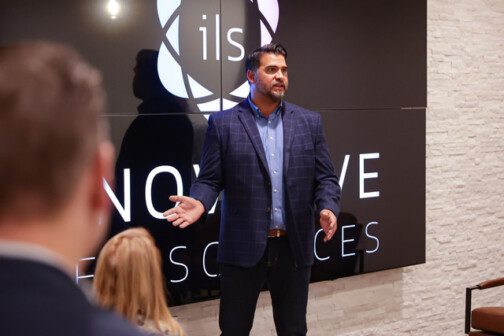 Manufacturing
A former 'Blue Collar Millionaire' star and Rosewood Corp. are moving into the nutraceutical business.
Dallas 500
The region head and CEO of Hilti North America talks about accelerating the rate at which technology is adopted, Hilti's latest innovations, and more.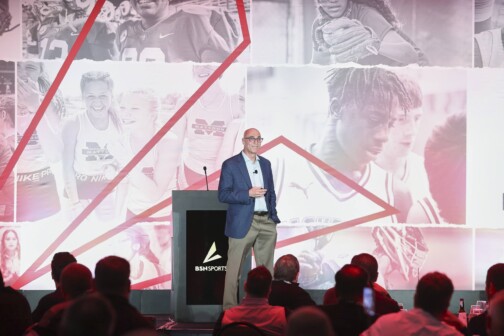 Business
Terry Babilla learned on the fly as he was thrust into his leadership position with BSN Sports. Now, after reporting $1.5 billion in revenue in 2022, he is aiming for more.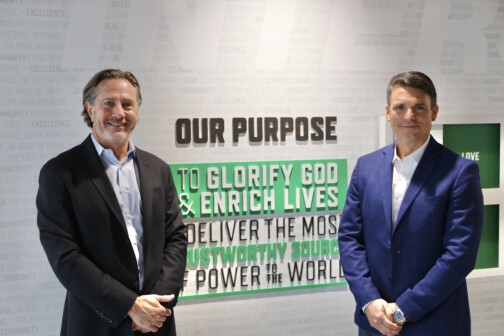 Leadership
The leaders talk about doubling market share, pioneering the recycling of EV batteries, and investments the company is making in IT and supply chain infrastructure.
Executive Perspectives
Building a strong cash reserve will help businesses weather most crises, says the CEO of Fort Worth Gasket & Supply.
Business
The chairman and CEO of Mary Kay talks about pivoting the company's manufacturing strategies and maintaining corporate culture.