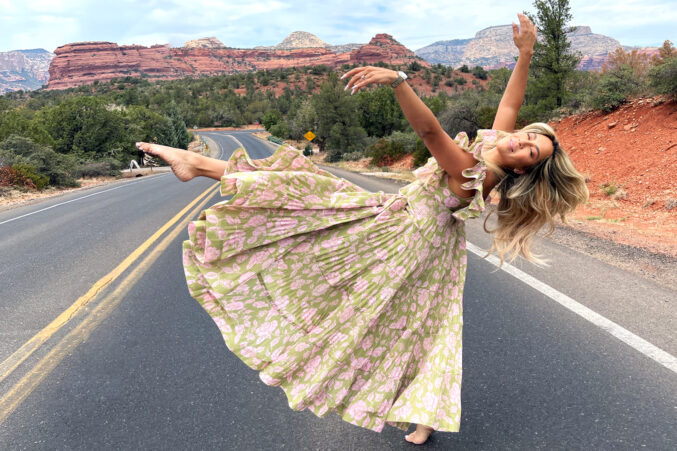 Beauty
This dancer turned makeup artist has her own lash line, is a microblading maven, and has major beauty collabs in the works.
Beauty
For beauty expert Daniel Blaylock, creating looks for the reality show is a dream come true.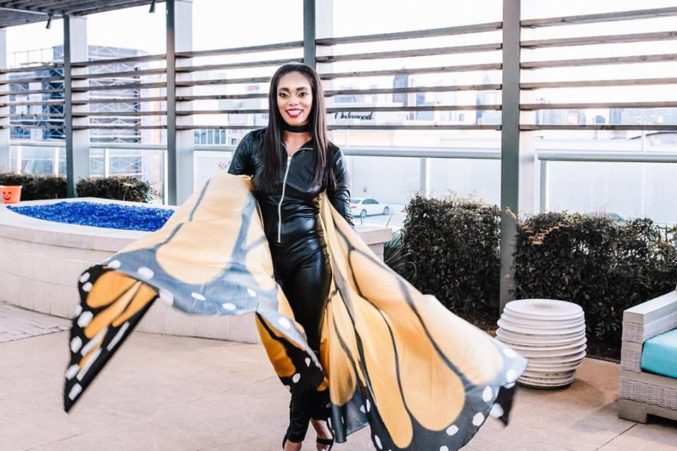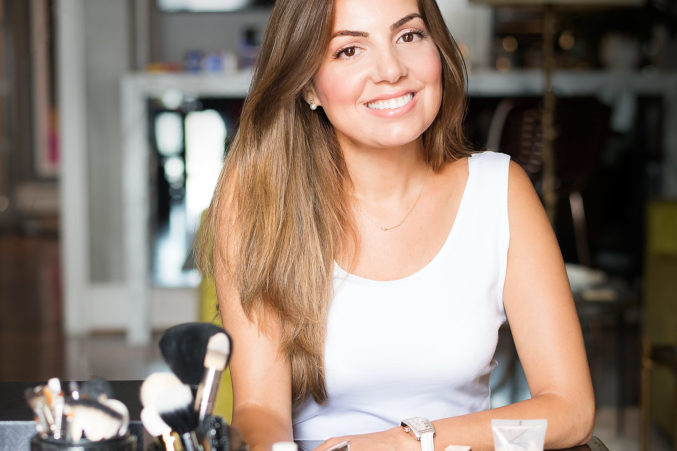 Makeup
Think of Eneida Hatch as a wardrobe consultant for your makeup drawer.
Beauty
The chief marketing officer of Mary Kay Inc. shares how her work influences her style.
Beauty
Her cosmetics line, Reina Rebelde, celebrates the different sides of every woman.