Behind the Review
On Greenville Avenue find a tiny omakase operation where, under the surface, lies a world of skill.
Breakfast
The coffee and muffin breakfast shop on Greenville is both inexpensive and delightful.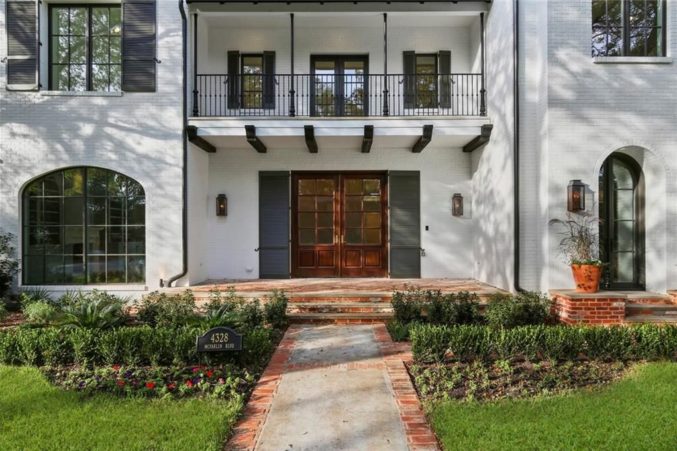 Lower Greenville
Three neighborhoods, three price points, and one antique brick accent wall you need to see.
Lake Highlands
From a recently renovated Tudor in Lower Greenville to a contemporary charmer in North Dallas.
Home Tours
The Bachelor alum talks passing on his "handy" skills to his sons, and of course, his pick for the franchise's next leading man.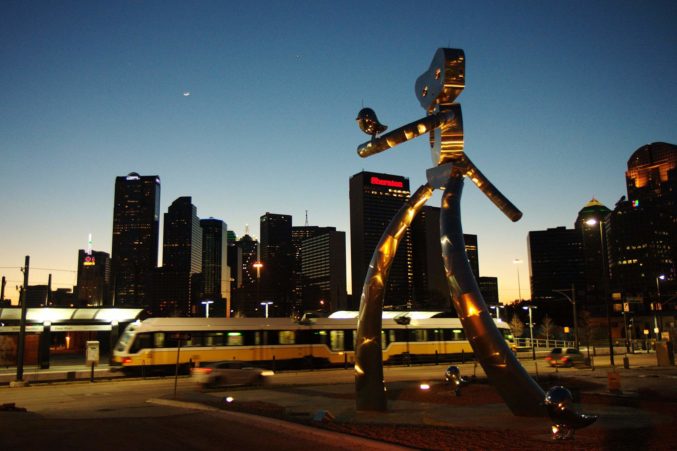 Lower Greenville
Despite Dallas' long-held dreams of civic grandeur, the region has evolved into a place defined by what architect Andrés Duany describes as "the gravity of mediocrity."
Drinking
A perfect way to end the weekend.