Valentine's Day
It's time for a localized game of Mansion, Apartment, Shack, House just in time for Valentine's Day.
Valentine's Day
Tired of watching her friends deal with the horrors of dating, Brooke Fitzpatrick launched her introductory service, Mosaic Matchmaking, in 2020.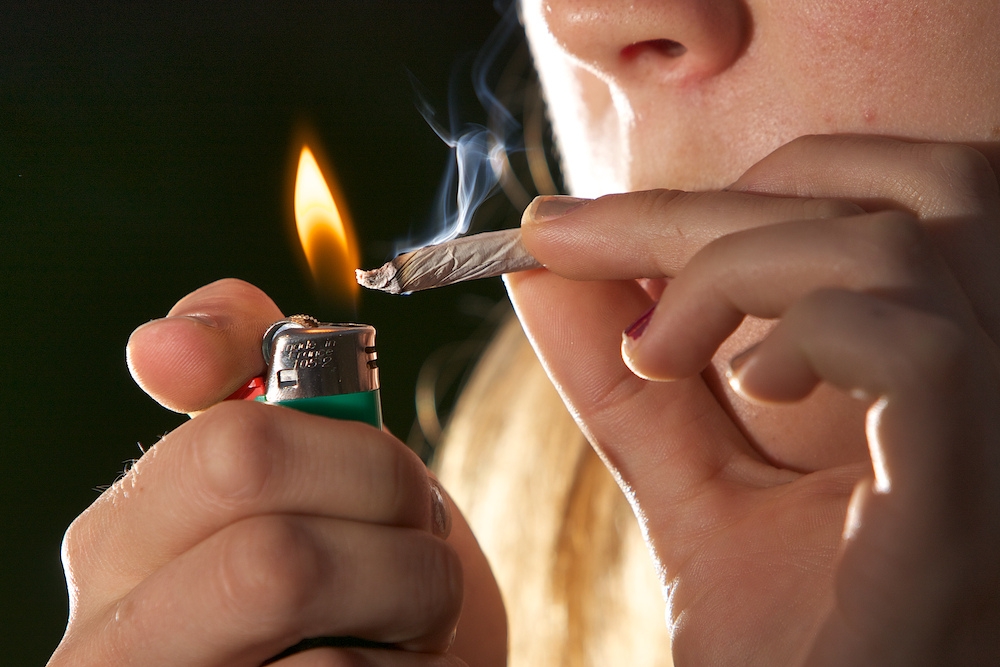 Crime
Today is 4/20. What? You thought FrontBurner wouldn't have a weed story?
Entertainment
It's called Killer Queen. Only a few arcades across the country have it. And there's nothing like it.
Love
He's the top-ranked U.S. men's tennis player. But when he met Madison McKinley, it was game, set, match.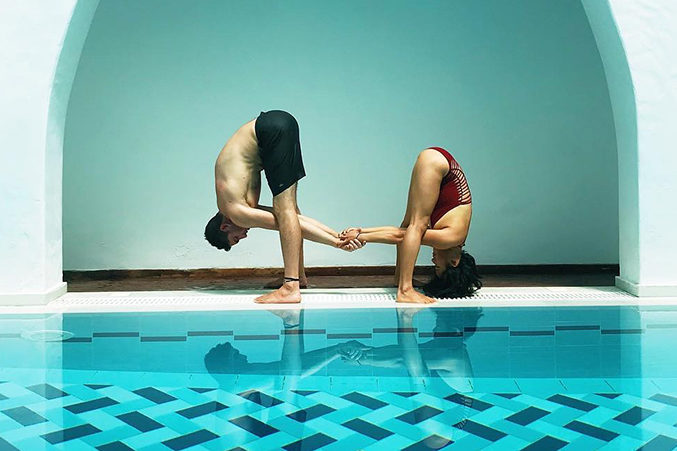 Love
Acroyoga celebs Max and Liz Lowenstein have made a career out of togetherness. Sometimes in matching leggings. Sometimes in the buff.