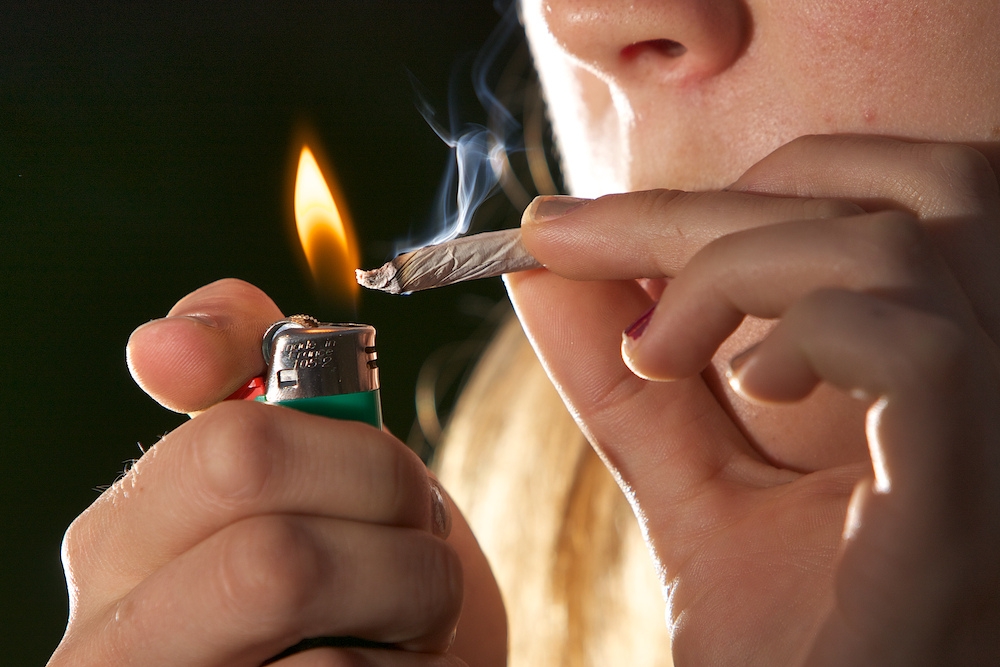 Crime
Today is 4/20. What? You thought FrontBurner wouldn't have a weed story?
Entertainment
It's called Killer Queen. Only a few arcades across the country have it. And there's nothing like it.
Love
He's the top-ranked U.S. men's tennis player. But when he met Madison McKinley, it was game, set, match.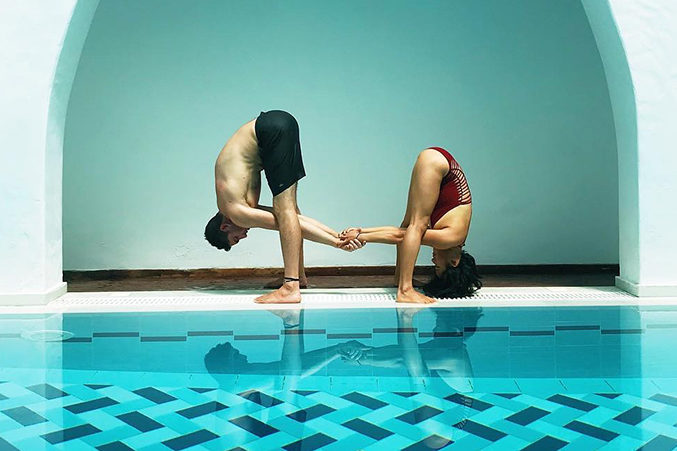 Love
Acroyoga celebs Max and Liz Lowenstein have made a career out of togetherness. Sometimes in matching leggings. Sometimes in the buff.