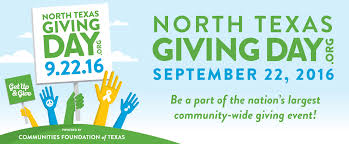 Love Notes
When words fail you, Catherine has you covered.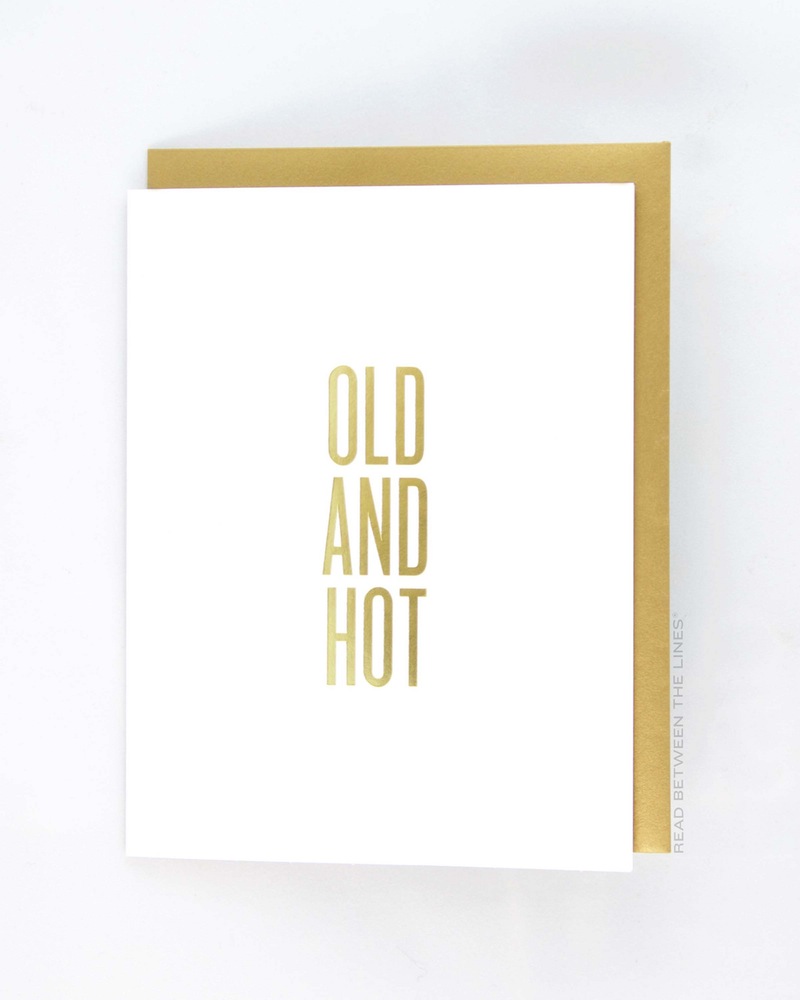 For Fun
Gorgeous stationery. Great cause.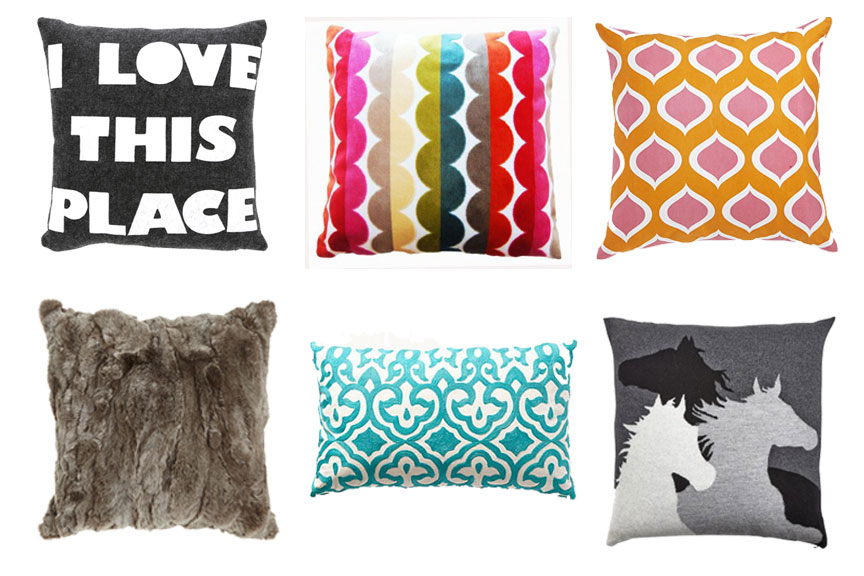 Love Notes
Amp up your casa's comfy style with a few new pillows.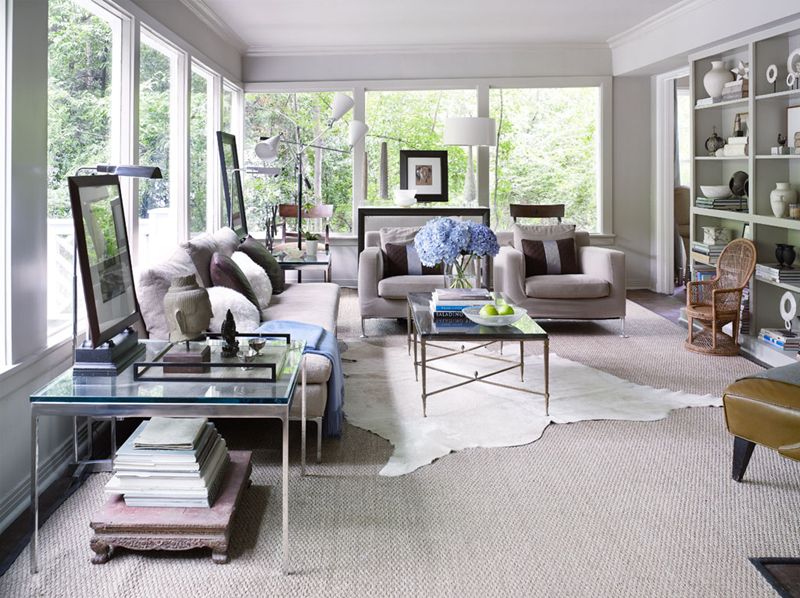 For Fun
The moment the first of February rolls around, it seems like there's only one thing on everyone's minds: Valentine's Day. While we here at D Home aren't interested in your love life; we do want to talk about another love in your life: your home.