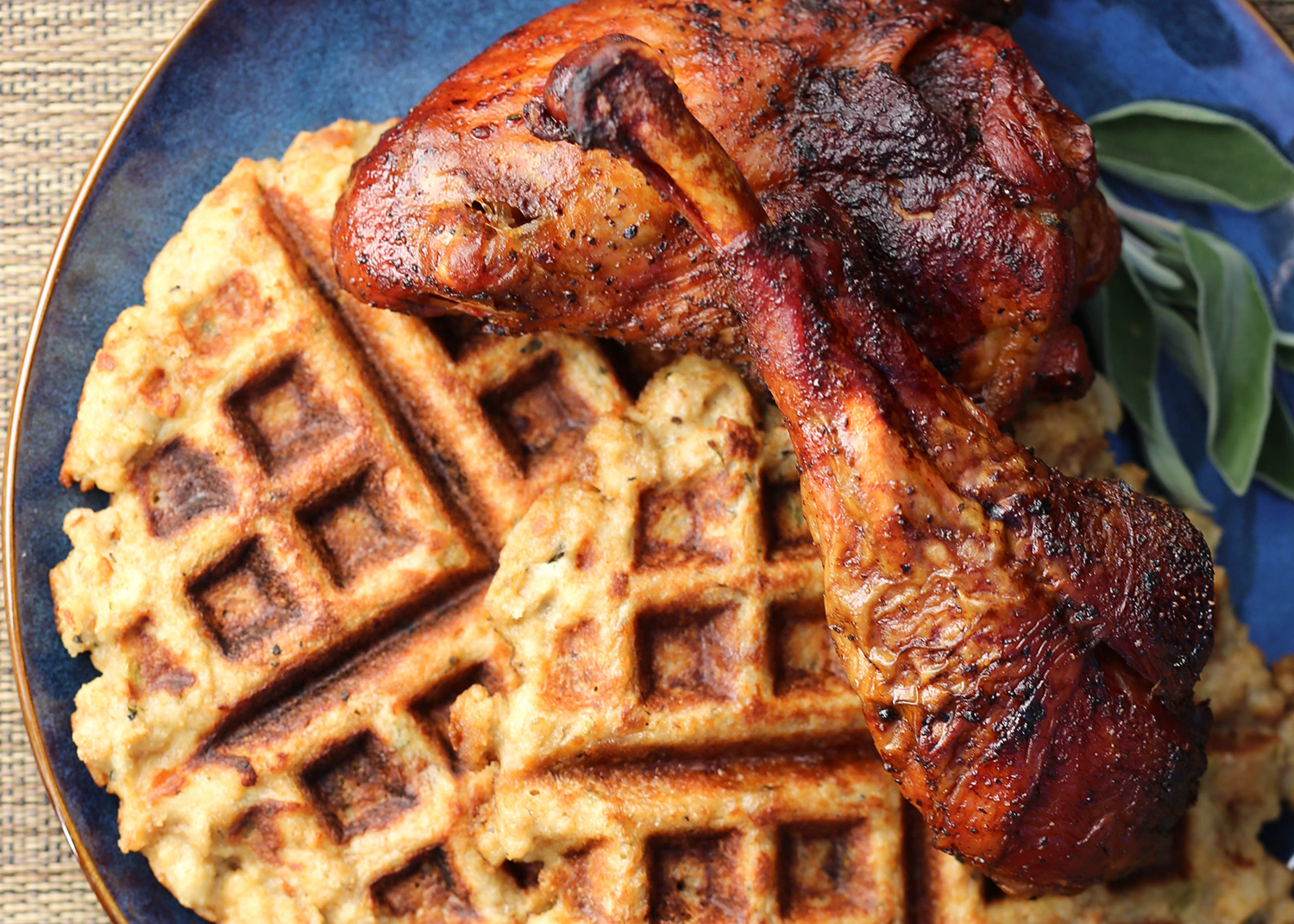 Holidays
Tips and tricks to make your dry, day-old stuffing and stale bread taste new again.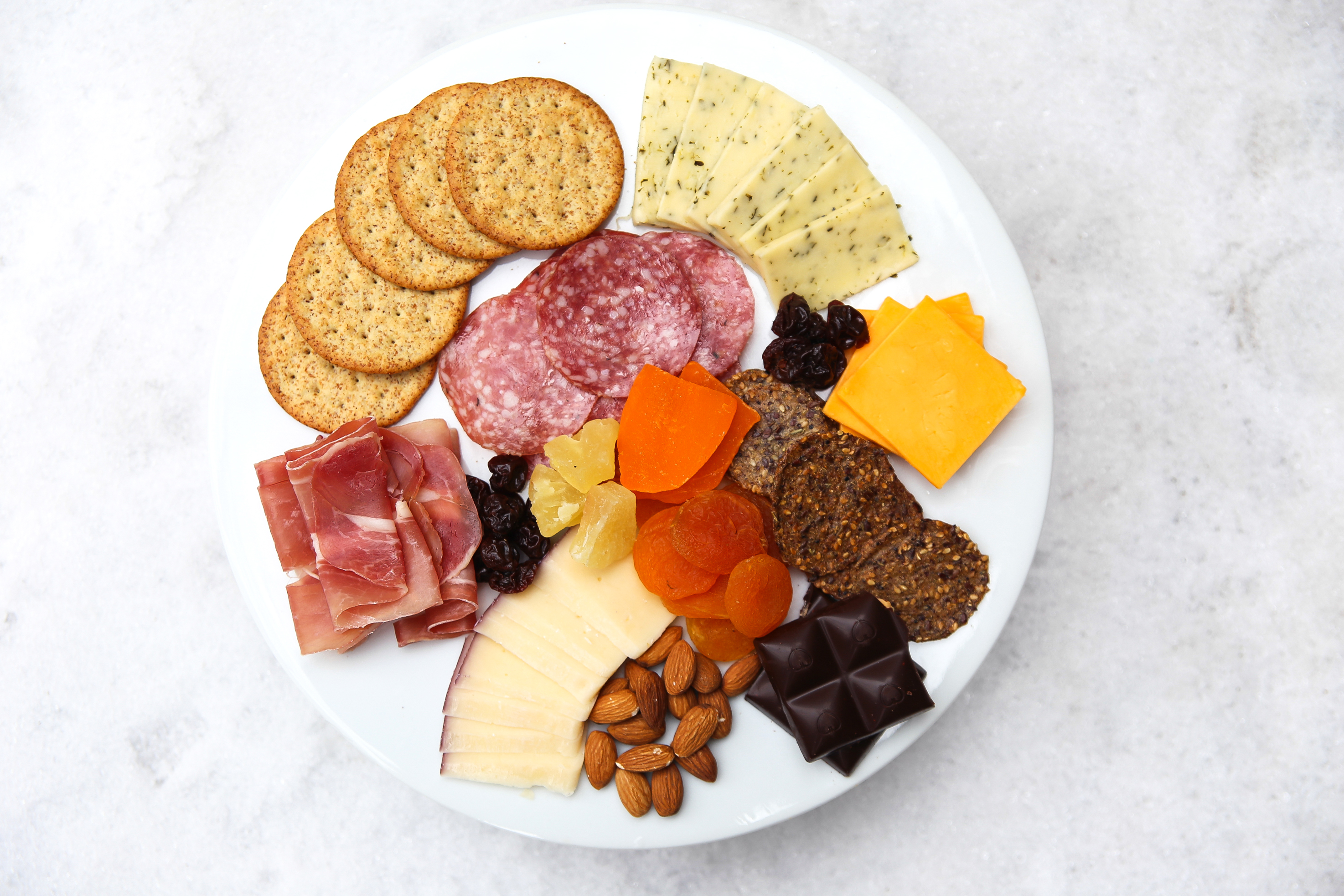 Look What I Made
Can't make it to the grocery store? Try this quick and easy snack option.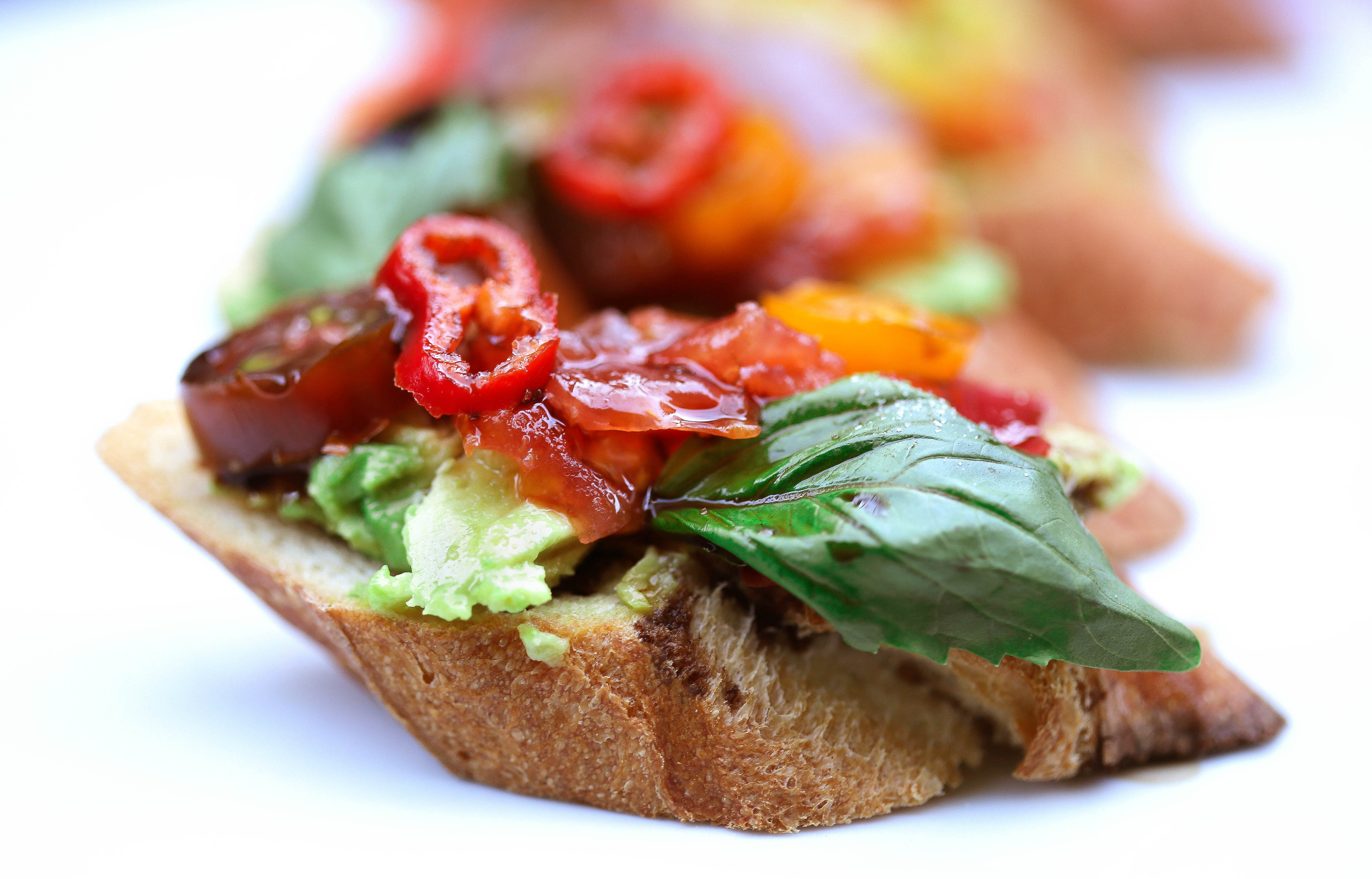 Eat With Your Eyes
This no-frills take on the classic Italian appetizer is a crowd-pleaser.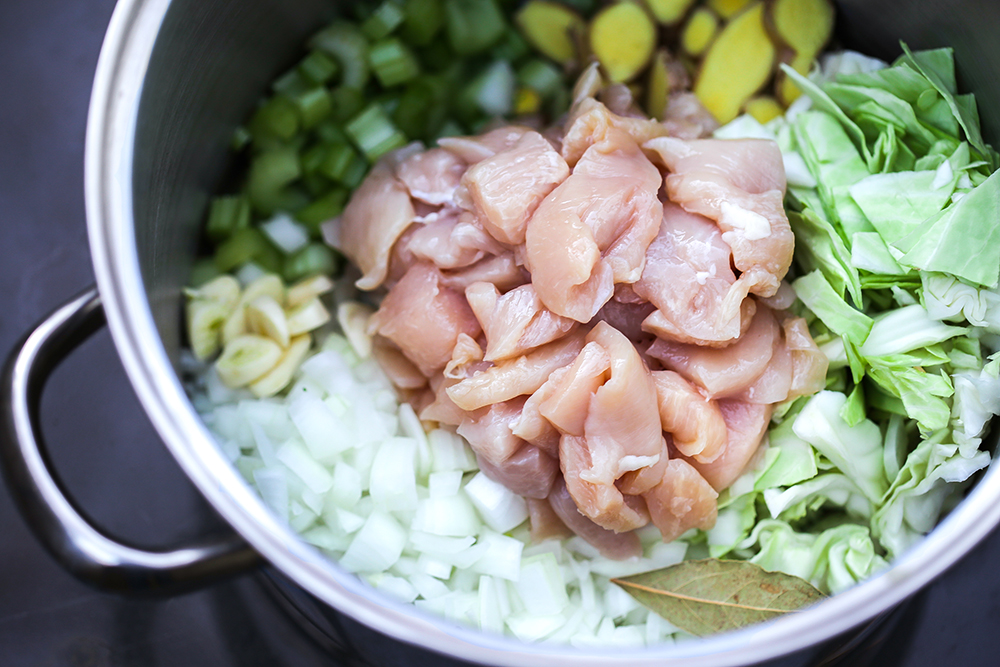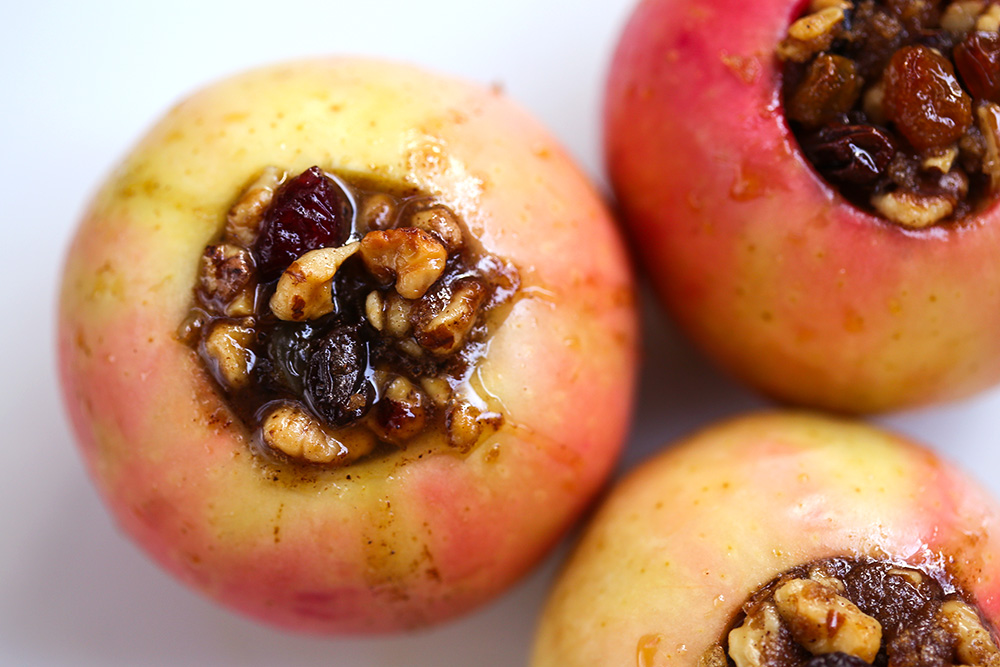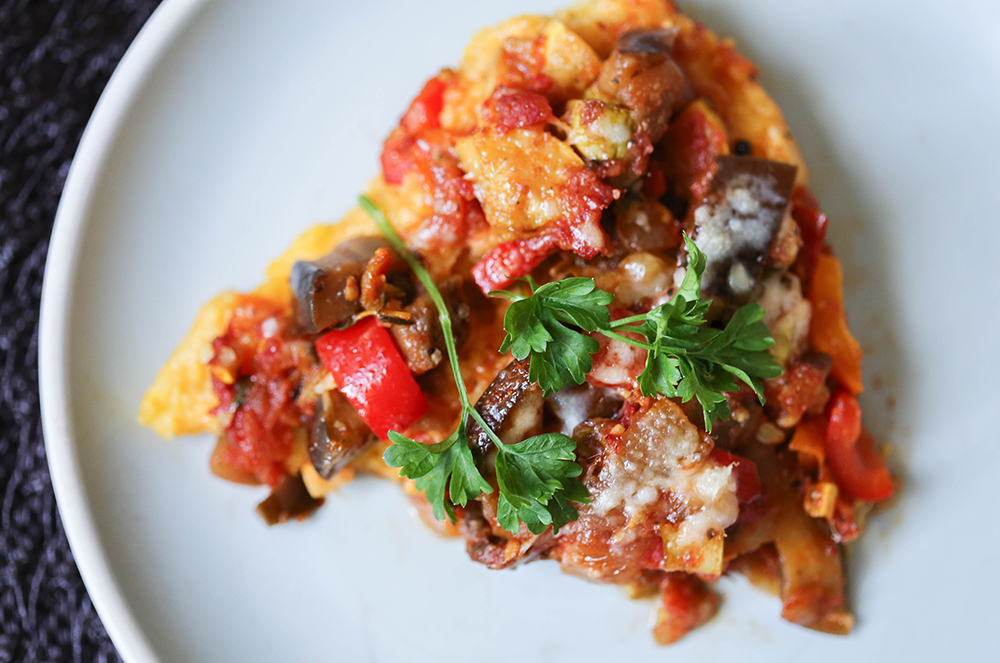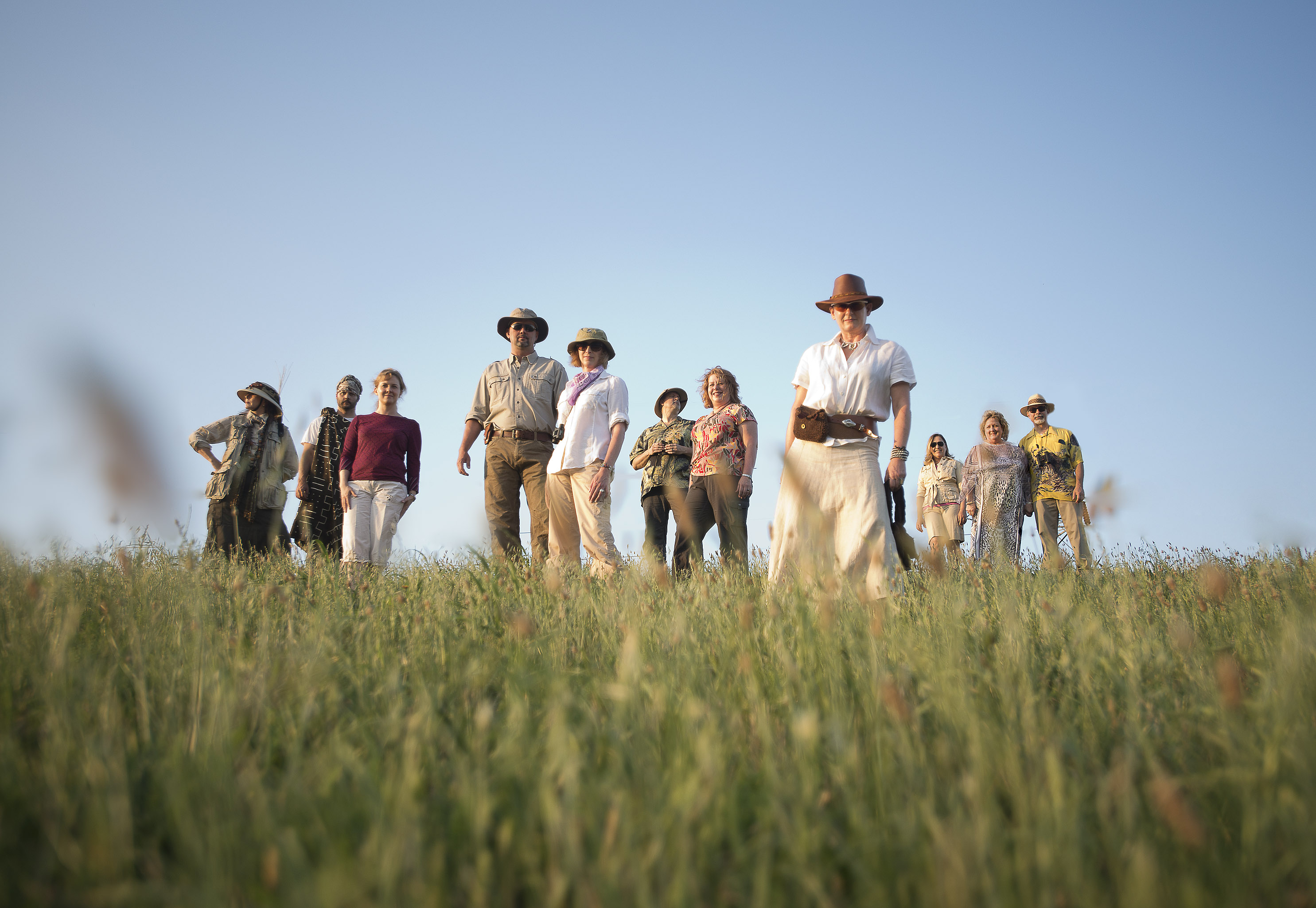 Look What I Made
On March 2, Chad Houser and I announced Uncle Nancy's Tongue in Cheek Café. The idea was to raise money for Café Momentum. I volunteered to cook dinner for the winner and seven of their friends. The winner also won the right to write a review of the evening. Check out winner Alyson Brown's review.