Farmers Markets
Celebrate National Farmer's Market Week with some locally grown produce.
Farmers Markets
Head to a North Texas farmers market for fresh finds this weekend.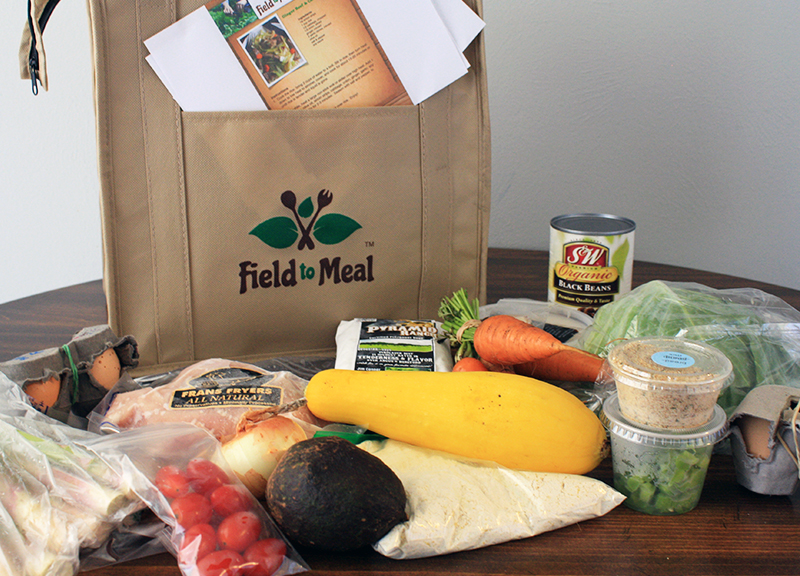 Cooking
The three-day food event welcomed more than 45 North Texas restaurants.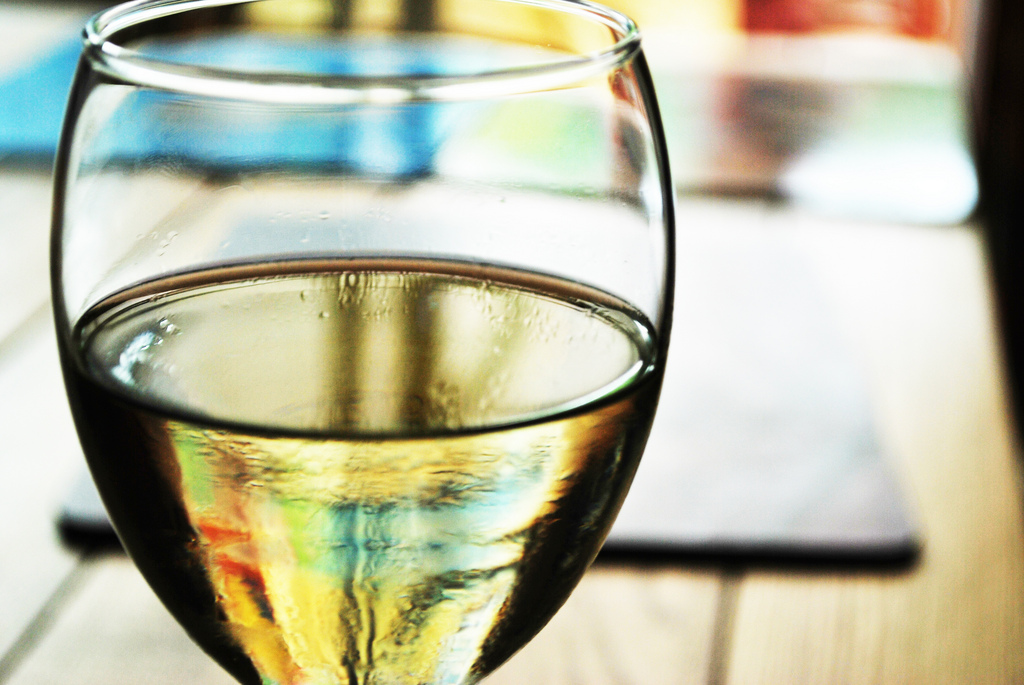 Cocktails
Cheers! Summer is here.
By Hayley Hamilton Cogill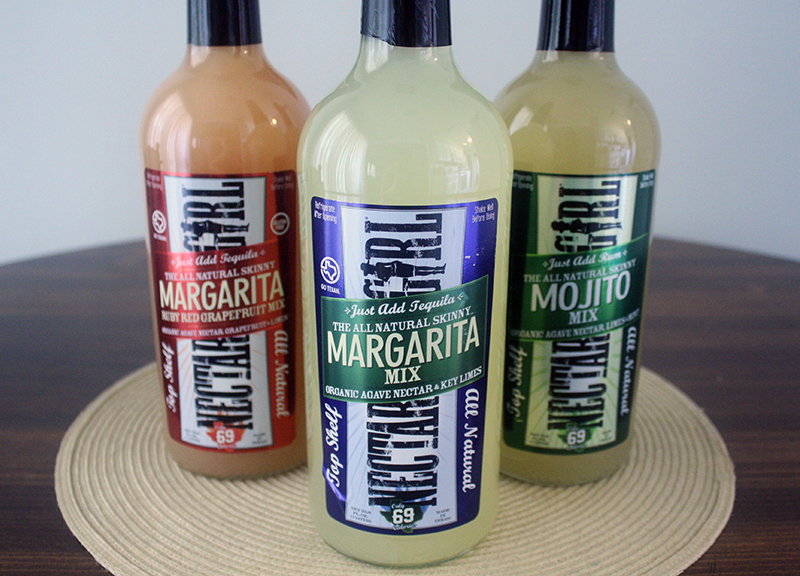 Locally Sourced
Developed and produced right here in Dallas, this is the go-to low calorie cocktail mixer for more than 100 bars and restaurants in Texas.
Farmers Markets
Find yourself in the middle of a cooking demo or festival this weekend.