Local News
The rain tease continues. But we can dream, right?
Local News
Revisiting the sudden departure of a top Dallas Museum of Art curator.
Local News
We've made it to our best chances for rain in more than two months.
Local News
Is anyone else hoping this heat just stays around forever?
Local News
Hey, it'll be hot again this weekend. But at least Oncor is raking in money.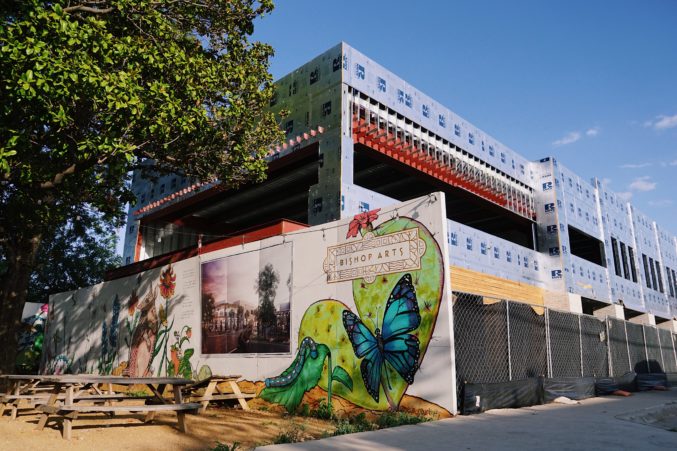 Urbanism
The author M. Nolan Gray recently published a book that argues cities should use other mechanisms beyond zoning to manage development and encourage more housing. Could the answer to our problems be 200 miles south?
Local News
With criminal cases ballooning in a backlog, county commissioners might cut judge salaries.
Local News
The vote to limit city resources in abortion investigations easily passed a Council committee on Tuesday.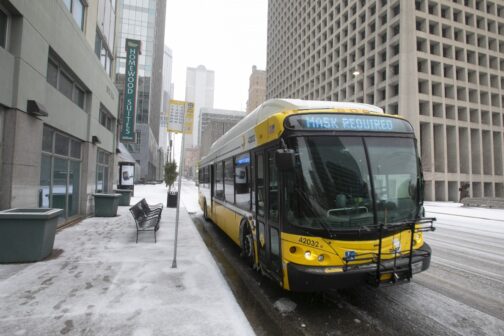 Local News
Our public transportation system has over $200 million in excess sales tax revenue. Staff is considering giving that money to its member cities, but the agency has its own house to worry about, too.