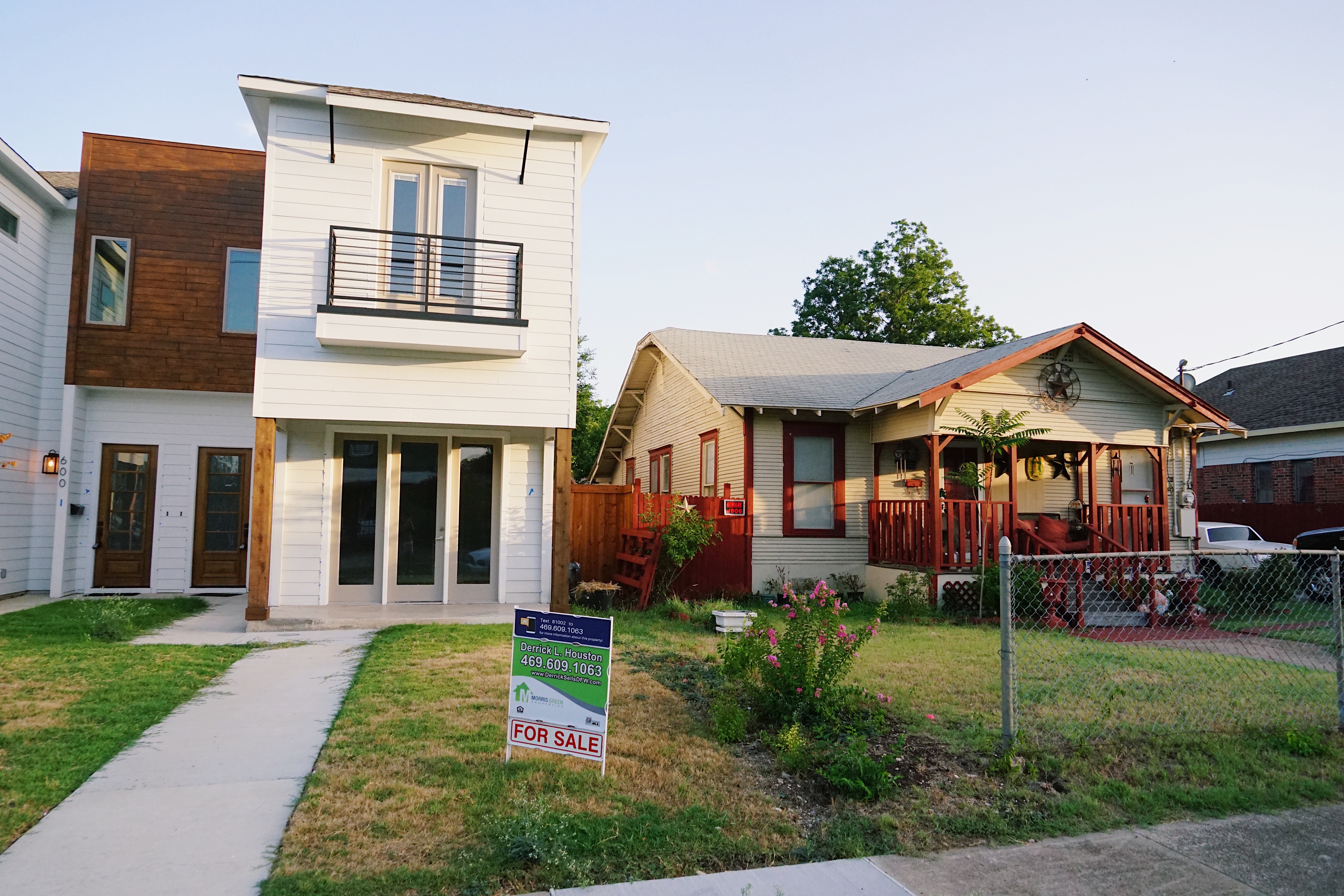 Dallas In 2022
The pandemic offered a stark reminder of how many Dallas residents are living on the edge. Does the city finally have the will—and tools—to fix that?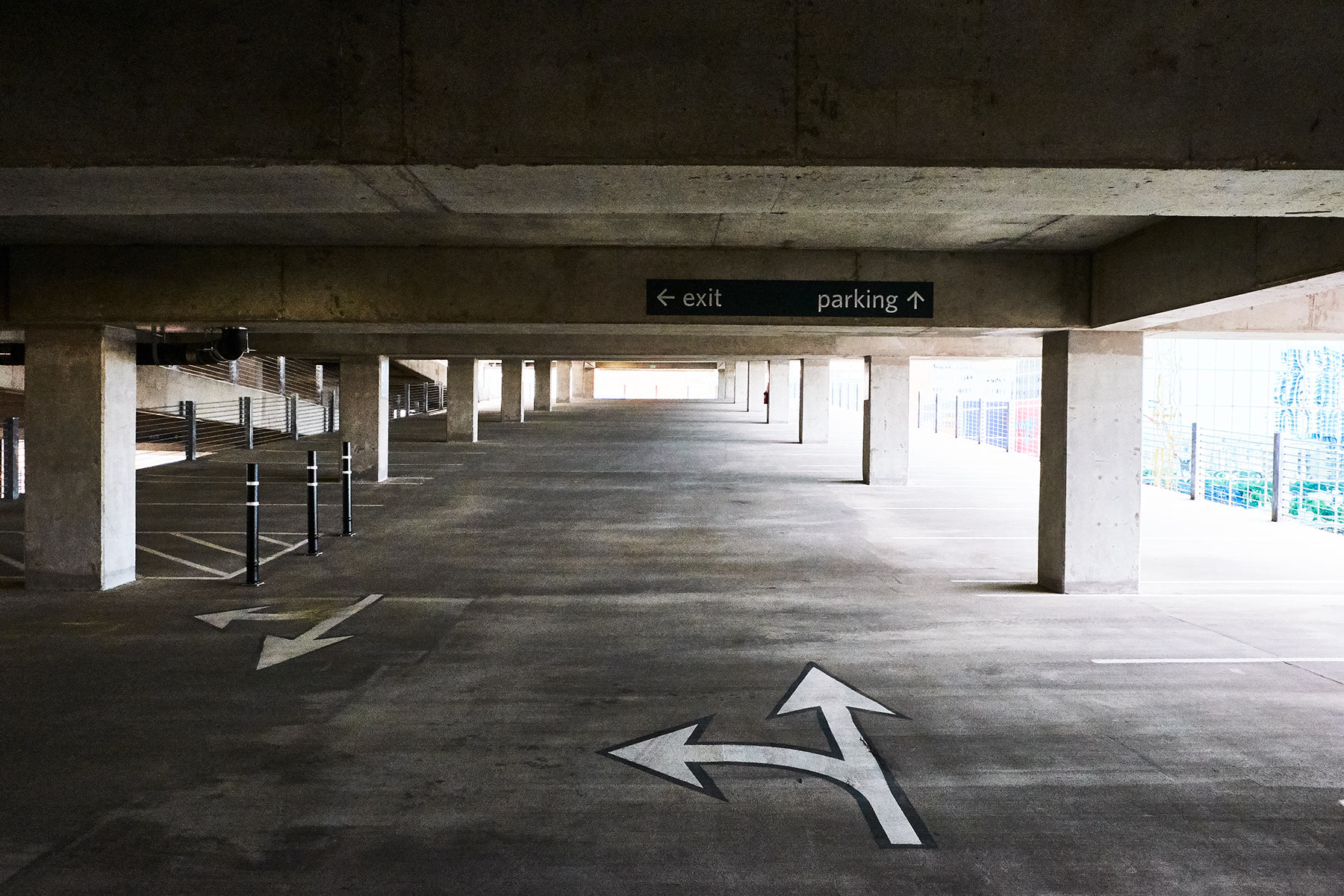 Local News
The city requires developments provide parking spots based on ratios created in the 1960s. It has been researching what will happen if that changes. How far will Dallas go?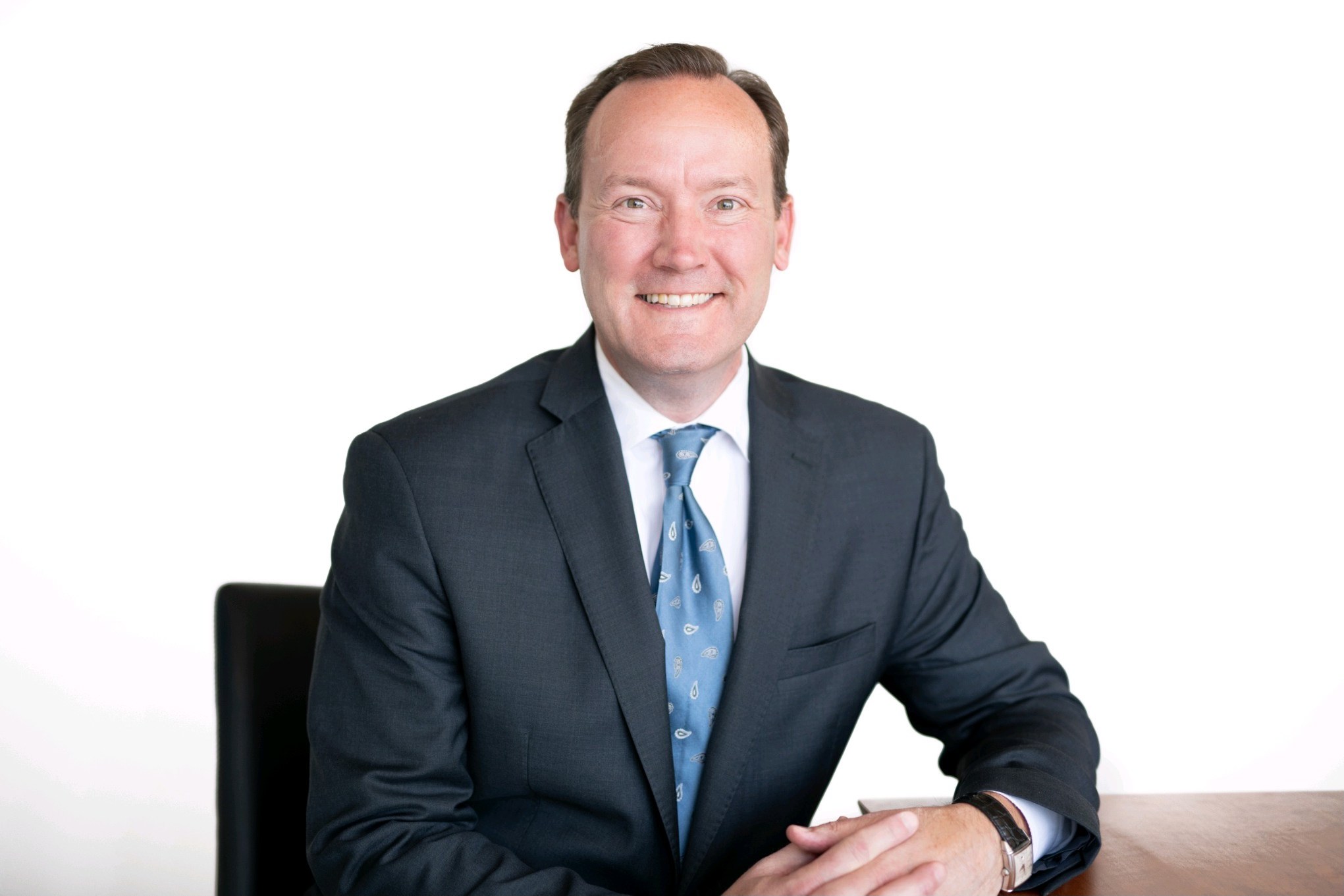 Crime
Texas law allows law enforcement to seize property without providing evidence of wrongdoing. That needs to change.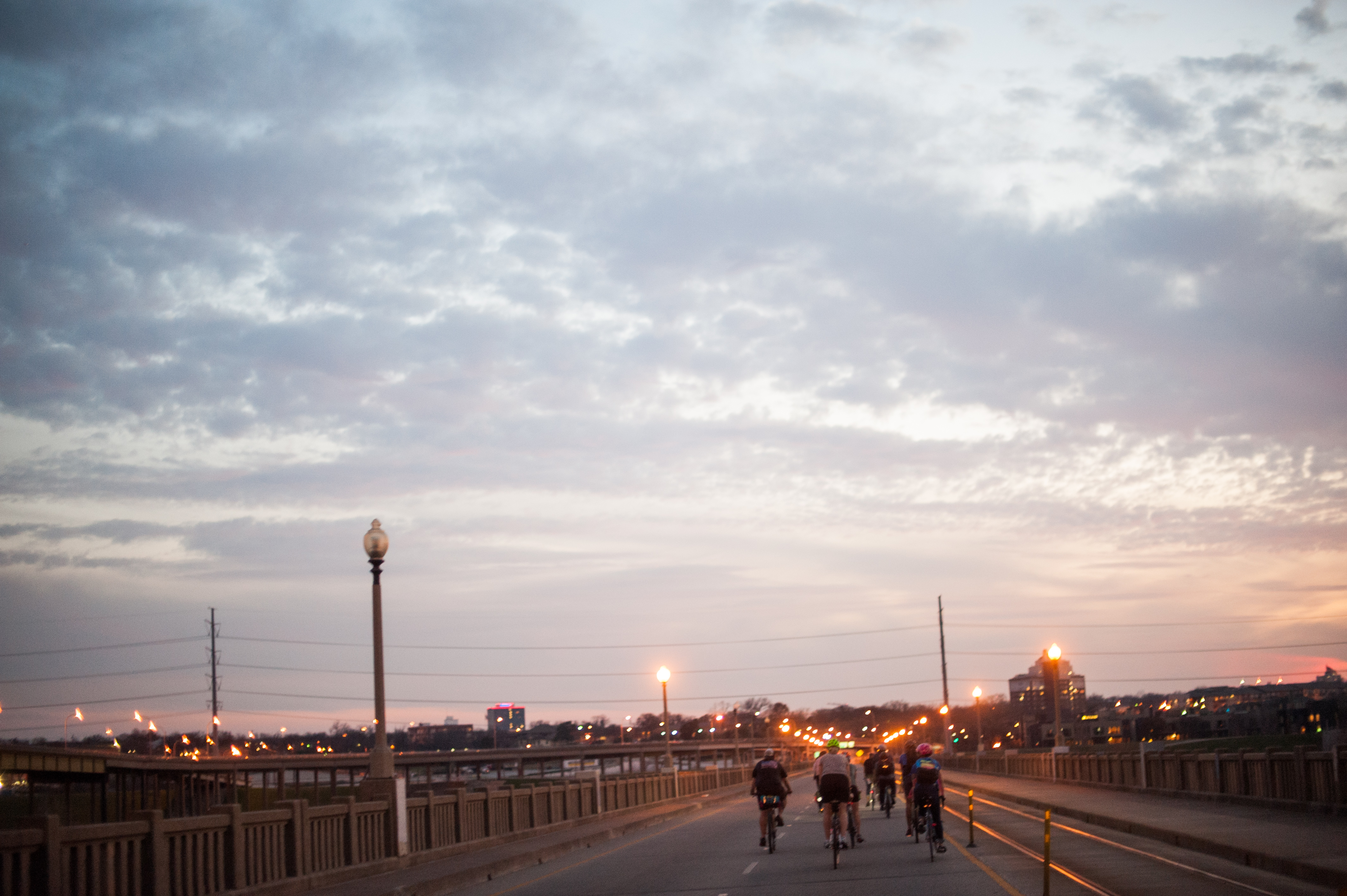 Local Government
On Wednesday, the City Council votes on hiring a consultant to update its decade-old bike plan. And a new committee will be established to keep the process on track.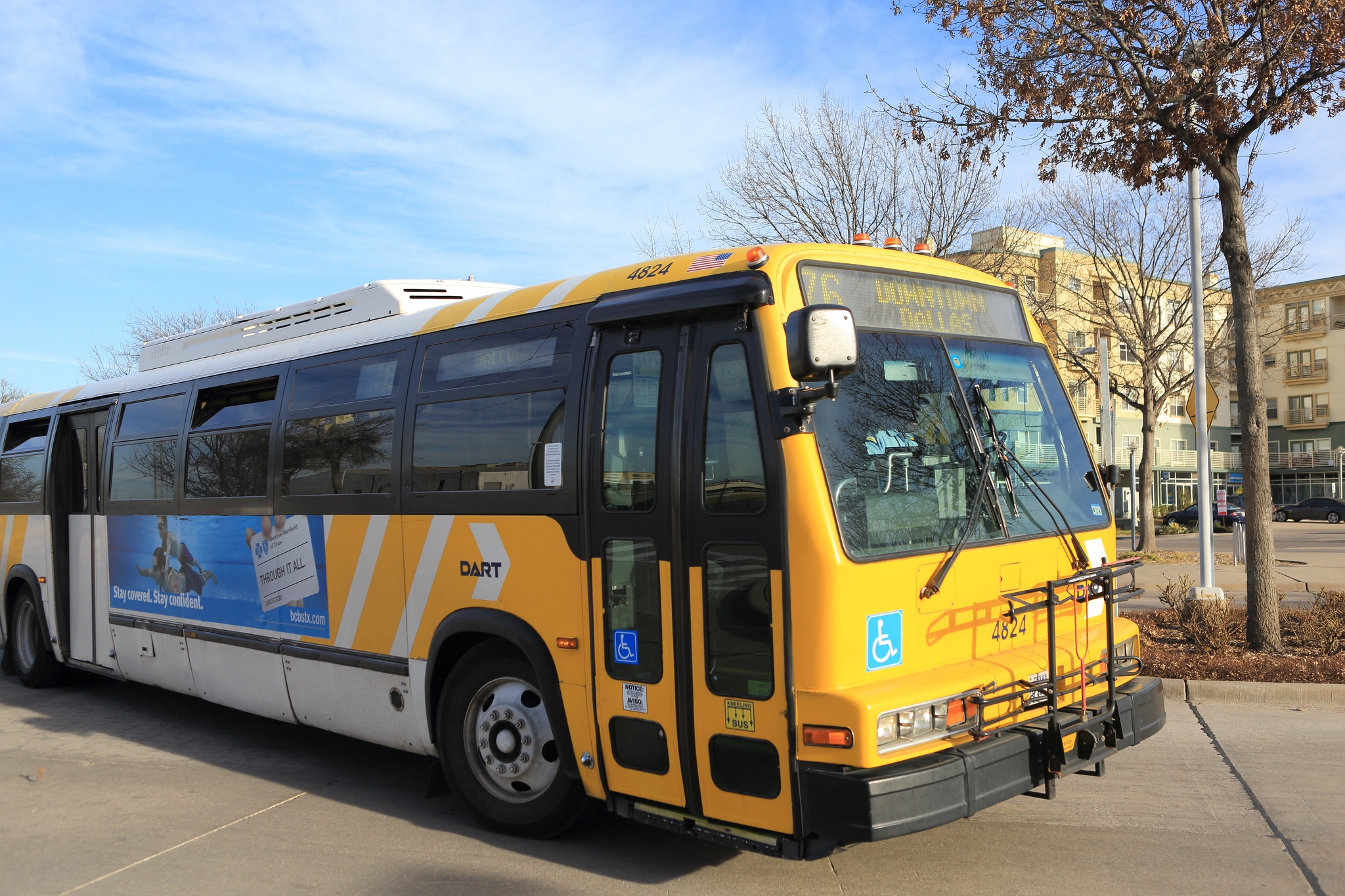 Local Government
The transit agency's new plan doubles down on reliability and frequency, but it also means that riders may have a trot ahead of them.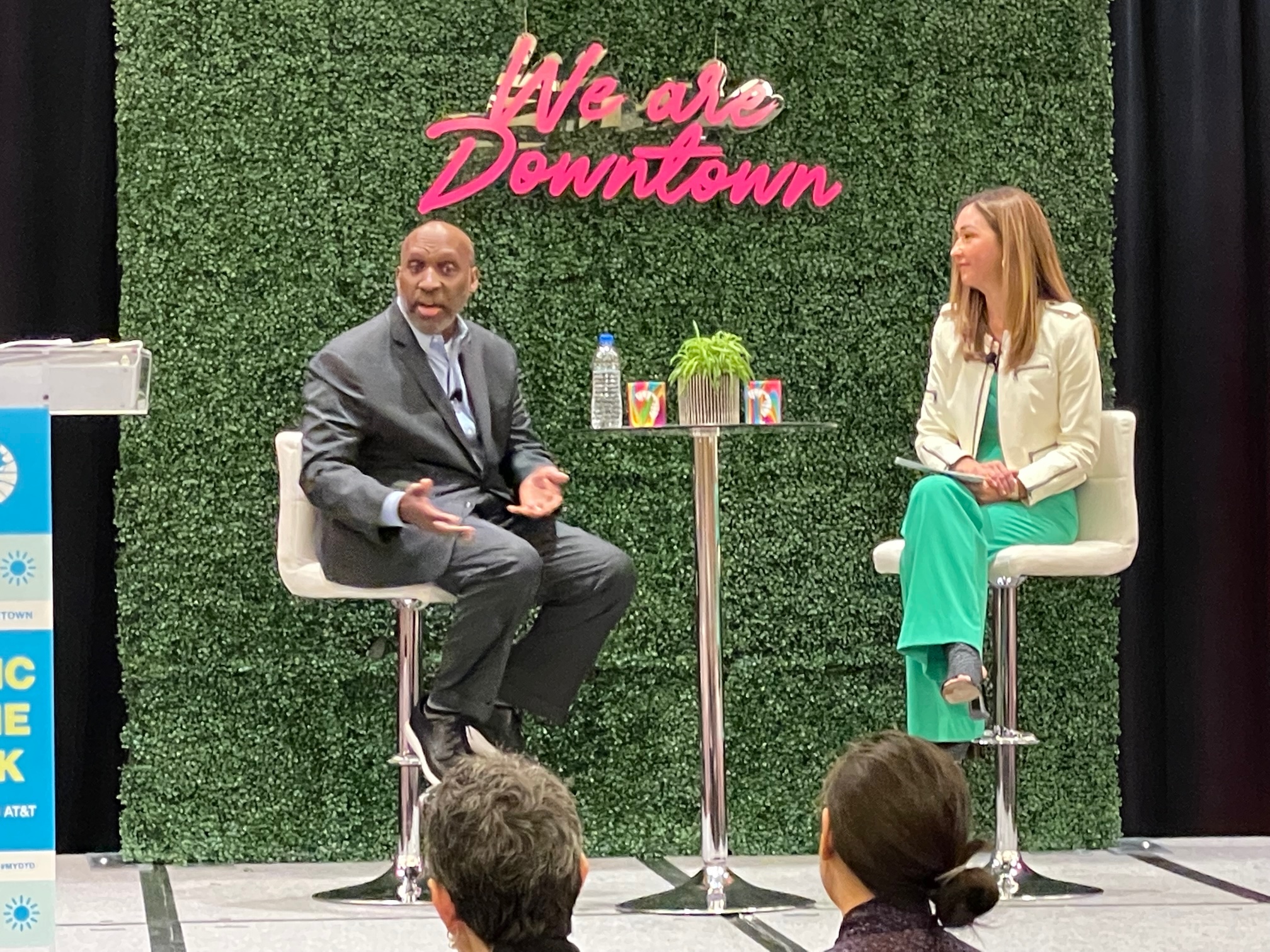 Livable Cities
That and other takeaways from Downtown Dallas Inc.'s annual luncheon.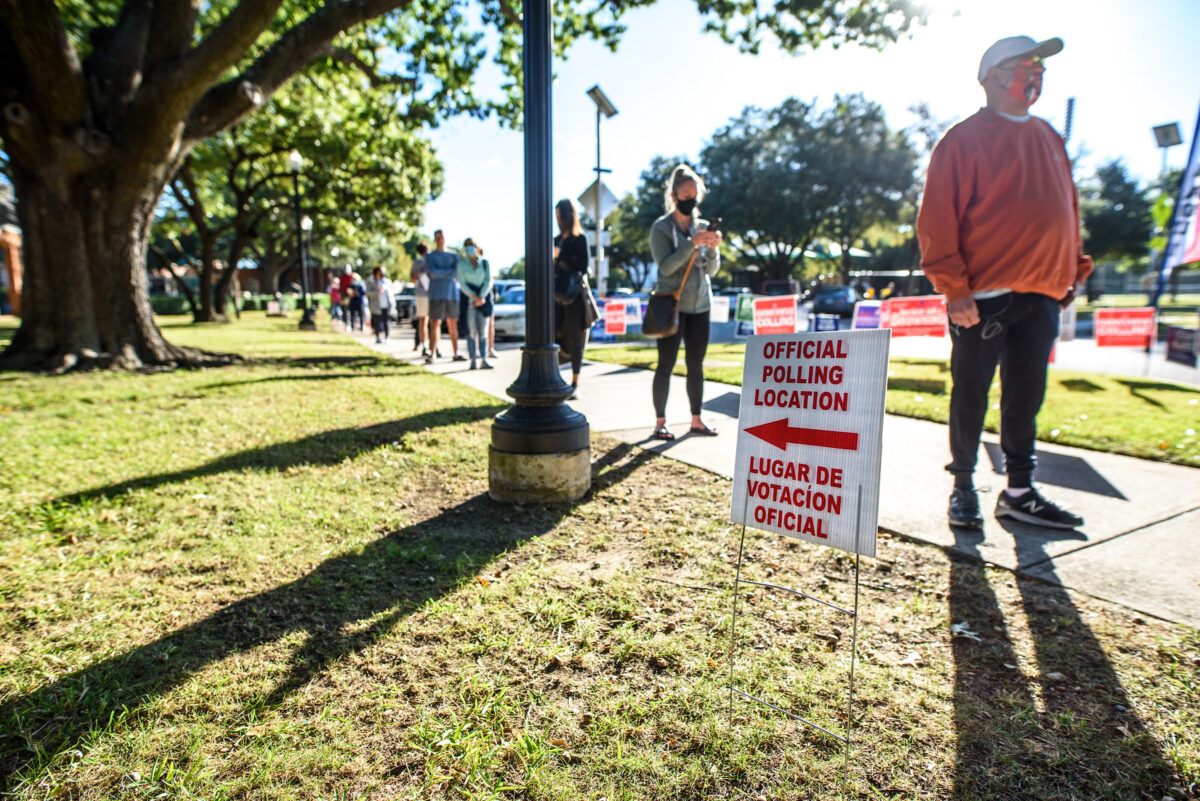 Local Government
Nobody is up for election, but there are eight changes to the state constitution that voters are being asked to weigh in on. And very few have done it so far.
Local Government
The city failed its business community during the pandemic, risking the future of businesses like Community Beer Co. (Spoiler: It's back in business, but barely.)