Arts & Entertainment
This North Dallas author has abandoned more words than most people will write in a lifetime. His latest novel was worth the wait.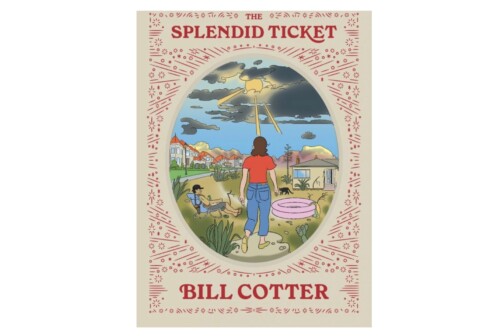 Literature
The last time I went to one of these, I found out that Jonathan Franzen became pen pals with a guy in prison and later hired him to run his website. Just saying.
Literature
The artist (and furniture maker and jewelry maker and probable genius and now writer) will be at Wild Detectives.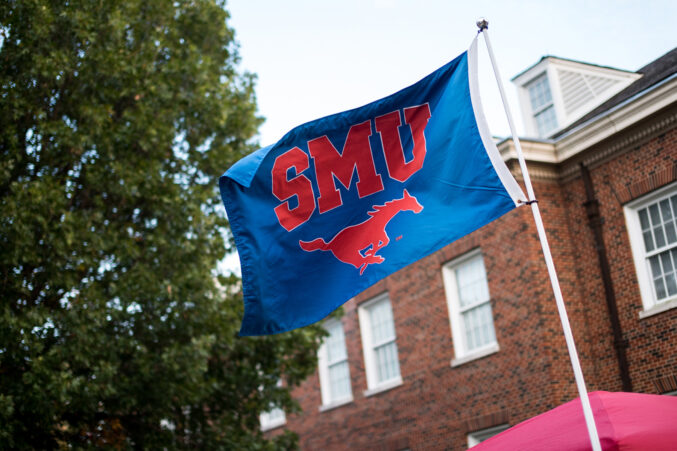 Literature
Professor Sanderia Smith kept Dallas in mind for this year's literary festival at SMU, which is headlined by Nikole Hannah-Jones of the 1619 Project.
Literature
Come get your copy ofI See You Big German signed by me, Zac Crain, the guy who wrote it.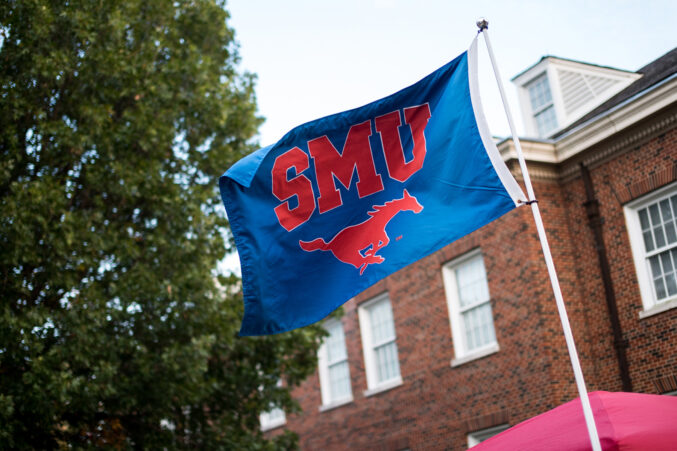 Arts & Entertainment
From March 26 to March 28, Southern Methodist University will host the Dallas Literary Festival.
Literature
This edition loops in local musicians, too.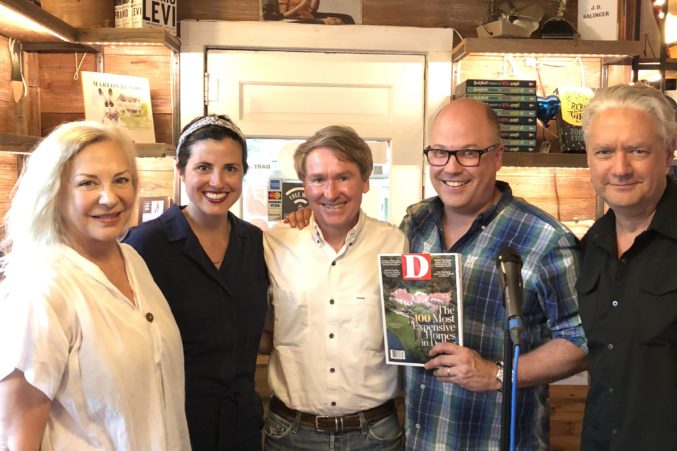 Literature
And get ready for our annual Summer Reading List collection in July.