LGBT
You can take the girl out of Mesquite, but you can't take the Mesquite out of the girl.
LGBT
Too many have been lost.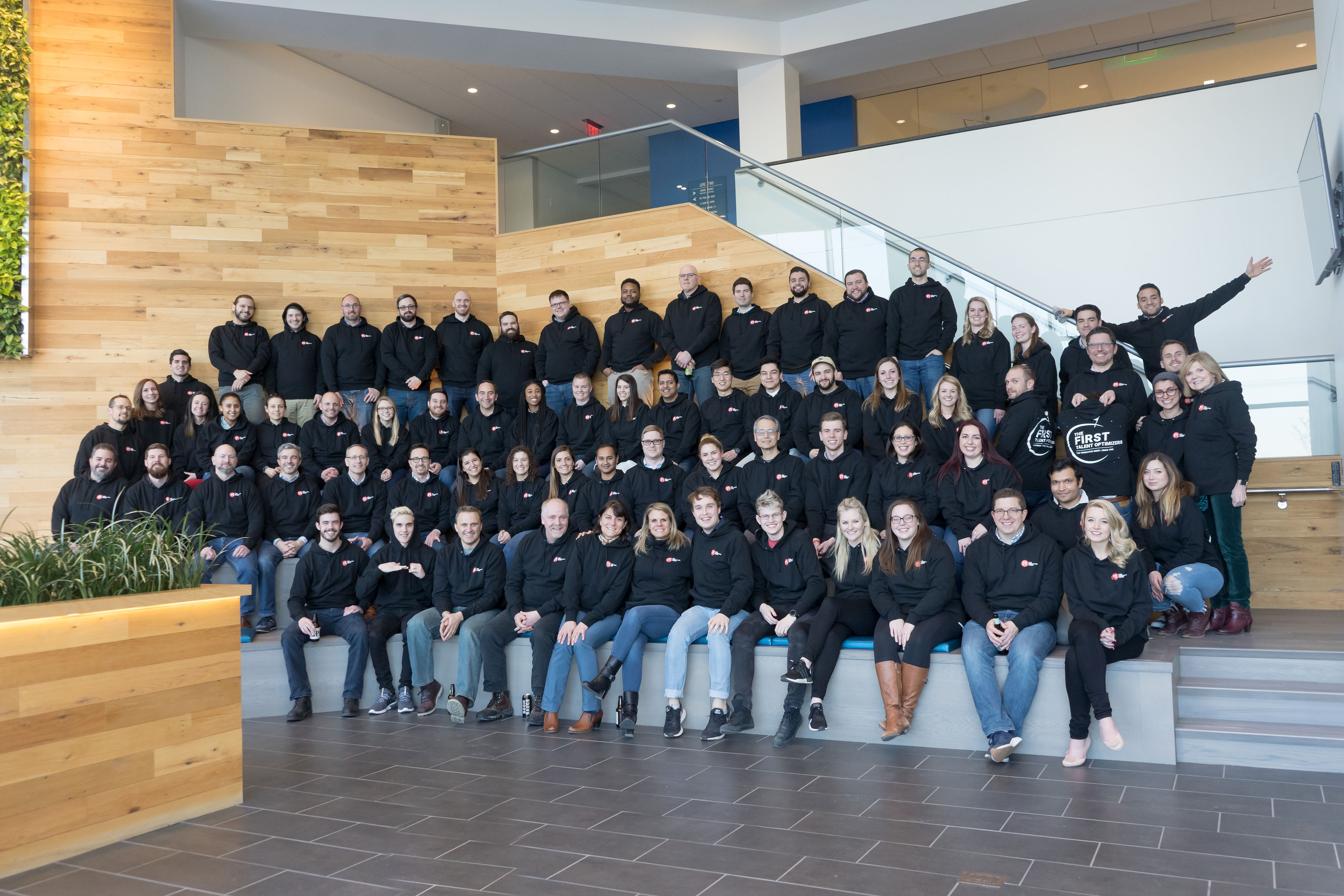 Business
How The Predictive Index is walking the walk.
Business
Seven stories from DFW executives about coming out, navigating professional life, and living authentically.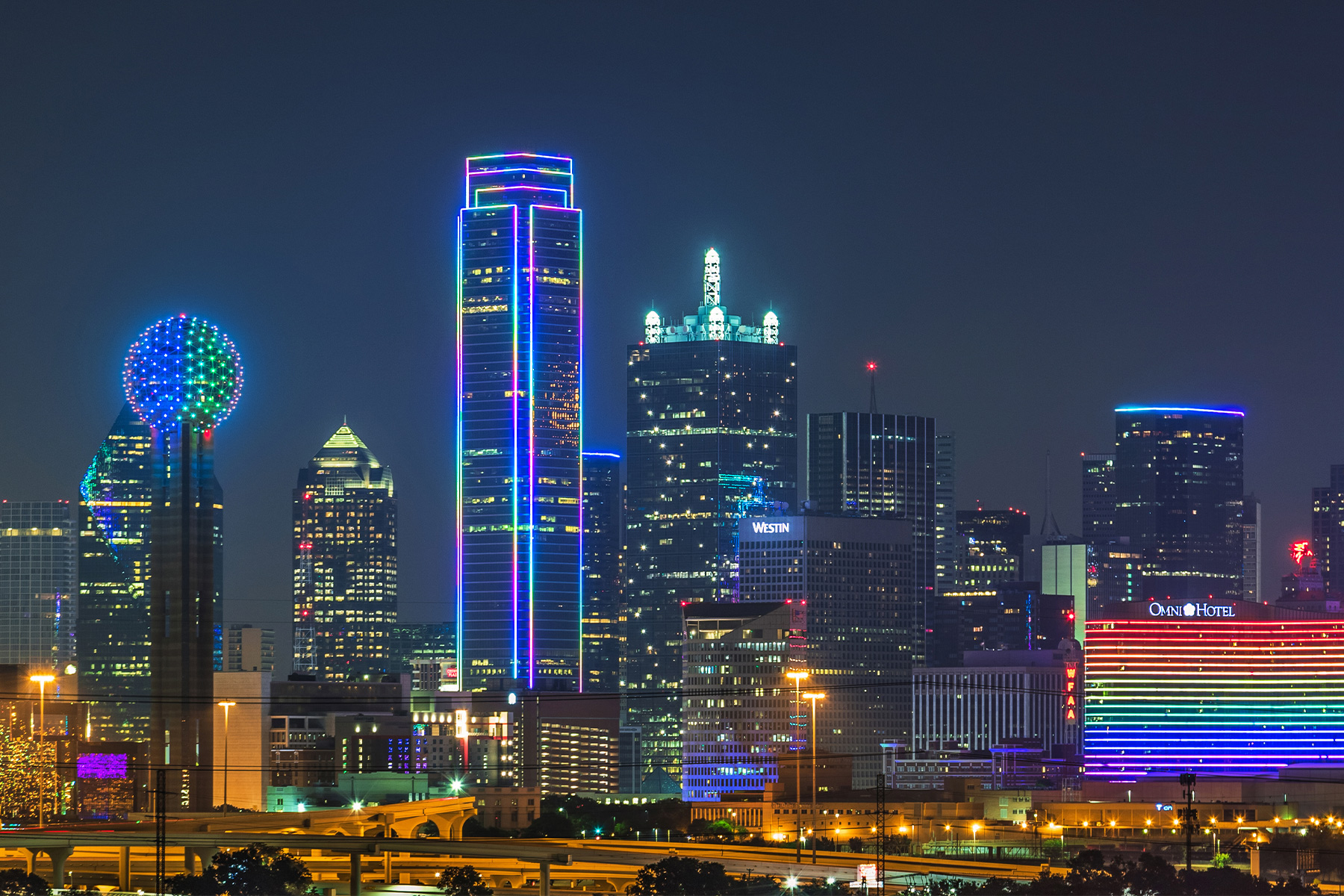 Business
About half of LGBTQ employees still lead closeted lives on the job. Here's what North Texas companies are doing to create a more inclusive workplace for all.
Health & Medicine
At Children's Health, home to the Southwest's only pediatric transgender treatment clinic, kids find their true selves.
Demographics
Jack Evans and George Harris have seen gay people come a long way during their five decades together. In fact, they helped them get there.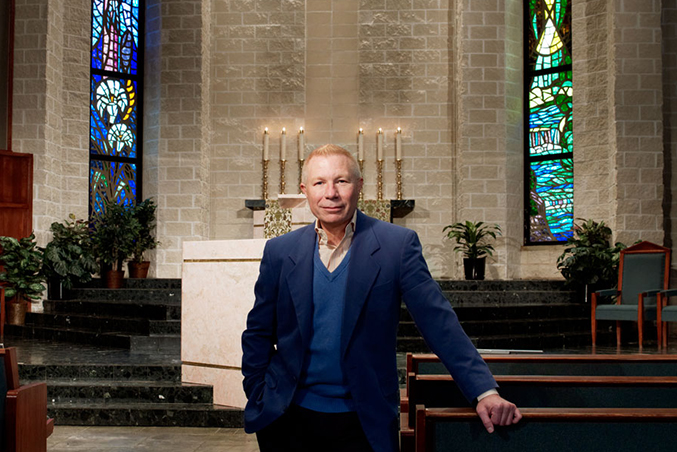 LGBT
The renamed church survived an AIDS epidemic and a failing financial system to become the country's largest LGBT church.
LGBT
The October 25, 1979, police action changed Dallas, because for the first time, the persecuted fought back, providing a rallying point for the gay community in Dallas.