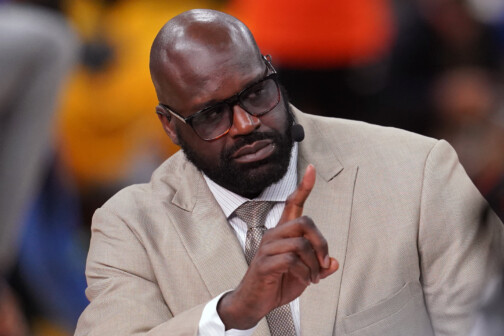 Lawsuits
The big man is hard to find at his Carrollton house—or anywhere.
Lawsuits
The plaintiffs in the case allege that they were not given overtime pay even though they were paid as hourly employees.
Physicians
The physicians group is protesting a 600 percent fee hike for the parties involved in the arbitration process.
Health Systems
The patient was left as a paraplegic after a pain injection and hospital communication errors delayed her care.
Lawsuits
Anthony was referred to as "Voldermort" and "the person that she shall not name" in communication with Encompass employees to avoid being detected, the judge found.
Lawsuits
The federal government went 0 for 2 in the first-of-their-kind criminal prosecutions.
Lawsuits
The post-acute care company is suing one of its former leaders for allegedly violating her non-compete agreement.
Physicians
Dr. Ximena Lopez said doctors have had to deny treatment to 98 children since the changes were made. "It's criminal," she says.
Lawsuits
The two parties are locked in legal battles in several states.