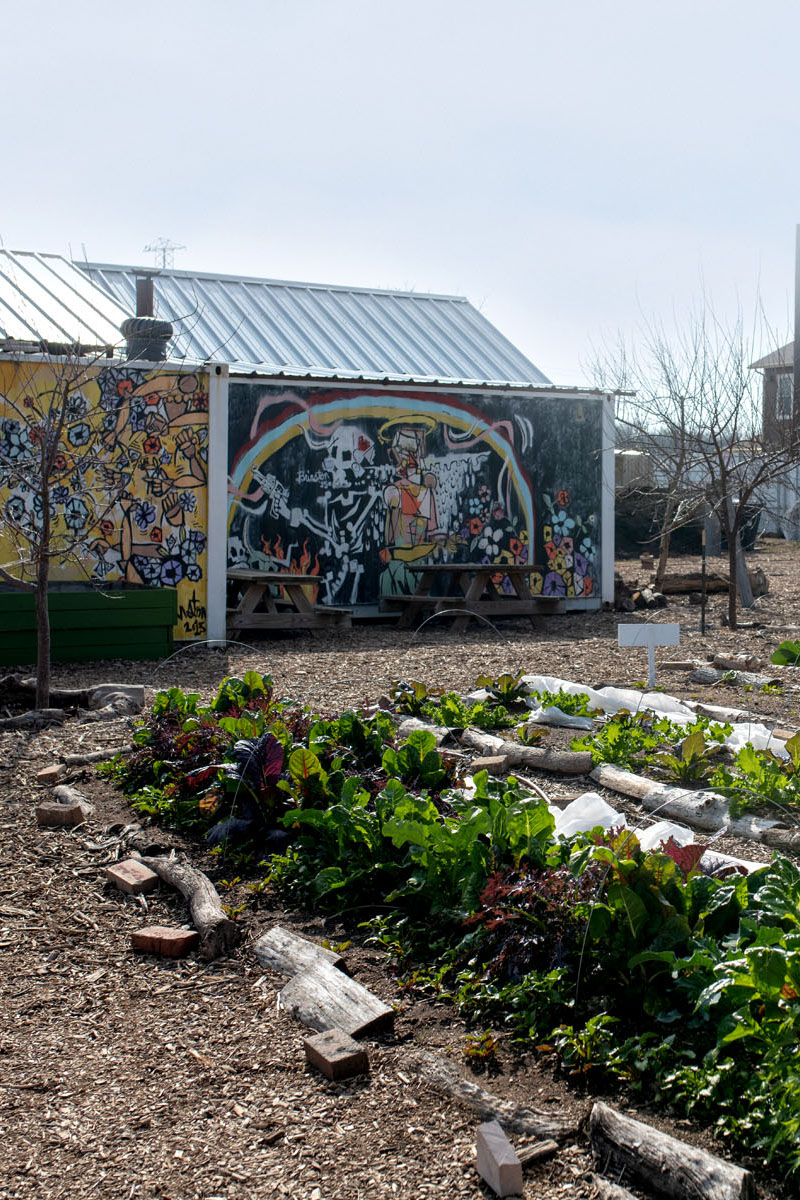 Law
"We are not going to give up on equity. We are just going to approach it from a different way," Bonton Farms CEO Darren Babcock says.
Crime
Texas law allows law enforcement to seize property without providing evidence of wrongdoing. That needs to change.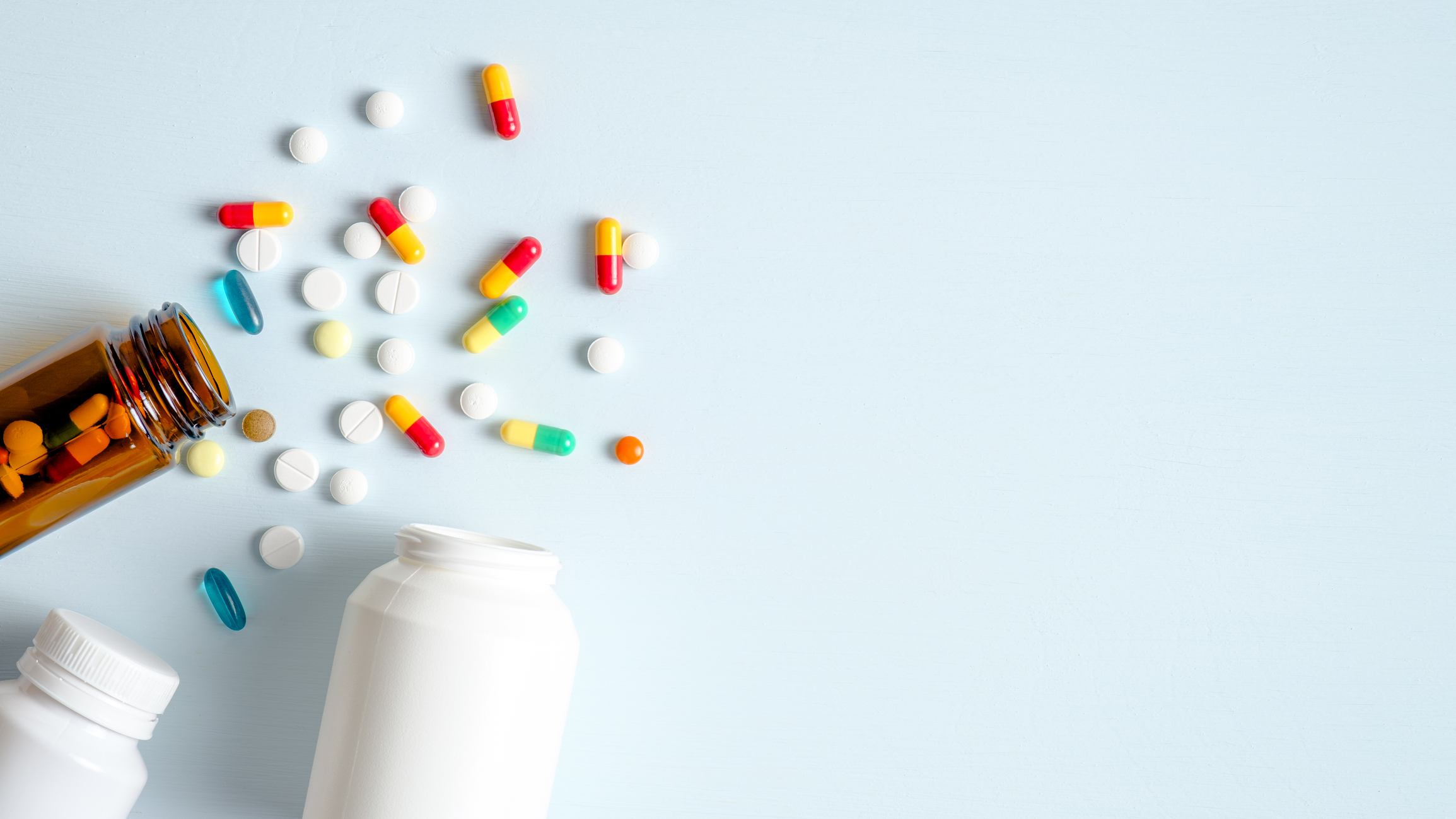 Law
The Dallas congressman is joined by other members to push for inclusion even though drug reforms were not included in last week's framework.
Gardening
A Highland Park heiress prepares to fight the town over a new ordinance that may or may not have targeted her yard.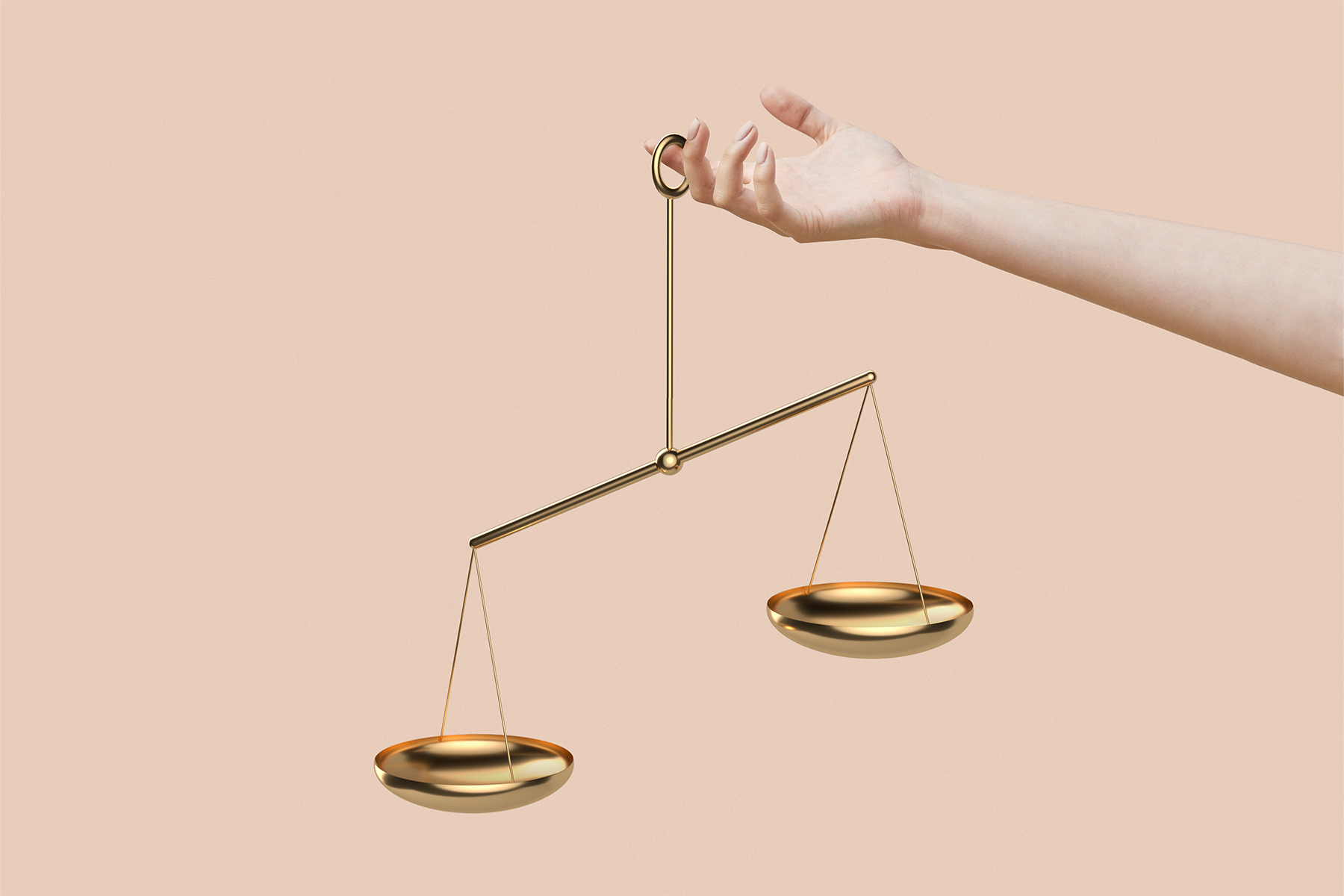 Awards
North Texas' best corporate lawyers are better at their jobs because of their unique personal experiences.
Law
It's a dance of sorts, and reportedly one that Johnson & Johnson considered to avoid punishment for its ovarian cancer lawsuits.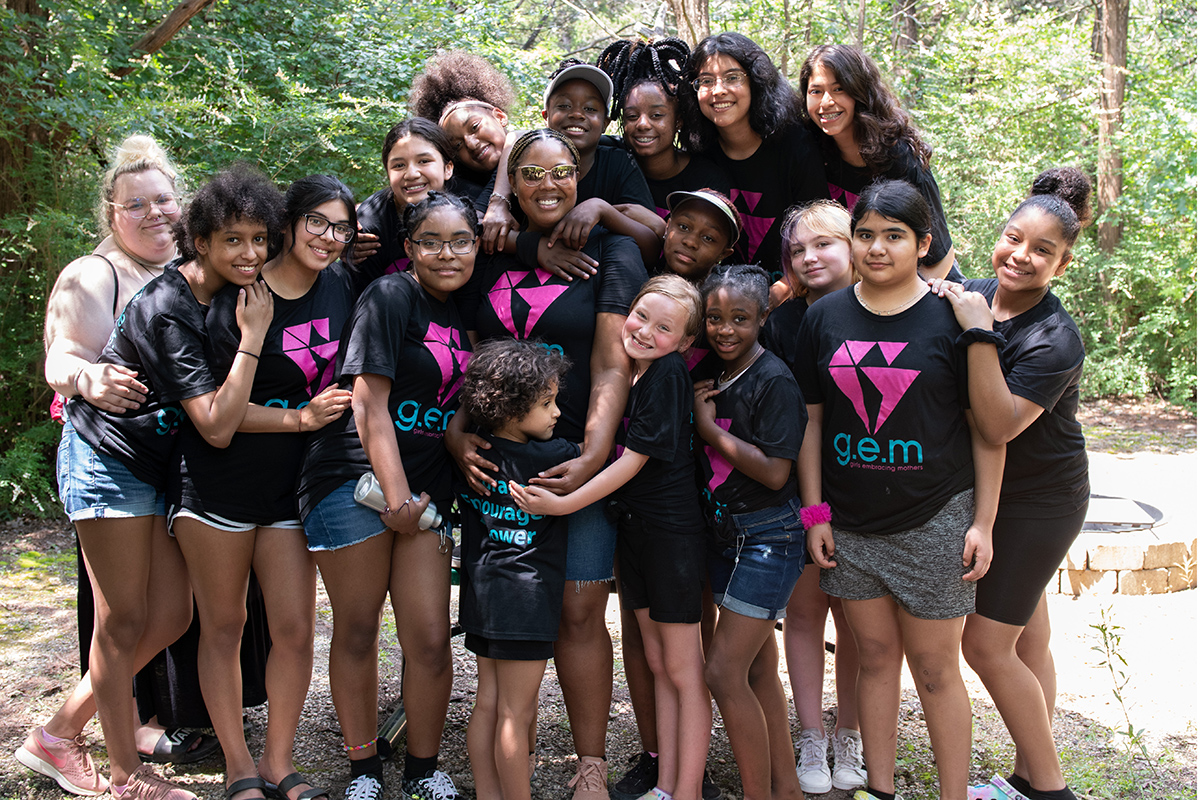 Law
Dallas attorney Brittany Barnett fights for unjustly imprisoned women and their children left behind.
Nightlife
On May 10, D Magazine's 2021 Best Lawyers in Dallas gathered at The Jaxon in the AT&T Discovery District to celebrate this distinguished recognition.
Business
Utility companies have long been protected from liability for blackouts. After February's deadly winter storm, a Dallas law firm hopes to finally hold them responsible.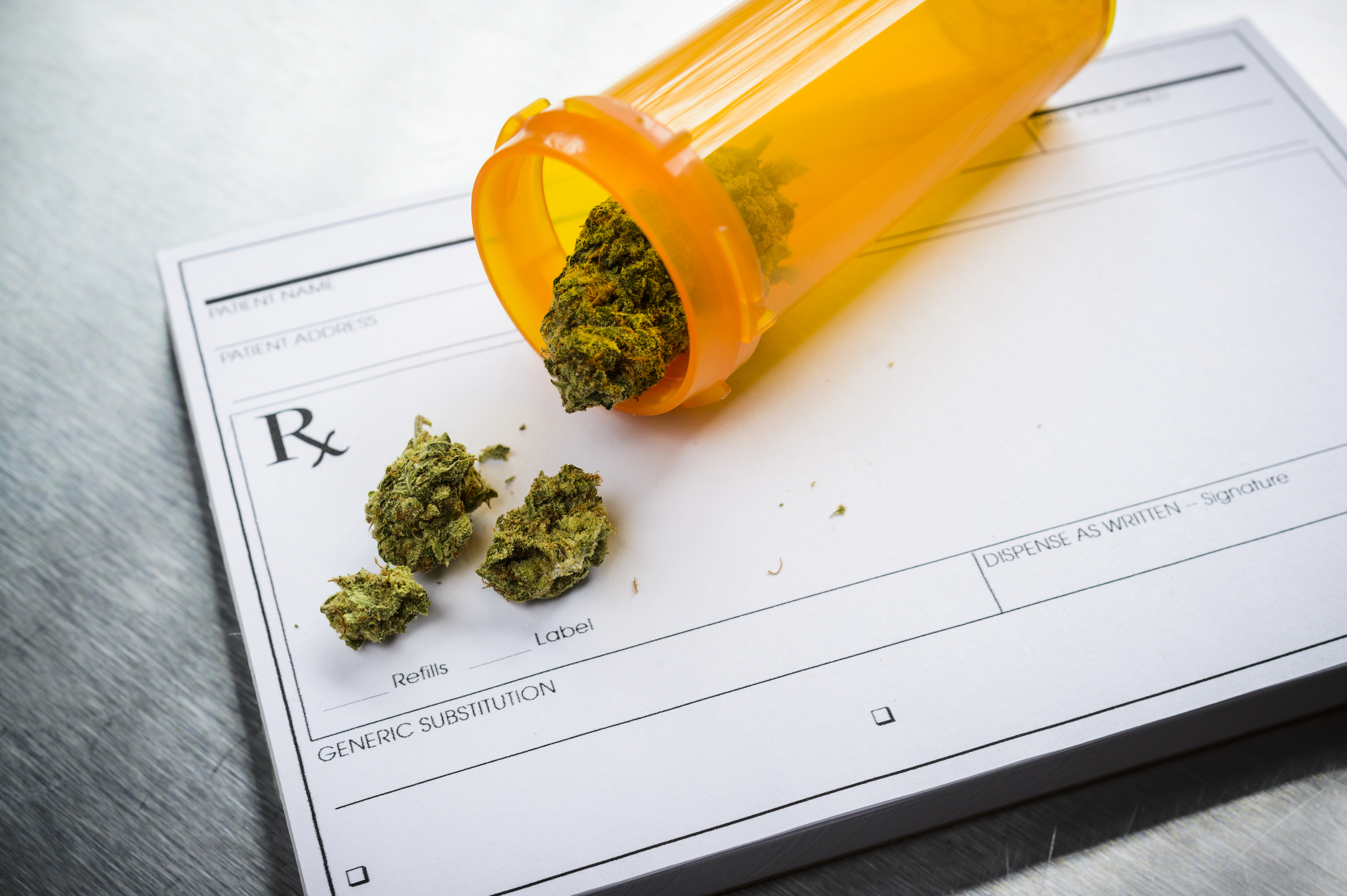 Law
Lonestar Cannabis Clinic opened on 4/20—for obvious reasons.