Law
The firm is one of several large employers around the country that have pledged to support their employees abortion-related care.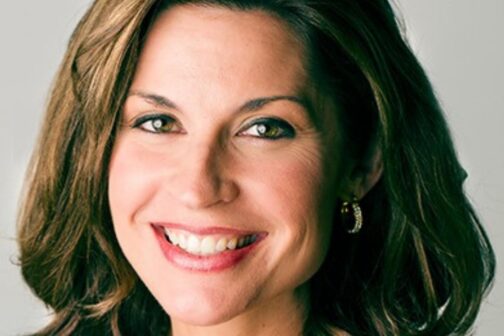 Law
The lawyer was part of a team that tried to get Georgia to go for Trump.
Law
Patients are reporting concerning conversations with their providers.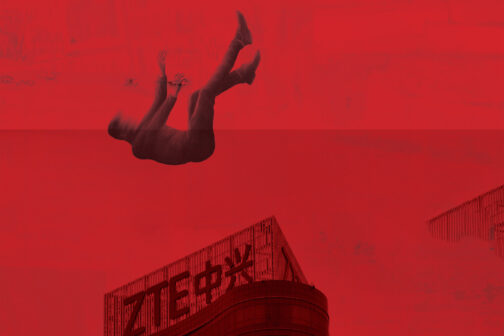 Government & Law
I thought I'd landed my dream job: general counsel at a subsidiary of China's ZTE, one of the largest telecom companies on the planet. Then I realized why I'd really been hired: to explain away its illegal activity to the U.S. government.
Sponsored Content
When it comes to fighting for their clients' rights, these Women Leaders in Law raise the bar.
Law
Anthony denies everything. The trial is set to begin next month.
Gambling
The city initially approved legal card rooms. Then it reversed course. Why are we the most Puritanical place in Texas?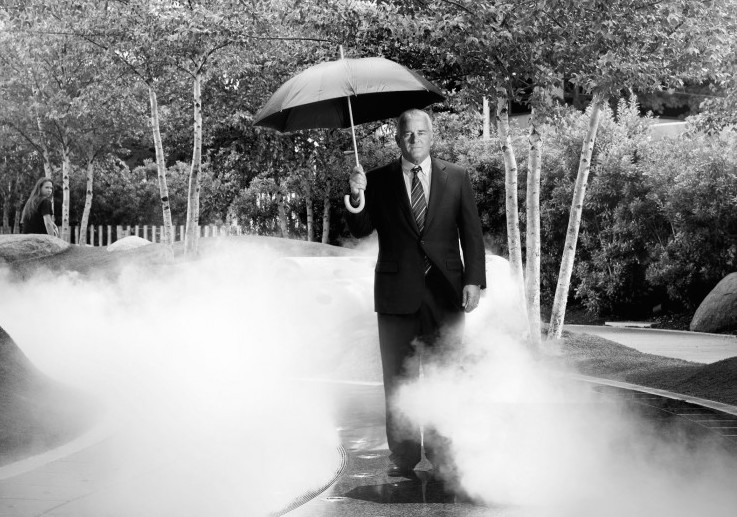 Law
A Twitter user named Sabretooth Nietzsche breaks it down like a fraction.