Baths
Cut out visual clutter.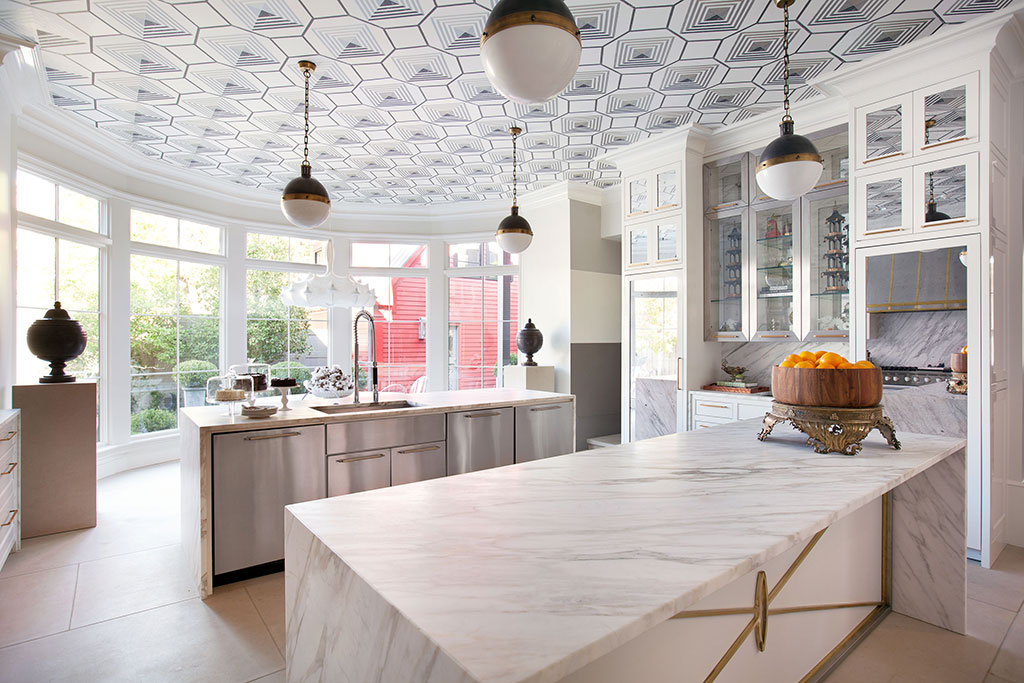 Design
Lobster Roll not included.
Kitchens
When shopping for marble, it's worth looking below the surface.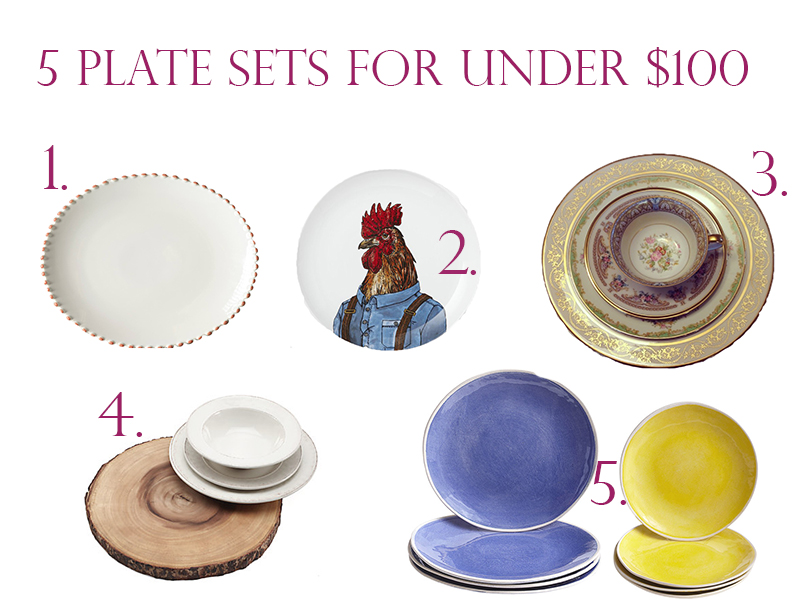 Entertaining
Pick up these pretty plates, regardless of your budget.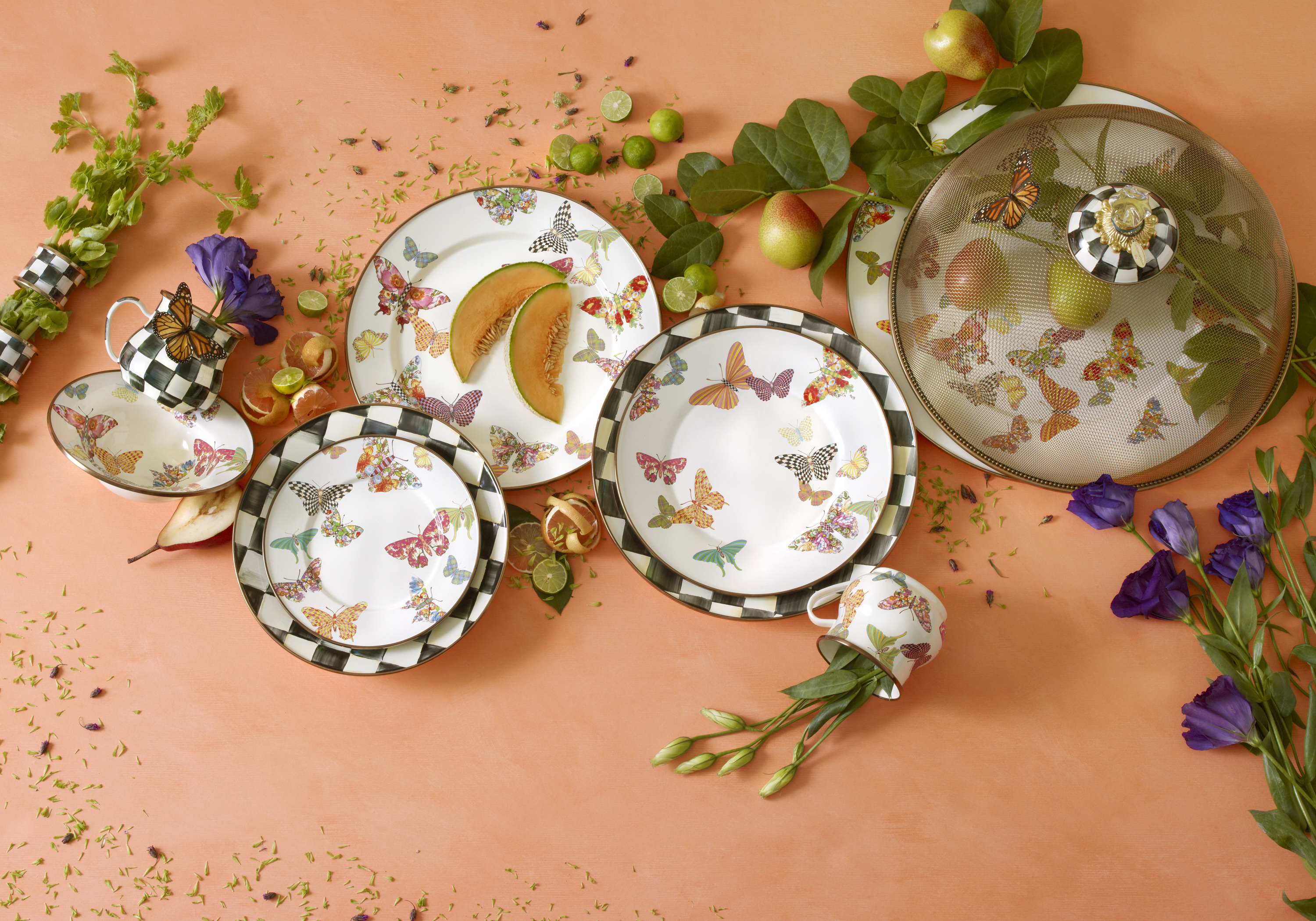 Events
Are you a lover of "
Courtly Check
?" (Just for the record—
the Kardashians are
.) Or perhaps "
Butterfly Garden
" is more your style. If these names ring a bell, you're probably a fan of
MacKenzie-Childs
. Rebecca Proctor, the creative director for the brand, will be on hand this weekend at Neiman Marcus NorthPark to talk everything M-C with fans. But before she makes her trip to the Lone Star state, we wanted to find out a little bit more about what makes the brand so special. For the full event details,
click here
—and while you're there, might as well treat yourself to that last piece of enamelware to complete your collection.
Classes
How to maintain your sanity while moving