Kids
This Arlington kid will make you smile.
Education
Expert Tips on Finding the Right Private School for Your Child.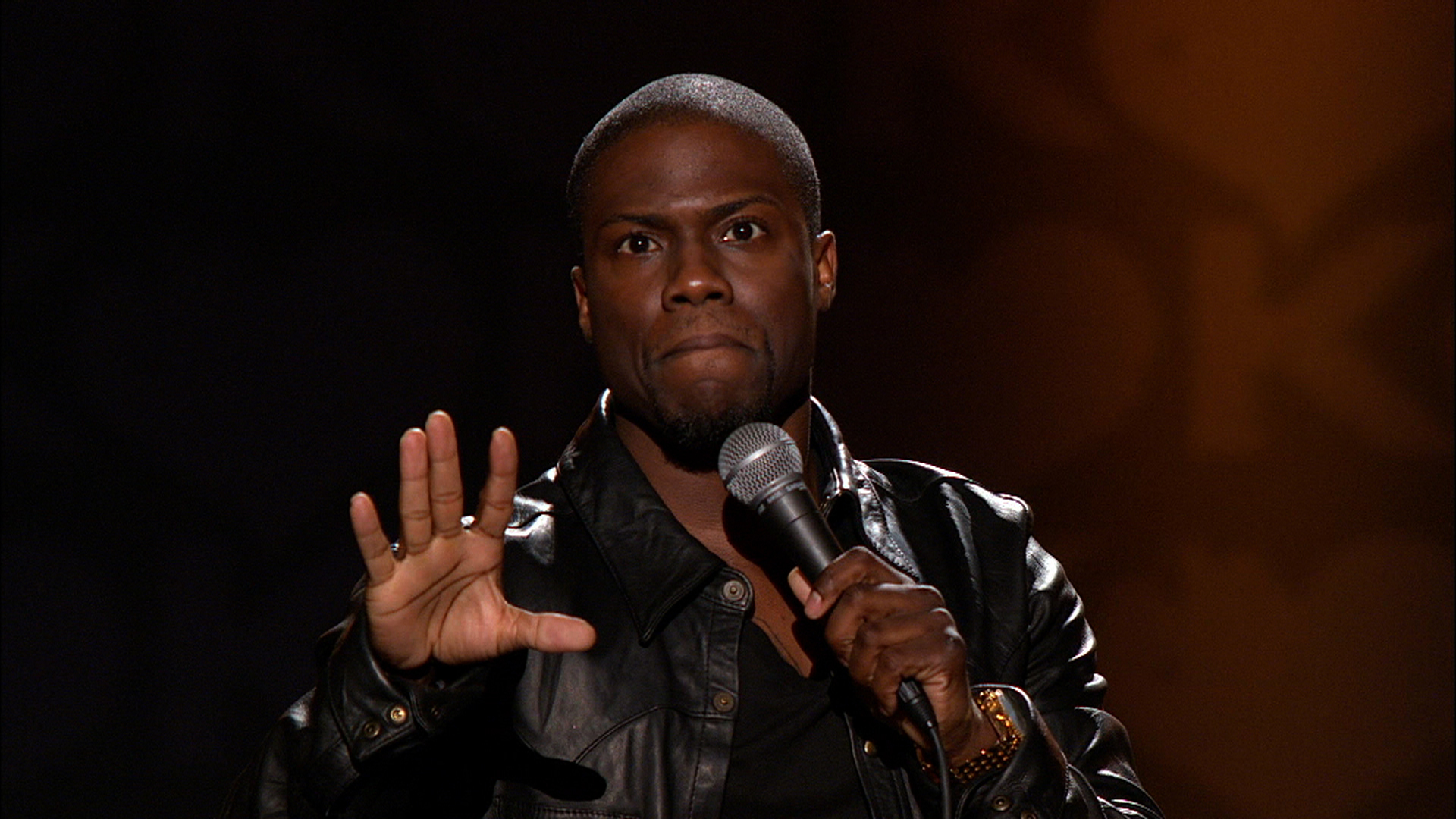 Kids
It's time you set your child's birthday party apart from all of their classmates. Here's how.
Kids
A shopping center in Irving becomes a place where toys go to die.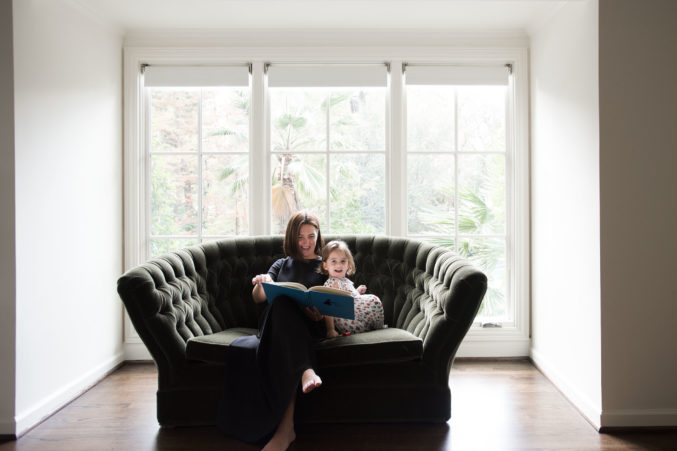 Design for Kids
Candice Romo, Amber Venz Box, Gretchen Hinkle Bell, and Jennifer Littke give us a peek.
Halloween
The Dallas mother and entrepreneur helps us navigate the sugar-coated holiday.
Family-Friendly
Take a look at these unique alternatives to kids' summer camps (and find out how you can enjoy yourself while they're at it).