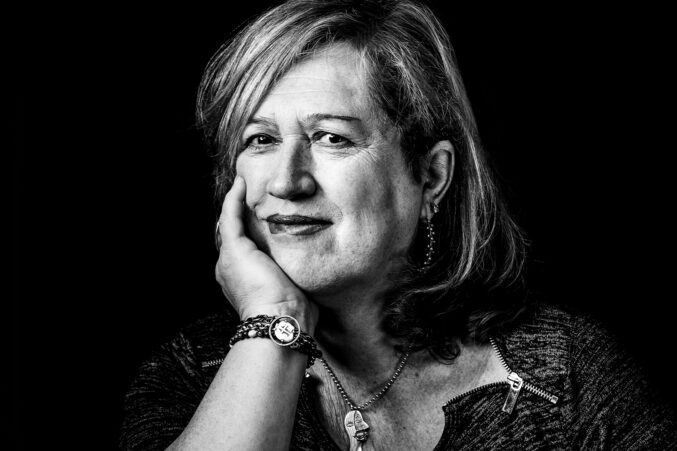 Business
The veteran restaurateur came out of retirement in 2018 to revamp the former Cedars Social.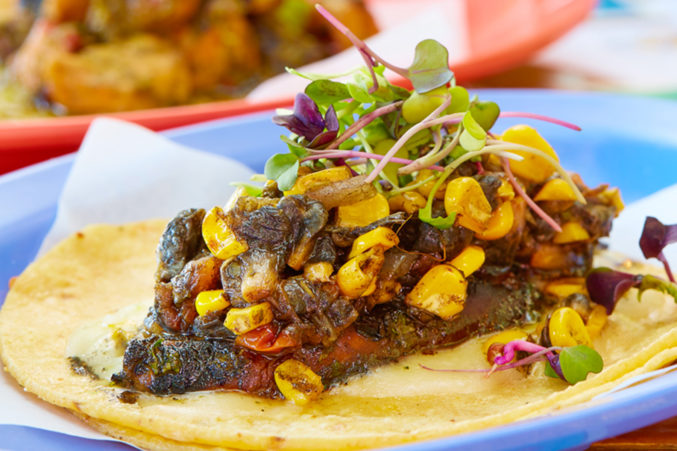 News Bites
SideDish's weekly digest of need-to-know dining happenings in Dallas.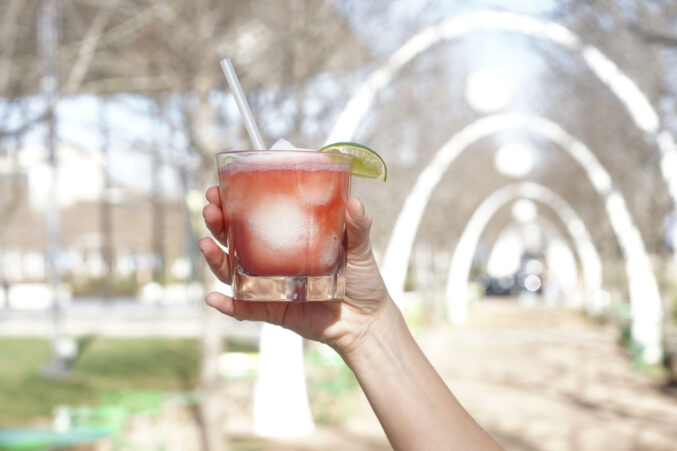 Tex-Mex
Mi Cocina On The Park, when it opens this fall, will have special (that is, public park legal) Mambo Taxi–like frozen "margaritas" sans tequila.
Food & Drink
People are still struggling after last week's winter disaster. Today—yes, Taco Tuesday today—the nonprofit Staff Meal is providing food for those who need it.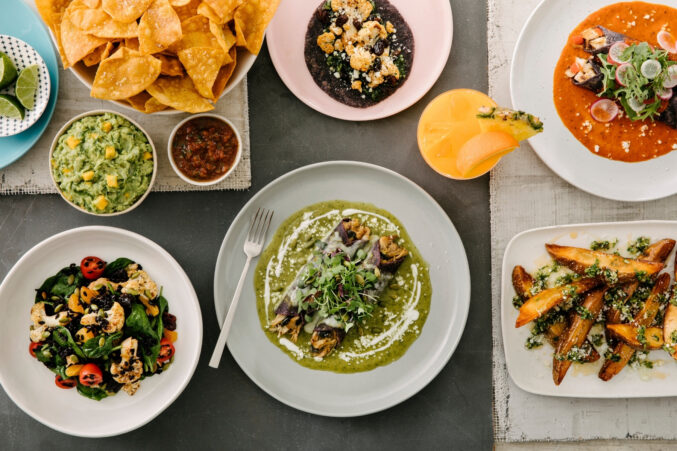 Celebrity Chefs
In Far North Dallas, Lada deals in enchiladas crafted with French technique.
Bars
Basic Taco and Yellow Rosa offer two totally different experiences in one building. But both softly open on October 13.
Books
The Dallas-based taco editor and author gets nerdy with SideDish dining editor, Rosin Saez.
Food & Drink
The Dallas brewery encourages #SocialTacoing to support local taqueros and local taco joints.
Events
The Texas Monthly taco editor's new book, American Tacos officially releases April 15. And so the taco show must go on.
Food & Drink
Everything at the Oak Cliff restaurant is better than it has to be, simple and hard-to-find food elevated to high art.