Food & Drink
Danié took Olivia out in the hall, sat her down, and explained that braiding is an ancient ritual, a visual and tactile link between women across eons.
Food & Drink
The latest crop of Mexican and Mexican American chefs are diving deeper into their heritage to give Dallas some truly delicious bites. The proof: our March 2022 feature story up online this week.
Openings/Closings
In a few months, Regino Rojas will pilot a new Mexican cantina right around the corner from his Main Street taqueria.
Holidays
'Tis the season—are you sick of this seasonal phrase yet?—for tamales. Here's where to find them around Dallas.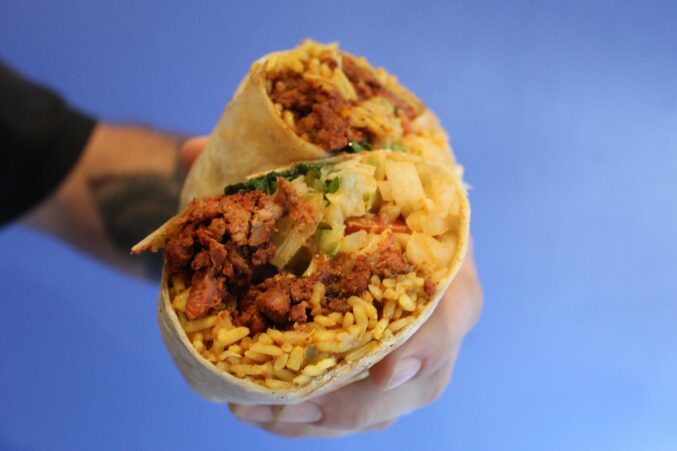 Lists
From breakfast to vegan to burritos that mimic phở, here are the flour tortilla-wrapped behemoths worth their weight in gold.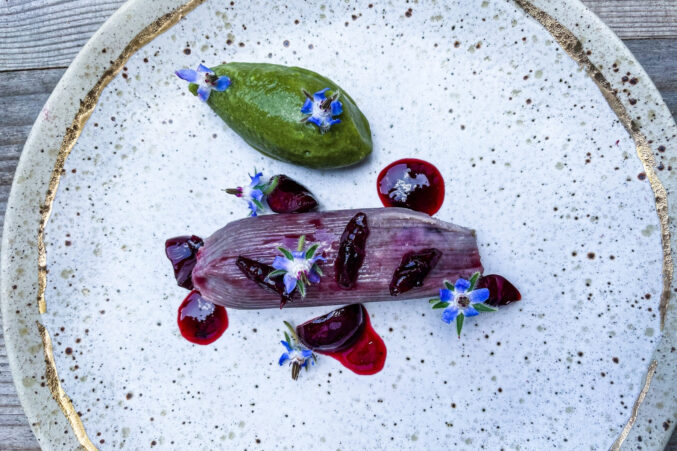 Chefs
Olivia Lopez of Molino Oloyo joins other Dallas chefs in furthering the craft of tortillas and tamales. But she delivers—literally.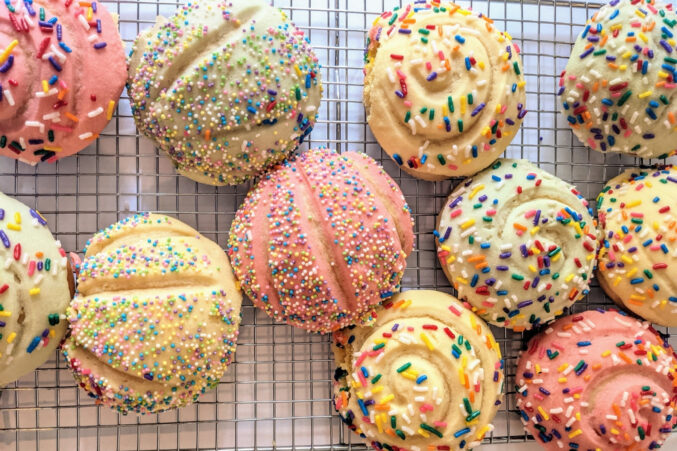 Baking
Her cottage business Cakelamb is an ode to the pretty pan dulce staple.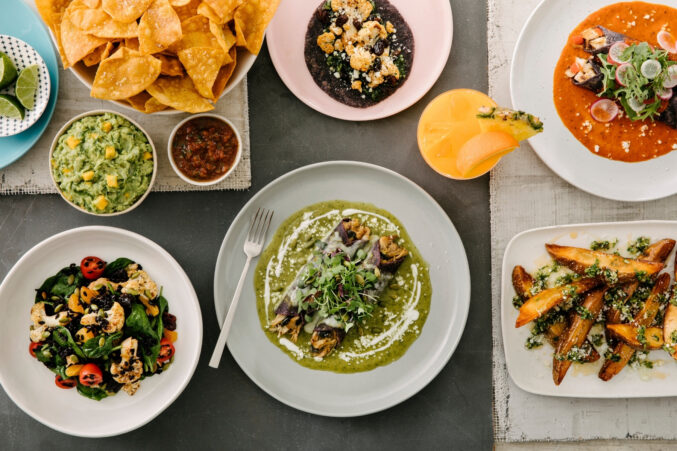 Celebrity Chefs
In Far North Dallas, Lada deals in enchiladas crafted with French technique.
Publications
Yesenia Lopez wants to be your modern tamale lady. (Plus, a recipe so you can make your own.)
Arts & Entertainment
You can't kill the Day of the Dead, COVID or not. Traditional pastries and special events live on for the Mexican holiday.