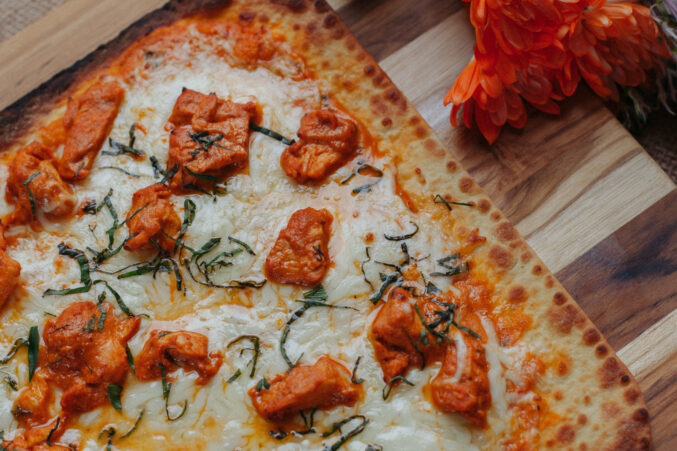 International Food
Butter chicken on a pizza? Yes, please! But there's so much more to this business tucked away in a quiet office building.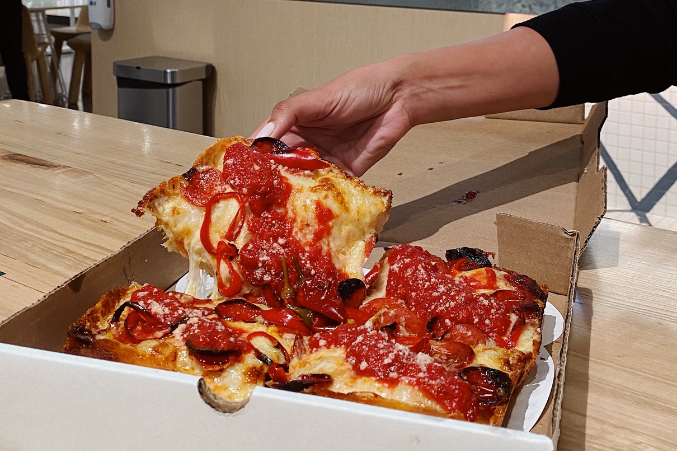 Food & Drink
For this city of transplants, a comforting transplant food makes so much sense.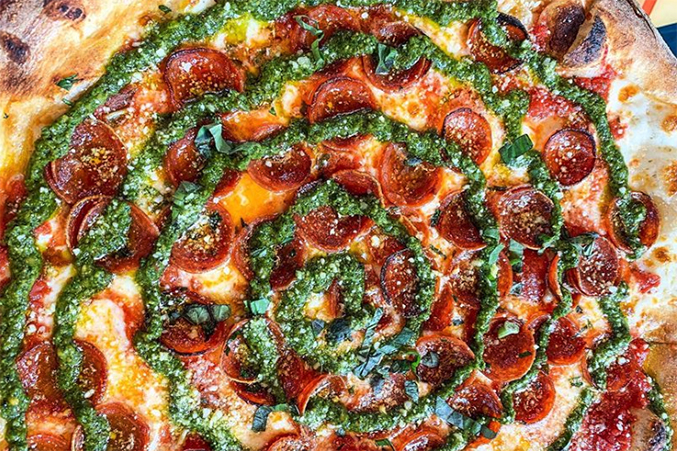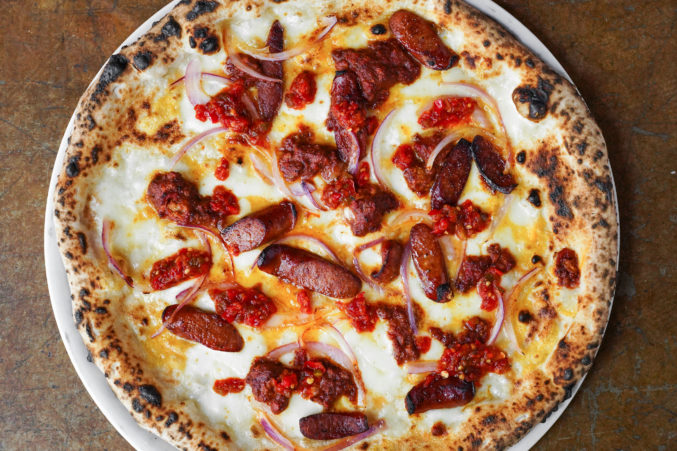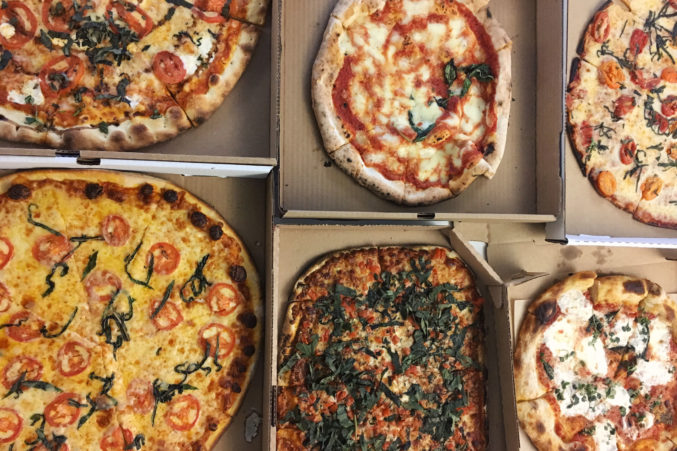 Pizza
That's amore, baby.
Food & Drink
What pairs beautifully with chilly winter weather and my fave scarf/sweater/boots ensemble? Piping-hot pizza, of course!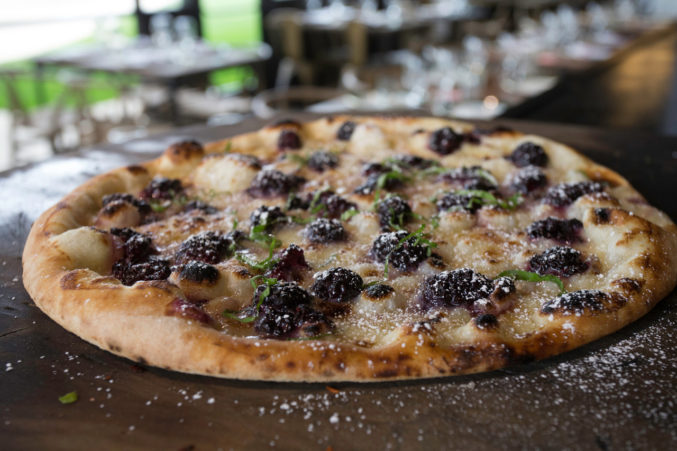 Eat This Now!
You won't leave hungry at Delucca Gaucho Pizza & Wine.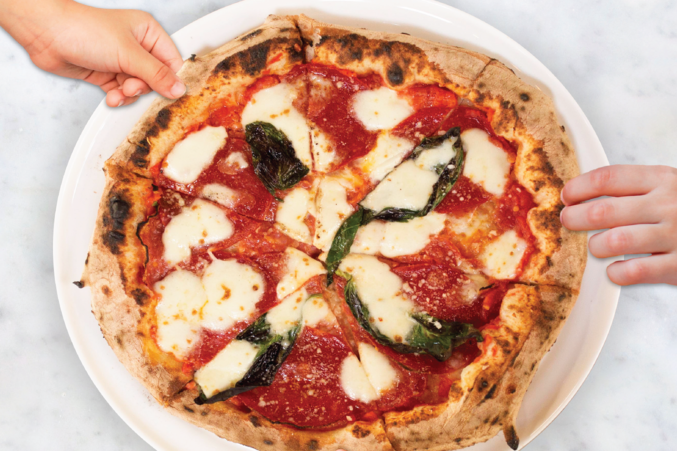 Food & Drink
From tangy tomato sauce to perfectly bubbled crust, a Neapolitan is as distinct as it is delicious.