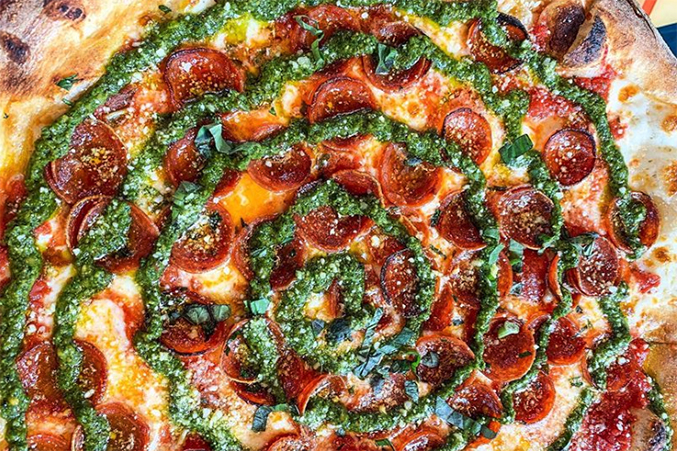 Italian
The sleek Italian restaurant is well-suited to its Preston Center environs.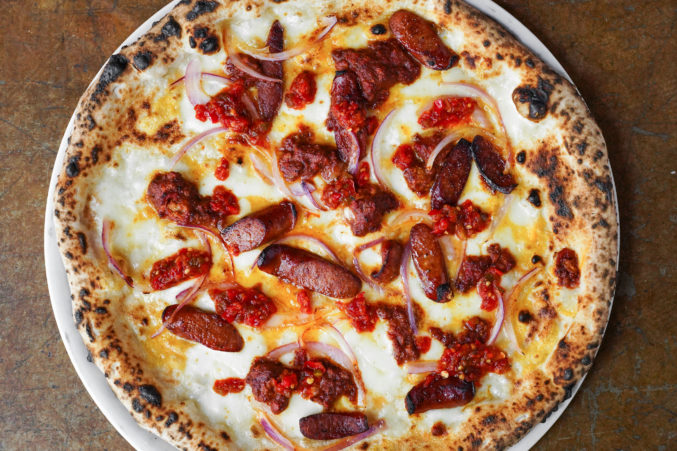 Food & Drink
From a new, authentic happy hour to a signature DJ brunch, here's the inside scoop on an Italian experience you won't want to miss.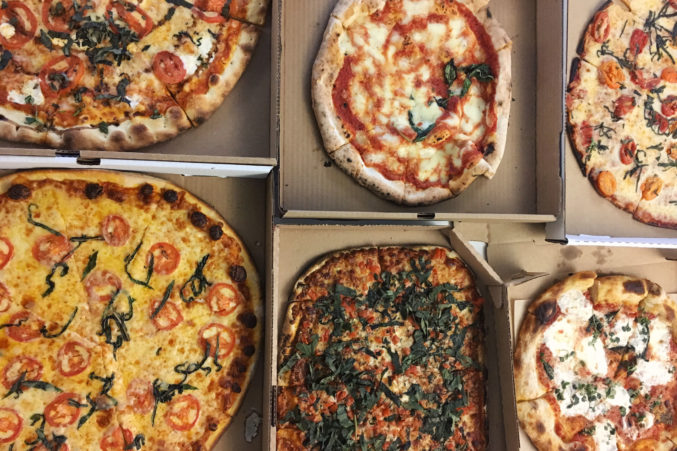 Pizza
That's amore, baby.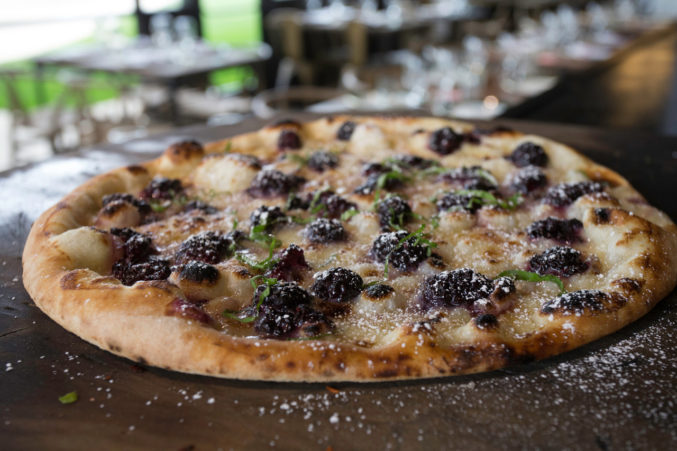 Eat This Now!
You won't leave hungry at Delucca Gaucho Pizza & Wine.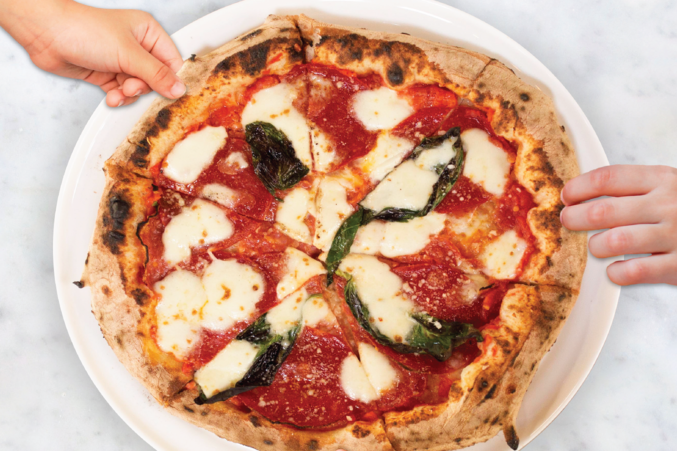 Food & Drink
From tangy tomato sauce to perfectly bubbled crust, a Neapolitan is as distinct as it is delicious.