Events
You saw it here first: All You Can Eataly, which is essentially a storewide food fest, is on November 12. Tickets go on sale this week.
Food & Drink
More than a store, NorthPark's newest addition is a whole lifestyle. Here is everything you need to navigate the three-story pasta paradise.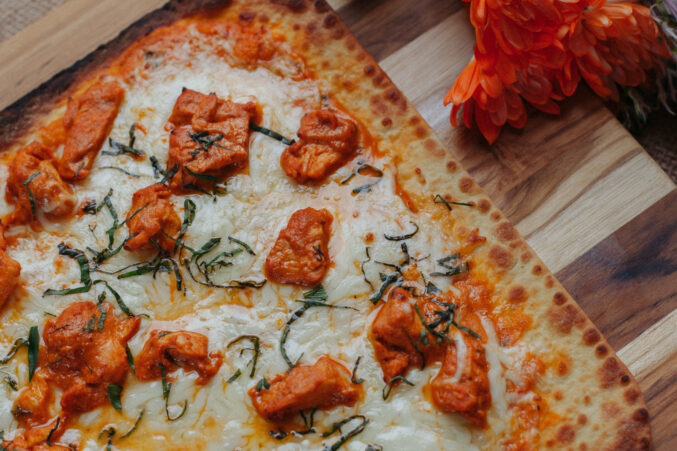 International Food
Butter chicken on a pizza? Yes, please! But there's so much more to this business tucked away in a quiet office building.
Dining Dispatch
Red-sauce Italian American food through an upscale lens. New York-level bagels, babka, and brunch—and, oh, the lox-loaded seafood tower.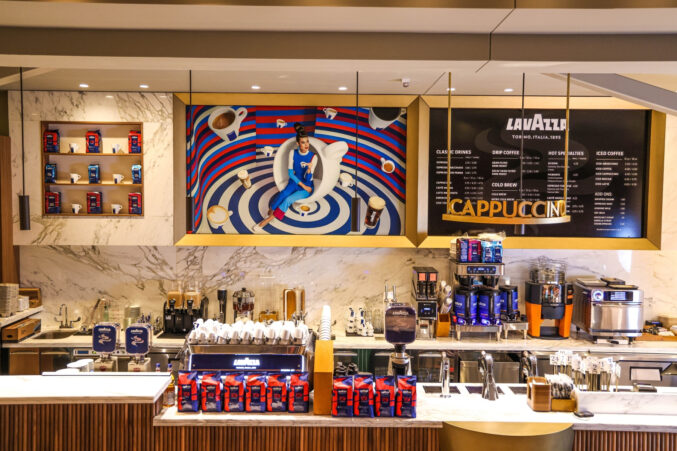 Dining Dispatch
The remaining piece of Eataly's puzzle of food offerings is here: Caffé Lavazza is open.
Italian
The only Eataly in this region will open December 9 with a butcher shop, restaurant, and wall-to-wall wine.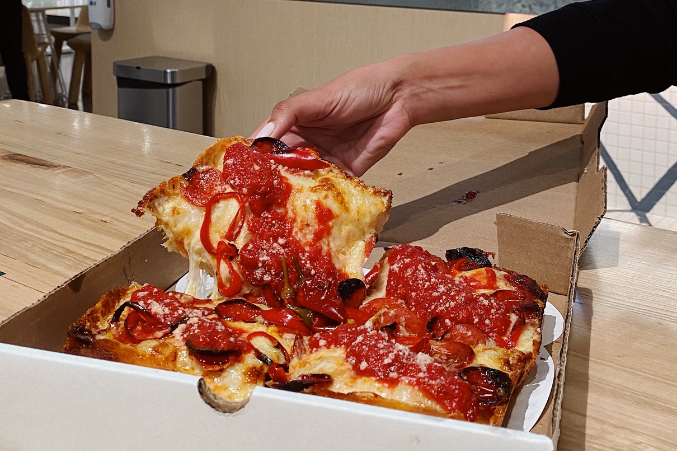 Food & Drink
For this city of transplants, a comforting transplant food makes so much sense.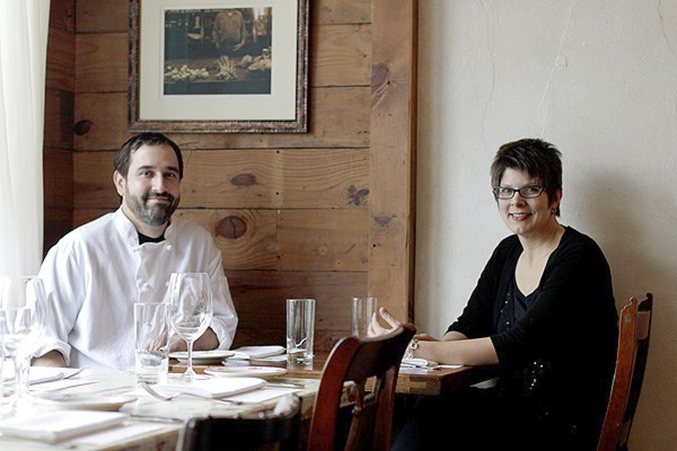 Bishop Arts District
A red wine for summer? Yes. It's versatile, fizzy, best enjoyed chilled—and the Uygurs of Lucia and Macellaio want to help you drink more of it.
Food & Drink
400 Gradi offers sit-down pizza-and-Italian by way of Australia. Its simplest dishes shine.