Food & Drink
Jimmy Park's elite 12-seat restaurant delivers jewels from its shadowy hideaway on Greenville Avenue.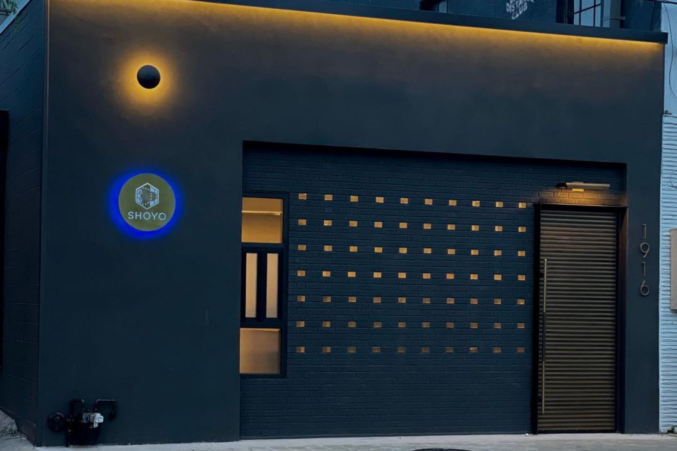 Dining Dispatch
The Lowest Greenville restaurant has been in soft-open mode for a few weeks. Now it's ready to bring a sushi experience like no other.
Bars
SideDish's weekly digest of need-to-know dining happenings in Dallas.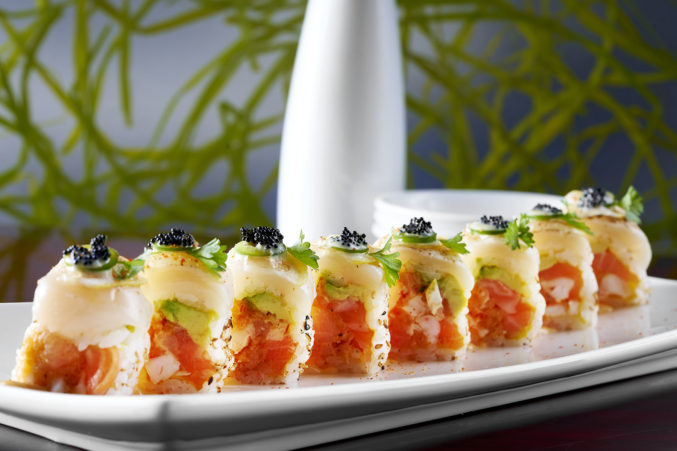 Asian
Yes, you totally can have satisfying sushi right now.
Food & Drink
The rolls are fun and the sashimi is bright. Don't let the noodles tempt you.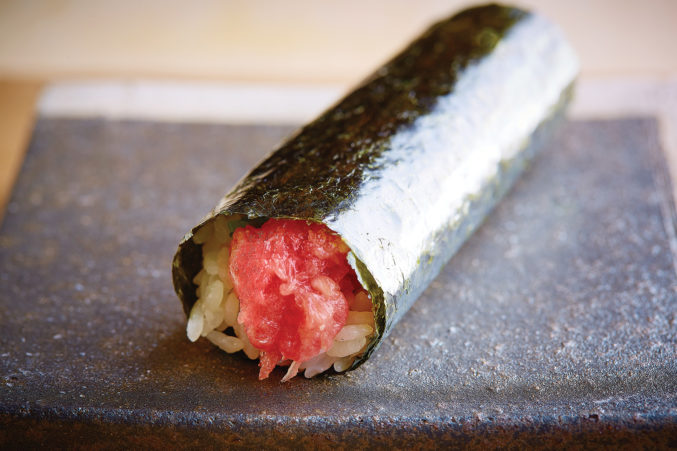 Asian
The Deep Ellum spot hips Dallas to the sushi you hold in your hand.
Guides
A comprehensive guide to discovering the hidden masters and culinary treasures that await diners. Overseas flight not necessary.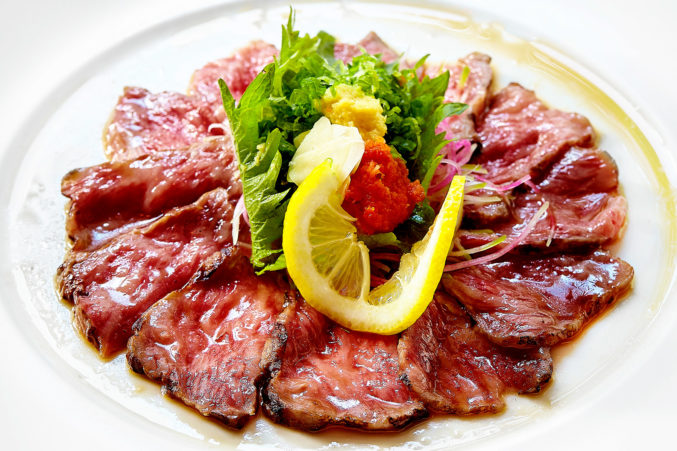 Asian
The Dallas outpost of the Peruvian-Japanese kingdom still surprises and satisfies 10 years later.
Asian
My favorite special is the hard-to-find torched yuba with caviar.