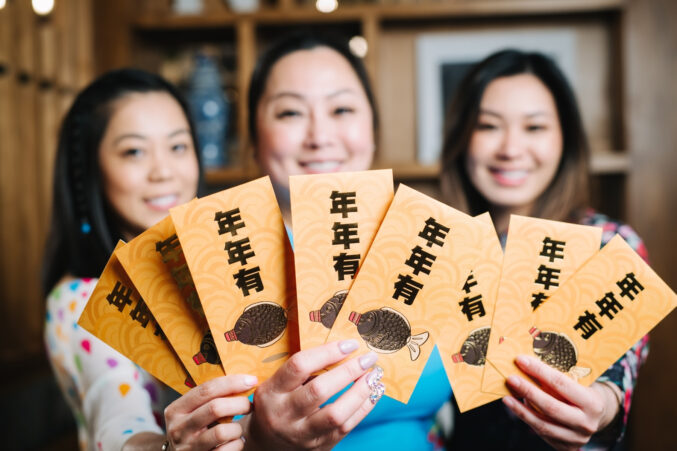 Holiday
Festive desserts! Lion dances! And plenty of good luck for 2022 (because we seriously need it).
Food & Drink
Jimmy Park's elite 12-seat restaurant delivers jewels from its shadowy hideaway on Greenville Avenue.
Asian
If you haven't yet basked in the bouncy texture of these Japanese pastries, now is the time.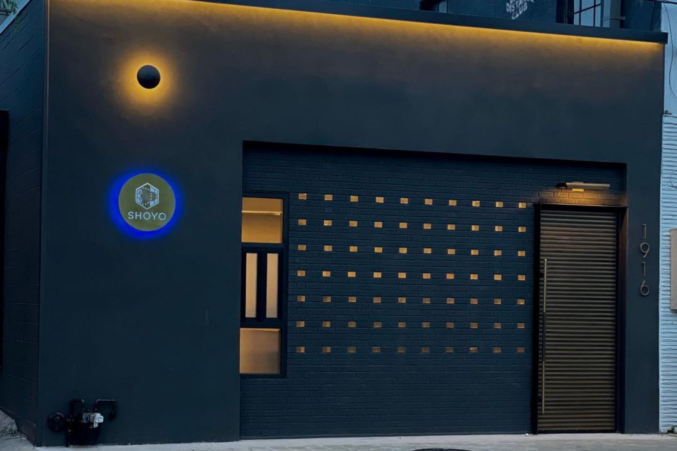 Dining Dispatch
The Lowest Greenville restaurant has been in soft-open mode for a few weeks. Now it's ready to bring a sushi experience like no other.
Bars
SideDish's weekly digest of need-to-know dining happenings in Dallas.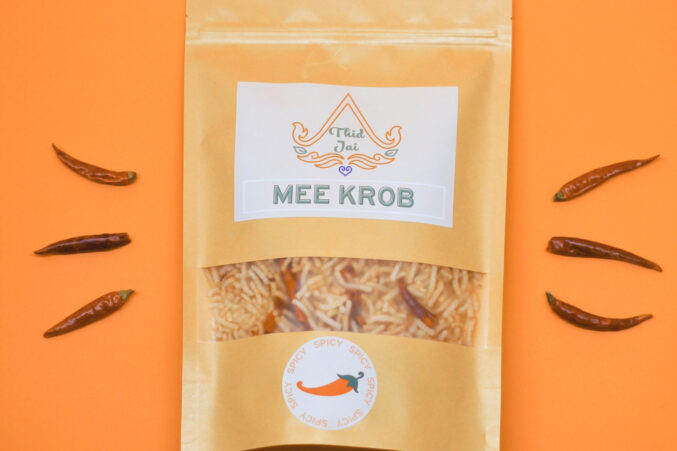 Thai
Sara Hangtagool's parking lot pickups are crusades of flavor that sell out each week, but there's something more here: an education about Thai food.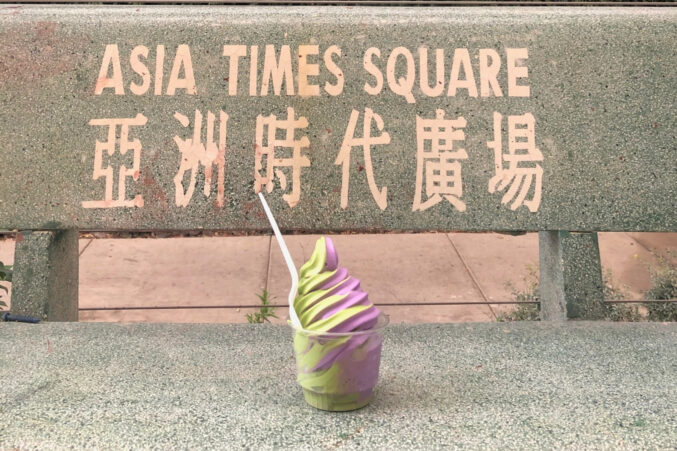 Asian
Billed as one of the largest Asian markets in Texas, the Grand Prairie shopping and dining center is a Chinatown facsimile.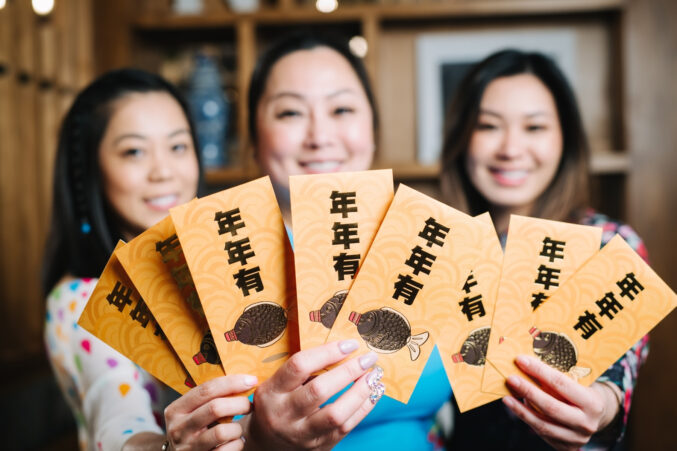 Asian
The year of the ox begins February 12. Dumplings, noodles, and good luck await.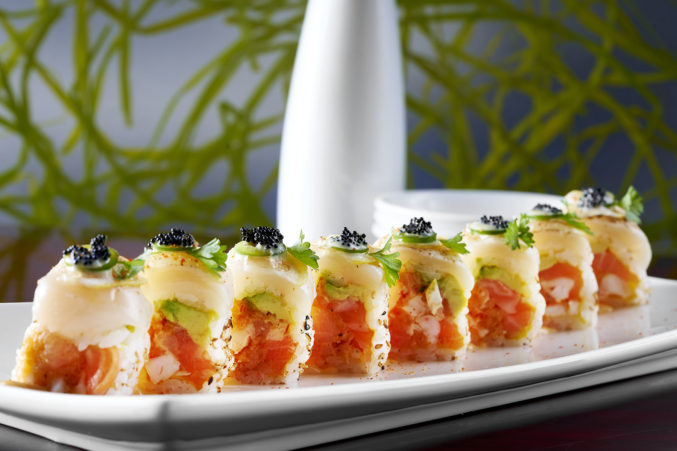 Asian
Yes, you totally can have satisfying sushi right now.
Food & Drink
The rolls are fun and the sashimi is bright. Don't let the noodles tempt you.