Pizza
We tried to make the most Dallas pizza ever. Yes, there is brisket. And elote.
Giveaway
Our list to the best pies in town comes with exclusive discounts and promotions. Plus, we're giving away a fancy pizza oven so you can make your own.
Food & Drink
Danié took Olivia out in the hall, sat her down, and explained that braiding is an ancient ritual, a visual and tactile link between women across eons.
Food & Drink
The latest crop of Mexican and Mexican American chefs are diving deeper into their heritage to give Dallas some truly delicious bites. The proof: our March 2022 feature story up online this week.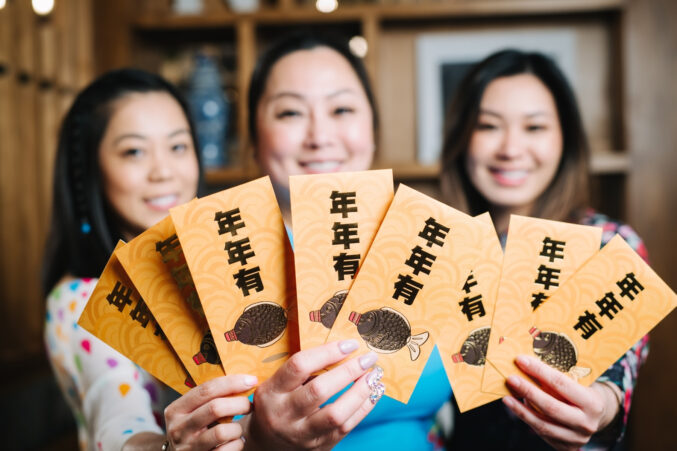 Holiday
Festive desserts! Lion dances! And plenty of good luck for 2022 (because we seriously need it).
Openings/Closings
In a few months, Regino Rojas will pilot a new Mexican cantina right around the corner from his Main Street taqueria.
Lists
When you just can't muster another family-size meal, these Dallas restaurants are here Christmas Eve and Day.
Holidays
'Tis the season—are you sick of this seasonal phrase yet?—for tamales. Here's where to find them around Dallas.
Behind the Review
On Greenville Avenue find a tiny omakase operation where, under the surface, lies a world of skill.
Food & Drink
Jimmy Park's elite 12-seat restaurant delivers jewels from its shadowy hideaway on Greenville Avenue.