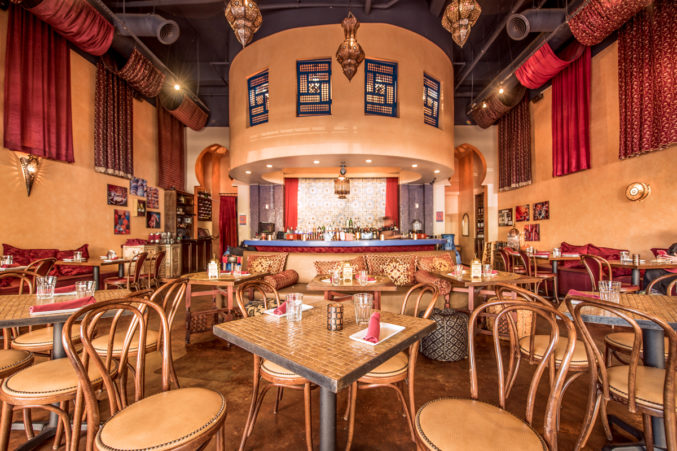 Middle East
Transform your hectic day into a tranquil Marrakesh night.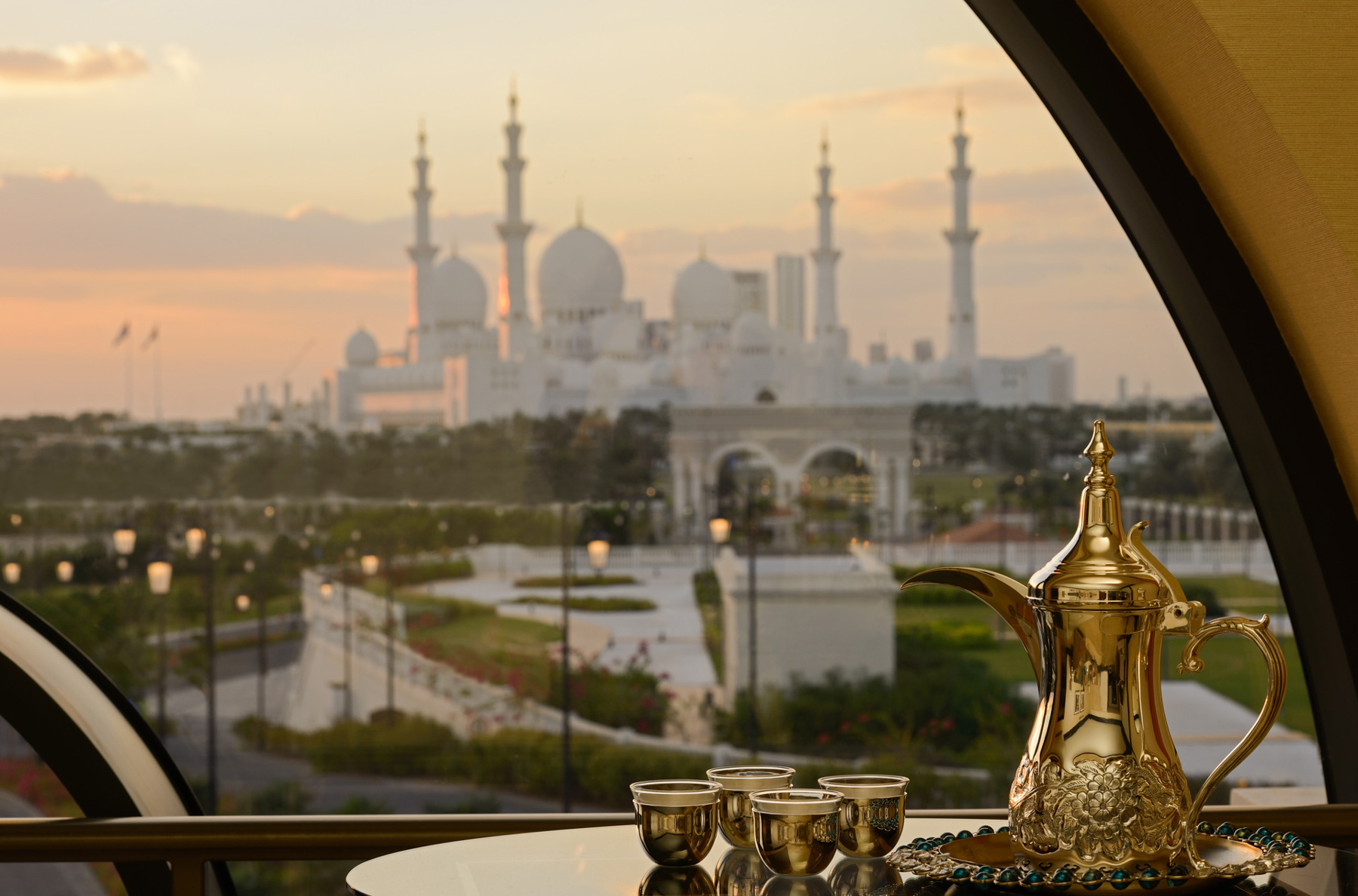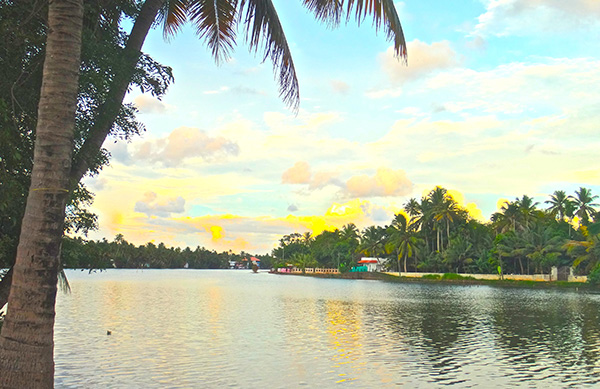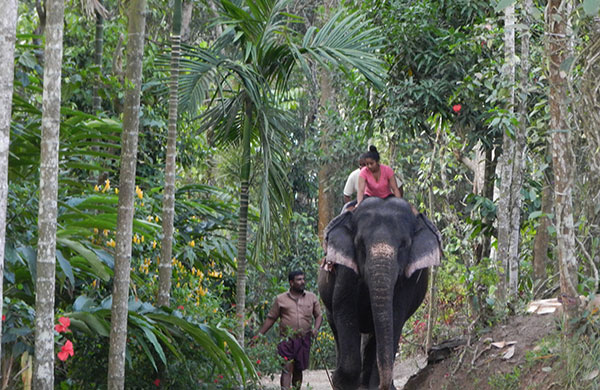 Food & Wine
If you're ever in India, I'm sure something that should be on the top of your list to visit is the Taj Mahal. Yes, I know its very cliche, but it's an amazing experience.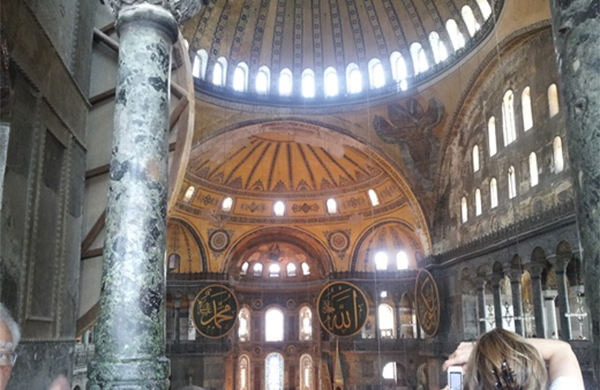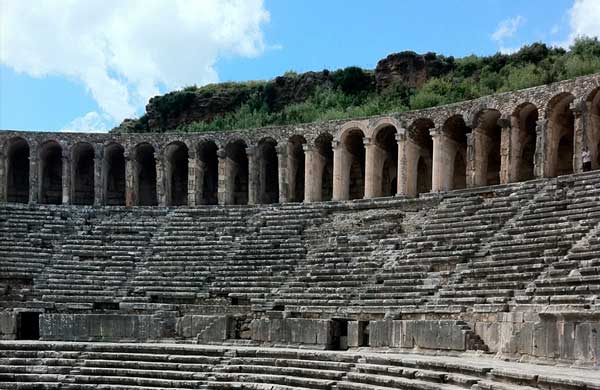 Beaches
Turkey is rich in history, and the people's friendliness towards tourists makes it an intriguing destination.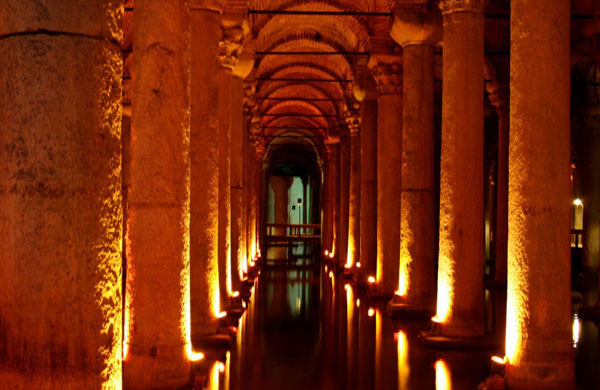 International Destinations
Street food is awesome and authentic in Istanbul. All over the city you can get fresh pomegranate juice, chestnuts, corn, and amazing kebabs.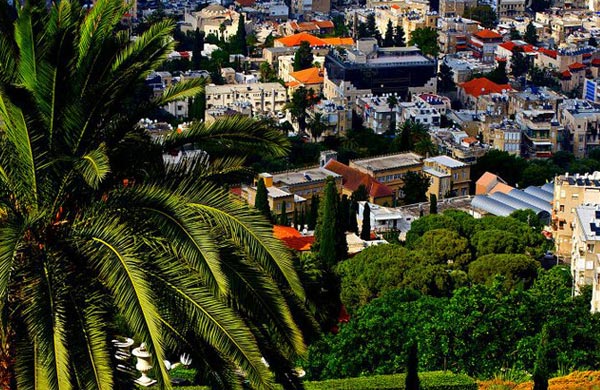 International Destinations
The historical and religious sites are breathtaking. Tel Aviv is where the party is at, and it has the most variety of food. And don't forget the hundreds of gorgeous beaches.