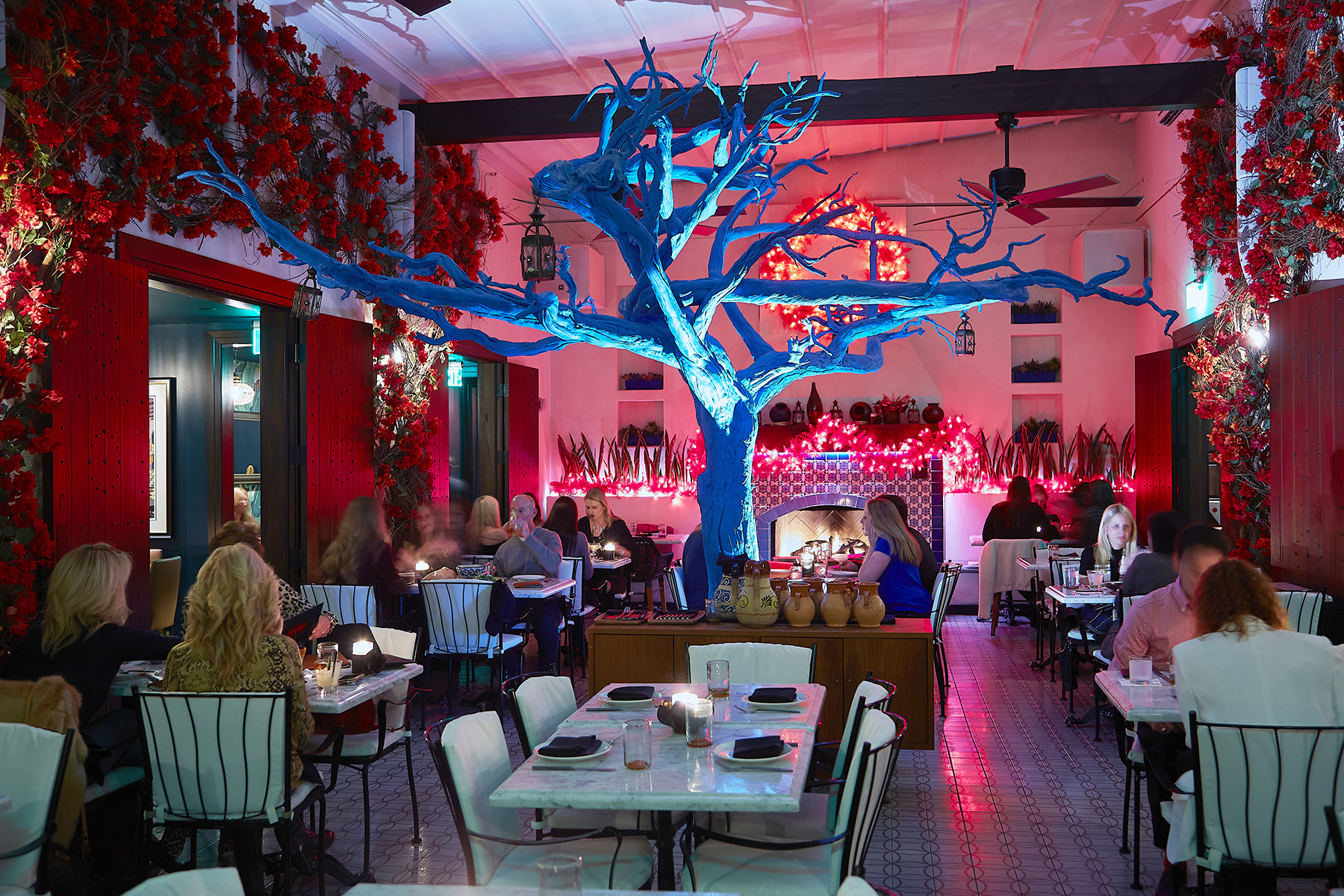 First Bite
It aims to seduce, but sometimes the plot gets lost in the party.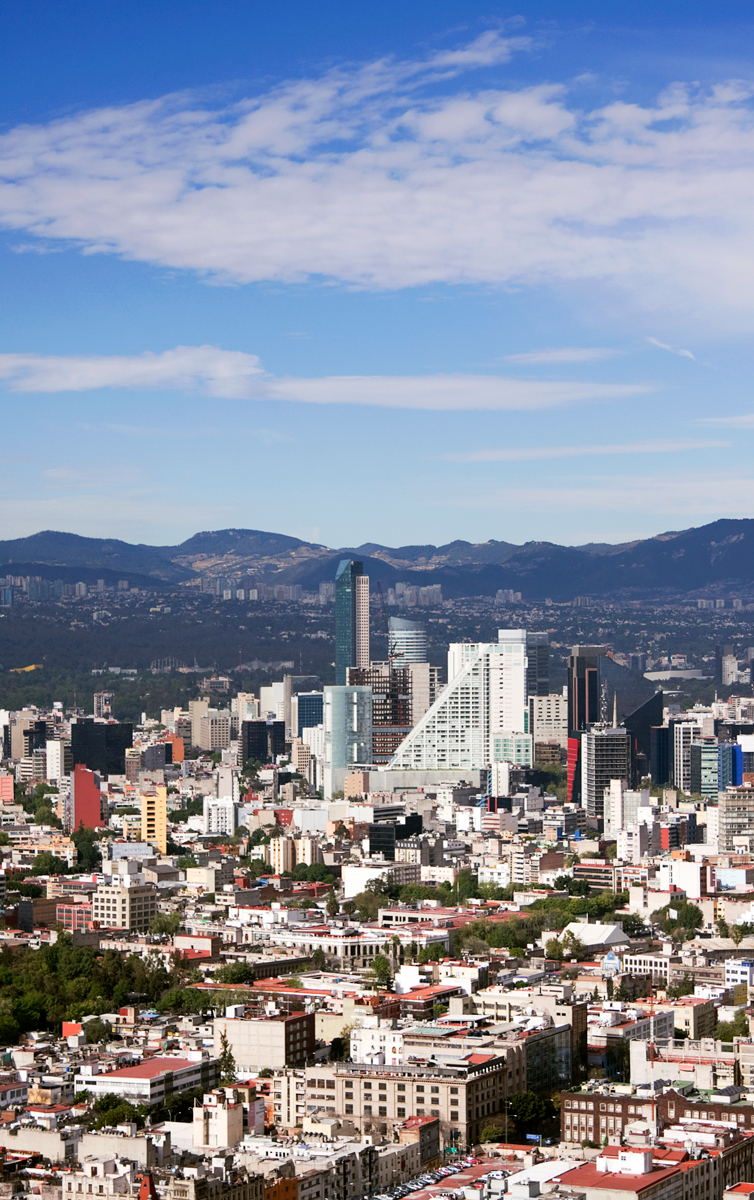 Arts & Entertainment
From art museums and pop-up restaurants to campy Luche Libre, the sprawling megalopolis offers something for everyone.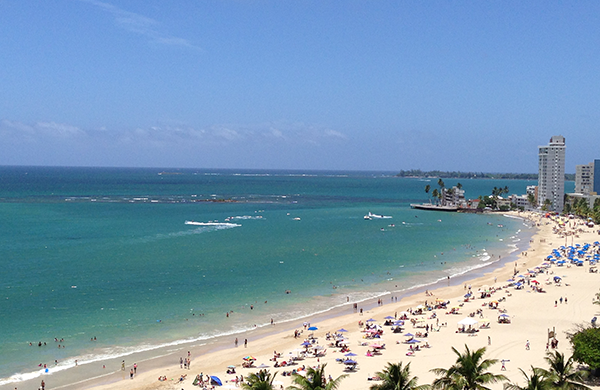 Beaches
We went scuba diving at the Caribe Hilton hotel, and it was spectacular!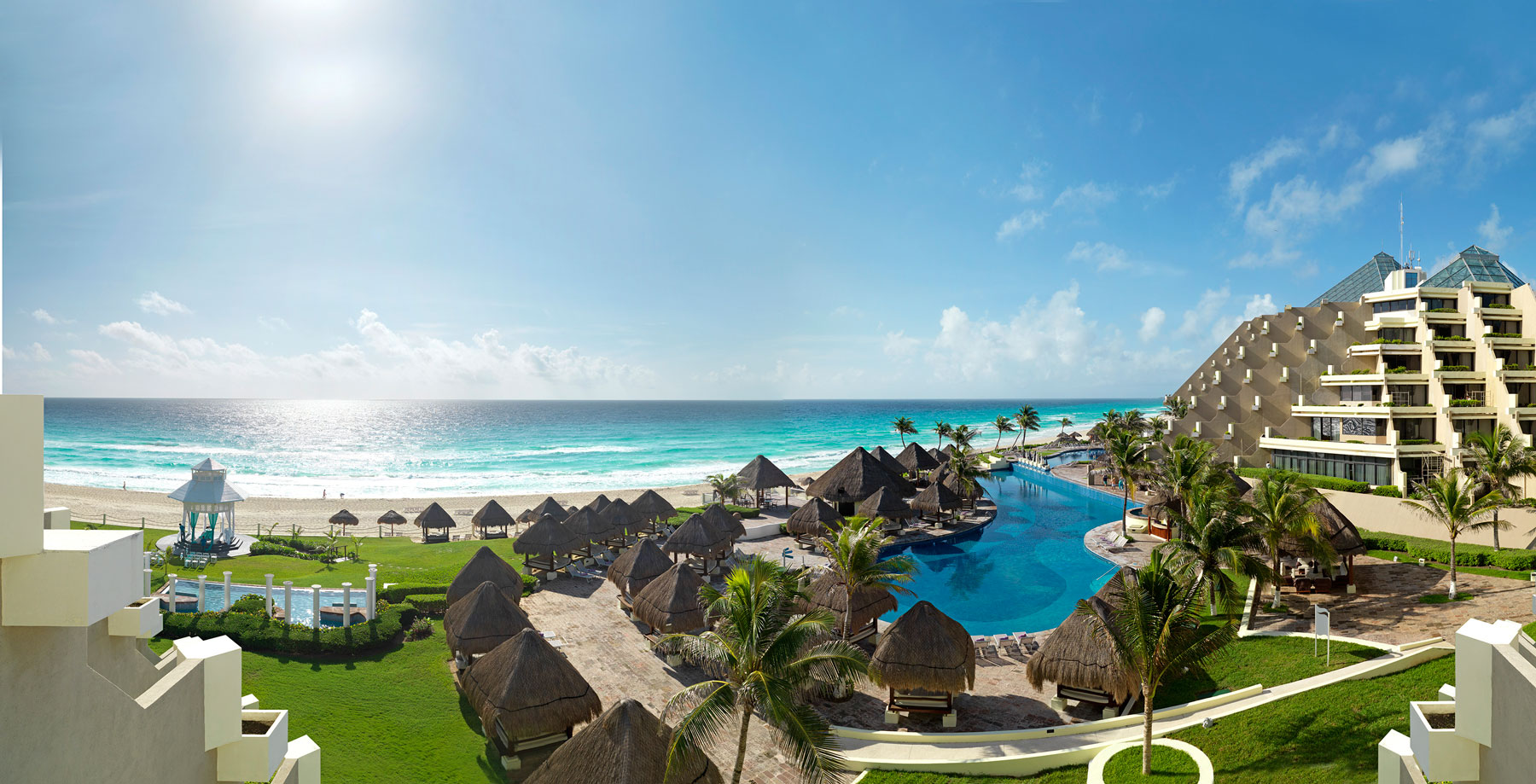 Beaches
Opt for Royal Service on La Riviera Maya.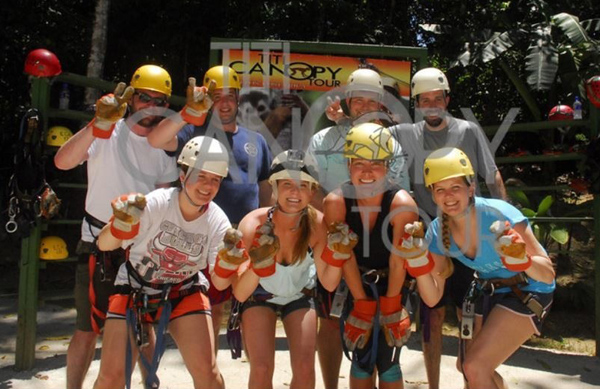 Beaches
Don't forget to zip-line while you're visiting.
Beaches
There is a secret side of Cabo that is beautiful and amazing and not your run-of-the-mill tourist destination.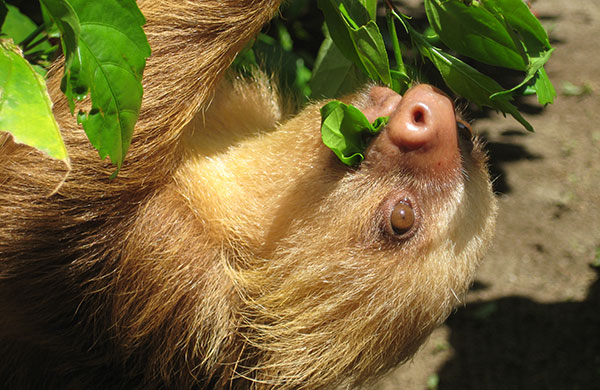 Beaches
Rent bikes and explore the various beaches: Playa Cocles and Punta Uva were lovely secluded spots. Do yoga. Take naps in your bungalow while it rains in the afternoon. Have fruity cocktails every day.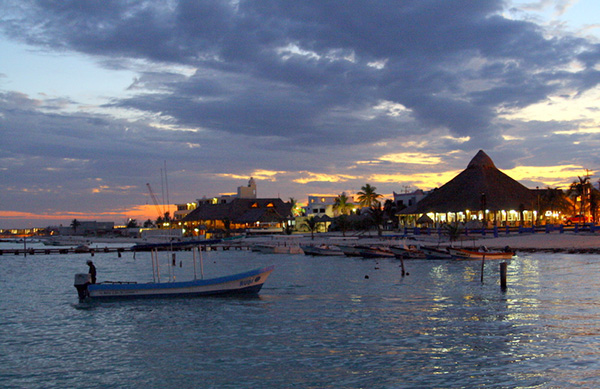 Beaches
We love visiting Mexico and do so once or twice a year.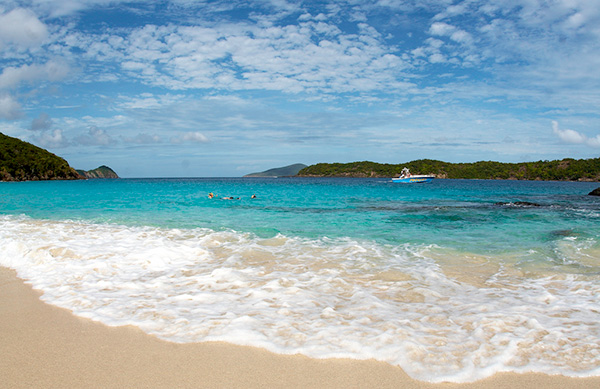 Beaches
Take a day or half day sailing/snorkeling trip to St. John. One of the most beautiful places I've ever been.