Caribbean
Grab your passport and prepare to explore one of Central America's natural gems.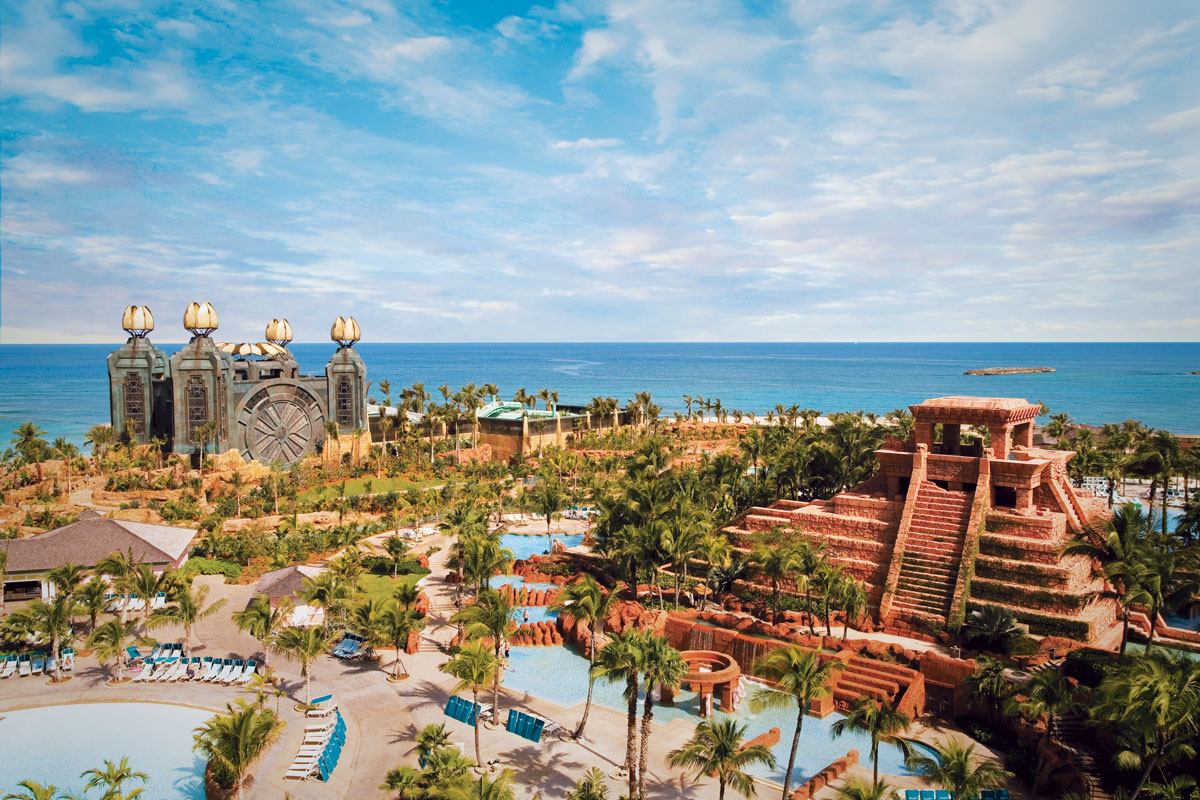 Beaches
http://maps.google.com/maps/api/staticmap?size=200x200&sensor=false&markers=[stjohn,virginislands]&zoom=6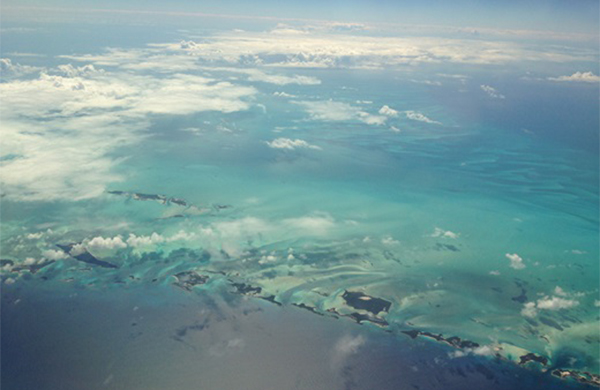 Beaches
The island has much to offer, such as breathtaking views while playing a round of golf, or relaxing by the pool that overlooks the serene, turquoise ocean.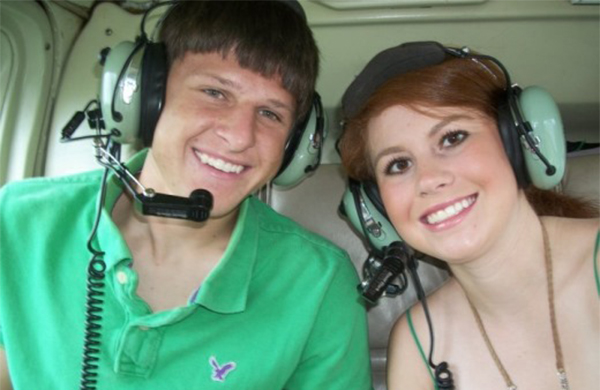 Beaches
We took a helicopter tour to the neighboring island Barbuda and spent the day at a private beach.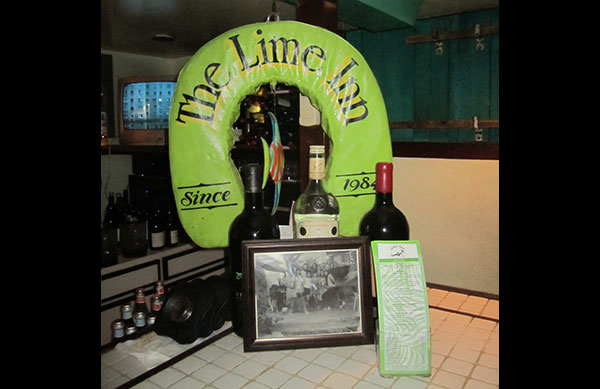 Beaches
I would highly recommend doing a chartered boat tour of the nearby islands; however, you could spend weeks exploring St. John alone.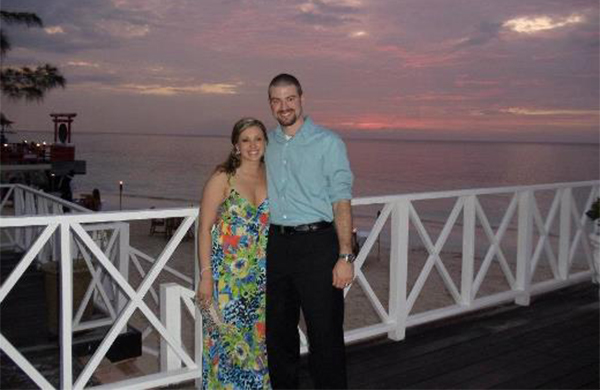 Beaches
The resort is all inclusive and has so many restaurants! All the food is fantastic. You should try every single one.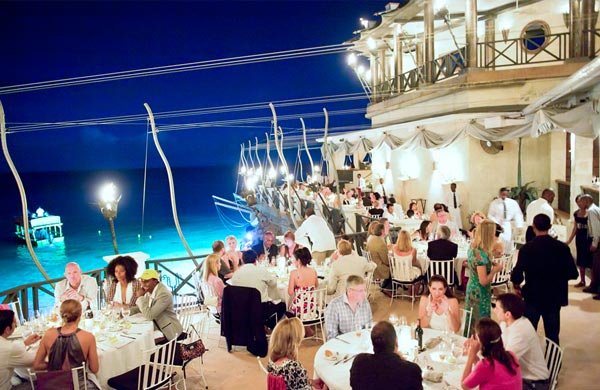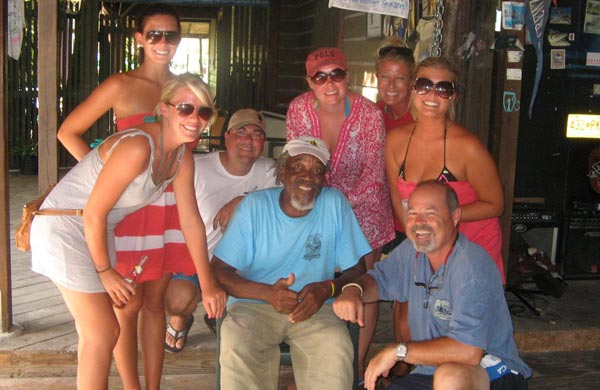 Beaches
Prepare for sea and land sickness. If you're out at sea for an extended period of time, your body gets used to the rocking of the ocean. When returning to firm land, some people can experience land sickness for a few days.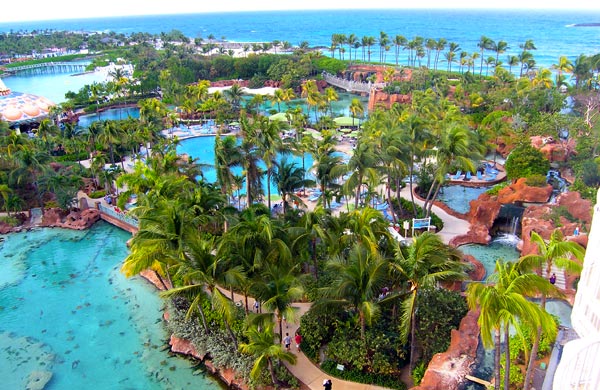 Beaches
So many places to play: 11 pools, four beaches, water rides, dolphin swims, snorkeling, and relaxing.