Decor
A vintage leopard statue named Tim dons a wreath of greens in the Jackson Vaughn interior design and Society candle shop co-owner's Winnetka Heights home.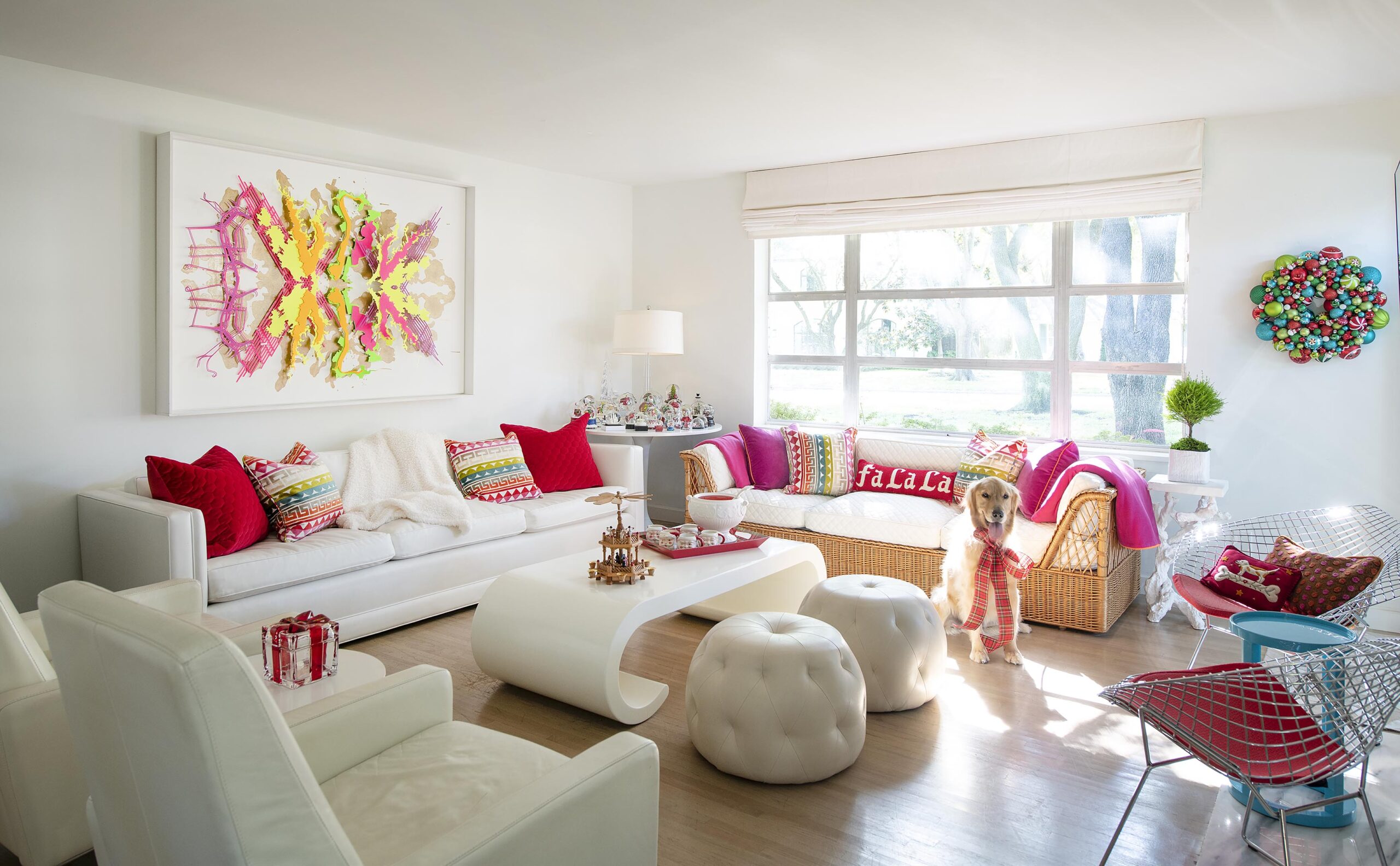 Christmas
The Dallas-based interior designer's massive collection began with strings of sugar cookies.
Home & Garden
The couple collaborated with designer Jennifer Littke to elevate their Devonshire home from a builder spec to a custom space with texture and interest.
Awards
The design community gathered at Moderno showroom on November 3, 2021, to cast their votes for the Best Designers in Dallas 2022.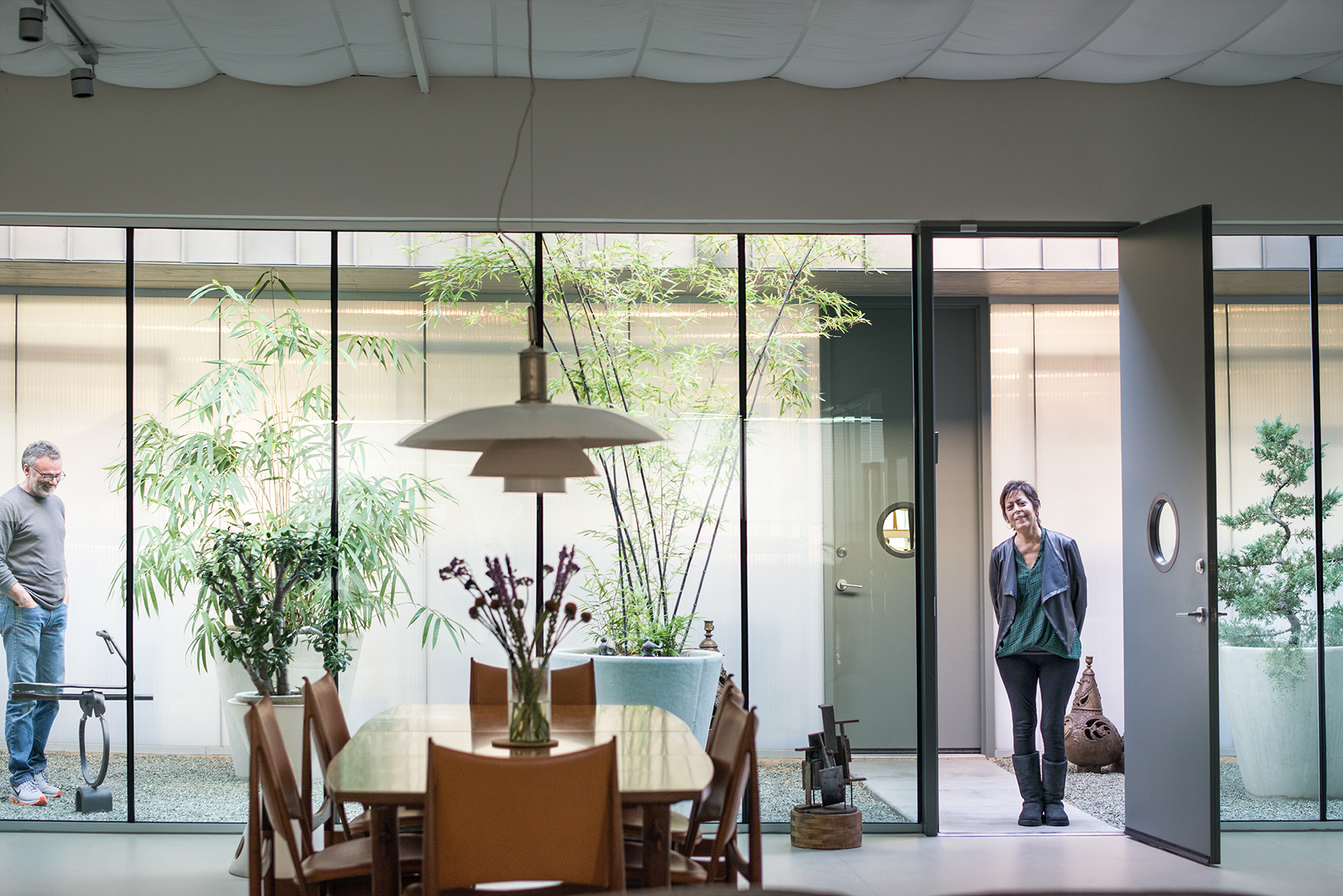 Design
He fled communist Poland and found his way to Dallas. He opened a museum disguised as a furniture store. Now, having buried his love here, he leaves us for his next life.
Holiday
The most wonderful time of the year can also be the most stressful. These local companies can deck your halls in style–just be sure to contact them early.
Home & Garden
D Home's Design Walk & Talk celebrated the best of Dallas Design in a two-day event on October 7 and 8.
Awards
Ugly bathrooms, be gone!
Decor
Get a sneak peek at a palatial Georgian home in Old Preston Hollow that's been reimagined by top Dallas designers. Proceeds go to local charities.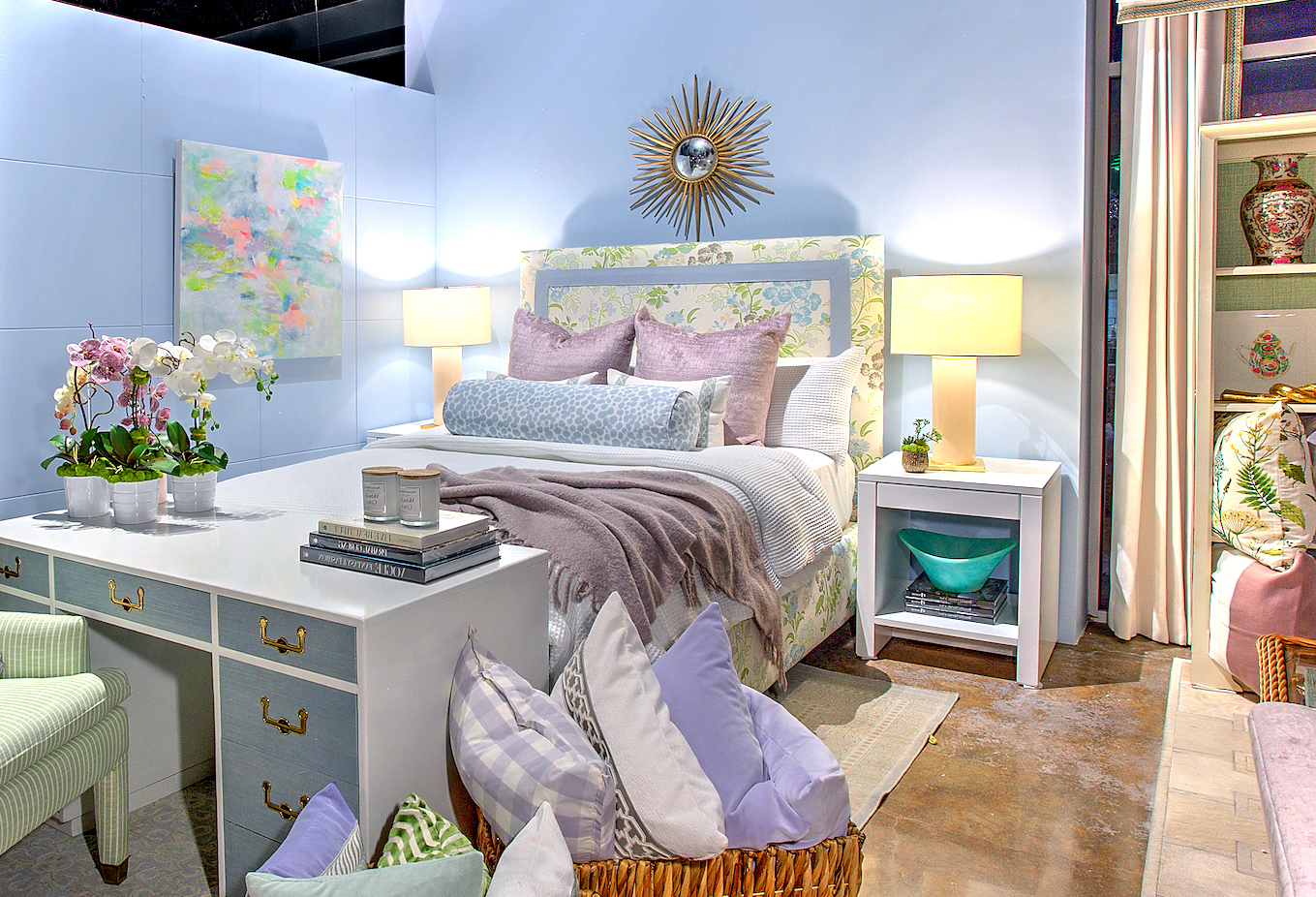 Designers
The annual pop-up shop, which benefits Dwell with Dignity, just kicked off. Take a look at some of the stylish and shoppable spaces created by local designers.