Design
The interior designer is all about starting fun family holiday traditions, like hiding gifts for the kids to find and writing holiday songs together.
Decor
The hospitality exec opts for Scandinavian-inspired holiday decor.
Decor
A vintage leopard statue named Tim dons a wreath of greens in the Jackson Vaughn interior design and Society candle shop co-owner's Winnetka Heights home.
Decor
The NBC 5 anchor's holiday decor pays homage to her childhood in Charleston, South Carolina.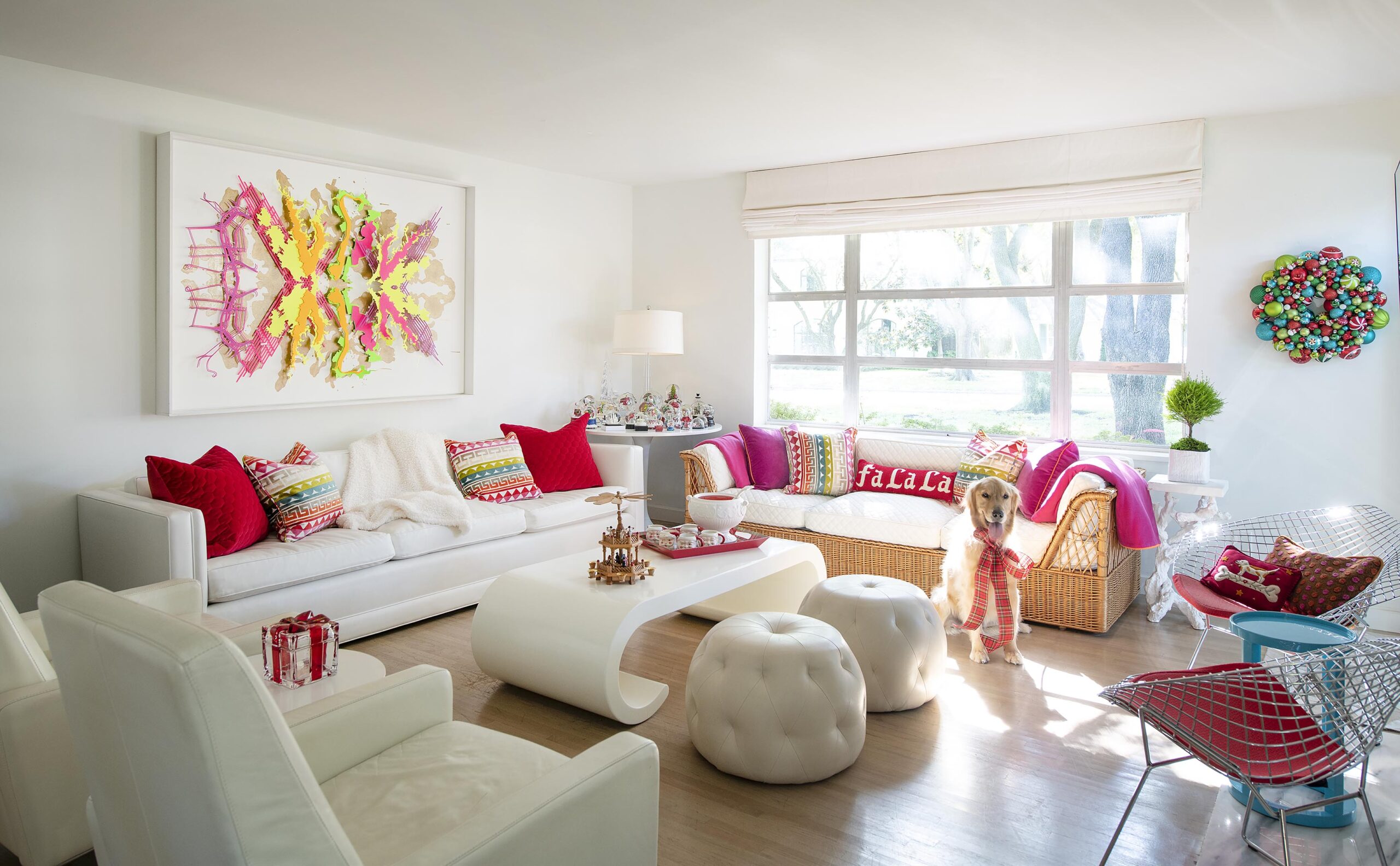 Christmas
The Dallas-based interior designer's massive collection began with strings of sugar cookies.
Home & Garden
The couple collaborated with designer Jennifer Littke to elevate their Devonshire home from a builder spec to a custom space with texture and interest.
Home & Garden
In a nod to the past, Mary Lu and Robert Quick thoughtfully updated a 1930s Preston Hollow home for the present and beyond.
Awards
The design community gathered at Moderno showroom on November 3, 2021, to cast their votes for the Best Designers in Dallas 2022.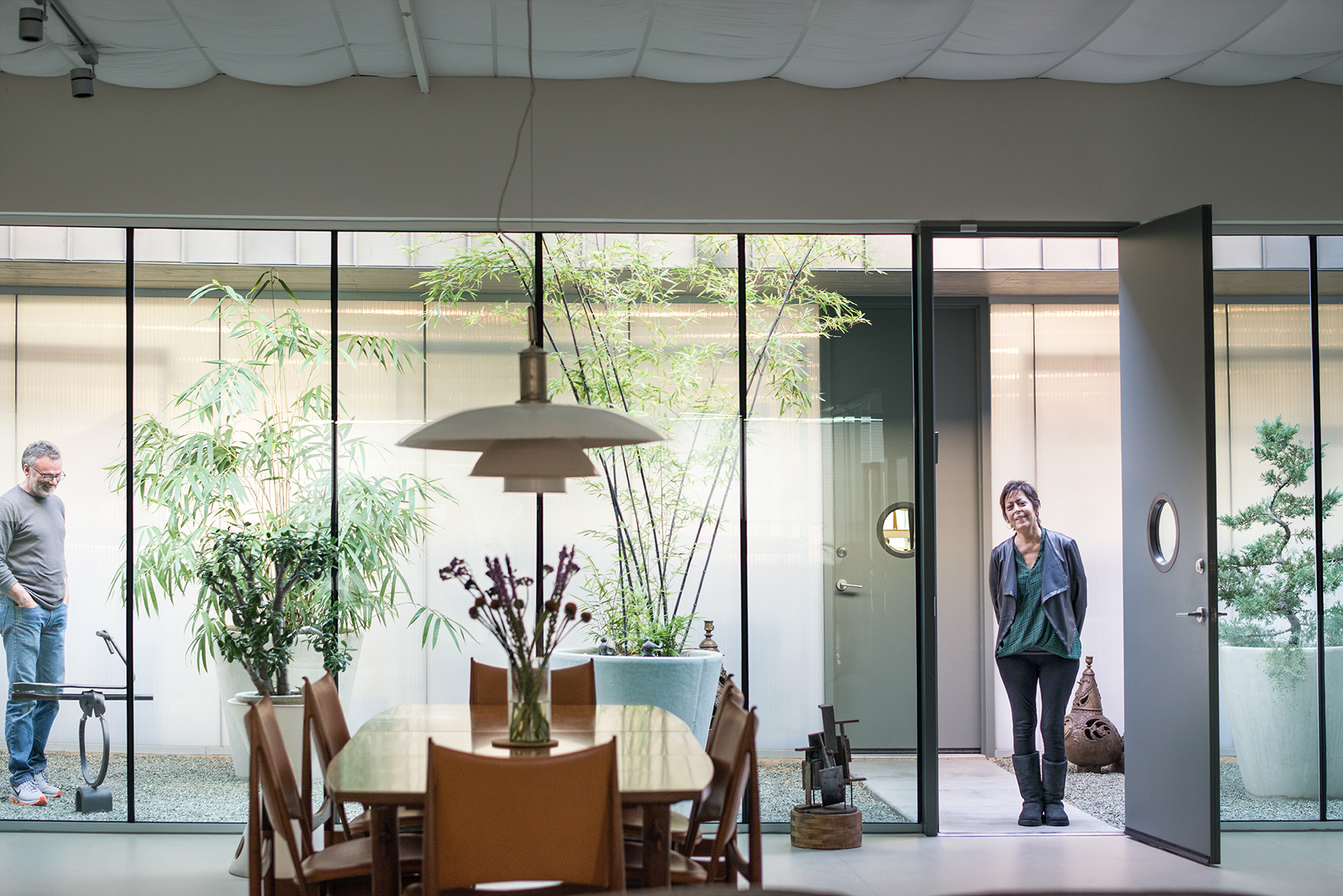 Design
He fled communist Poland and found his way to Dallas. He opened a museum disguised as a furniture store. Now, having buried his love here, he leaves us for his next life.
Holiday
The most wonderful time of the year can also be the most stressful. These local companies can deck your halls in style–just be sure to contact them early.