Insurance & Benefits
Kanarys CEO Mandy Price discusses the questions organizations are asking to navigate reproductive health.
Insurance & Benefits
The end of the public health emergency could spell trouble for those who have qualified for Medicaid coverage during the pandemic.
Insurance & Benefits
Leave support teams, parent mentor, funding family forming, and "Focus Fridays" are helping companies win the war on talent.
Insurance & Benefits
The Blue Cross Blue Shield of Texas president talks about his biggest risks, his days working road maintenance, and the one thing on his bucket list.
Insurance & Benefits
The ruling removes the requirement that arbiters prioritize the median in-network rate to determine the price of a service.
Physicians
Provider advocates say the arbitration process benefits insurers.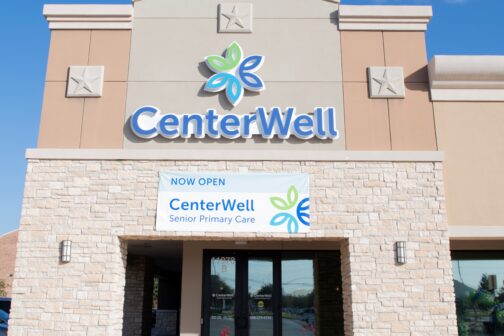 Insurance & Benefits
Local insurance start-up Evry Health is using technology to eliminate deductibles and copays for employer-based healthcare.
Insurance & Benefits
The quality alliance saved $96 million in the Medicare Shared Savings Program last year.