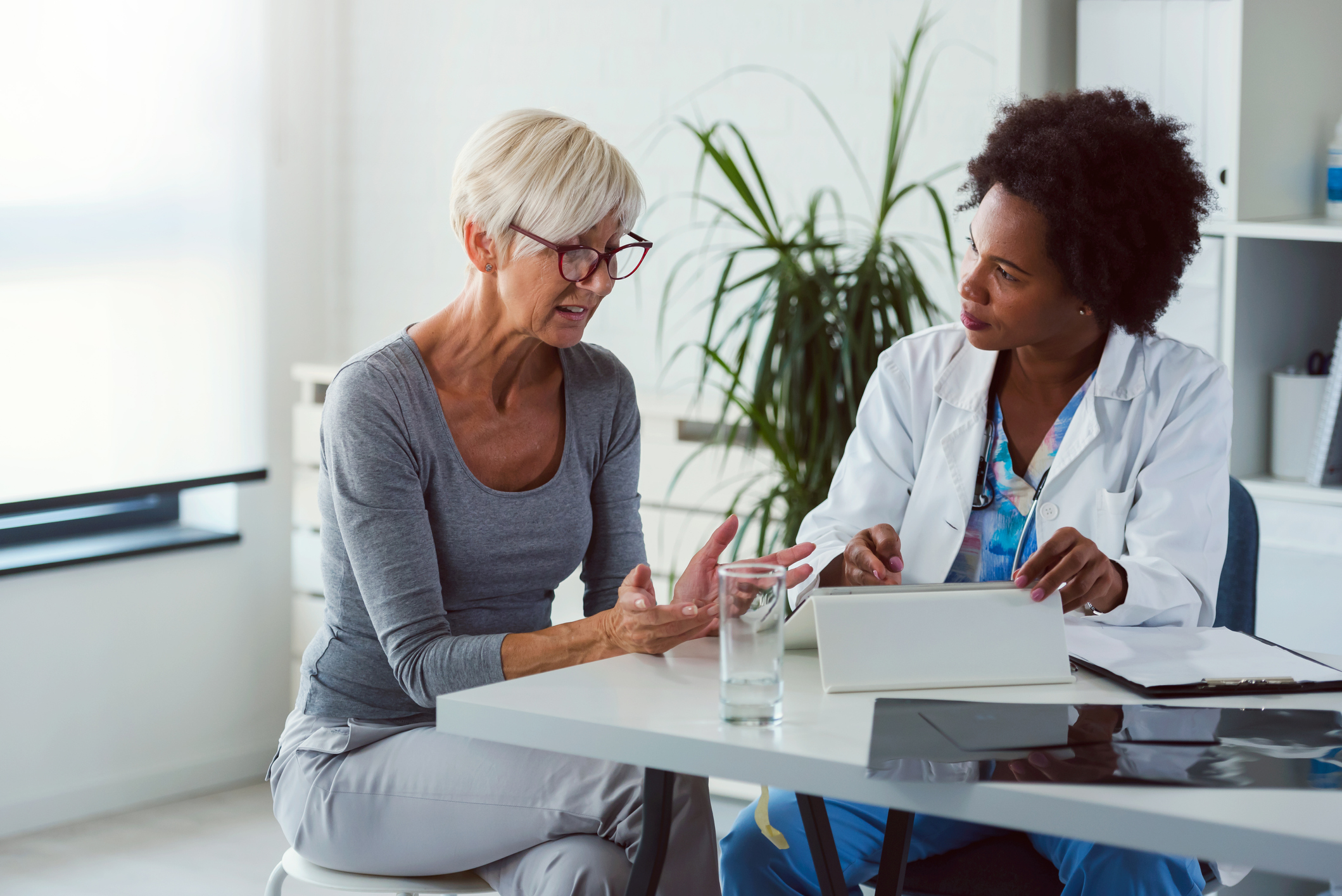 Insurance & Benefits
Local insurance start-up Evry Health is using technology to eliminate deductibles and copays for employer-based healthcare.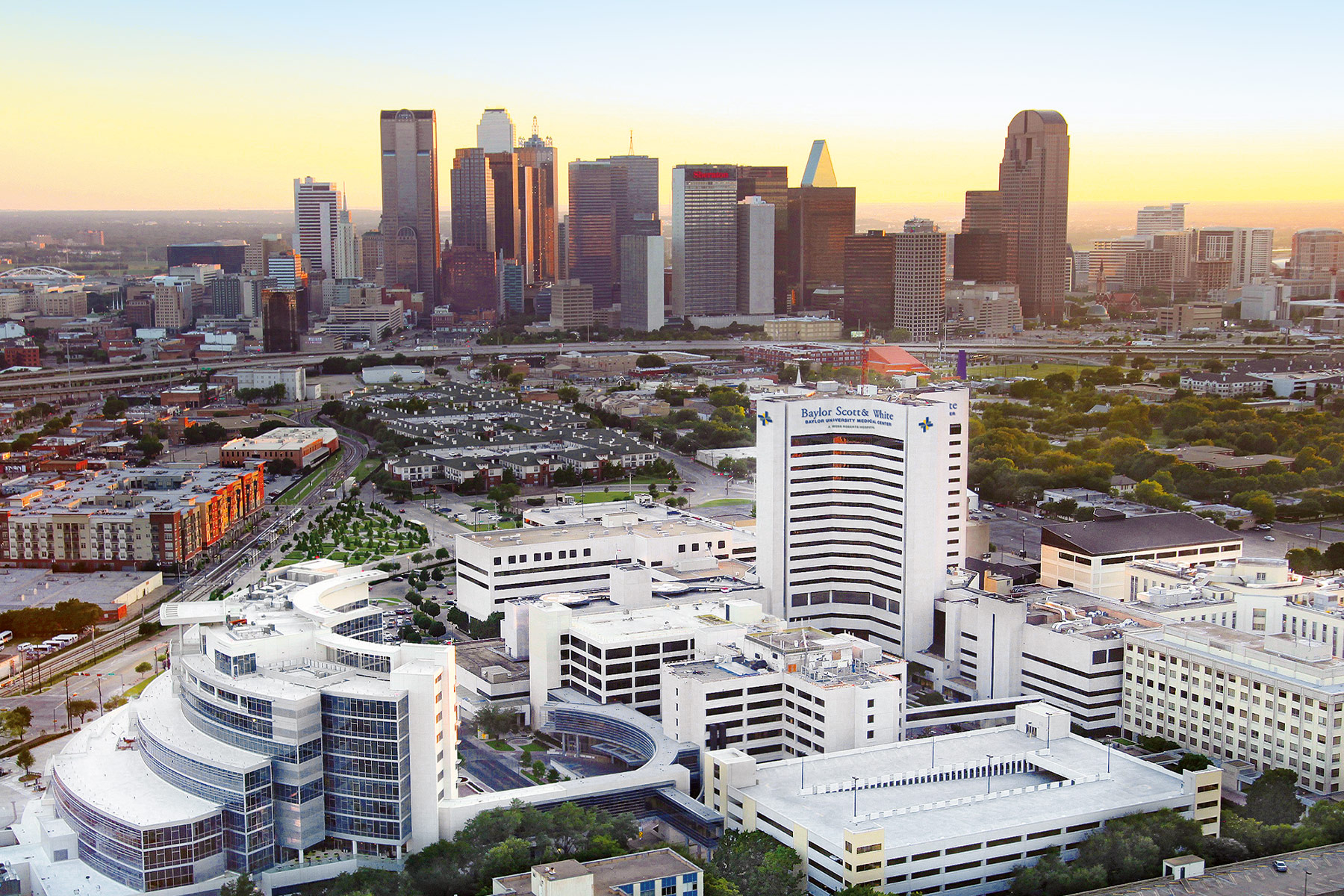 Insurance & Benefits
The quality alliance saved $96 million in the Medicare Shared Savings Program last year.
Insurance & Benefits
Our quarterly series will be diving deep into health insurance with the region's top leaders.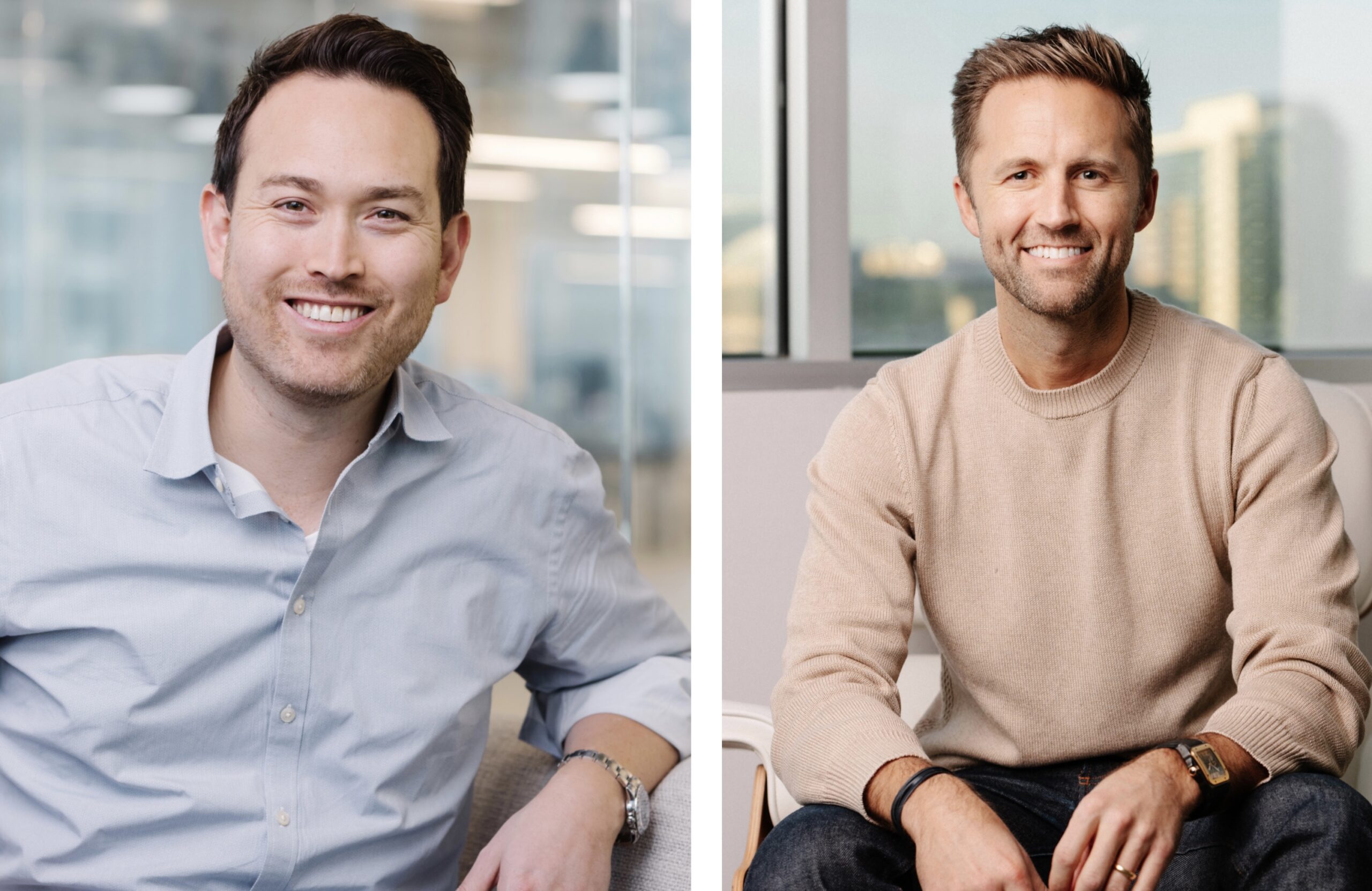 Business
The Dallas firm now has the autonomy to design and launch a suite of innovative financial protection products on its platform.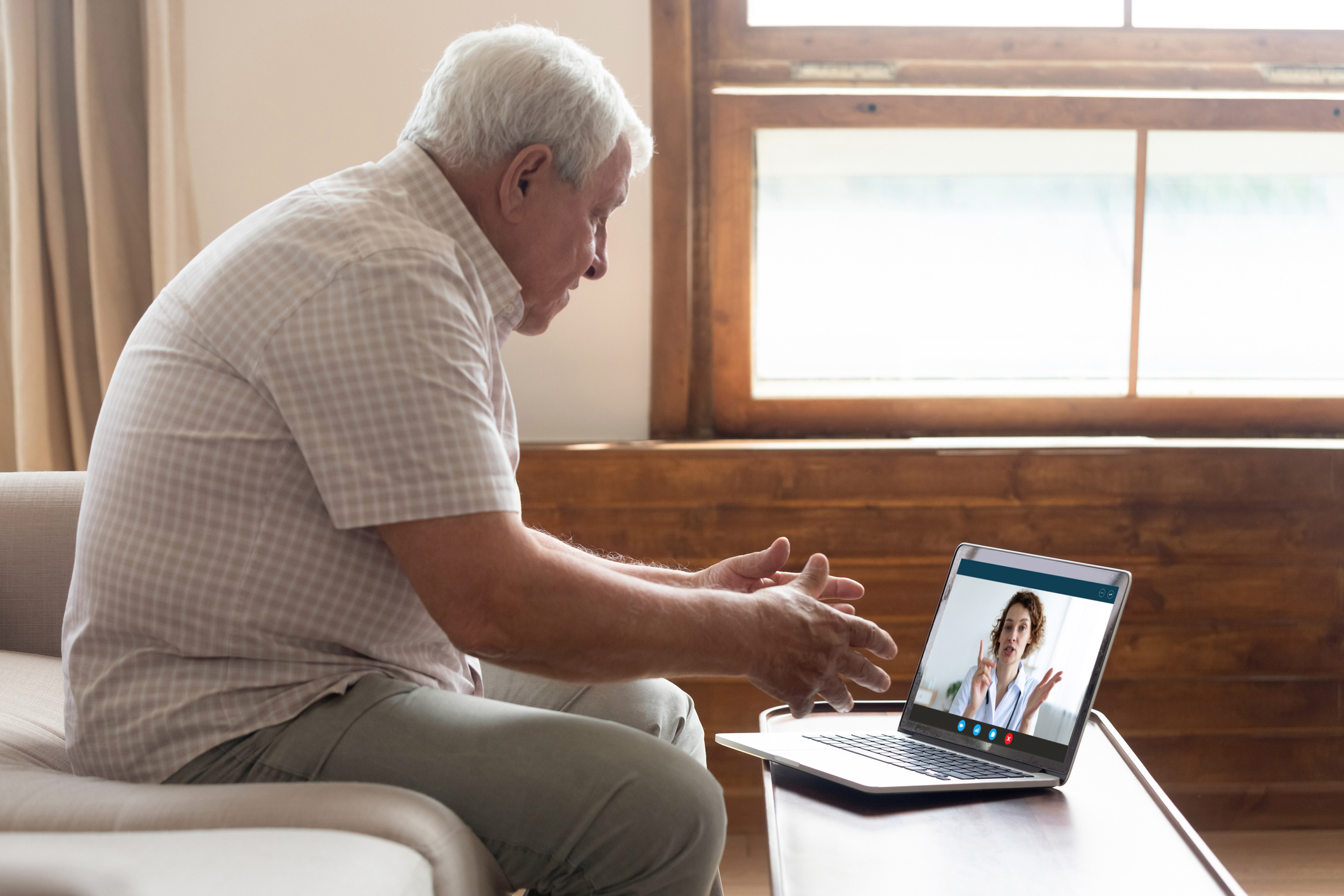 Insurance & Benefits
Before it was commonplace, a physician group in Plano saw the writing on the wall.
Insurance & Benefits
Earlier this month, UnitedHealthcare announced that the company would retroactively deny reimbursement for some non-emergent claims. Now, it's changing its tune.
Expert Opinions
The business community should support the 1115 Waiver extension to improve mental health care and health coverage.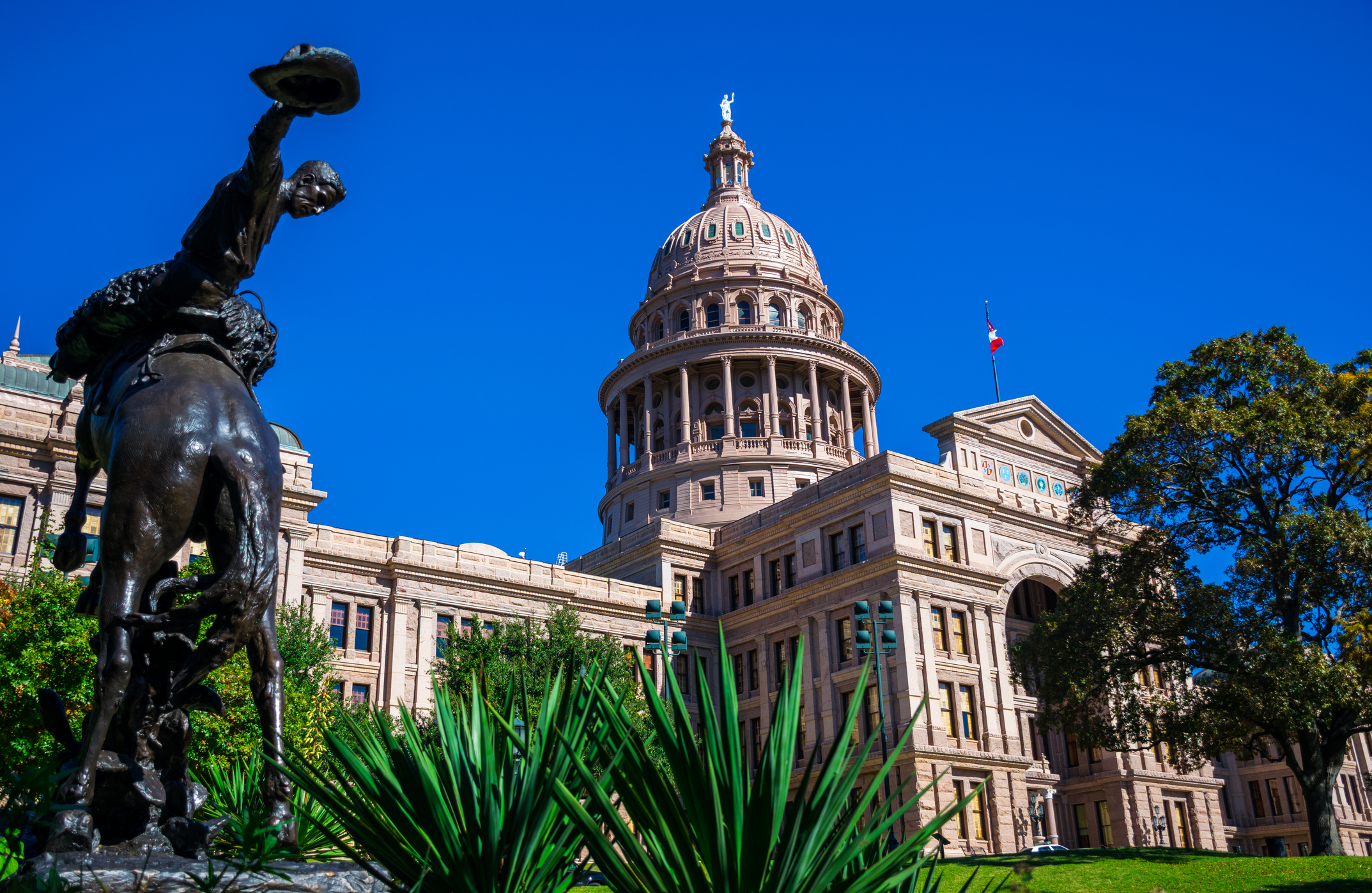 Government
The data says it's a win-win. It would have passed in the House had it made it to the floor. So what happened?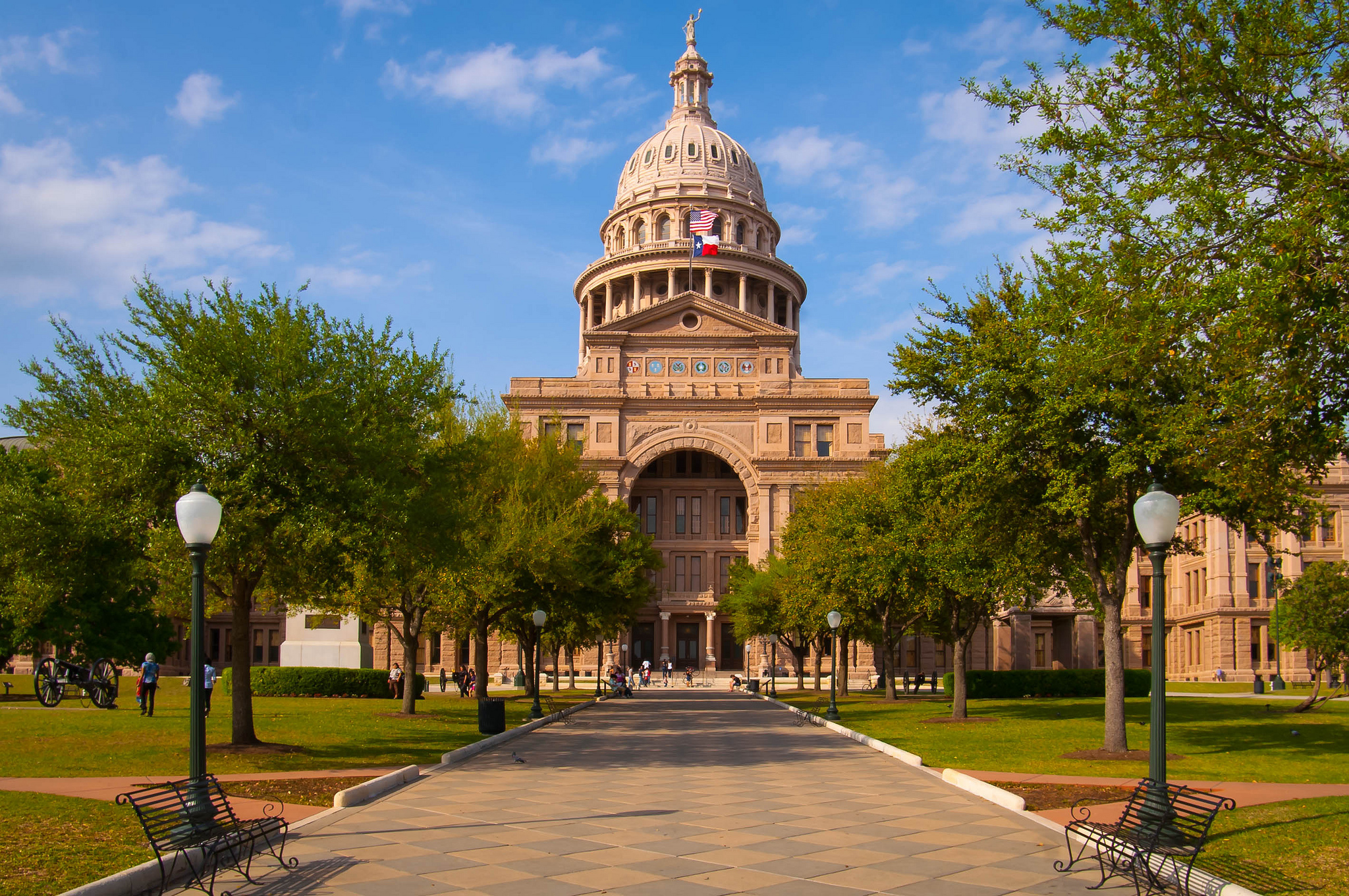 Insurance & Benefits
The waiver would have secured and extended charity care at hospitals for another decade, but the federal government says the request wasn't properly handled.
Insurance & Benefits
The North Texas Healthcare Coverage Collaborative is providing a financial stopgap for the uninsured.