Hospitals
Coverage rates between plans vary as much as $10,000 for the same procedure at the same hospital.
Insurance & Benefits
Advocates are working to make sure insurance plans in Texas can't remove preventive care from employer-sponsored health plans.
Insurance & Benefits
As consumers are pressed by rising prices and inflation, innovative technology and pharmaceuticals can help alleviate the problem.
Health Systems
Wichita Falls Rep. James Frank's HB 711 seeks to eliminate anti-competitive clauses in health insurance contracts.
Insurance & Benefits
The Health Transformation Alliance is partnering with local firm SmartLight Analytics to root out unnecessary healthcare spending.
Insurance & Benefits
But the DFW Business Group on Health has created a toolkit to help address troubling cancer care trends.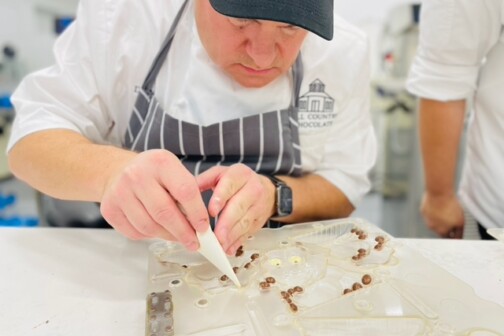 Insurance & Benefits
Dr. Dan McCoy is a man of many talents. Here is the story of how the physician and insurance executive got into confections.
Pharmaceuticals
Cost Plus is partnering with a pharmacy benefit manager emphasizing transparency.
Insurance & Benefits
As additional states consider expanding insurance to the working poor, DFW hospitals want Texas to do so.
Insurance & Benefits
The Texas Employers for Affordable Healthcare Coalition want to make in impact through legislative advocacy and uniting for negotiation power.