Innovation Awards
Get to know the finalists in the 2022 Innovation Awards, brought to you by D CEO and Dallas Innovates. Winners will be revealed Jan. 12.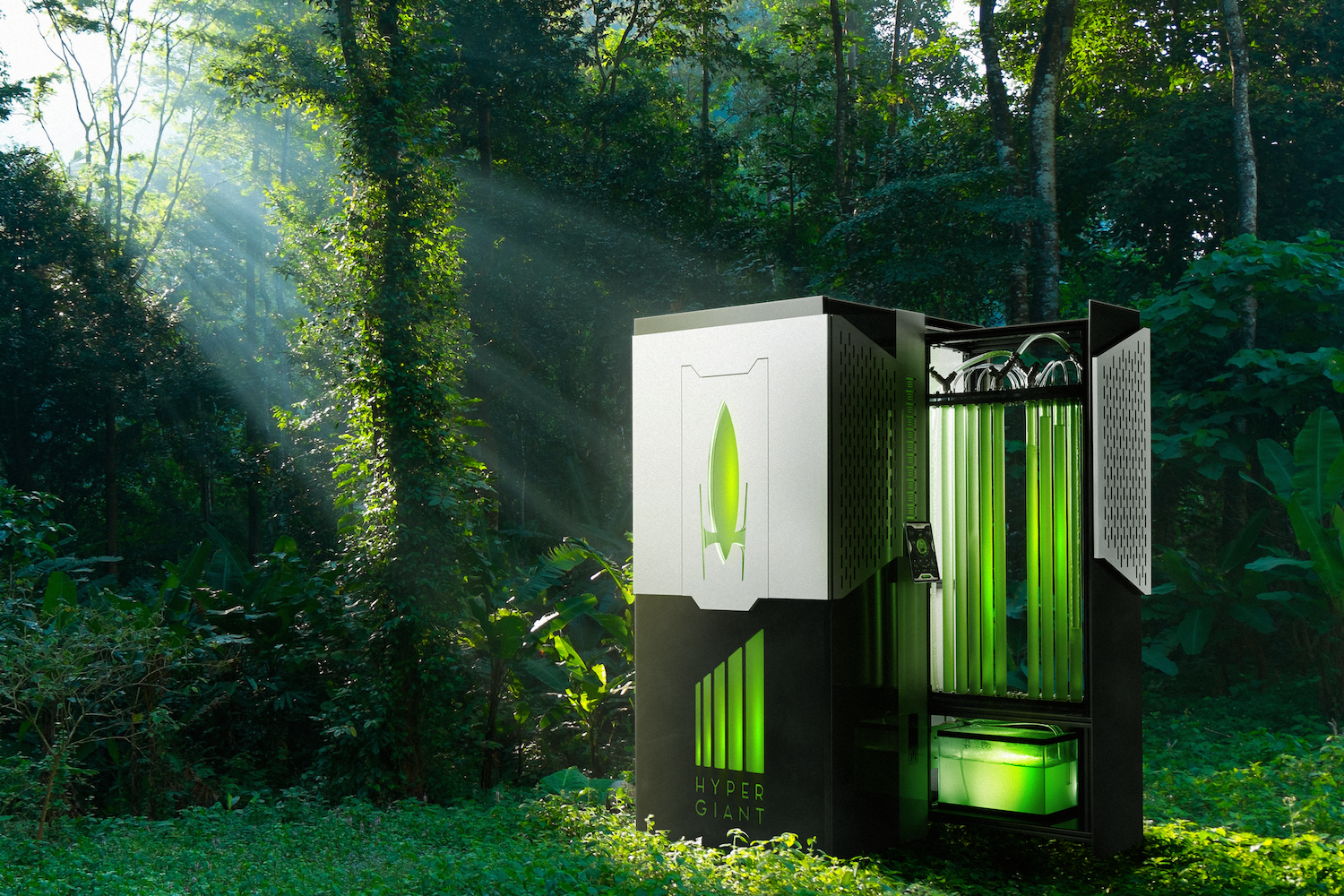 Innovation
The Eos Bioreactor uses AI and plant growth to pull carbon from the atmosphere 400 times faster than trees.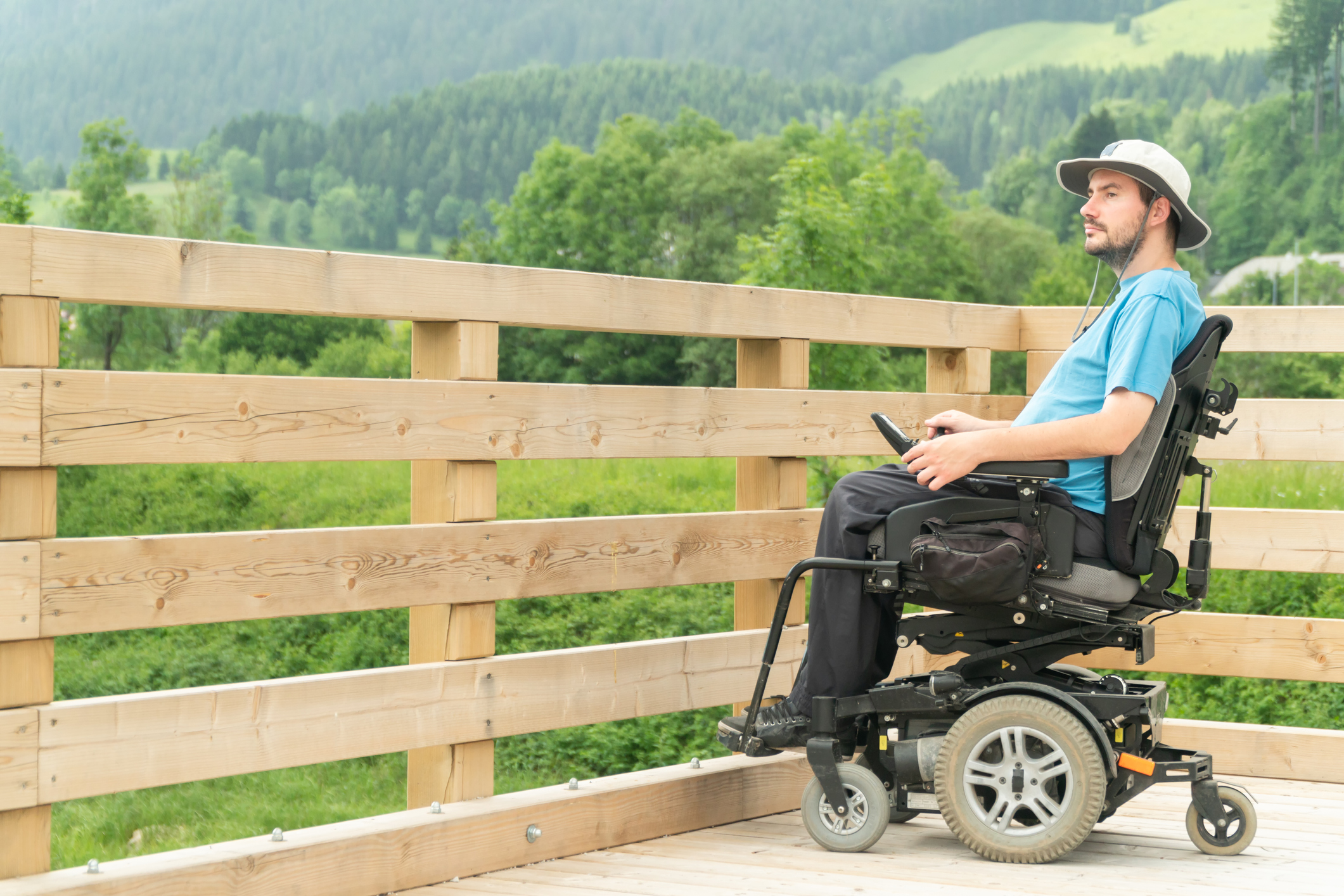 Innovation
The Health Wildcatters alum is using technology to provide hope and assistance to the neurologically challenged.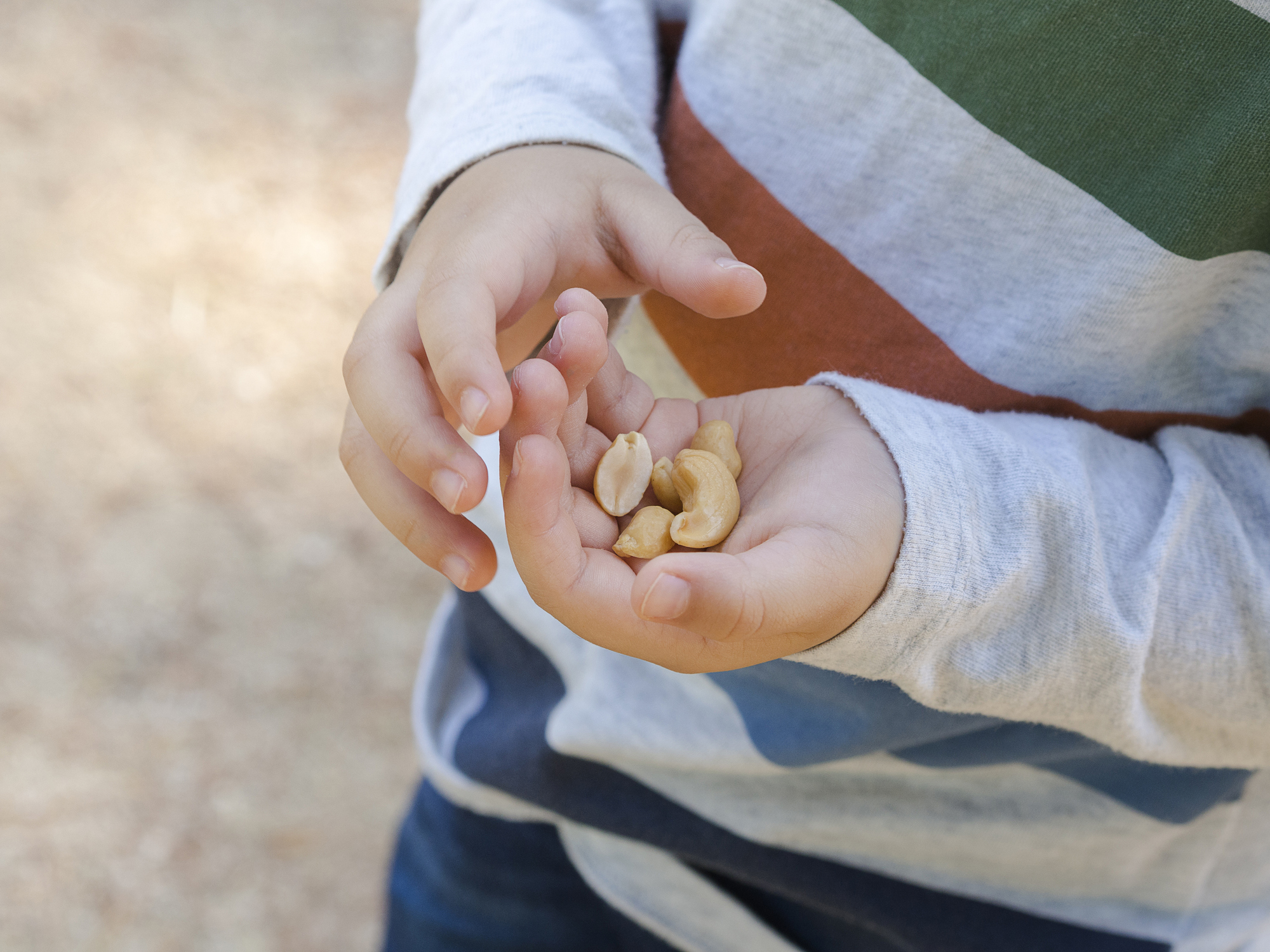 Innovation
The digital platform is taking a holistic look at remote care, testing, education, and monitoring.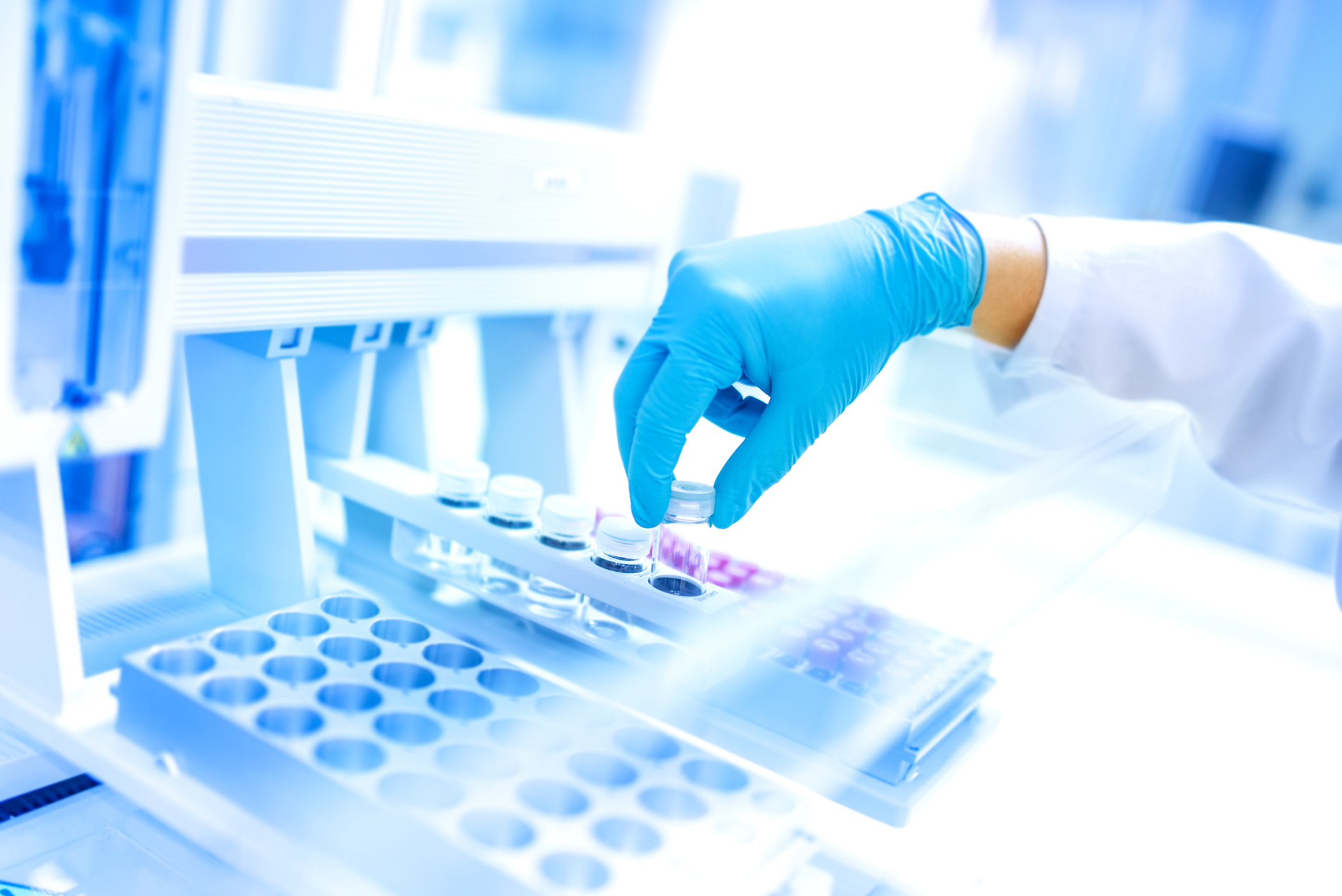 Innovation
Lantern Pharma is using big data and artificial intelligence to get treatments to patients in a fraction of the time.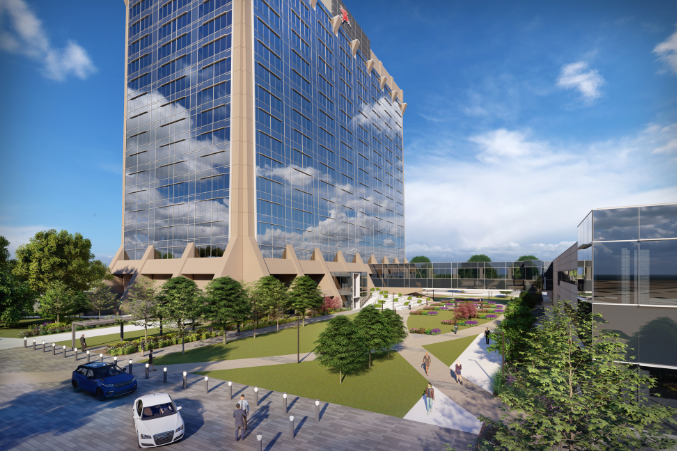 Commercial Real Estate
From Big Thought to Social Venture Partners, these organizations will help fill the 175,000 square foot office.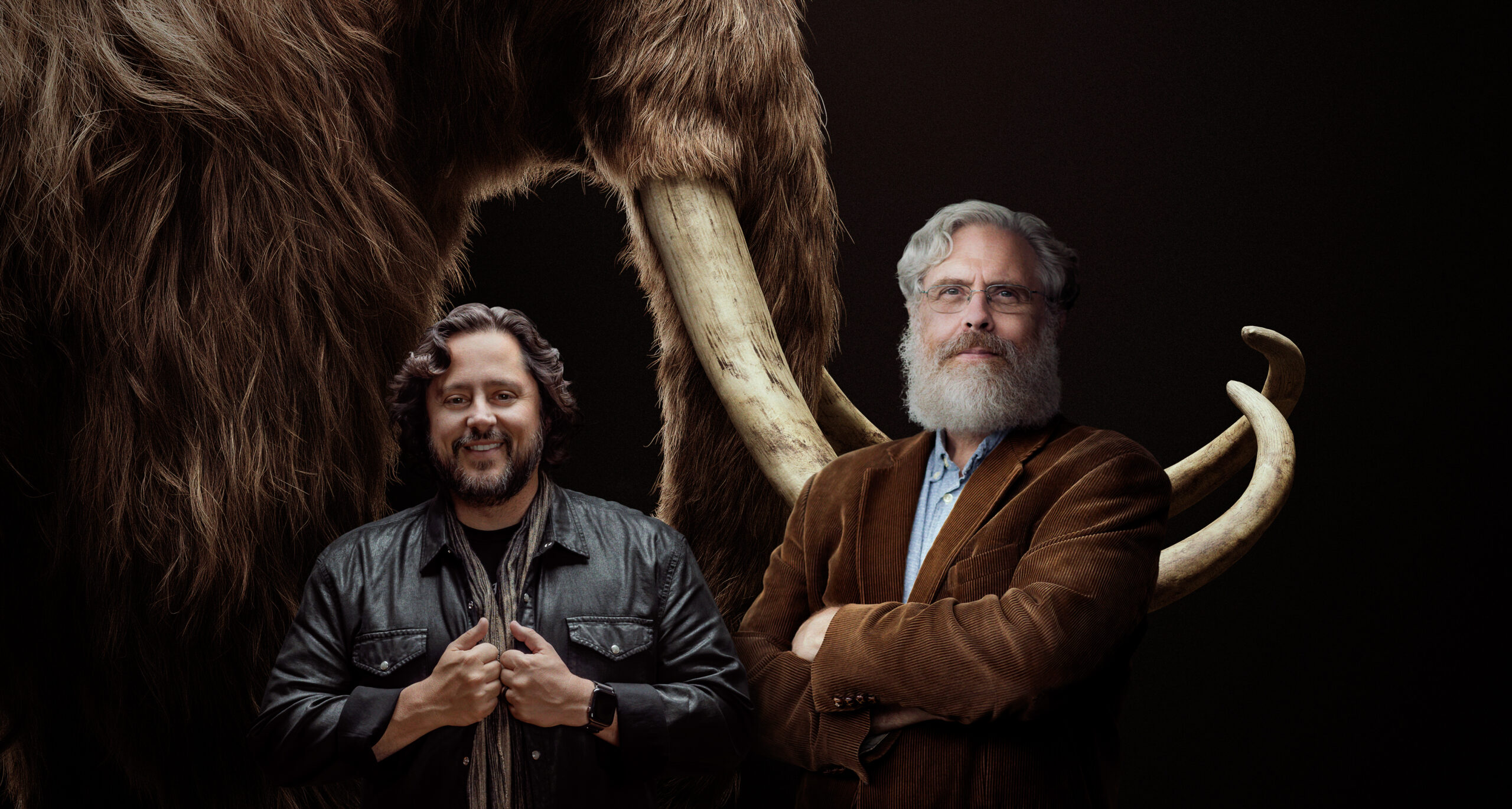 Innovation
Colossal's Ben Lamm says the company is developing a Dallas lab to help create an artificial womb.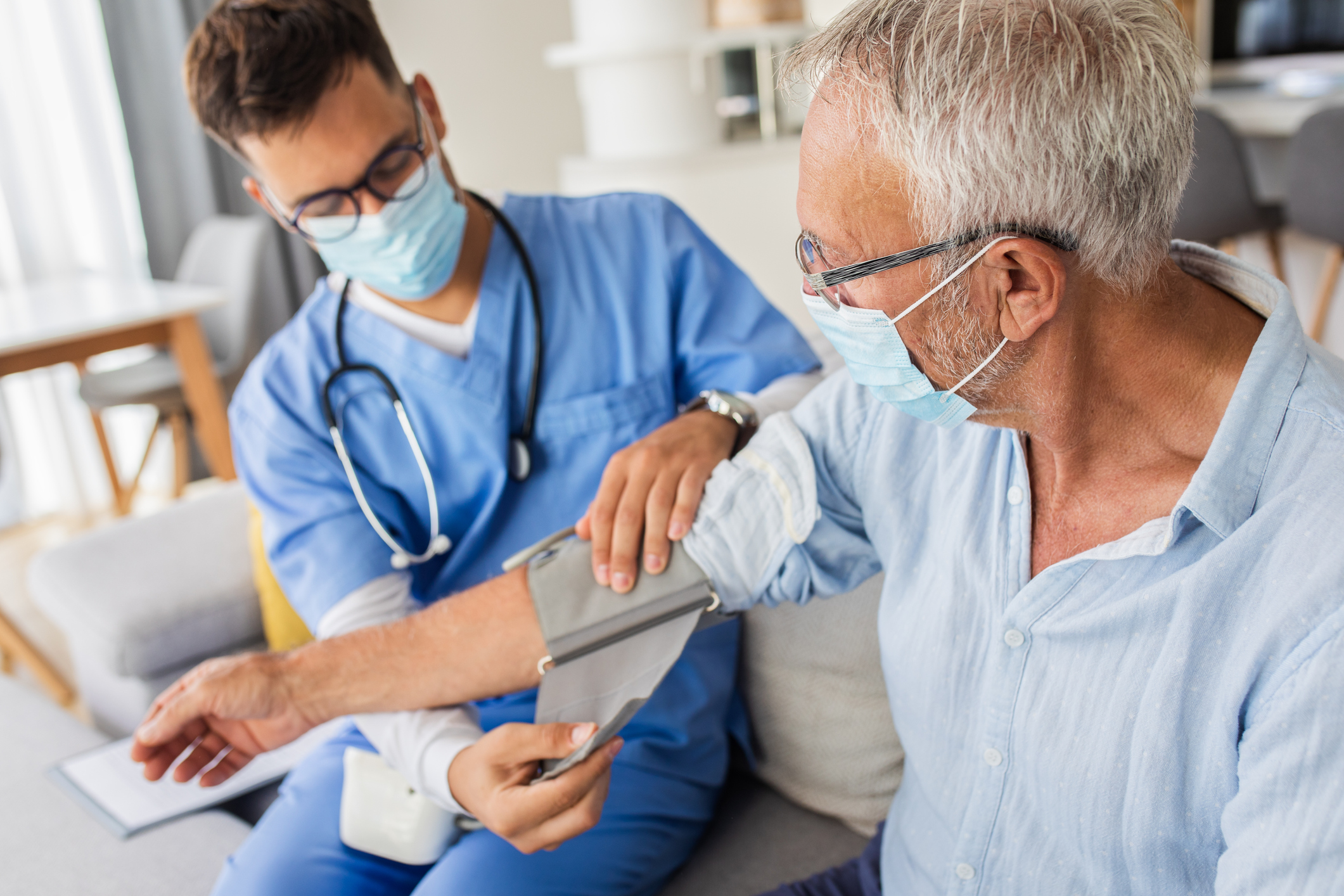 Innovation
Local companies have launched lab testing, medicine delivery, and preventative primary care.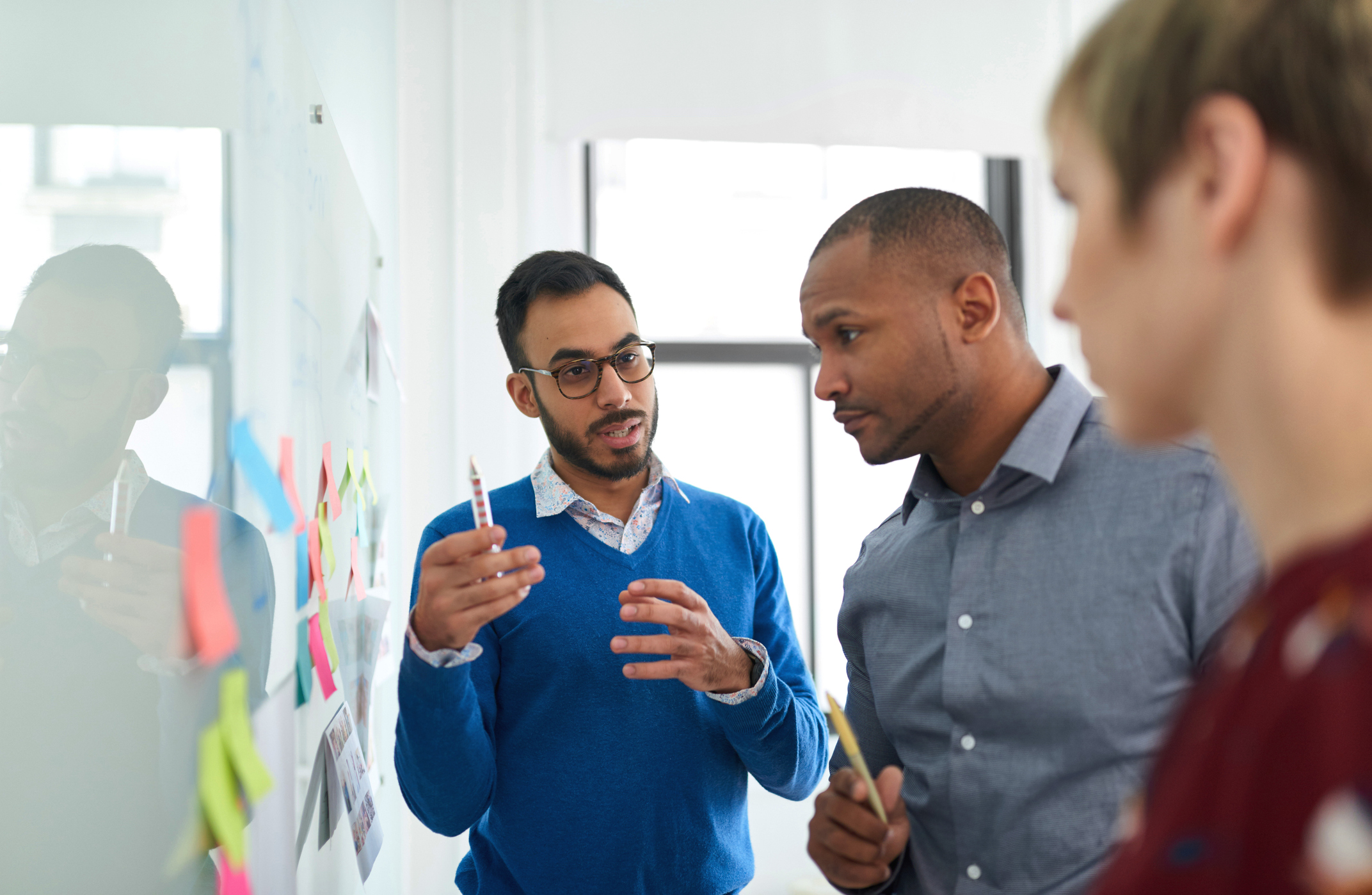 Events
Checking in with DEC Network CEO Bill Chinn about innovation and next month's State of Entrepreneurship event.
D CEO Awards Finalists
Three healthcare execs share their thoughts on resilience, the shift toward whole-person care, and the emerging "brain economy."