Healthcare
An immigration expert weighs in about the challenges employers are facing and how they are coping.
Immigration
The high court could end a program granting freedom from deportation to thousands of North Texans who came here as children. Advocates hope it'll spur real legislative action.
Immigration
The immigration attorney grew up in Moscow.
Business
Satish Gupta has given many millions.
Immigration
The Irving imam on letting communities sponsor migrants.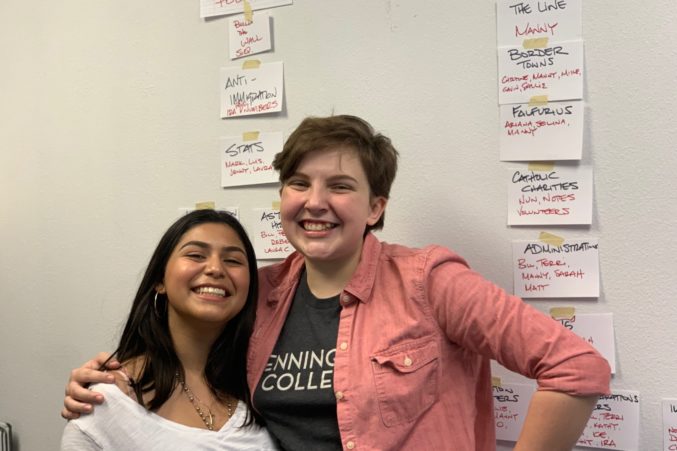 Arts & Entertainment
Cry Havoc's new production, "Crossing the Line," gives voice to those on both sides of the issue.
Immigration
The International Rescue Committee helped her start a life in Richardson, but her husband remains stuck in Turkey as a result of the Trump administration's policies.
Immigration
With debate over immigration reform deadlocked, young activists in Dallas are calling for more substantial legislation.
Immigration
DACA allows immigrants who were brought over illegally to stay in the U.S. without fearing deportation. About 69,000 recipients live in North Texas.
Immigration
The charismatic imam from Irving, by way of New Orleans, has become one of Dallas' spiritual leaders.