Publications
What do you get when you give four college freshmen a cannon? A whole lot of team spirit and trips to the emergency room.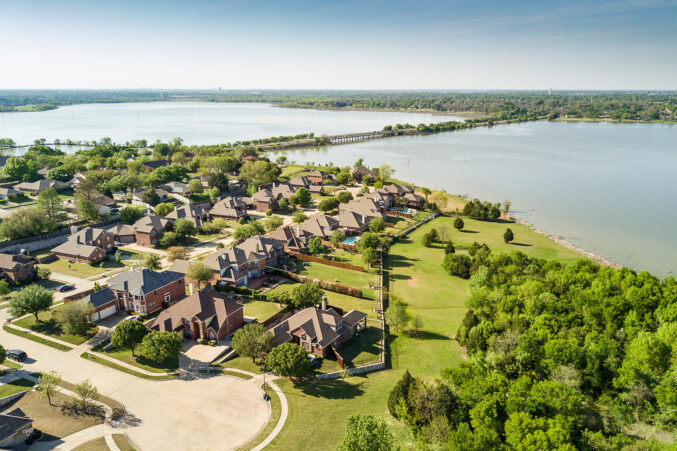 Humor
Garland has been mercilessly snubbed in one too many Hollywood films--notably more than any other Dallas suburb. But there are reasons you'd like to explore our neighbor.
Humor
Some thoughts on Frisco, Shel Silverstein style.
Humor
Dating Apps? Nah. Zac has more grandiose plans that involve a big, dumb truck.
Humor
Even the mascot isn't used to the new look yet, just about halfway through the season.
Humor
A few years ago, Daniel Earl Norman left Dallas for the West Coast. He returned to a land that is hardly recognizable.
Financial Services
Five totally not crazy alternative investments that your advisor is too timid to tell you about.
Humor
I spent a lot of my summer at the Baylor Surgicare outpatient center. It's my regular spot, in some ways. And so I was thrilled to fill out this survey about my time there.
Humor
How to use a simple anchor bolt to destroy a library.
Humor
As it turns out, hazing works.