Charts
We've been talking all morning about the revelation that there is a movement afoot to rename the Continental Avenue Pedestrian Bridge after Ron Kirk. Which is obviously a pretty bad idea. But then I realized that no one had put together a comprehensive guide to naming things after politicians. Can you guess what happened next? Reader, I made that guide myself, and because I know you are always on the go, I put it in chart
form
.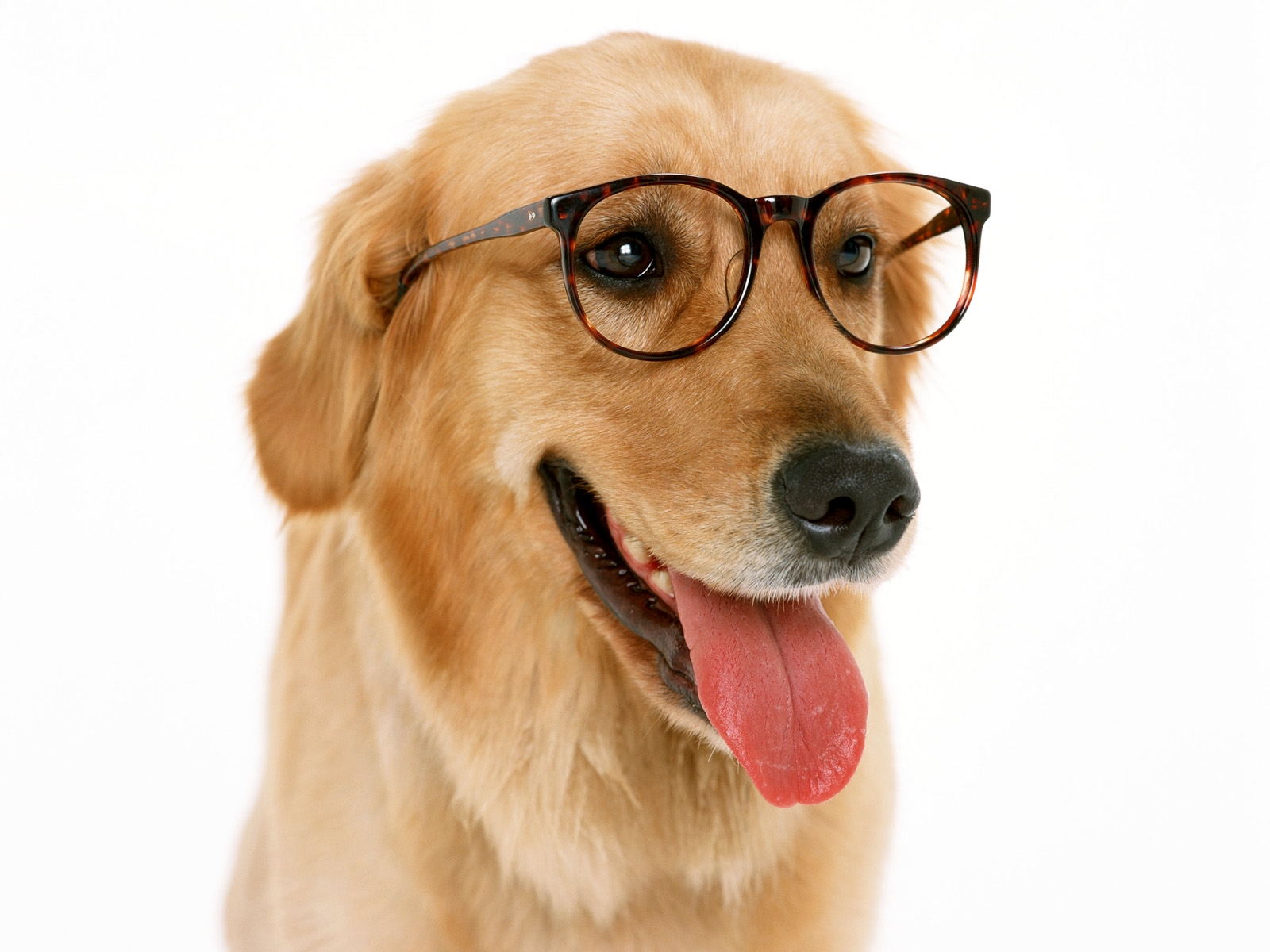 Animals
Quick recap
: new
Dallas Morning News
editor Mike Wilson has a dog, and because he's bad at naming things, he saddled that (I'm assuming) sweet, adorable dog with the name "Story." Here are more good names for a dog, all of them better than Story, which is a very bad name for a dog. STORY!
How-To
Over the weekend, new
Morning News
editor Mike Wilson finally
introduced
himself to readers, after a few months in town spent attending Robert Wilonsky's son's sporting events. In that piece, Wilson revealed that his dog -- breed unidentified -- is named Story. My dude really went and named his dog Story. STORY. Like he rescued it from the Mayborn Conference. Like it has #longform on its collar. Like it divides its time between chasing squirrels and trying to write engaging ledes. Even Mike Mooney probably thinks that's taking it too far, and he loves dogs and writing more than anyone I know. Mooney, who has a Gay Talese shirt.
Story
! Here is a list of better names for a dog than Story: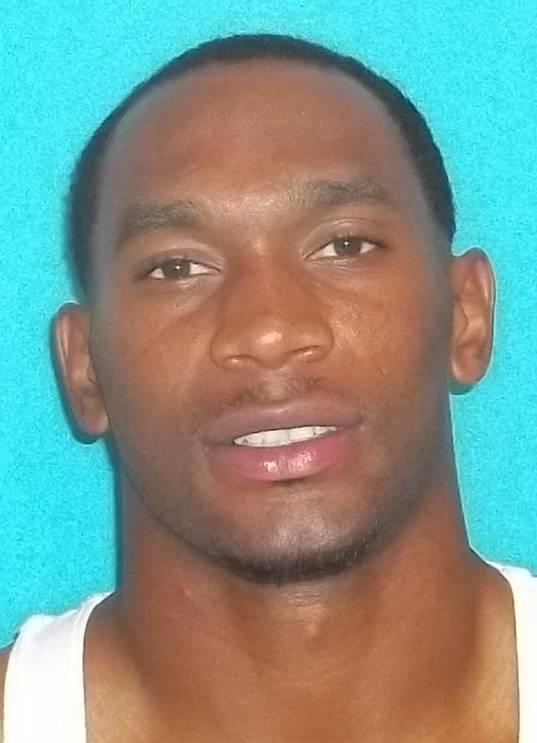 Competence
Randle will make at least $555,000 this year.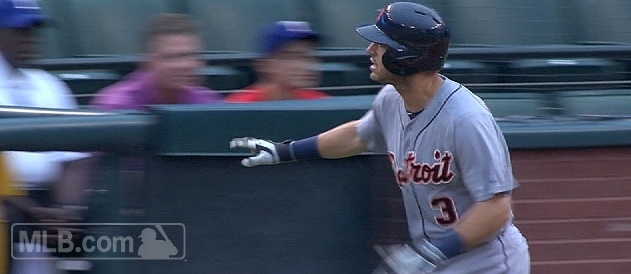 Controversy
As someone who talked a fair amount of smack while playing basketball -- and occasionally took a punch for it -- I found
Kinsler's little wave
to the Rangers dugout delightful.
Charts
I found the above photo on Craigslist this morning during my semi-annual "I wonder what kind of ludicrous stuff people are doing on Craigslist today" search. The title: "You Get One Clue."