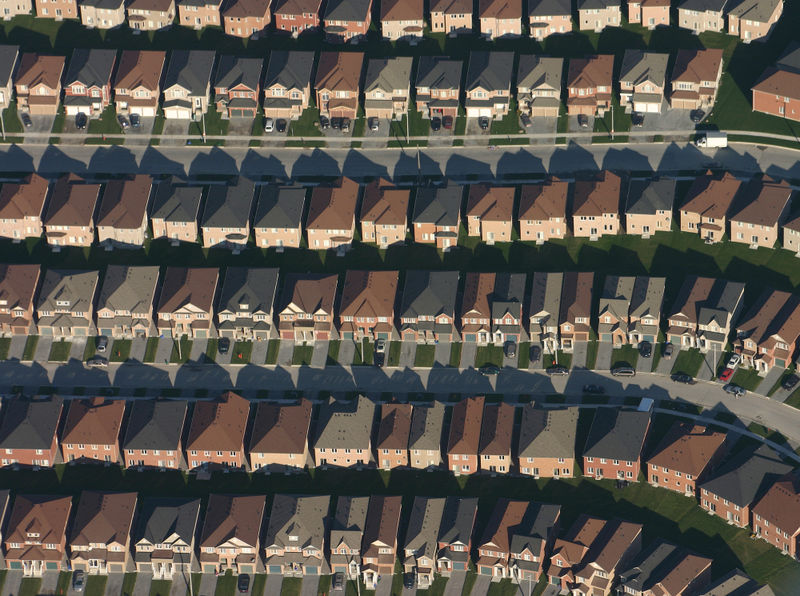 Housing Market
Area new-home closings climbed to 10,565—the highest quarterly number since late 2006.
Housing
We've lost more units under $800 than just about any metro in the country, and we've added a ton of units in the muddled middle and high-end.
Bottom Up Economic Development
There is a simple reason why most new urban housing is either subsidized "affordable housing" or luxury apartments. The system is rigged.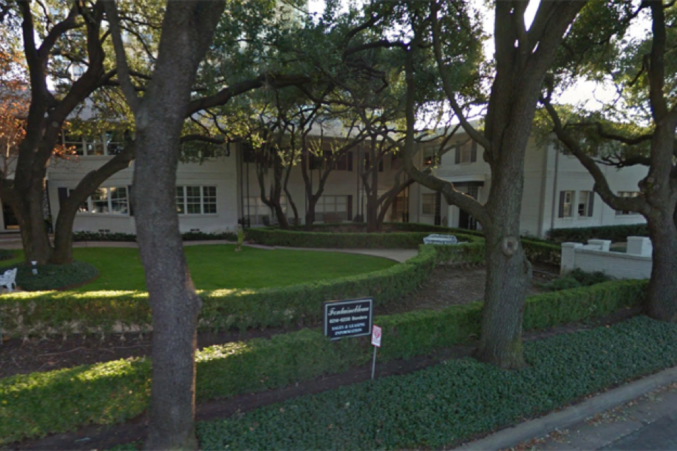 Housing Market
Developers are circling the city's stock of aging multi-family units and throwing up dense complexes that longtime residents can't afford.
Home & Garden
If you've bought or renovated a house in the past year and want your pic in D Mag, this is your shot.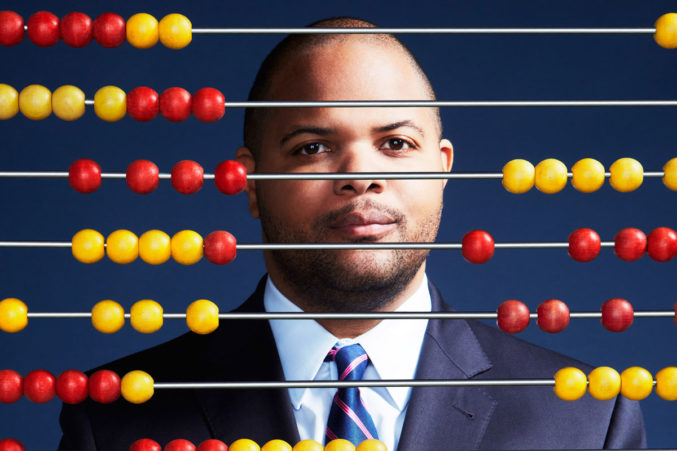 Housing Market
The bill would have addressed displacement in rapidly gentrifying West Dallas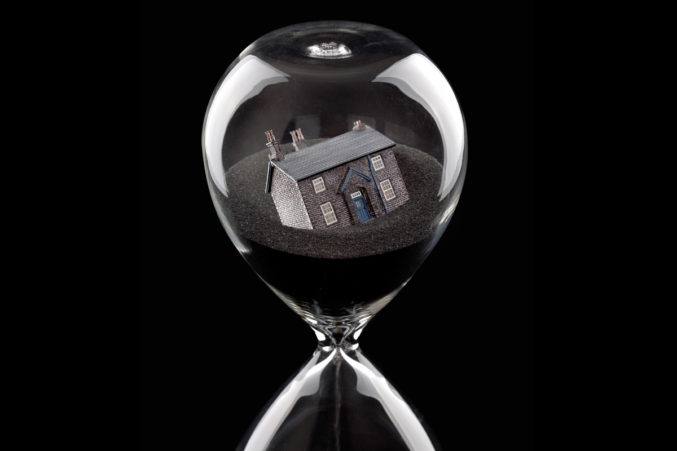 Housing Market
Real estate experts worry the region could soon lose its low-cost competitive advantage.
Controversy
A new report puts the pending mass eviction in West Dallas within the context of a wider affordable housing shortage throughout Dallas.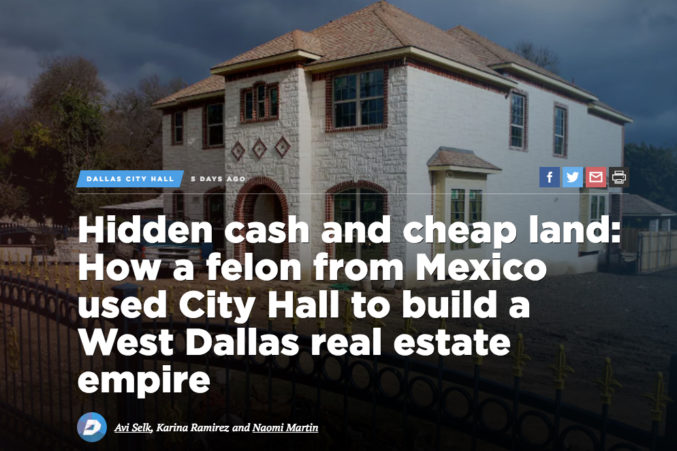 Business
Jose Santos Coria sounds like an interesting fellow.