Home Accessories
Inject a few of the new classics into your home with this design starter pack.
Design District
If you can't take the heat, pour yourself a drink and get in the pool.
Home & Garden
Experience botanical bliss with floral patterns, herbal elements, and nature-inspired accents.
Holiday
D Home's editorial director loves "beautiful essentials" and going overboard.
Arts & Entertainment
With the launch of a home goods line and a new living mural, the Dallas creative is making something for everyone.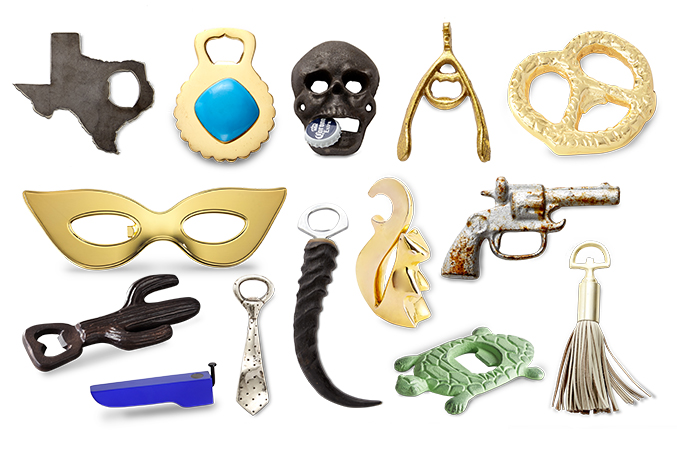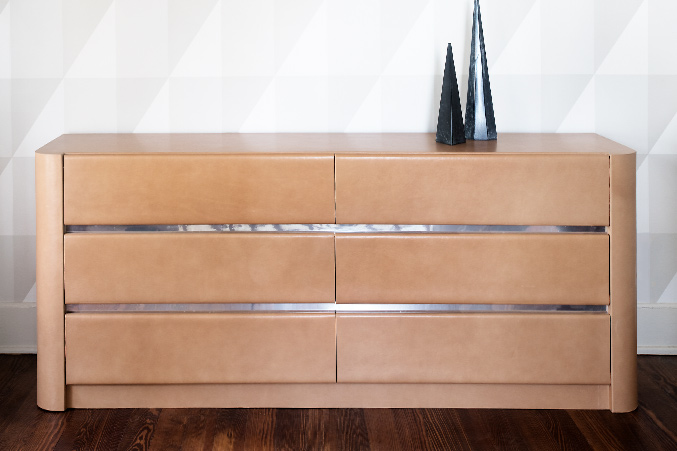 Furniture
Wrapped up in leather, a good vintage piece can go from dated to dashing—without a hint of western.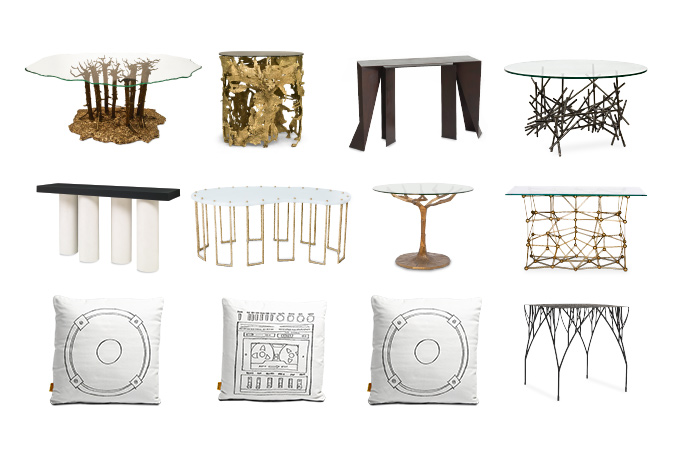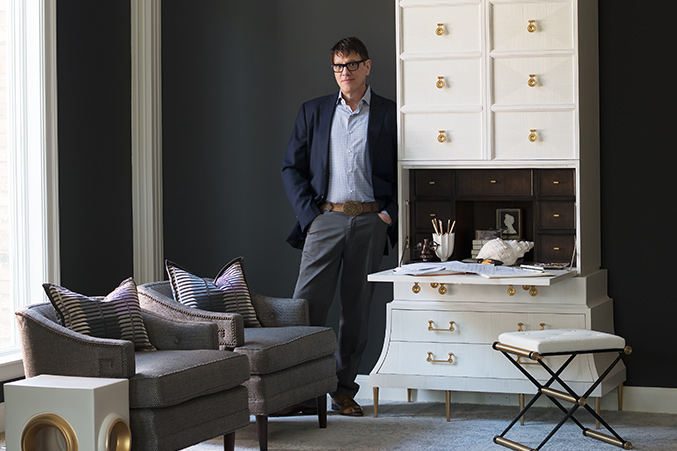 Finds
Rick Janecek produces a collectively eclectic cast of handsome home furnishings.