Holidays
Don't feel like cooking? Let these restaurants do it for you.
Holidays
All the locally-sourced tools needed to keep you from unraveling like an ugly Christmas sweater.
Thanksgiving
The urban farm caters to the movement toward locally sourced food this holiday season.
Holidays
It's Thanksgiving. Gobble till you wobble.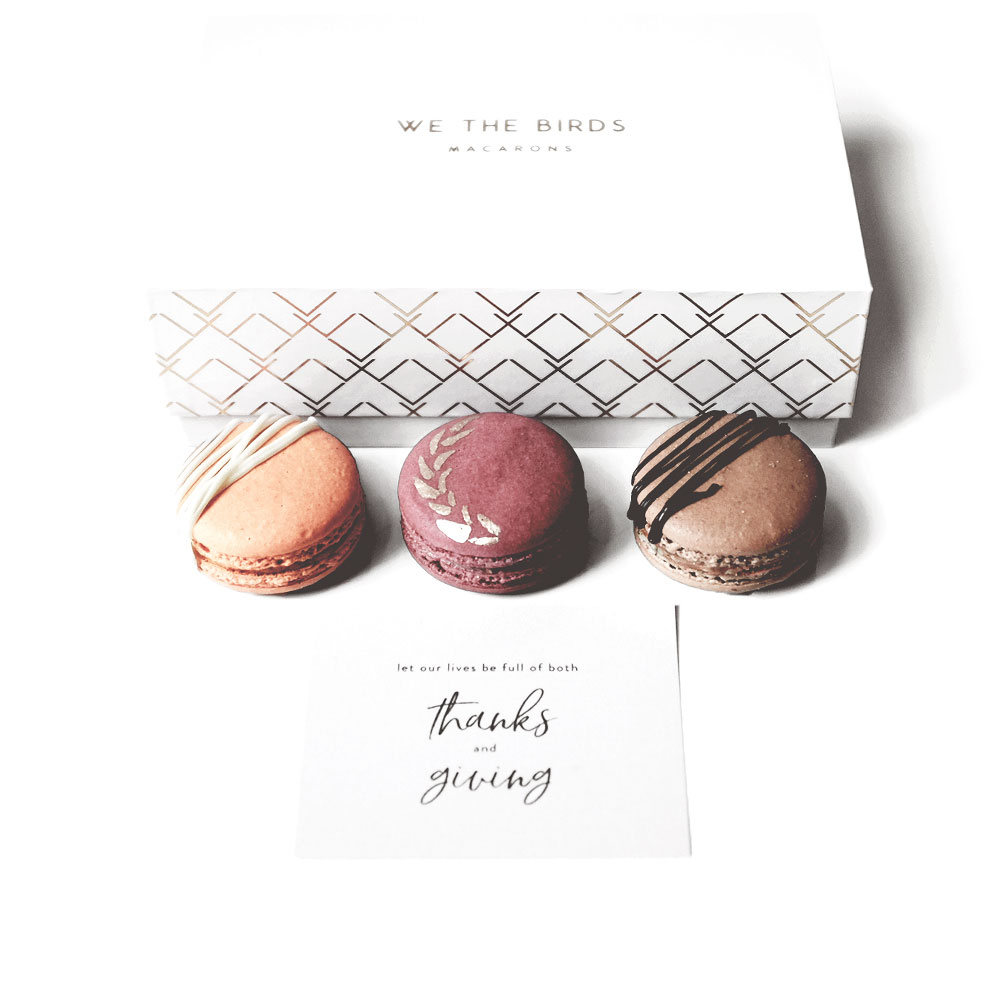 Gifts
One less thing to worry about.
Music
The North Texas singer delivers a heartwarming musical interlude to start off this week of Thanksgiving.
Holidays
Don't feel like basting a turkey? Let these restaurants do it for you.
Music
We're a little tired of country music at these things, but Rhett seems nice enough.
Thanksgiving
The new restaurant doesn't have an official opening date, but they will be open on Thanksgiving to offer free food.