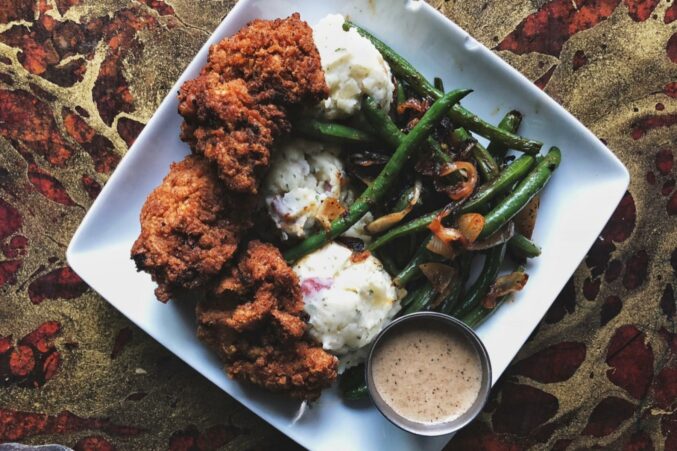 Recipes
Battered and fried oyster mushrooms, smashed garlic potatoes with black pepper gravy, and more comforting vegan dishes to make for the holidays.
Food & Drink
The Oakland-based chef, cookbook author, and food justice activist held court at the University Union Ballroom in Denton, where he shared stories and a recipe.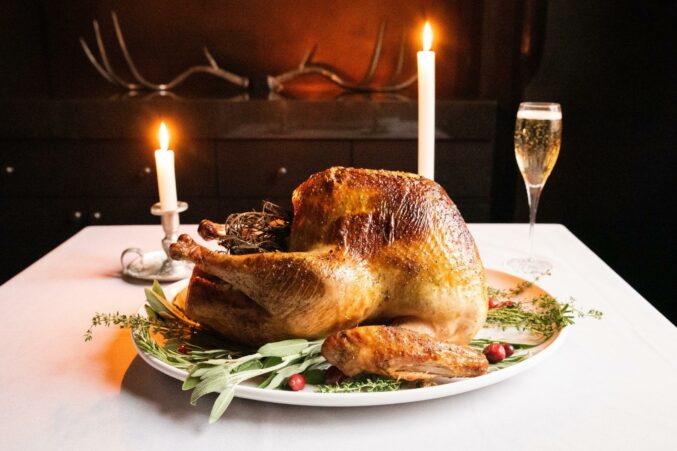 Holidays
Whether you want to head to a restaurant or eat inside the comfort of your own home this year, we have you covered. But don't delay!
Design
This fall, Heather Torres and her crew decorated hundreds of homes in Dallas and Houston, plus a handful of commercial properties. Take a look at her autumnal designs here.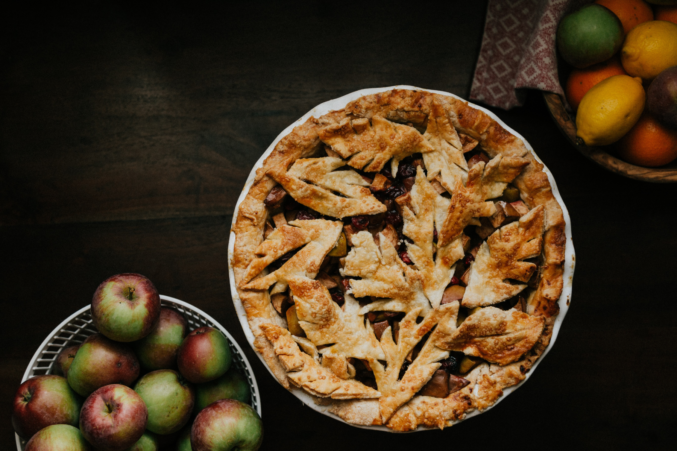 Dessert
If crimping pie dough and French galette artistry isn't your forte, these Dallas bakers are here to save the holiday.
Thanksgiving
Whether for two or for the whole family, we have takeout dinner offerings throughout Dallas and beyond. (Yes, dine in options too.)
Beer
Pick up beers to pair with your Thanksgiving pies or sip Texas draughts paired with four kinds of churros.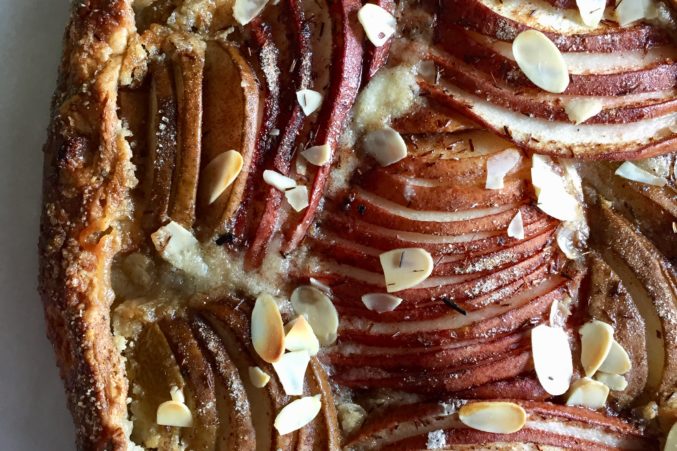 Dessert
Free-form galettes have a special charm.