Somebody Help
I'm no medical expert, but the wisdom herein reflects the professional and correct opinion of a dining editor.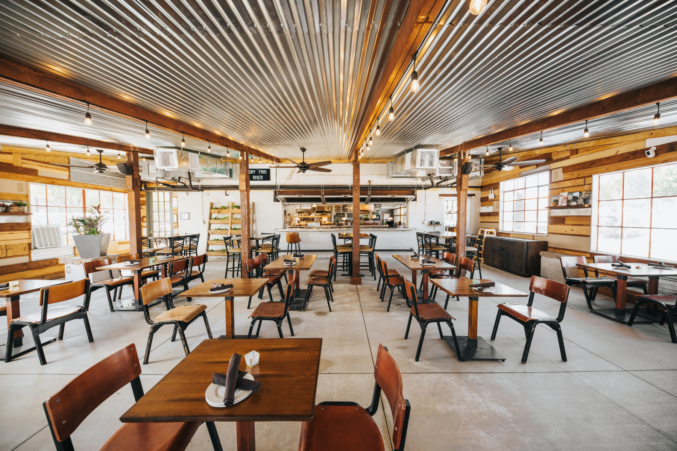 Chefs
Do the bare minimum: pick up the phone, call, and cancel.
New Year's Eve
We'll relish every extra spoonful of good fortune that we can.
Arts & Entertainment
Ring in 2021 safely—but in style!—with these socially distanced food and entertainment options.
Holidays
Let these restaurants do the cooking for you.
Holidays
They make us want to throw a party.
Galleries
The Uptown favorite welcomed 2017 with live music.
Galleries
A sweeping view and complimentary champagne merge for an unforgettable New Year's Eve.