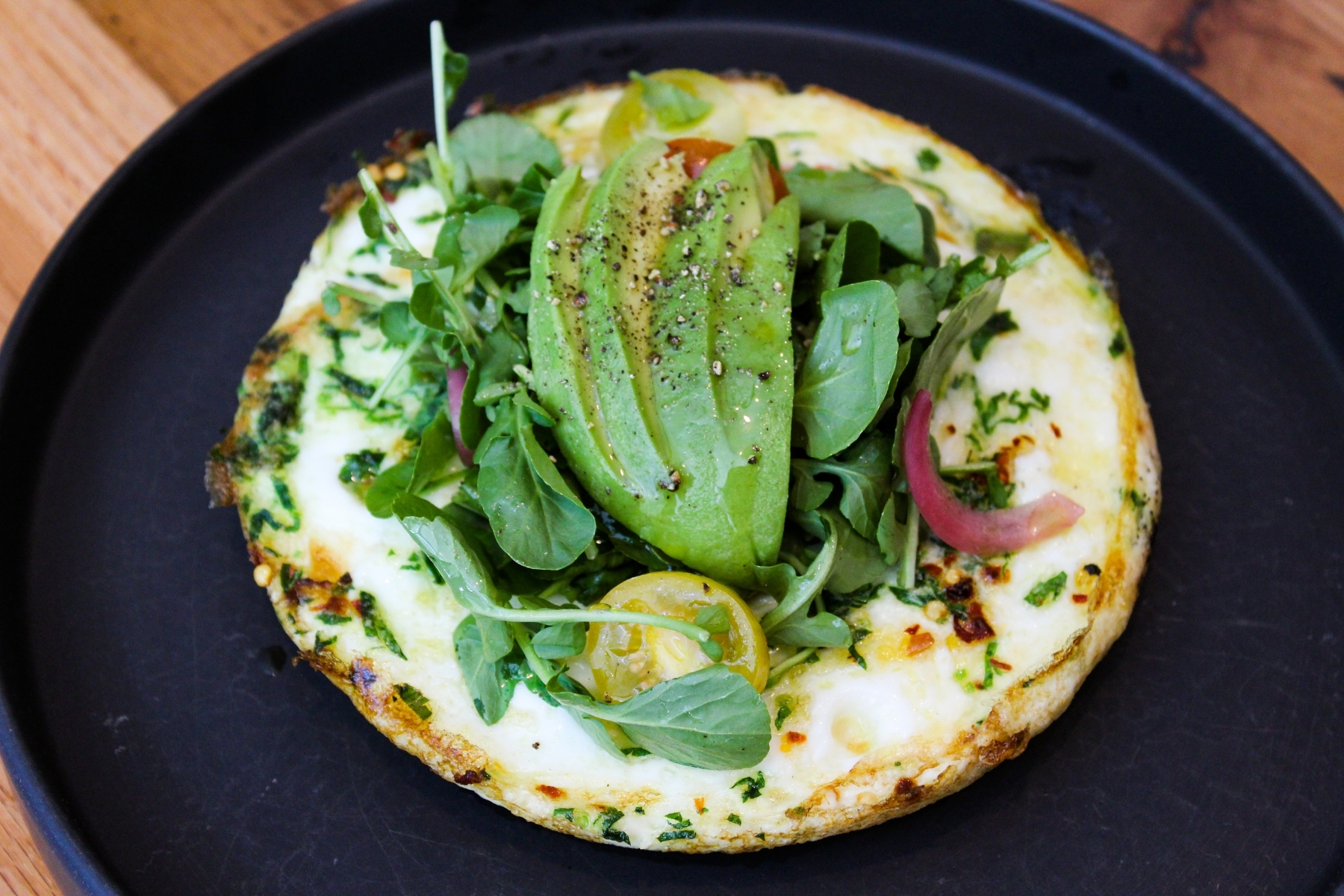 Mother's Day
For the love of mom, book your brunch or takeout stat.
Gifts
This Mother's Day, give your mom the starring role she deserves on a keepsake cover.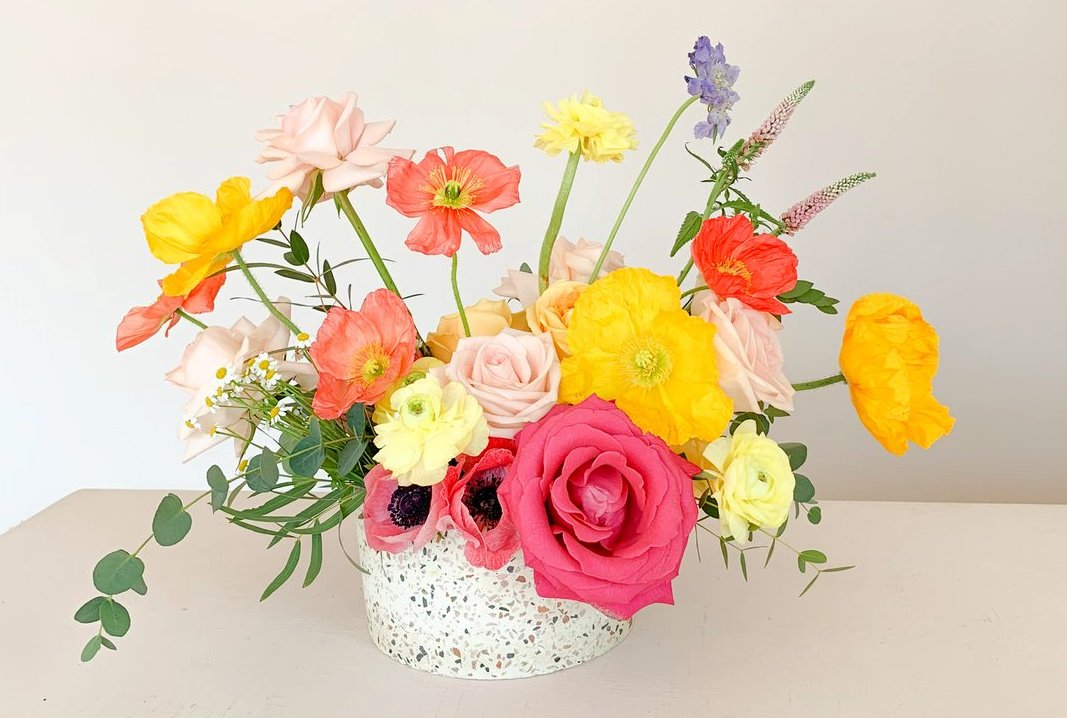 Food & Drink
Celebrate Mom safely: pick up brunch to-go, get your gifts delivered, and more.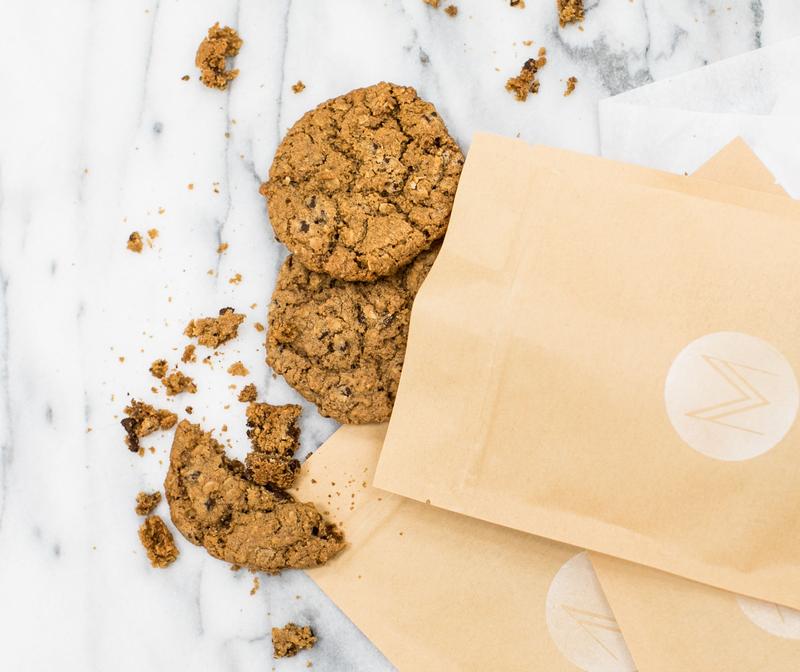 Business
Miracle Milkookies can help with breastfeeding and send a message of support to mothers.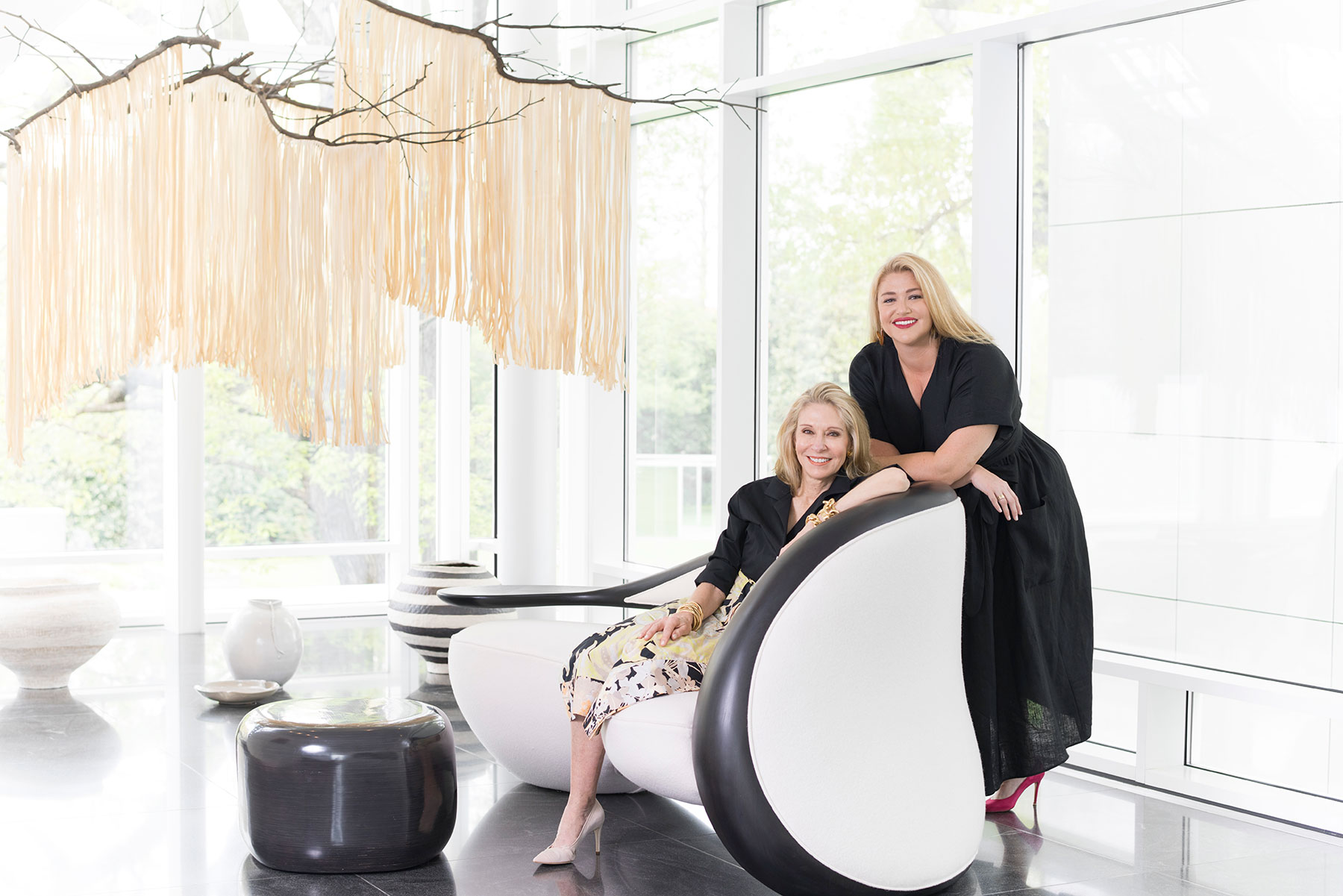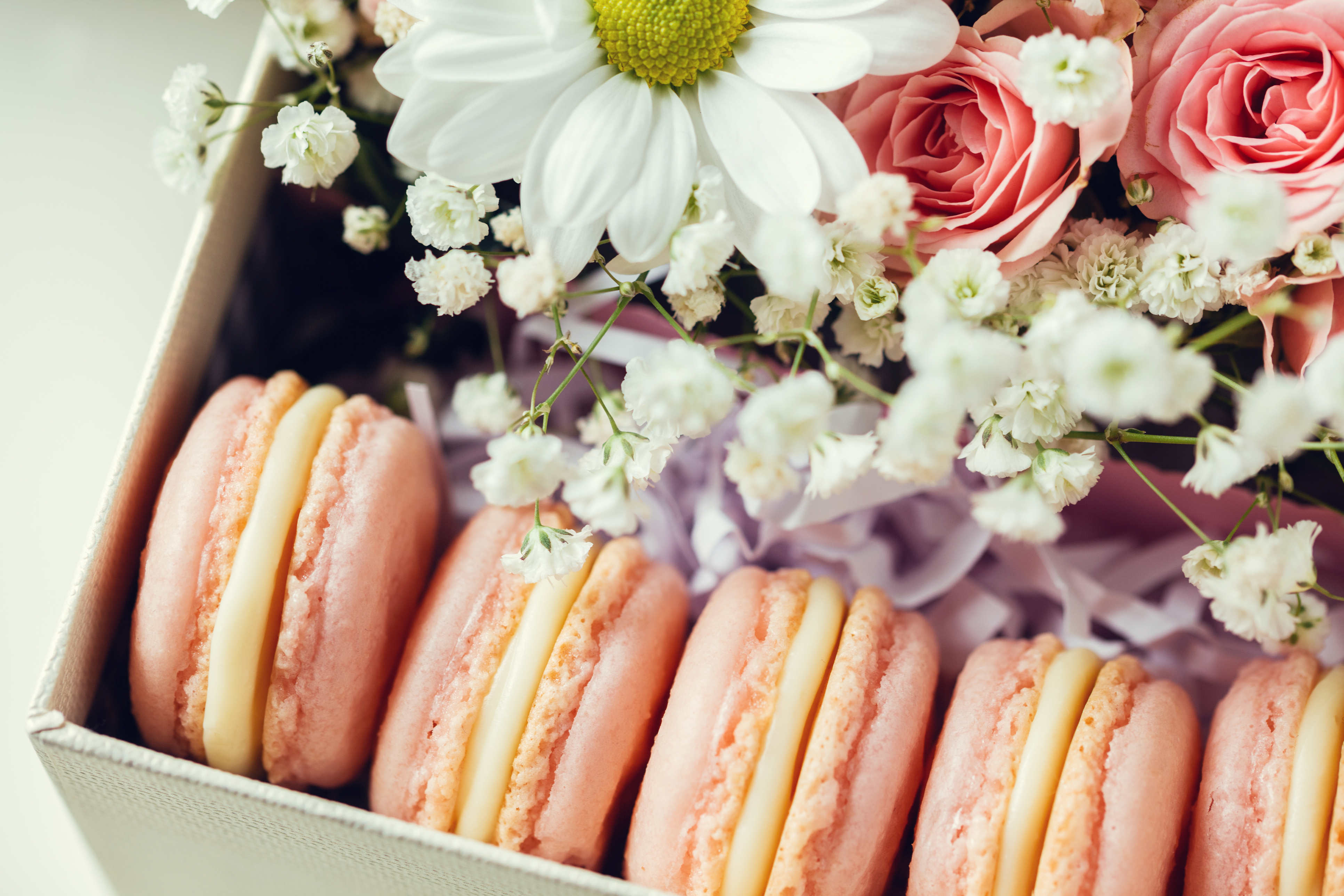 Classes
Handcraft macarons, arrange a bouquet, sample wine with a sommelier, and more mom-approved local activities.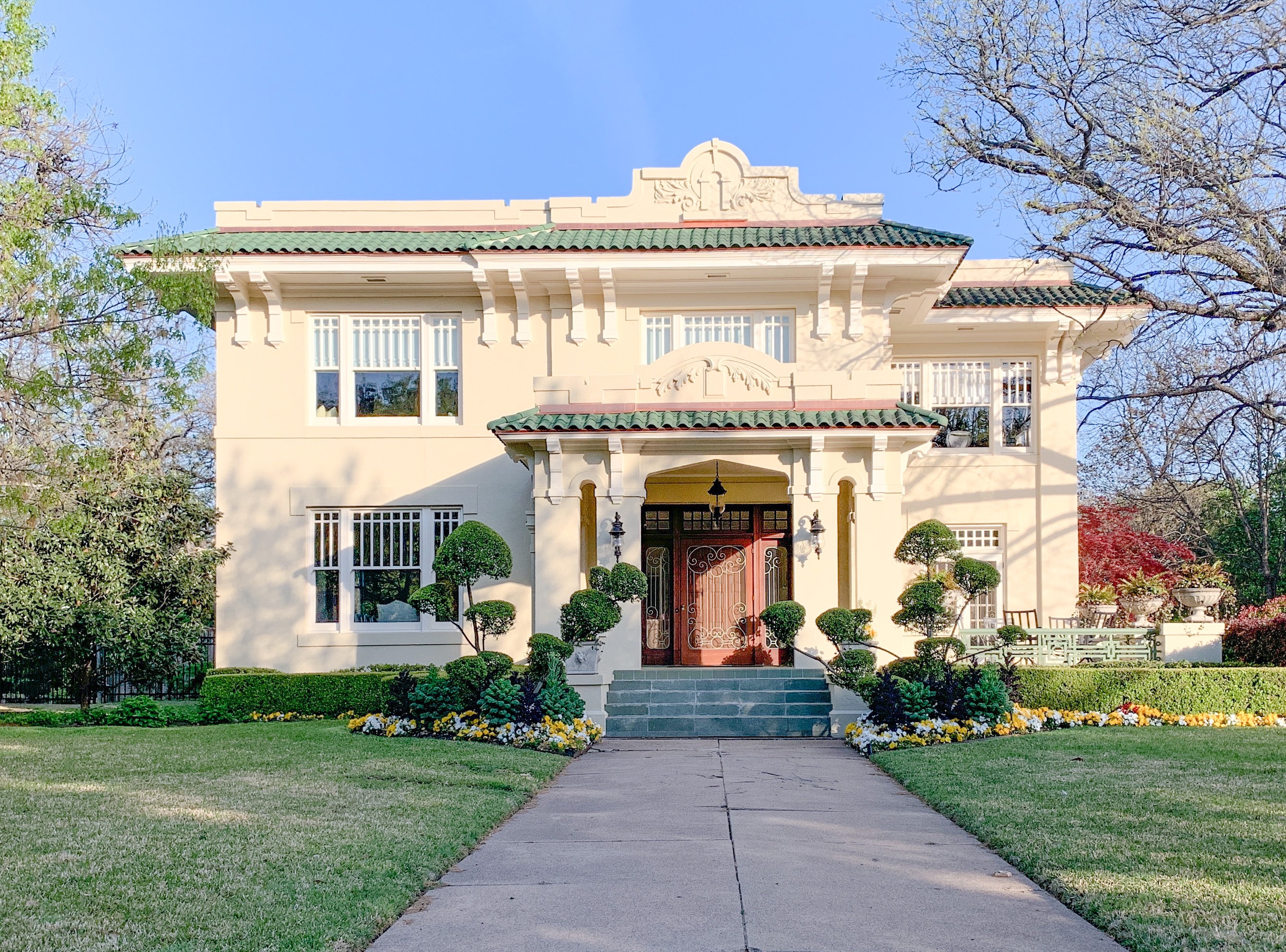 Holidays
A few ways to shop for, drink to, and celebrate with the mother figure in your life.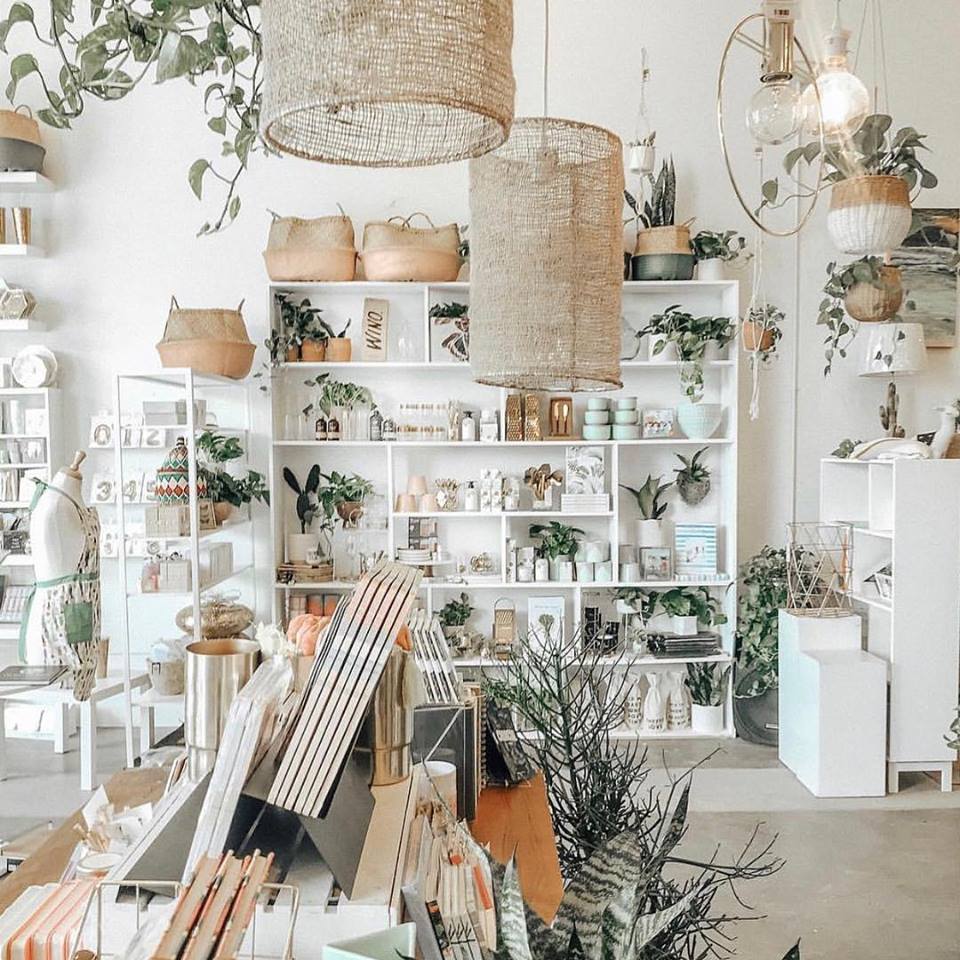 Holidays
32 gifts, chosen by six local shops, so you know exactly where to find them when the clock strikes May 12.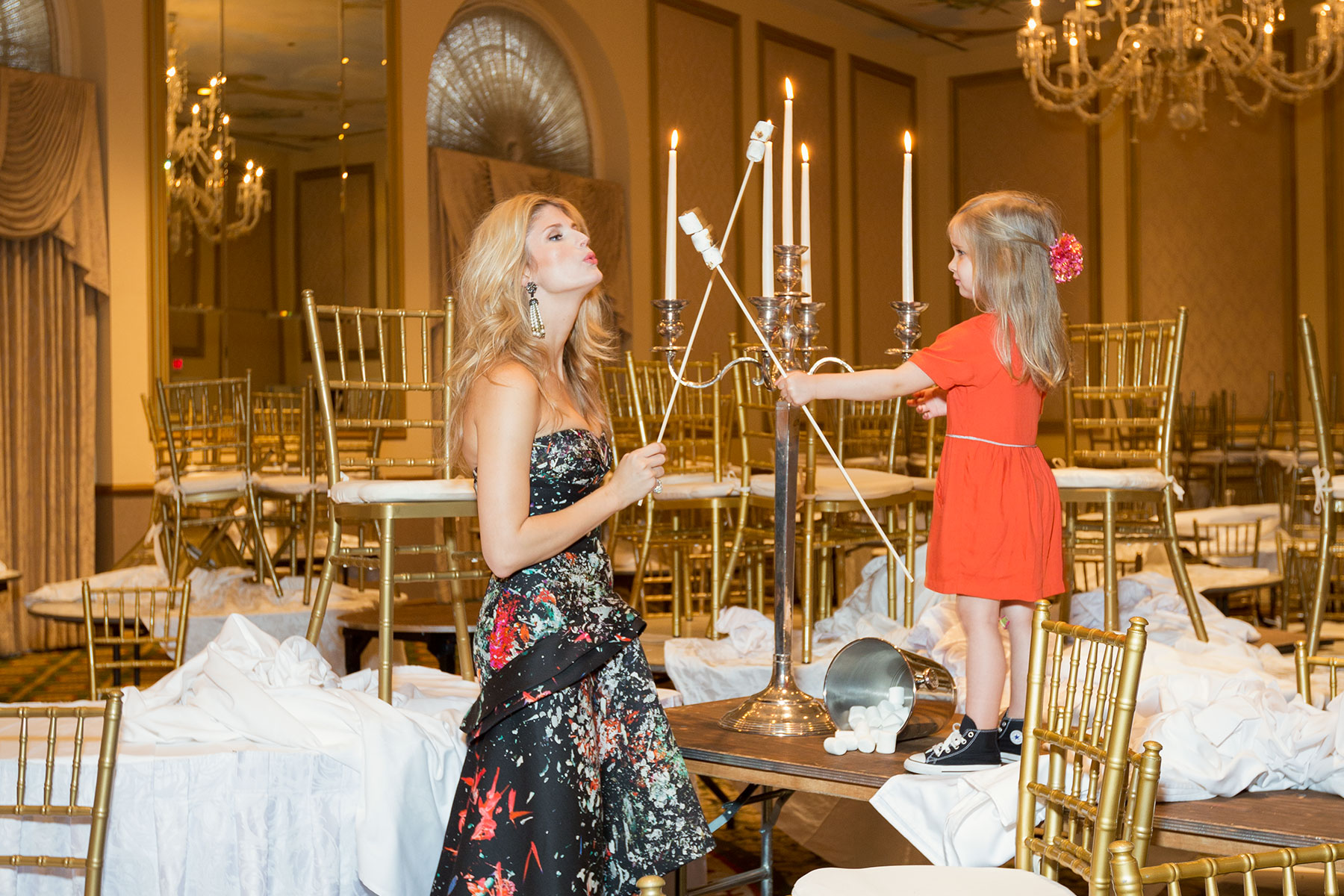 Mother's Day
An ode to the moms who have brightened our past issues.