Holidays
We asked eight fascinating locals to share a seat at their holiday tables this time of year.
Hanukkah
Hanukkah is here and with it comes jelly-filled sufganiyot, crisp and golden latkes, and other tasty ways to celebrate.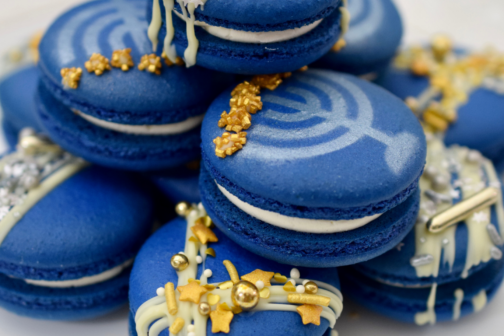 Christmas 2020
As Hanukkah begins (December 10–18), observants try to preserve tradition without the usual communal ties and in-person gatherings that are so dear.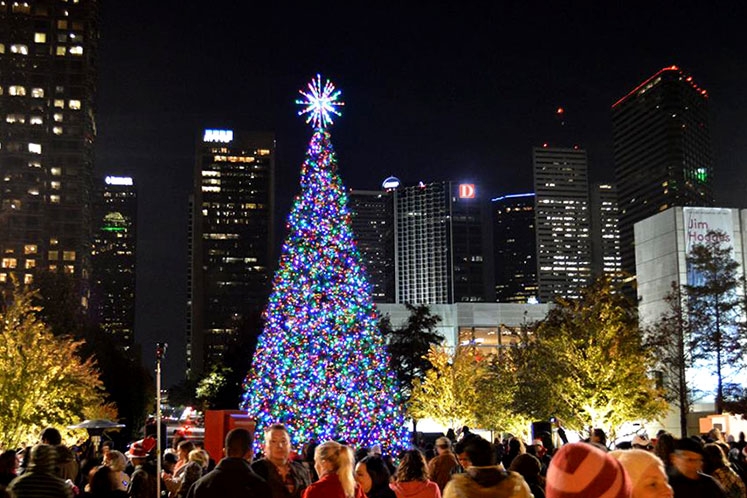 Christmas
Here is what we're getting for some of our favorite Dallasites this holiday season.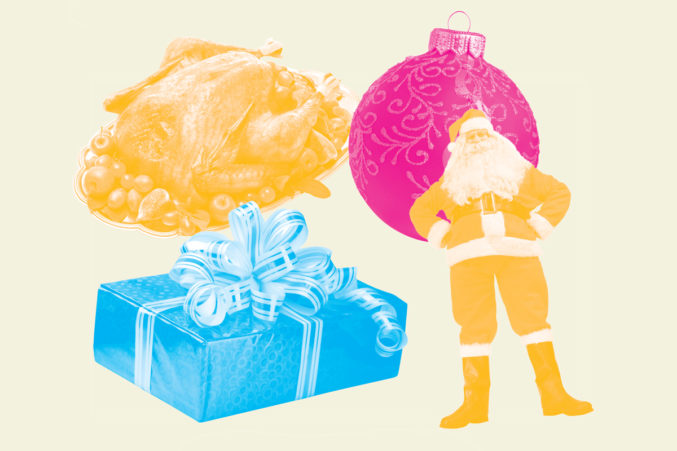 Catering
Make the most of the season by outsourcing every task.
Christmas
Do you need a refresher course on how much wine to buy?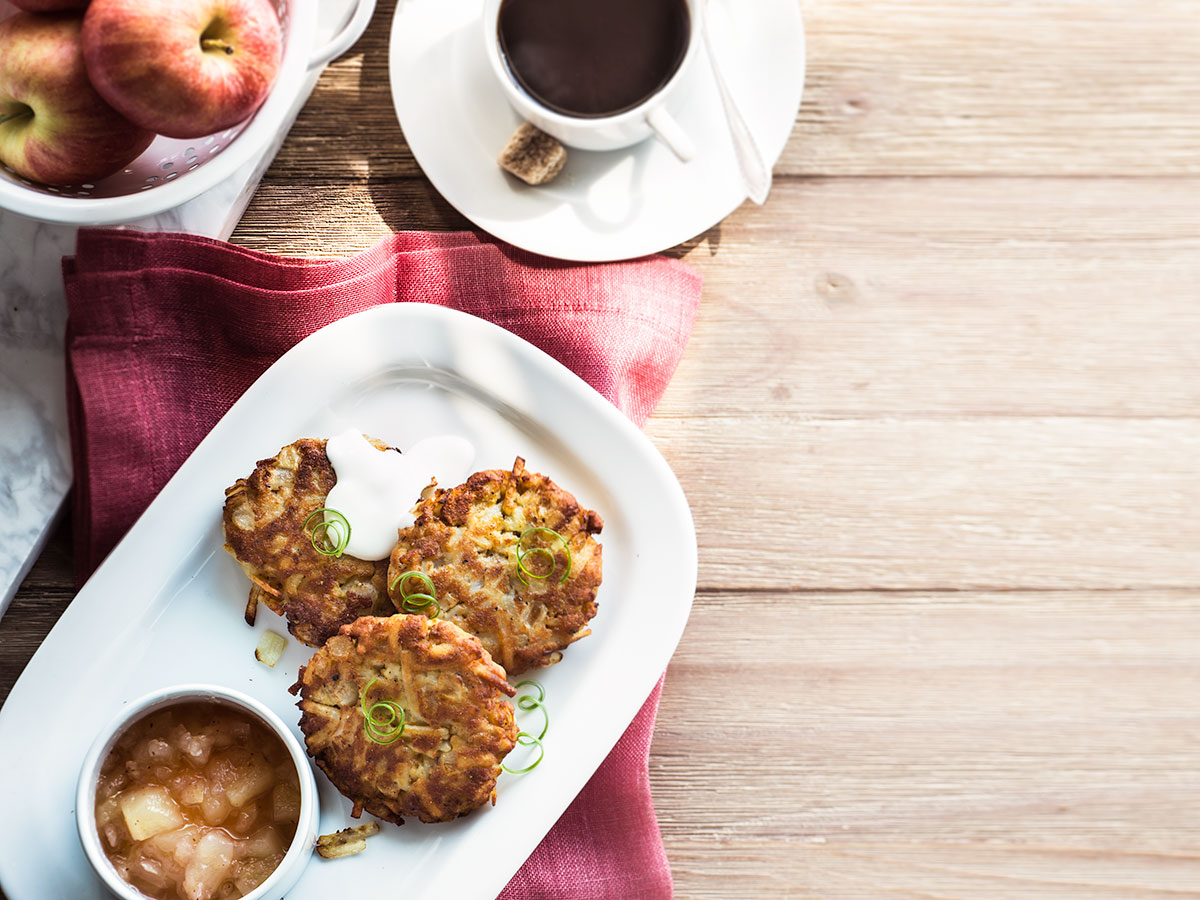 Hanukkah
Tina Wasserman shares her recipe for potato latkes and applesauce.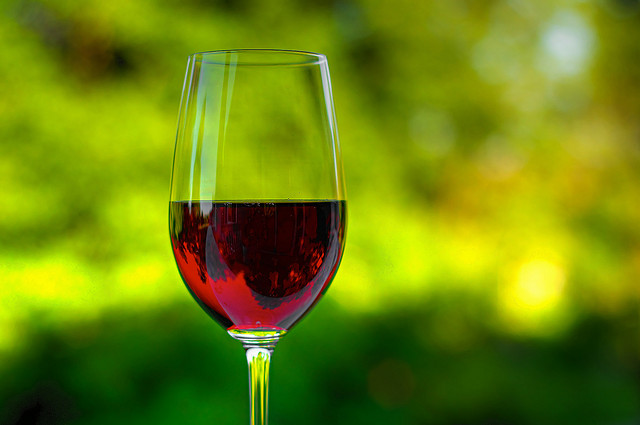 Christmas
Need a quick and easy gift? Consider one of these stunners from California's Cabernet capital.
By Hayley Hamilton Cogill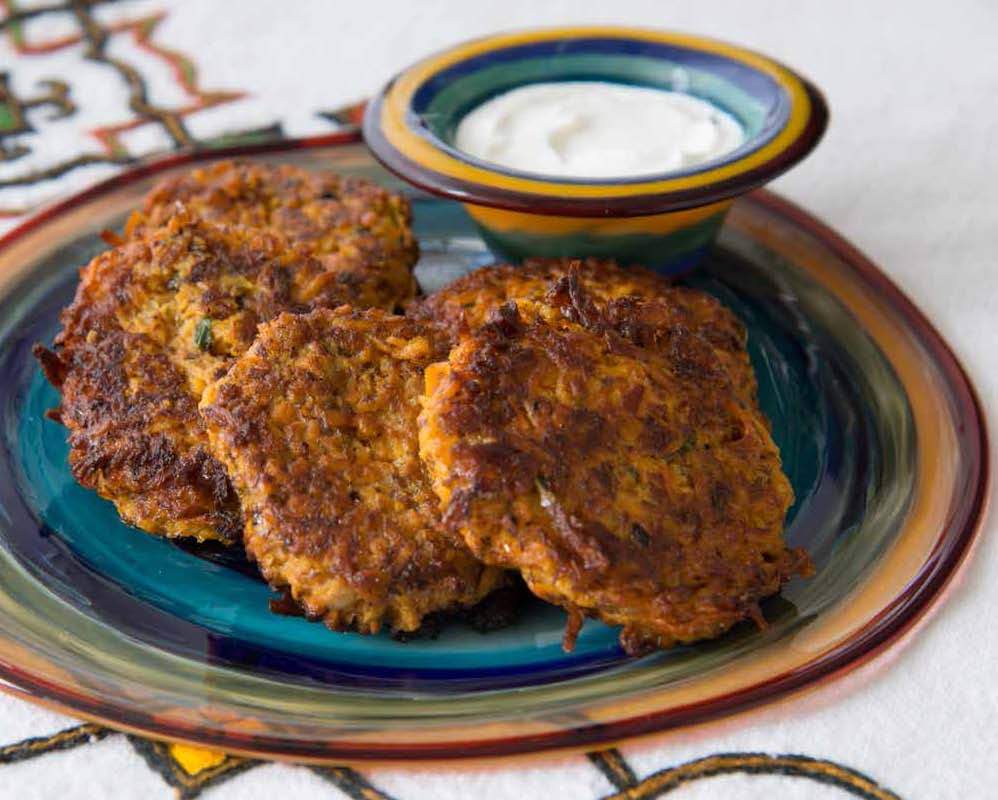 Cooking
Tomorrow Thanksgiving and Hanukkah collide. Two local food experts provide tips on how to plan the perfect Jewish American feast.