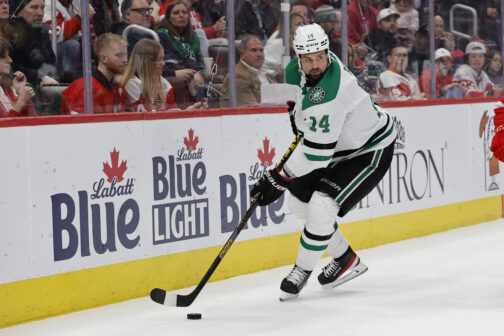 Hockey
Strap in for a busy Monday and Tuesday.
Hockey
How much of Klingberg's future reflects Dallas'? It's even more complicated than it sounds.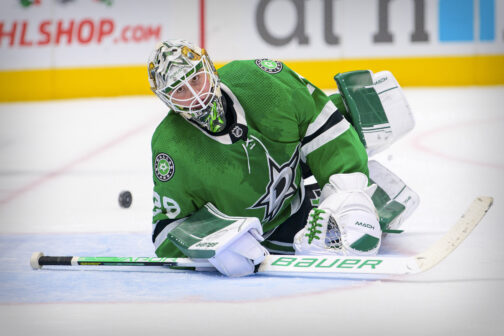 Hockey
Braden Holtby is one hurdle, but the former first-rounder has one key weakness to iron out in his own game, too.
Basketball
But there's more to this week than Dirk's jersey retirement.
Hockey
Plus: is there a solution to Dallas' road woes?
Hockey
Dallas doesn't need a lot of hockey gifts for Christmas. In fact, they really only need one. But let's ask for five, anyway.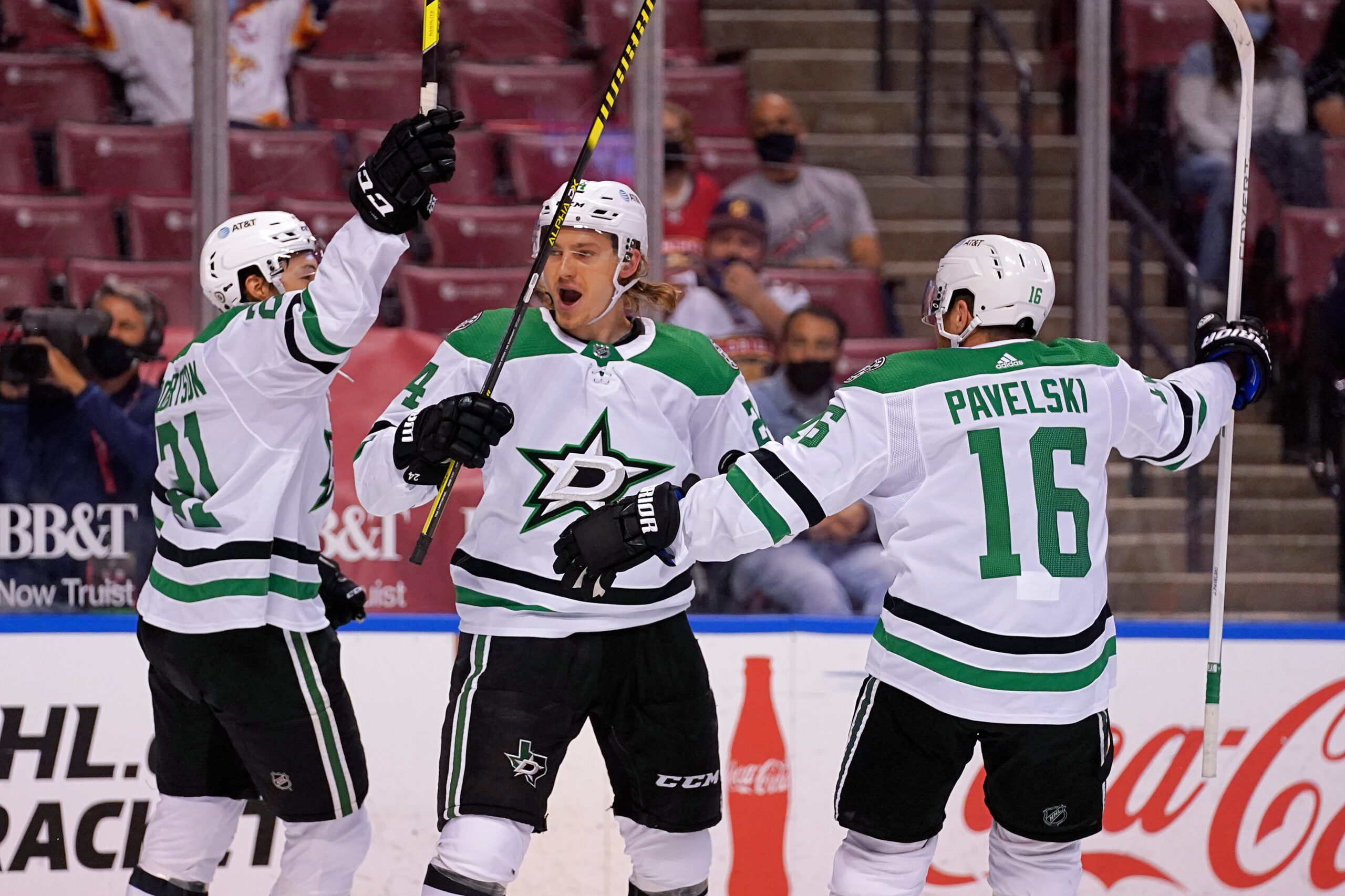 Hockey
Yes, there's an asterisk there: split the Hintz line up on the road.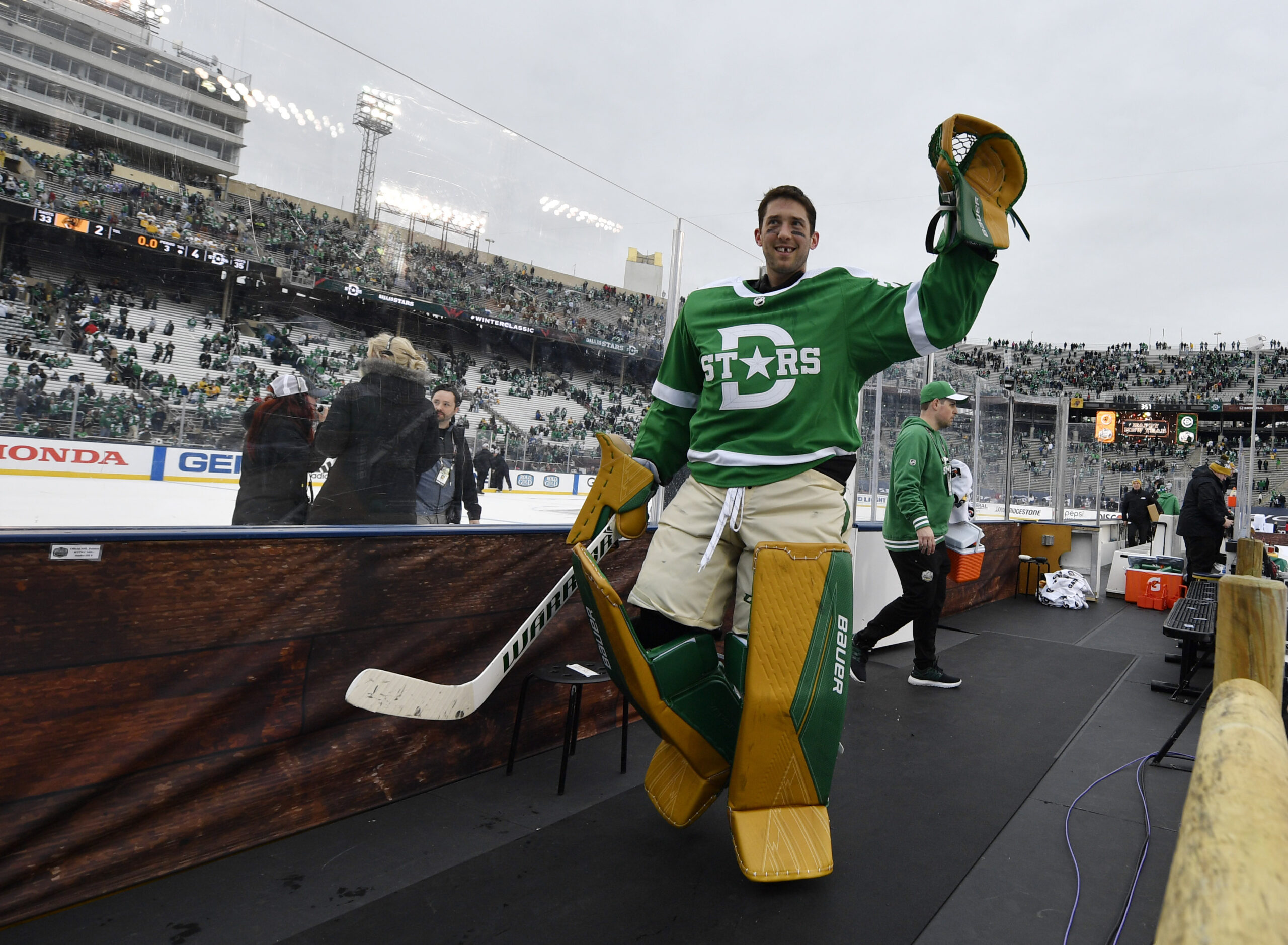 Hockey
Health wasn't on the Stars goalie's side. Neither were praise or timing. But he was damn good for as long as he could be.
Basketball
Dak Prescott could use one. So could the Stars on what figures to be an emotional Tuesday night. And one of the Lakers or Mavericks will, too.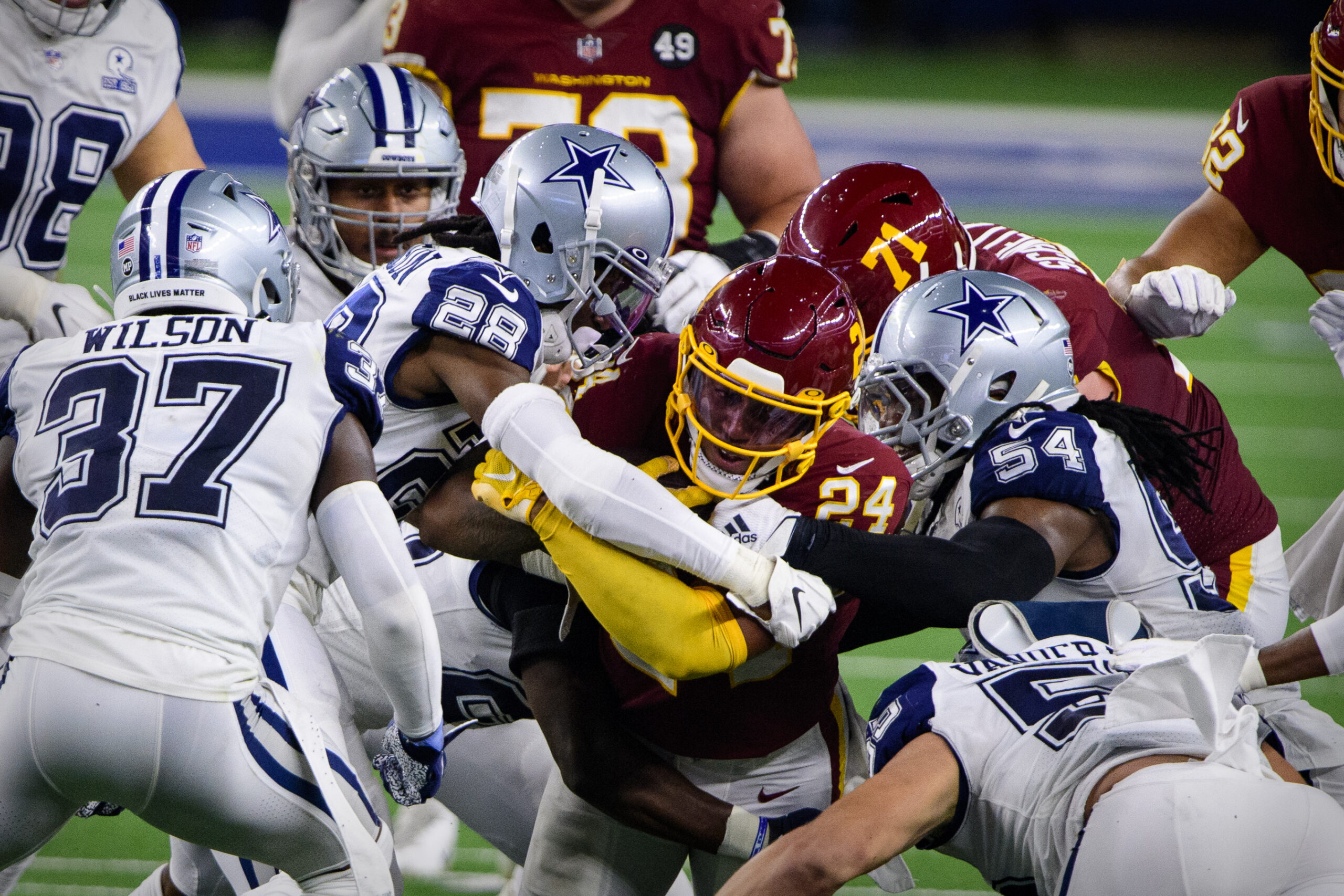 Basketball
Plus: the diverging fortunes of the Stars and Mavericks