Food & Drink
A new generation of chefs and farmers has ushered the city out of the culinary dark ages. But there are other things afoot, too.
Dallas History
Ever the showman, Nick DeGeorge Sr. was Dallas' first celebrity restaurateur.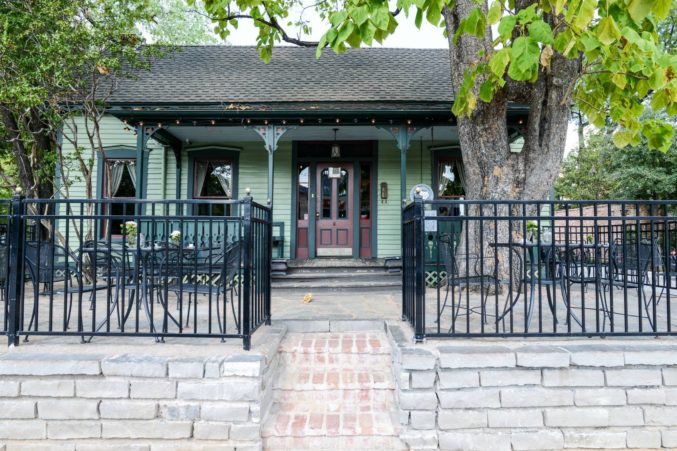 Bars
Things are the same, yet different, at this 44-year-old bar and grill.
History of Dallas Food
Faithon P. Lucas should be honored as the most prolific farm-to-table restaurateur in Dallas.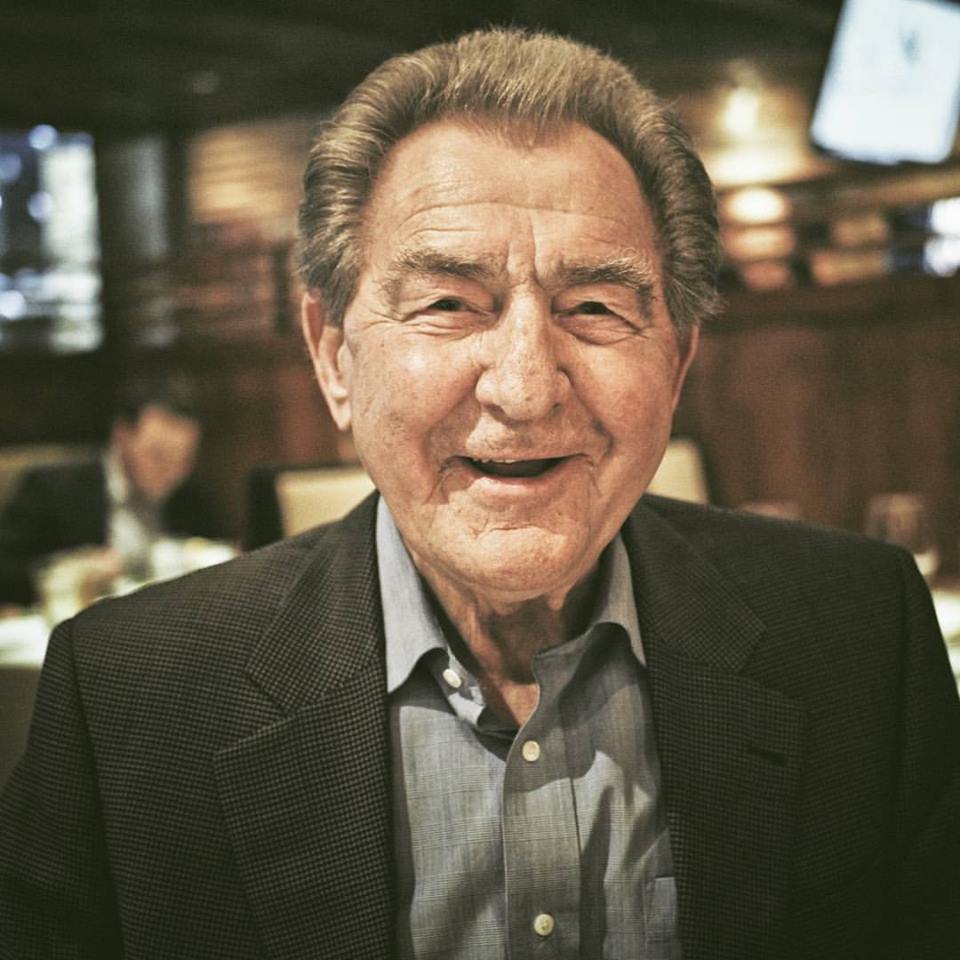 Celebrity Chefs
On June 5, the Epicurean World Master Chefs Society will pay tribute to Ewald Scholz, one of the greatest chefs to ever cook in Dallas.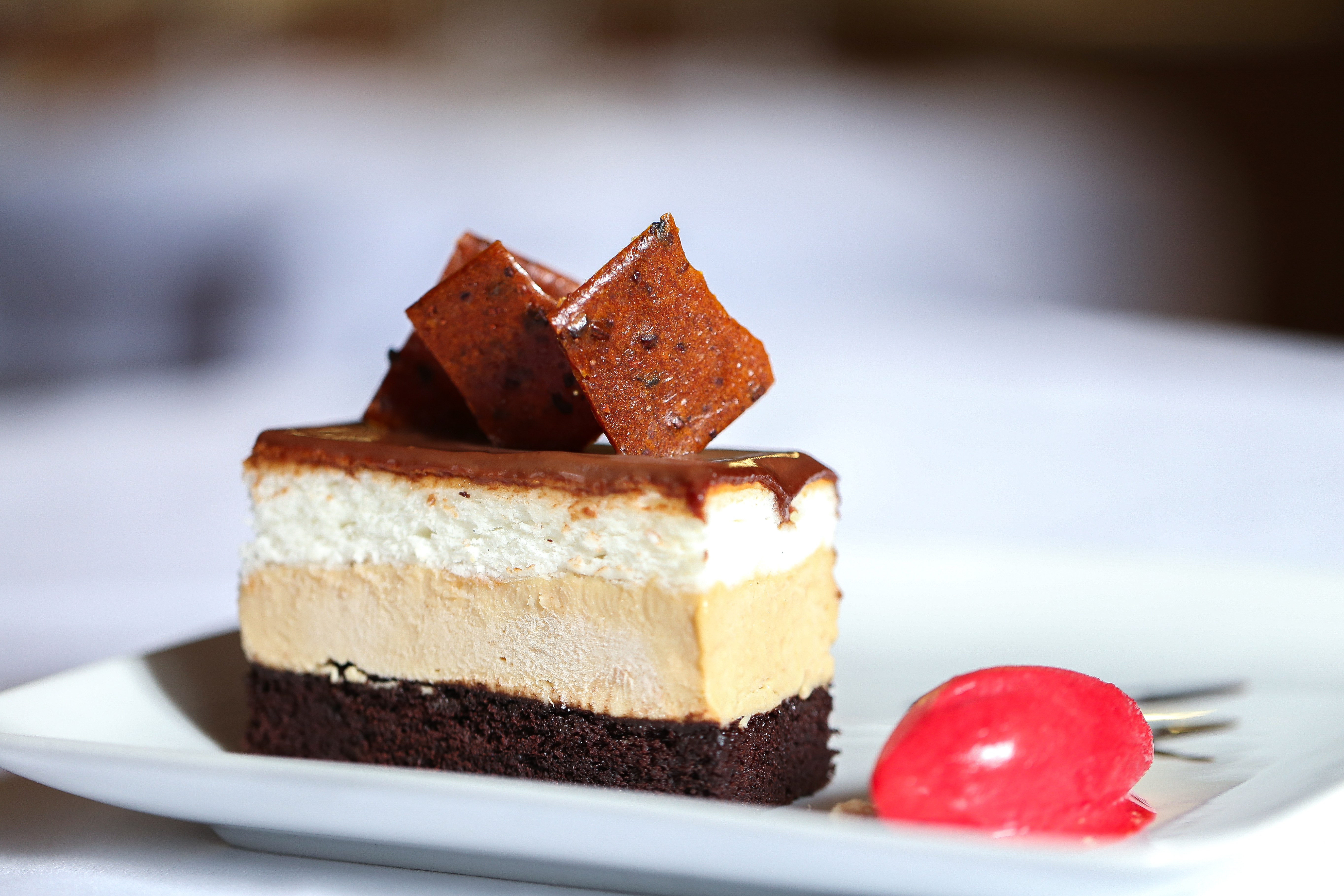 Dallas History
The woman behind El Chico.
By Mico Rodriguez, Co-founder of Mi Cocina and founder of Mesero