Highways
The tiny suburb is trying to show its larger neighbors that highways aren't the answer. Will it work?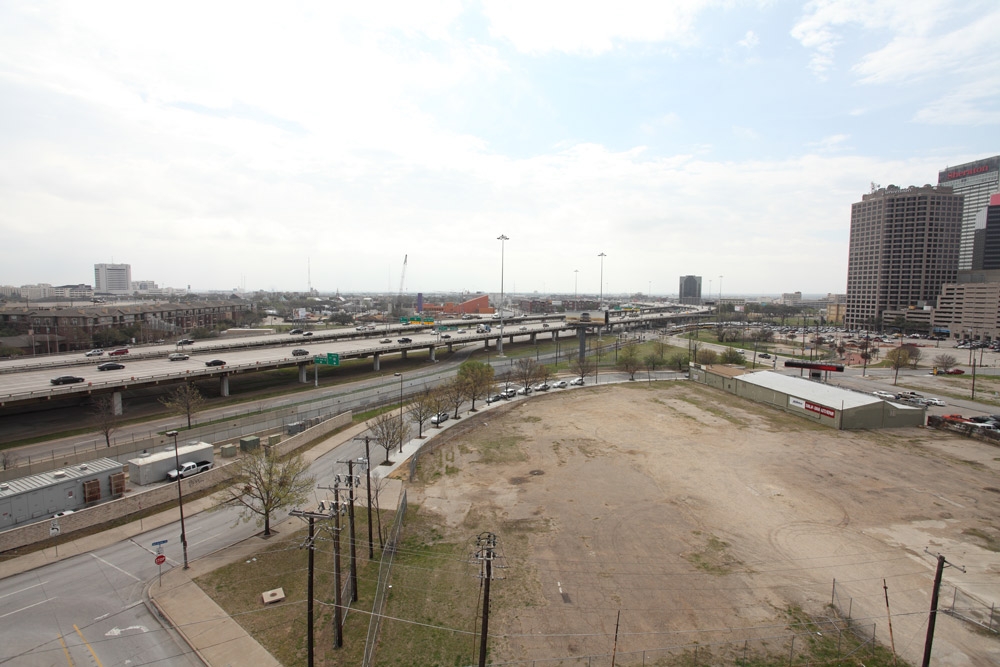 Ameliorating Highways
The Congress for the New Urbanism's annual "Freeways Without Futures" report includes the elevated highway that separates Deep Ellum and Downtown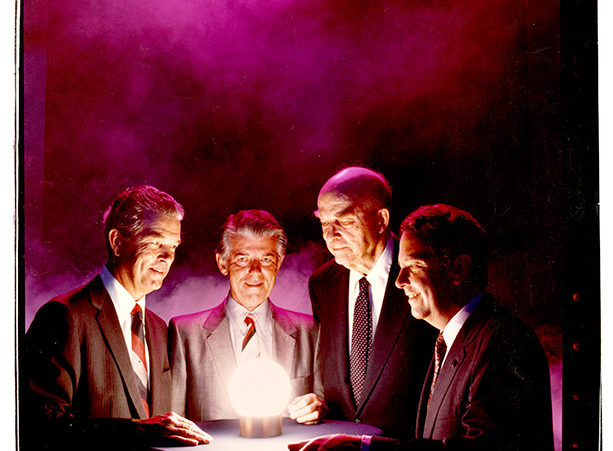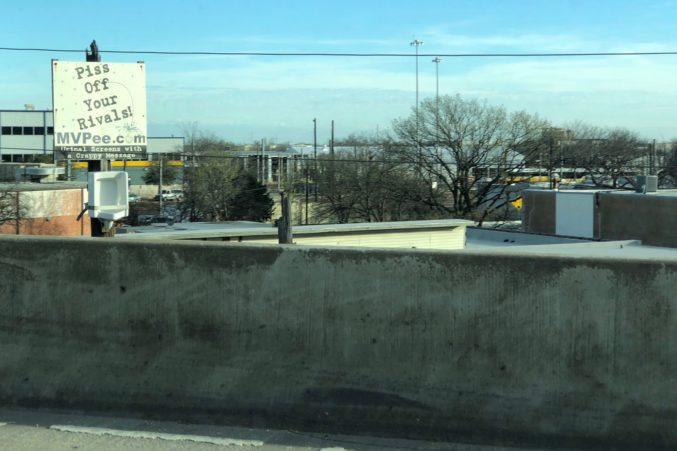 Highways
The story behind that urinal sign off I-30.