Healthcare
Federal legislation mandates that patients have immediate access to all their medical records. Some physicians are beginning to push back.
Awards
These nurses bake cakes and knit homemade quilts. They improve algorithms and lead multi-million dollar capital campaigns. They've been bedside during a pandemic for two years, dedicated to helping their patients and families. We salute them.
Business
What began as a hospital to treat polio has expanded to become a cutting-edge orthopedic powerhouse.
Healthcare
The Mavs owner's new online pharmacy offers generic prescription drugs at steep discounts.
Dallas History
Journalist Joshua Prager used a simple question to form the basis of his new book, The Family Roe: An American Story : what happened to the baby at the center of the case?
Coronavirus
But there may be an endemic silver lining to the wave that's coming.
Healthcare
An immigration expert weighs in about the challenges employers are facing and how they are coping.
Awards
Innovative partnerships in behavioral health and underserved areas are helping the health system have an impact where it's needed most.
D CEO Events
Held at On The Levee in Dallas' Design District, the event honored 59 organizations and individuals and announced winners in 15 categories.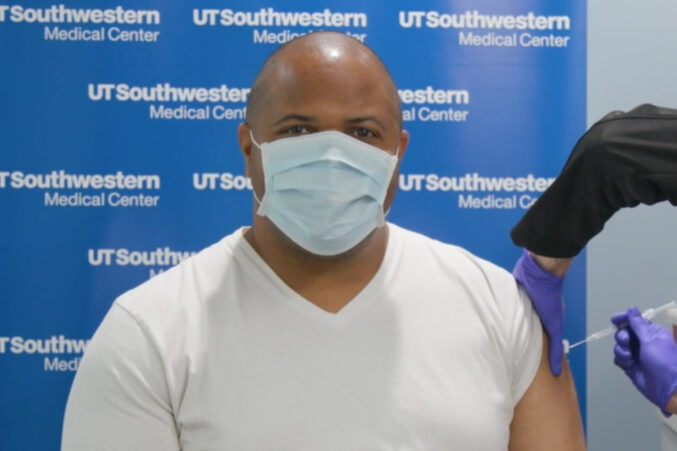 Healthcare
Let's continue to be careful out there.