Dallas History
Journalist Joshua Prager used a simple question to form the basis of his new book, The Family Roe: An American Story : what happened to the baby at the center of the case?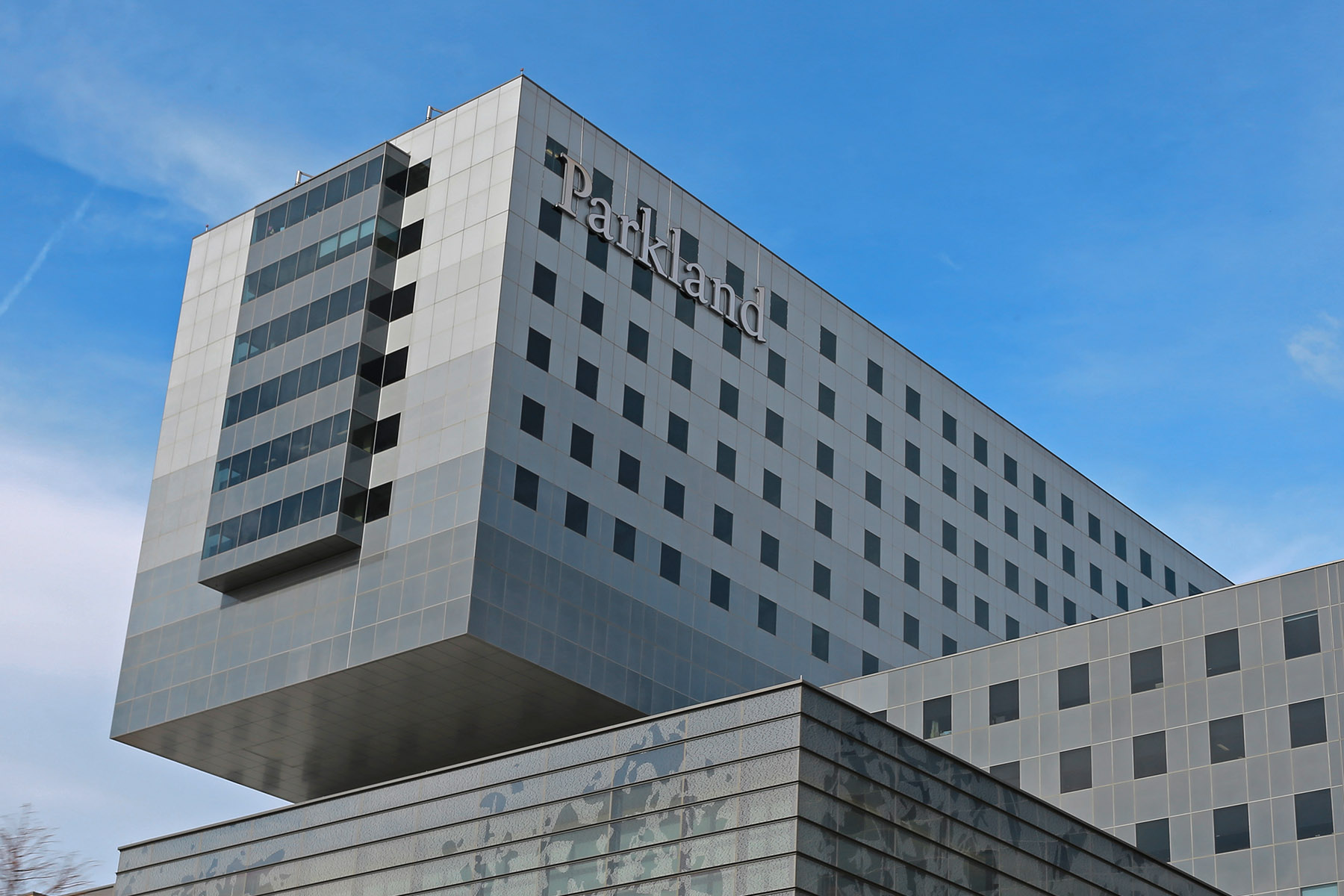 Coronavirus
But there may be an endemic silver lining to the wave that's coming.
Healthcare
An immigration expert weighs in about the challenges employers are facing and how they are coping.
Awards
Innovative partnerships in behavioral health and underserved areas are helping the health system have an impact where it's needed most.
Awards
Held at On The Levee in Dallas' Design District, the event honored 59 organizations and individuals and announced winners in 15 categories.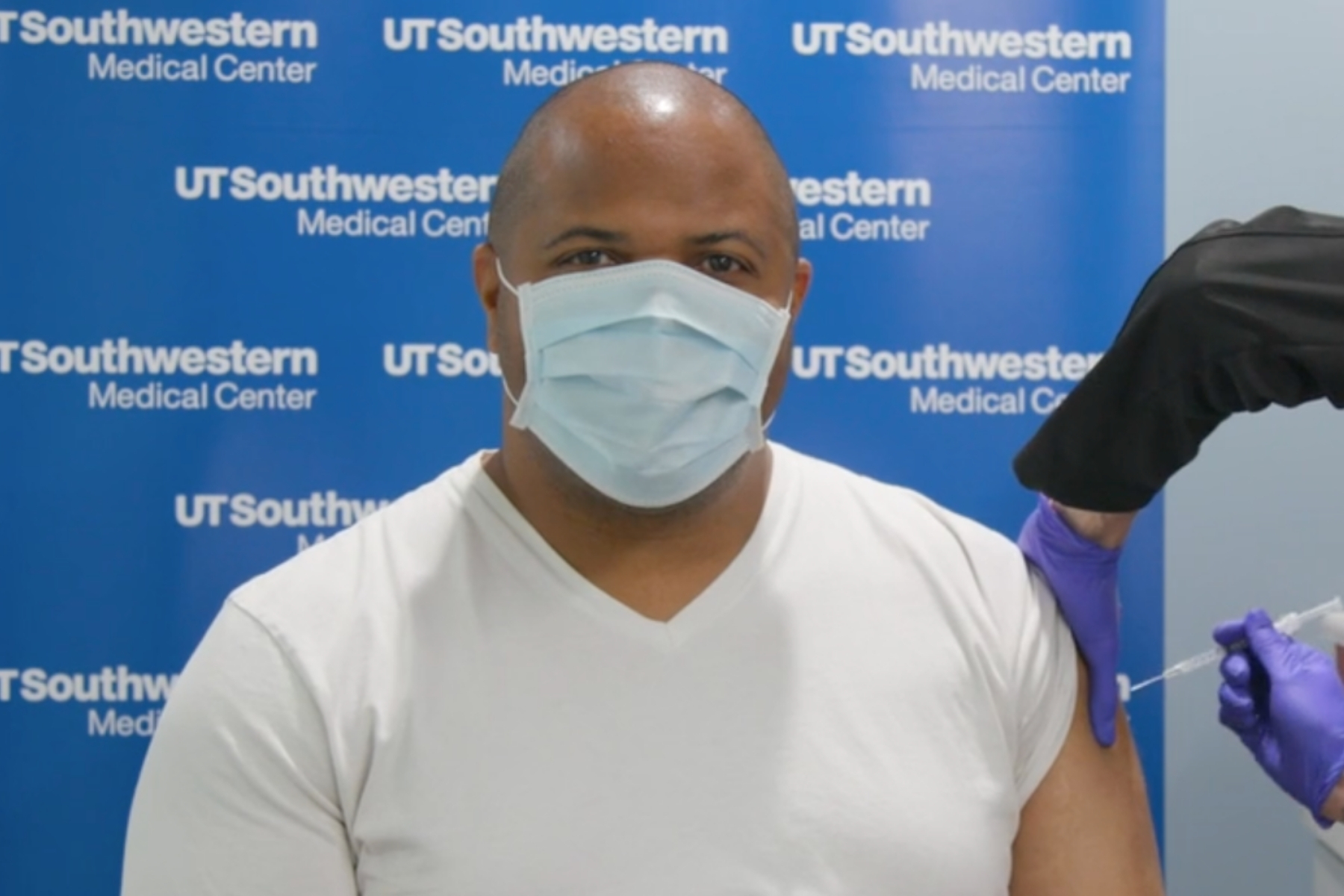 Healthcare
Let's continue to be careful out there.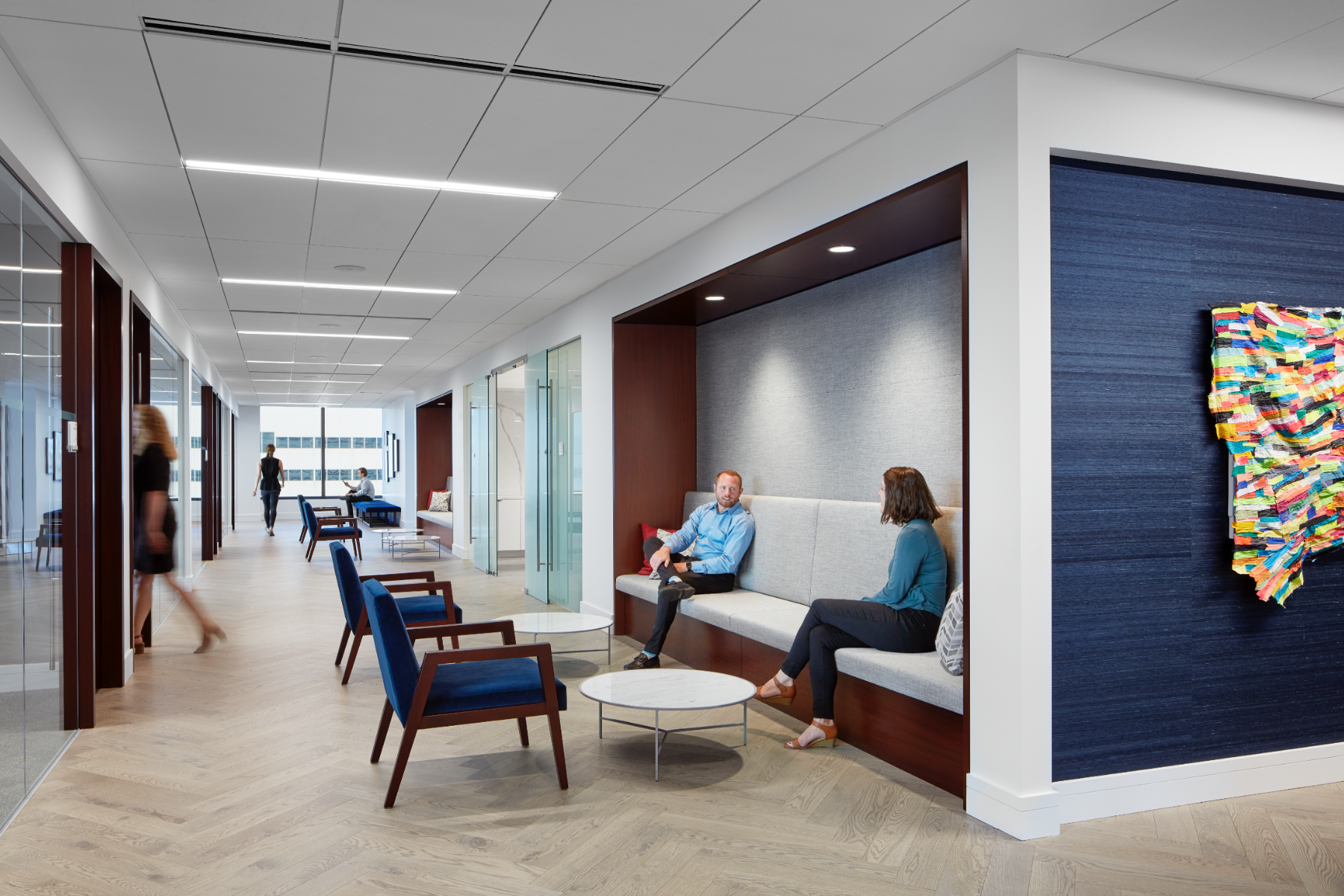 Architecture & Design
Dallas-based Perkins&Will Corporate Interiors Principal Anne Kniffen on how the legal workplace is changing.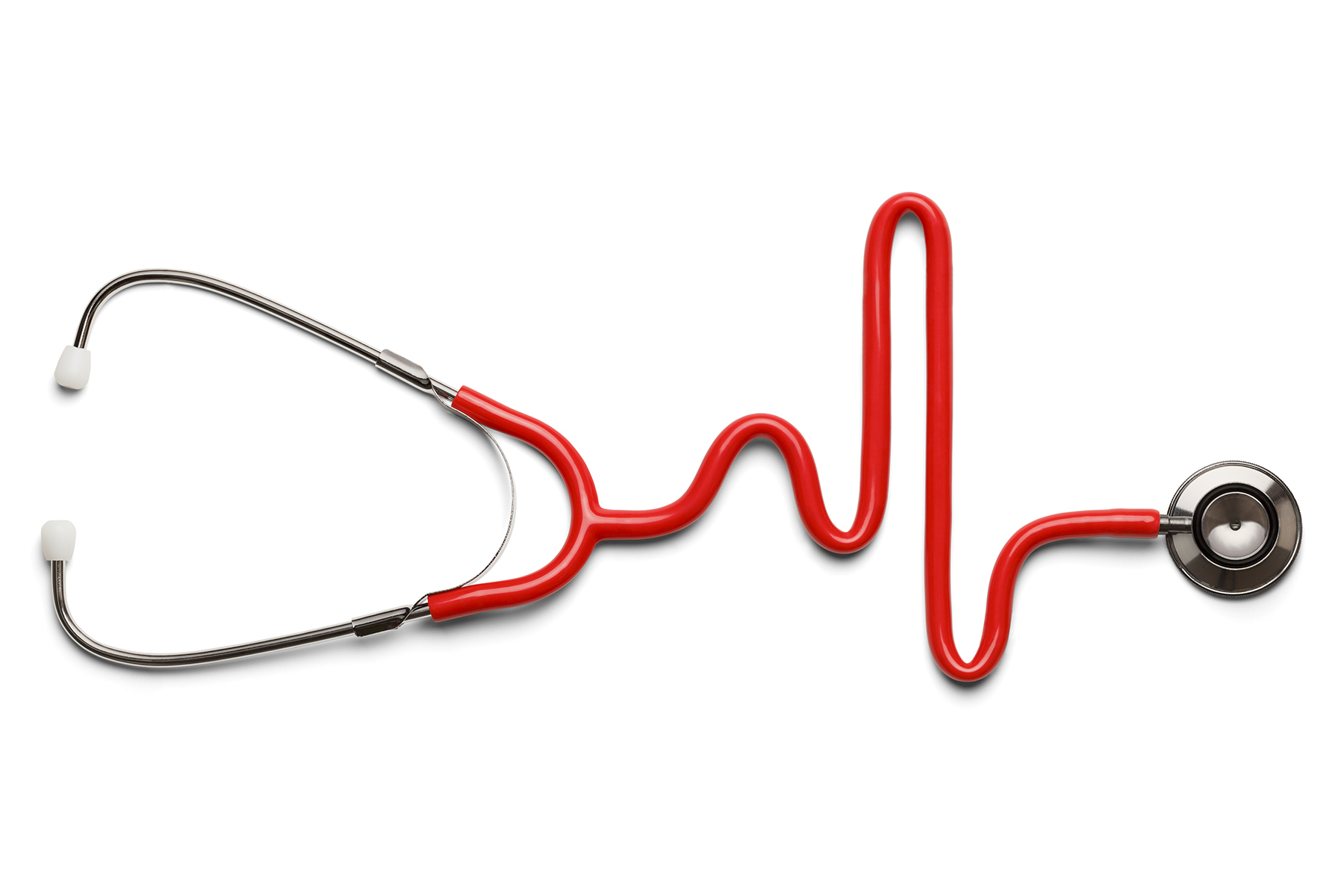 Health & Medicine
We talked to four primary care providers to learn of their hopes, fears, and predictions about the future of medicine.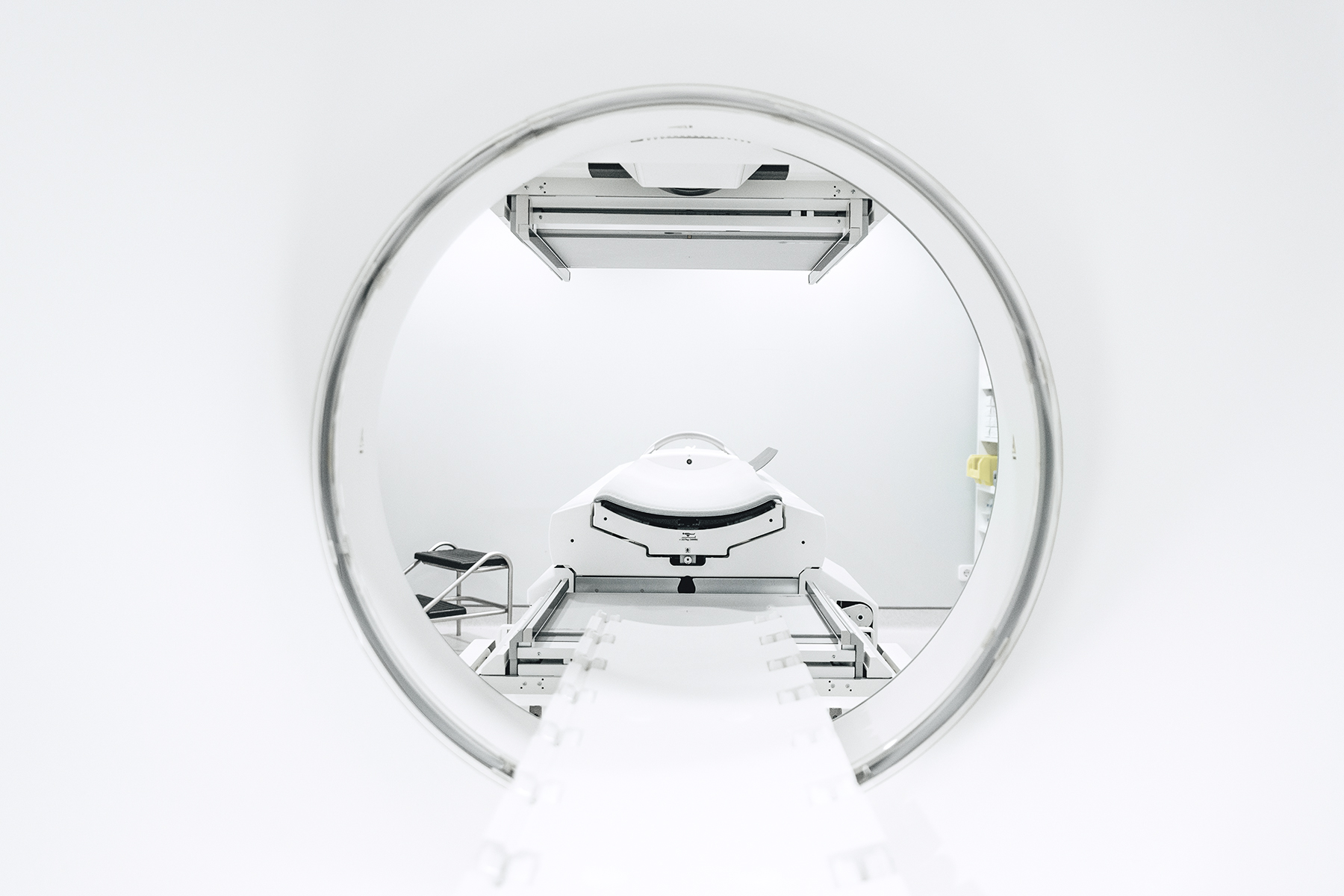 Features
AI diagnostics, hospital flexibility, wearables, and shorter hospital stays are on their way to your local hospital.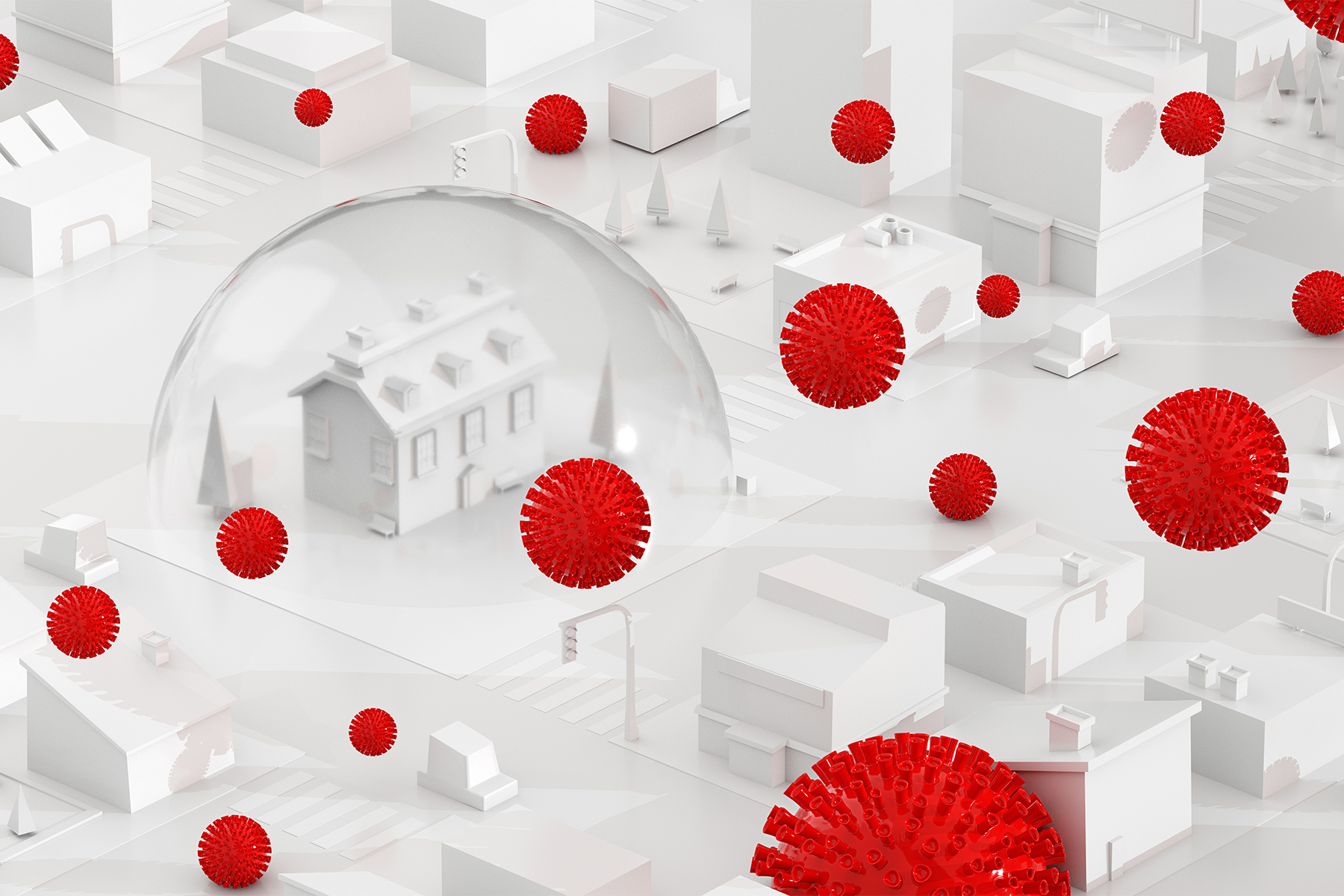 Features
Eighteen months after COVID-19 began wreaking havoc, North Texas healthcare CEOs share how their experiences battling the disease have changed their organizations.