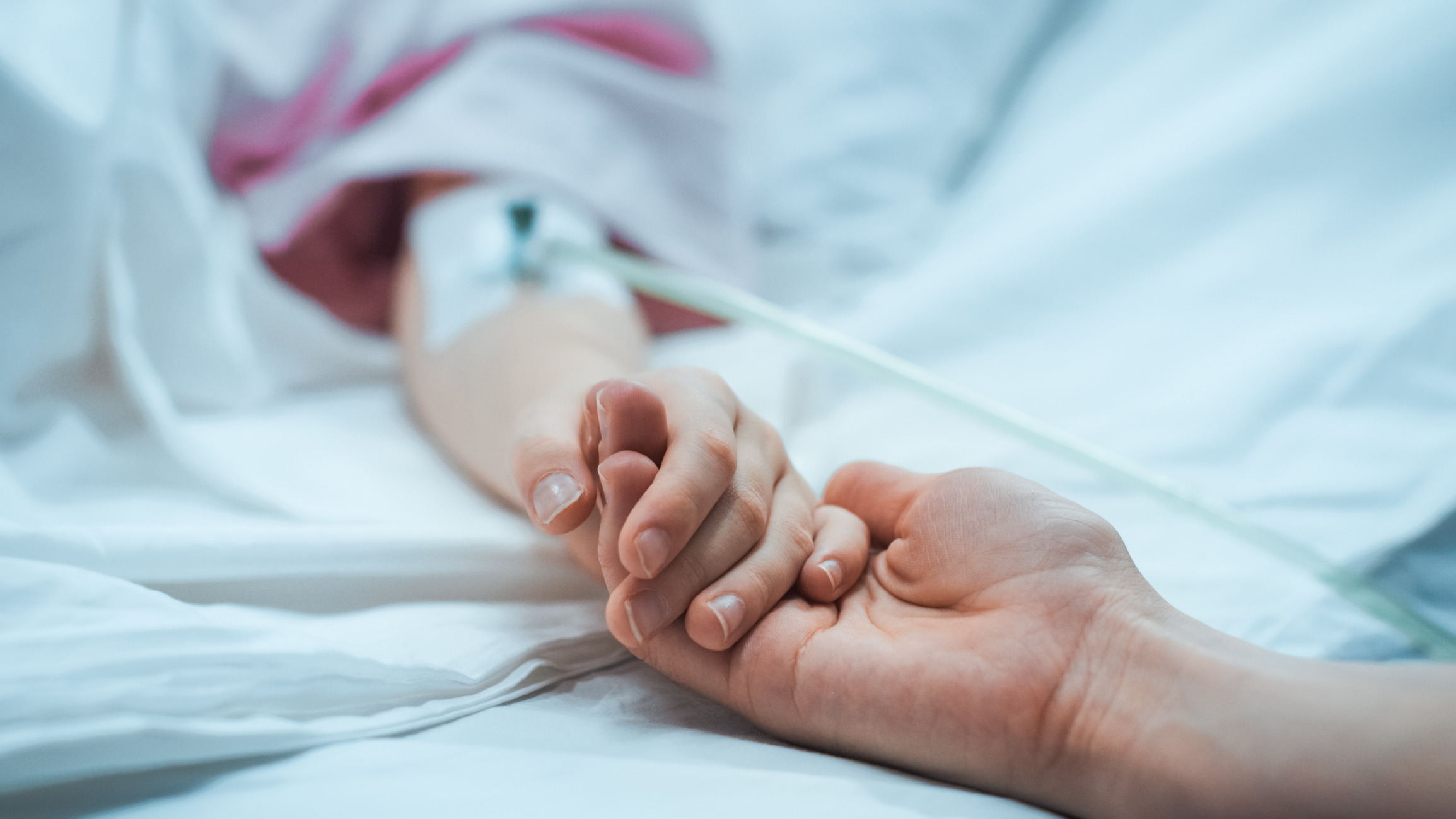 Health Systems
Rare summer cases of the respiratory virus are adding to the stress of the pandemic and filling up the hospitals trying to fight a COVID-19 wave.
Coronavirus
The number of children in the hospital with COVID-19 now exceeds the height of the pandemic.
Health Systems
"If doctors are going to control medicine and control healthcare, they have to understand what's going on behind the closed door."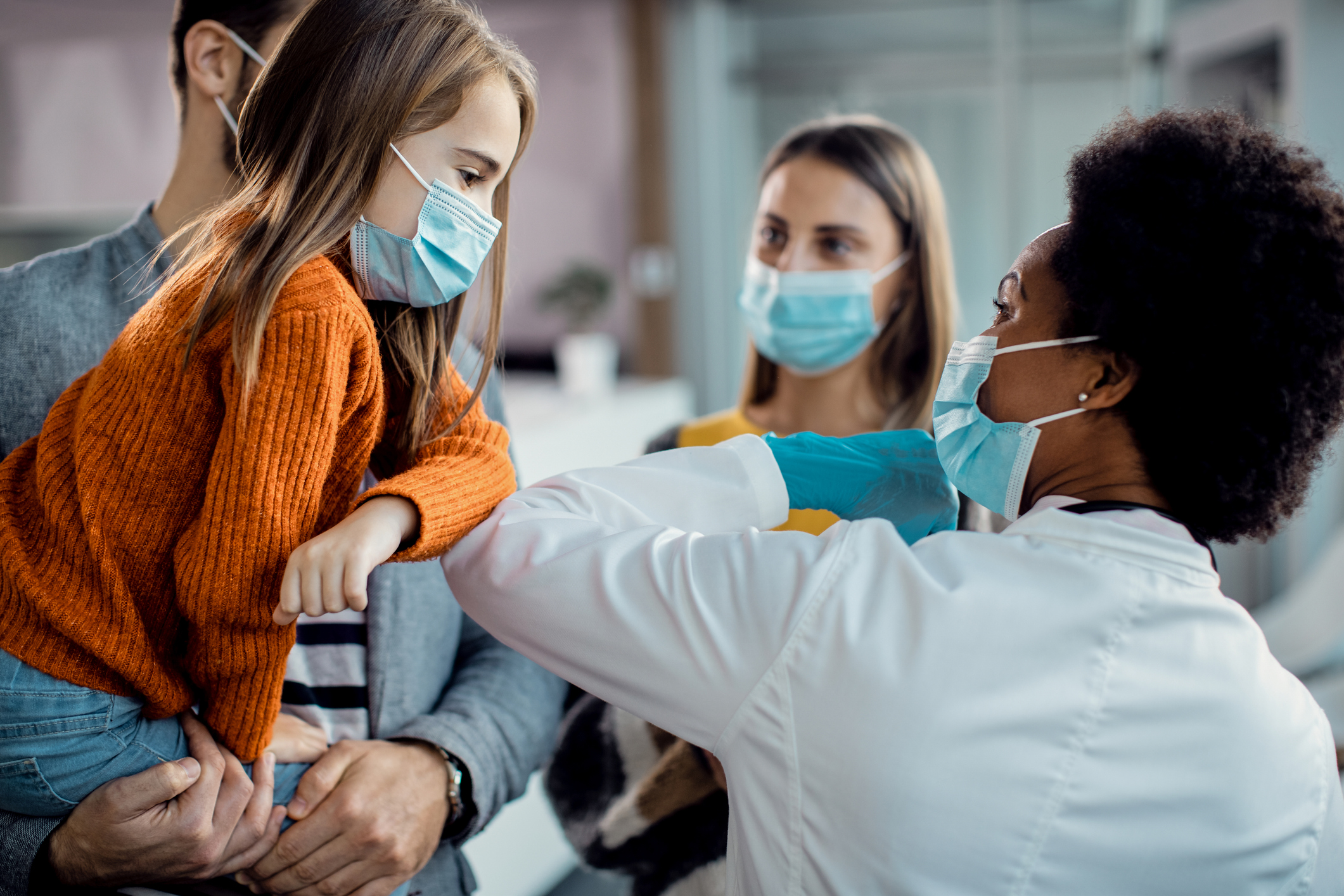 Mental Health
UT Southwestern and Children's Health are providing mental health resources and consultations to help providers better treat their patients.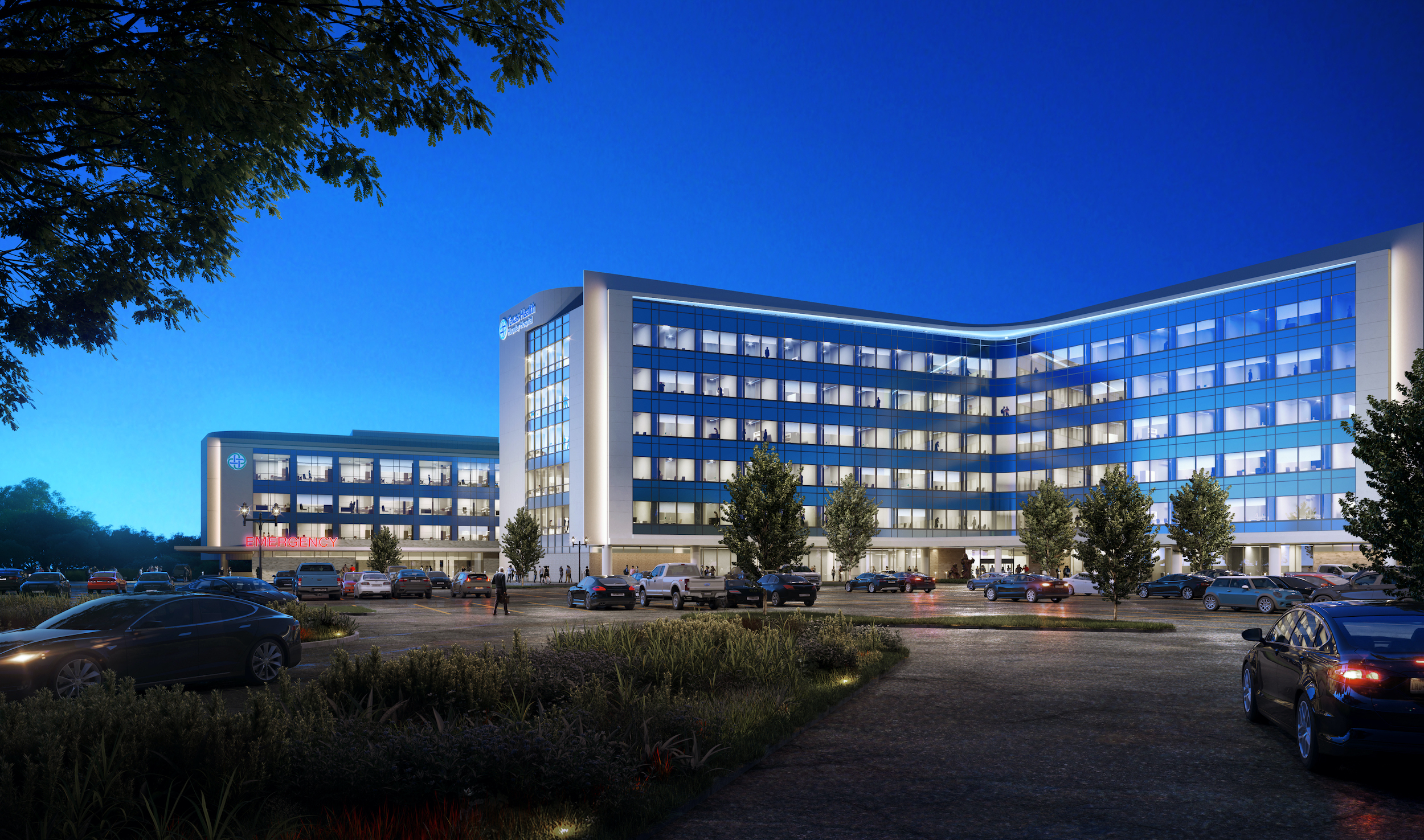 Health Systems
Because of increased needs in recent years, a new patient tower and emergency department expansion is in the works.
Health Systems
From California to Massachusetts, healthcare workers have been striking against the hospital owner for months.
Health Systems
He arrives from within the larger Medical City network.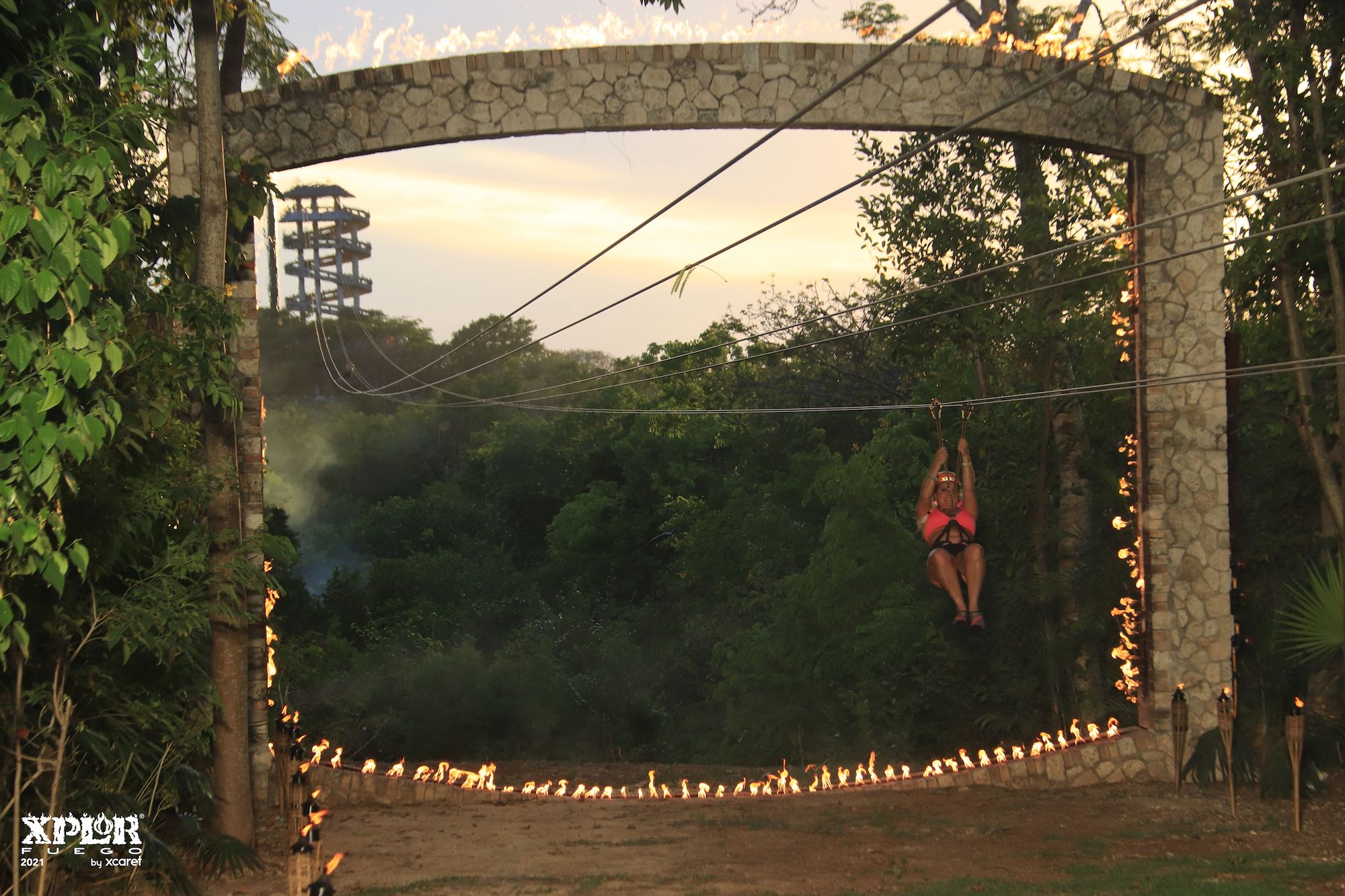 Mental Health
Benefits to morale, communication, and relationships are worth the expense, Dunn says. "There's no doubt in my mind it works."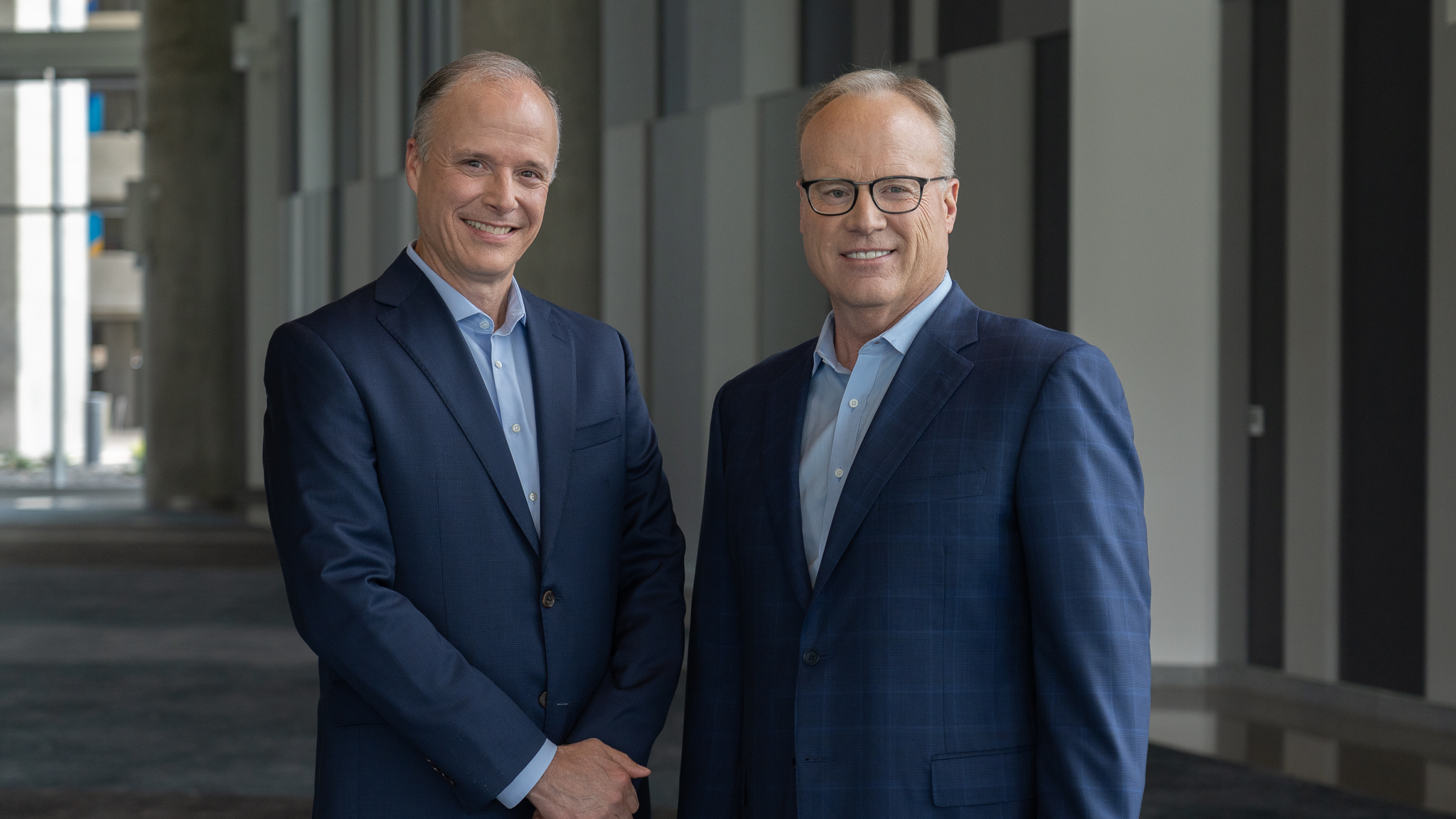 Health Systems
He will be replaced by President Peter McCanna, who was recruited as Hinton's successor.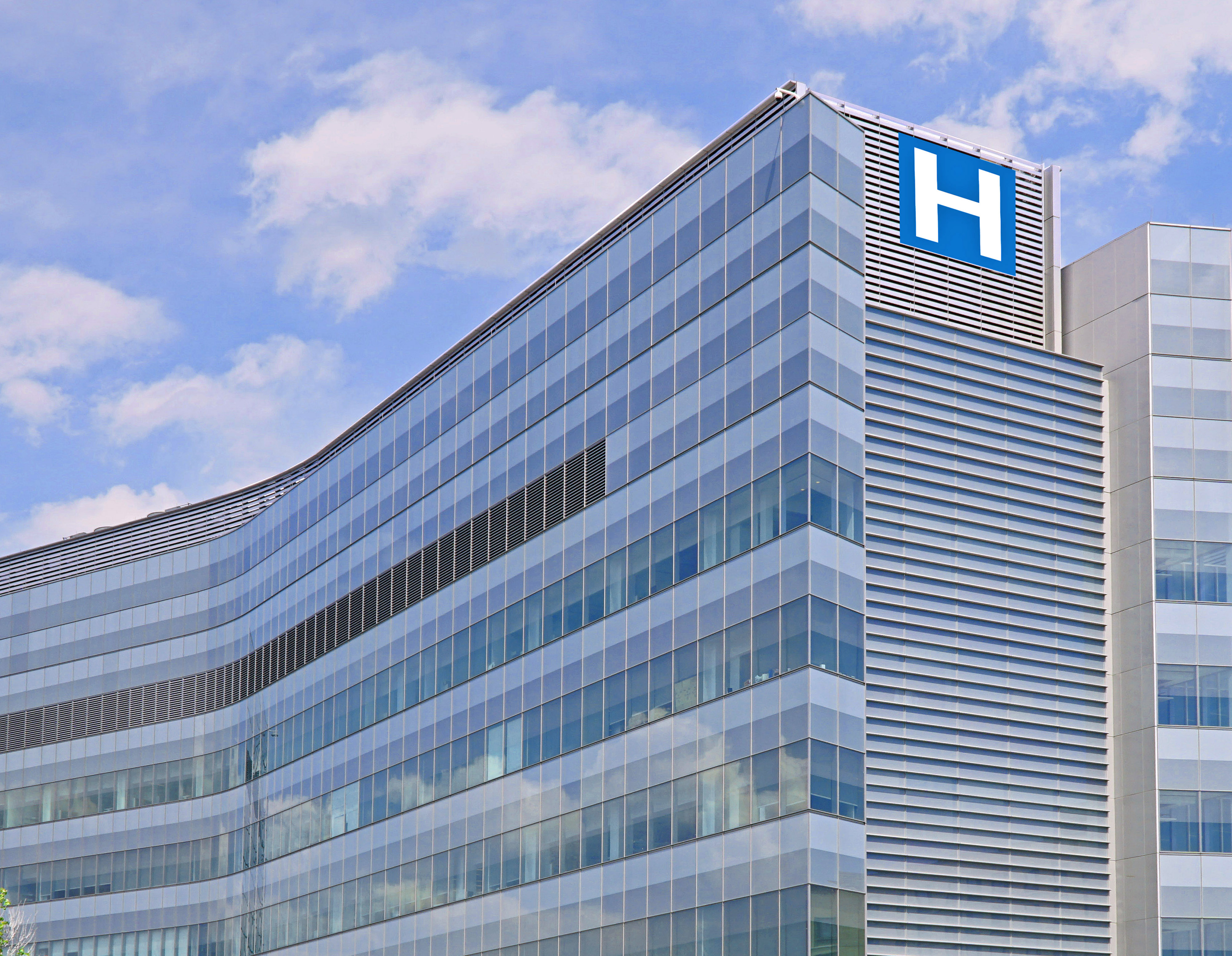 Health Systems
Patient experience, operations, and charity care muddy the waters between for-profit and nonprofit hospitals.