Mental Health
The Connections Wellness Group CEO on why he loved his first car (even without air conditioning) and the moment he took his biggest risk.
Mental Health
The Forefront Telecare acquisition allows Access to expand its mental health footprint.
Mental Health
The $150 million in funding will equip renowned Alzheimer's researcher Sid O'Bryant to expand existing research on how the disease impacts diverse populations.
Mental Health
Enterhealth's residential treatment center offers a boutique option for residential treatment.
Mental Health
The facility will add 300 inpatient beds to the medical district.
Mental Health
Children's Health will partner with the state and UTSW to add to the region's mental health capacity.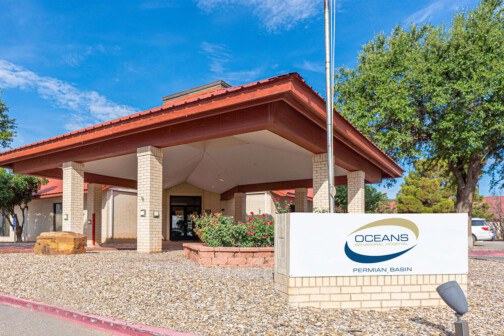 Mental Health
The system has doubled since 2017, and shows no sign of slowing down.
Mental Health
Leaders share about recognizing reality, leading by example, and leaning into discomfort.
By Meet the Dallas 500: Awstin Gregg Sharoon Gill
Mental Health
One in 10 community college students have access to telehealth via the company he co-founded, TimelyMD.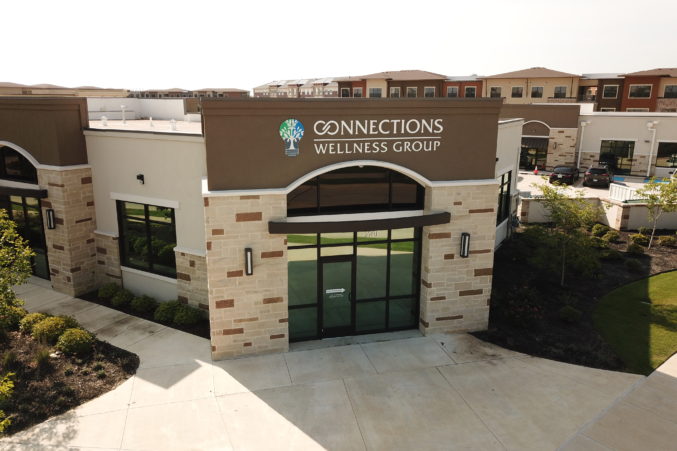 Mental Health
Connections Wellness Group experienced massive growth last year, and CEO Awstin Gregg is just getting started.