Mental Health
Leaders share about recognizing reality, leading by example, and leaning into discomfort.
Mental Health
One in 10 community college students have access to telehealth via the company he co-founded, TimelyMD.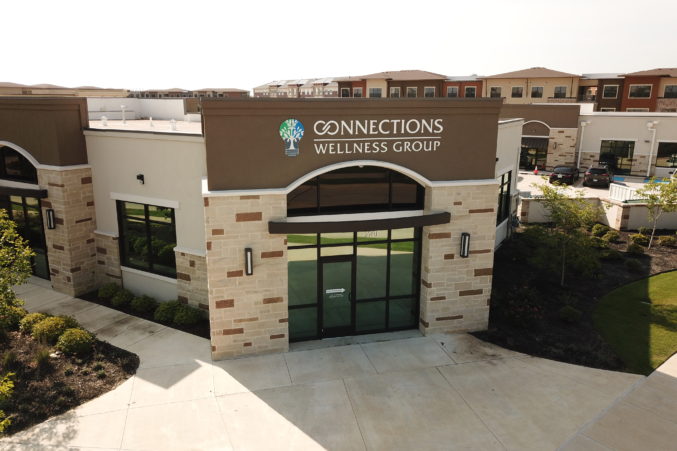 Mental Health
Connections Wellness Group experienced massive growth last year, and CEO Awstin Gregg is just getting started.
Mental Health
Community input, single patient rooms, and access to outside spaces make this facility different.
Health & Wellness
We talked to a local therapist about how to set realistic goals this year.
Expert Opinions
DFW is by far the largest urban area without such a facility, and it will address a gap in the region's continuum of care.
Features
Three Dallas-area pediatric mental health experts are here to help you work through the pandemic with your kids.
Mental Health
UT Southwestern and Children's Health are providing mental health resources and consultations to help providers better treat their patients.
Mental Health
Benefits to morale, communication, and relationships are worth the expense, Dunn says. "There's no doubt in my mind it works."
Mental Health
The Lyda Hill Philanthropies Lone Star Prize winner wants to bring mental health treatment into the modern age.