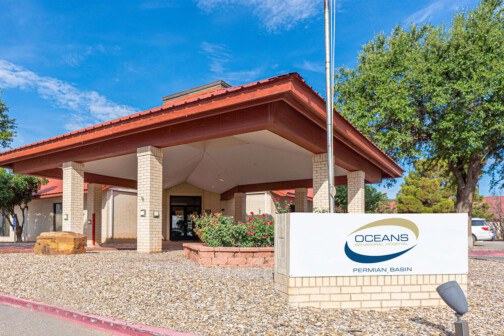 Mental Health
The system has doubled since 2017, and shows no sign of slowing down.
Health Systems
The $4 million purchase will provide a primary care clinic in a quickly growing neighborhood in southwest Fort Worth.
Health Systems
U.S. News and World Report evaluated the top programs and facilities in North Texas naming UT Southwestern Medical Center No. 1 for the sixth year in a row.
Health Systems
Is the growing 'burb poised to become a regional healthcare center of its own?
Health Systems
The children's hospital is being sued by an endocrinologist who believes she is being prevented from offering the standard of care for pediatric transgender patients.
Health Systems
Promotion domino effect is sending executives across DFW to fill larger leadership roles.
Health Systems
The former hospital CEO believes the healthcare industry could benefit from more business discipline.
Leadership
The internal move will allow Baylor's top physician executive to focus on innovation and education.
Health Systems
Children's Health was nationally ranked in all ten specialties and was the second ranked children's hospital in the southwest.
Mental Health
Leaders share about recognizing reality, leading by example, and leaning into discomfort.
By Oceans Healthcare's Growth Is Beating the Mental Health Odds Sharoon Gill