Health Systems
Meanwhile, almost half of all Texas hospitals have negative margins in 2022.
Health Systems
Research shows that mindset can impact physical performance.
Health Systems
Meanwhile, more than half of all hospitals nationwide will have a negative margin this year.
Health Systems
Leapfrog's latest safety grades reveal which hospitals prevent medical errors.
Health Systems
The 24-bed facility will add to Cook Children's 23-acre medical campus.
Health Systems
The Parkland Center for Clinical Innovation partnered with health systems and nonprofits to turn theory into action.
Health Systems
Collaboration and cooperation are key to reducing healthcare costs, says the DFW Hospital Council President.
Health Systems
The East Dallas hospital will continue operations and patient care.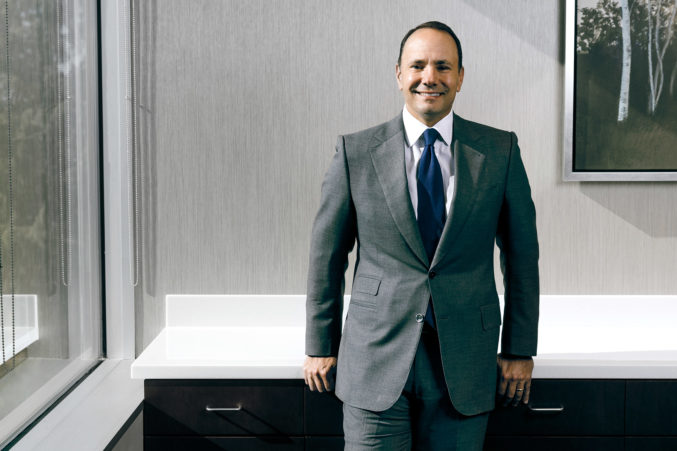 Health Systems
HCA's San Antonio president will be the new Medical City President in North Texas.
Health Systems
He assumed his leadership role on the eve of pandemic, and now has his eyes on the hospital's growing academic presence.