Mental Health
Community input, single patient rooms, and access to outside spaces make this facility different.
Health Systems
After Children's Health shuttered its GENECIS clinic following conservative pushback, other physicians speak about what the loss means for transgender adolescents and their families.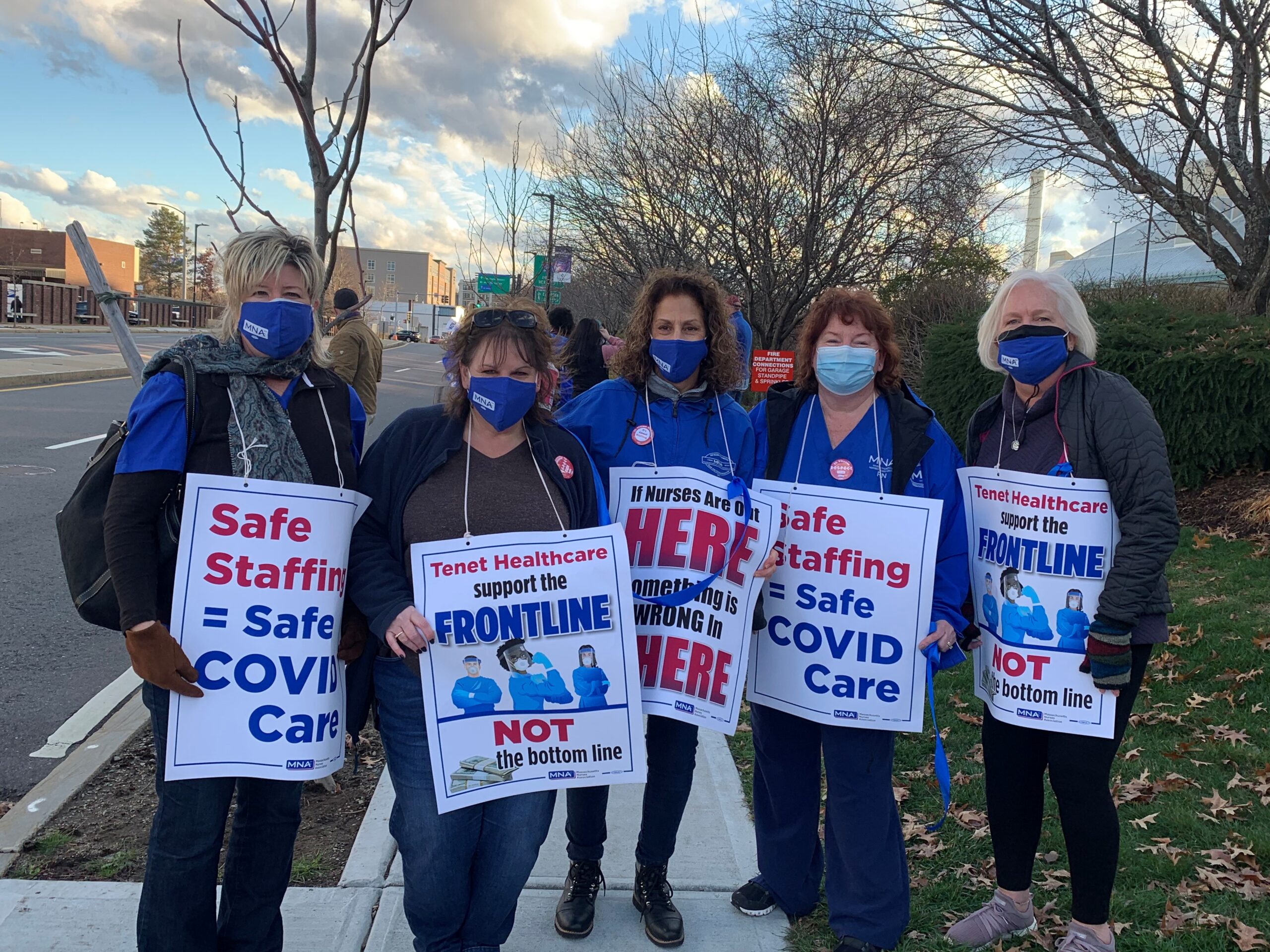 Health Systems
The agreement was negotiated with the help of Labor Secretary Marty Walsh.
Health & Wellness
We talked to a local therapist about how to set realistic goals this year.
Health Systems
GENECIS clinic no longer exists, and Children's Health and UTSW are not taking new patients for hormone therapy.
Health Systems
She comes from within the Medical City Healthcare network.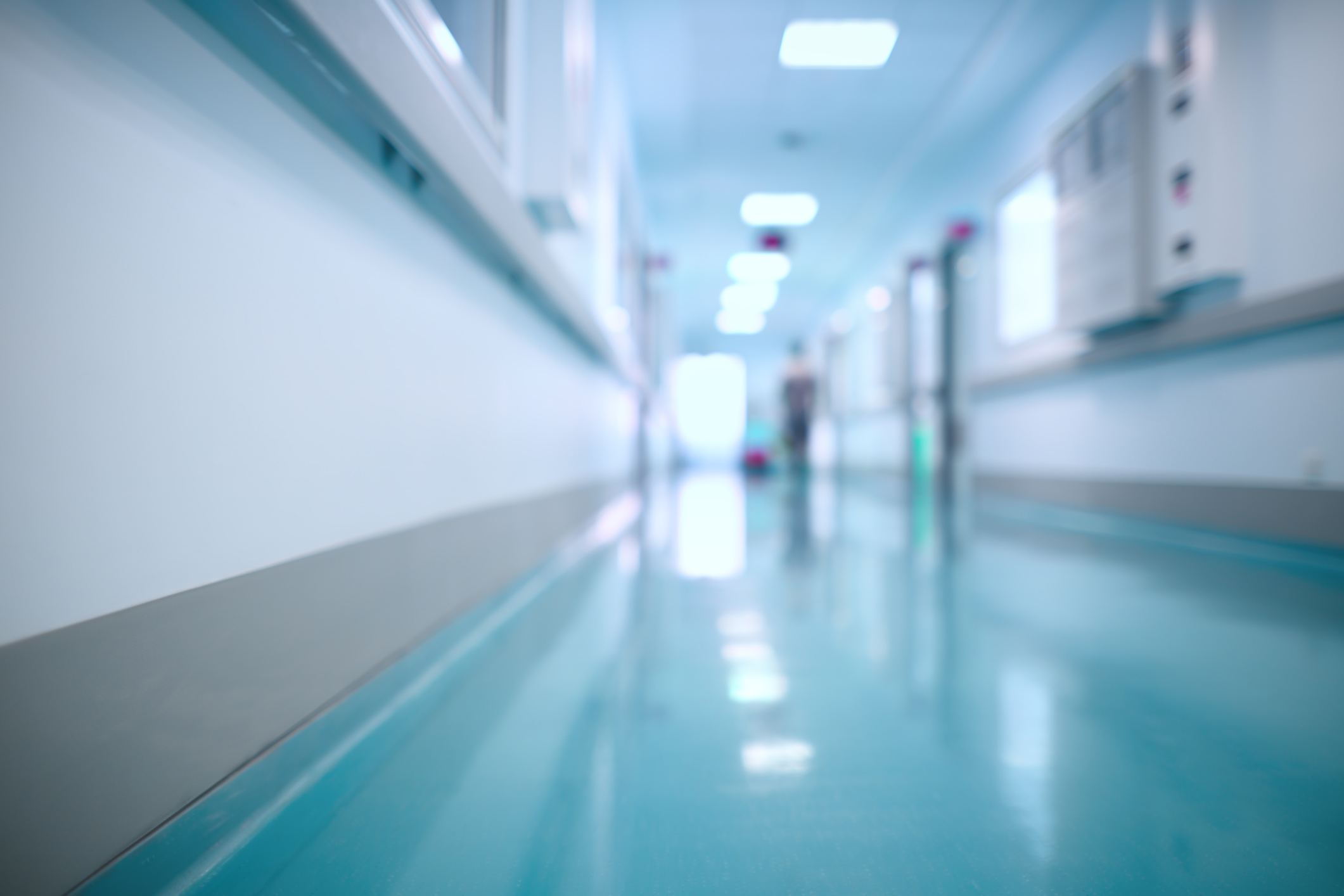 Expert Opinions
DFW is by far the largest urban area without such a facility, and it will address a gap in the region's continuum of care.
Health Systems
The payment is the largest of its kind in Texas and the second-largest in the nation.
Health Systems
The hospital will no longer accept patients who want hormone or puberty suppression therapy for gender dysphoria.
Health Systems
The internal hire is a pediatrician who joined the network in 2017 as an executive vice president.