Mental Health
The mental health policy institute is supporting municipalities' launch of multi-disciplinary response teams for those in mental health crises.
Health Systems
How the biomedical engineer found his way to leading one of the largest health systems in North Texas.
Mental Health
The Ettiene Market founder burned out and broke down. Then she tried everything to build herself back up.
Health Systems
Tenet Healthcare's pre-tax operating revenue dropped 28 percent last year, part of a national trend that portends a difficult 2023 as well.
Health Systems
60 percent of statewide hospitals are considered "mostly compliant" by Texas 2036, but the region was much less compliant.
Lawsuits
The plaintiffs in the case allege that they were not given overtime pay even though they were paid as hourly employees.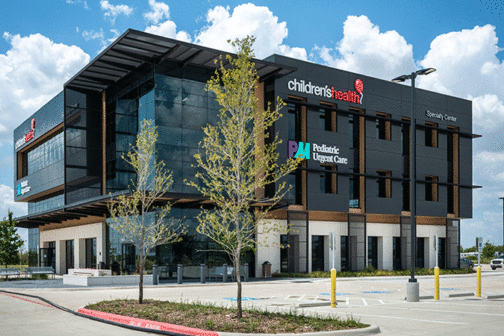 Health Systems
The three story, 30,000-square-foot center will offer sports medicine and other specialty services.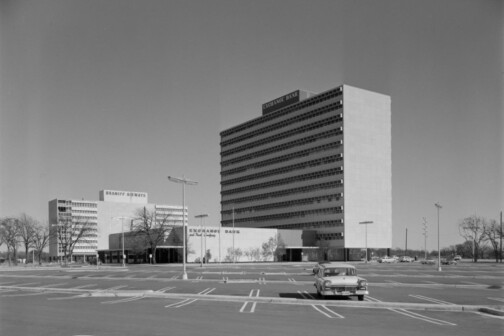 Health Systems
Minutes from a University of Texas Board of Regents meeting include a discussion of the demolition of the Paul M. Bass Administrative and Clinical Center and a pediatric outpatient cancer care building.
Health Systems
Demographic patterns, patient desires, and healthcare trends are tailwinds for outpatient growth.
Arts & Entertainment
The Fort Worth clinic is offering free healthcare to creatives who are uninsured or have high deductibles. Doctors hope the effort raises awareness of a need that often goes ignored.