Frisco
The land of the Cowboys, FC Dallas, and the RoughRiders finally has its first trauma-rated hospital.
Health & Medicine
The blossoming medicinal cannabis market gets a boost from Texas lawmakers.
Crime
Cold but sunny today.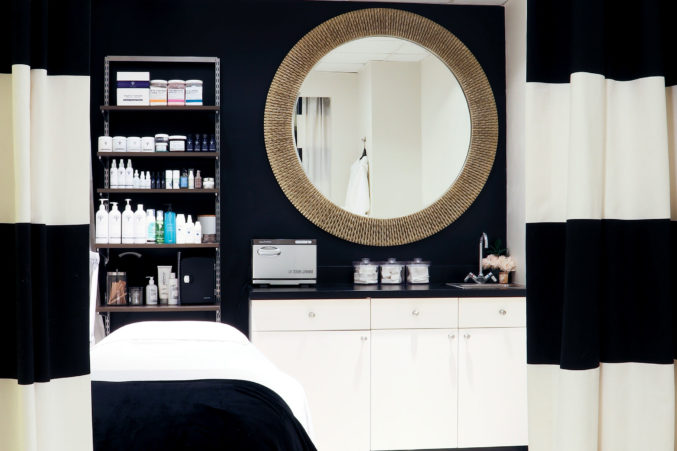 Health & Fitness
"Just because someone requires different treatment, doesn't mean they want to be treated differently."
Health & Medicine
It has been more than three years. I've seen a dozen specialists. Sometimes answers are harder to find than cures.
Health & Medicine
When every other diagnosis falls short, patients find their way to Dr. Juan Pascual and his Rare Brain Disorder Program. His secret: listening.
Health & Medicine
By his fifth birthday, Christopher had gone to the doctor more than 300 times and had 13 major surgeries. His dad had a theory: the mother was making it all up.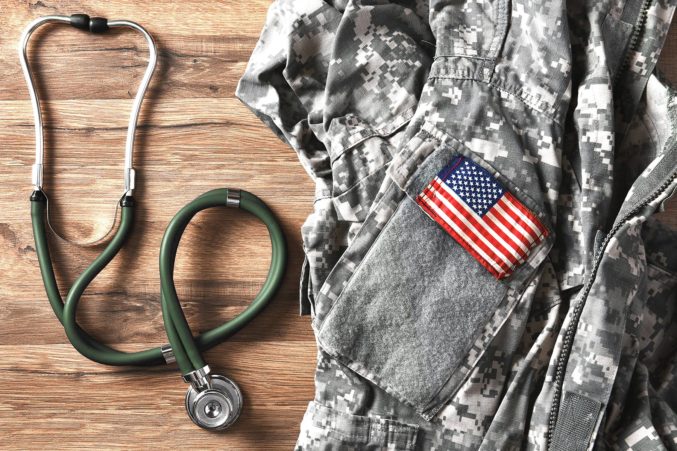 Business
ImPowerQ is putting former soldiers to work.
Health & Medicine
May is Melanoma Awareness Month, and Corbray is on a mission to encourage exams for all.